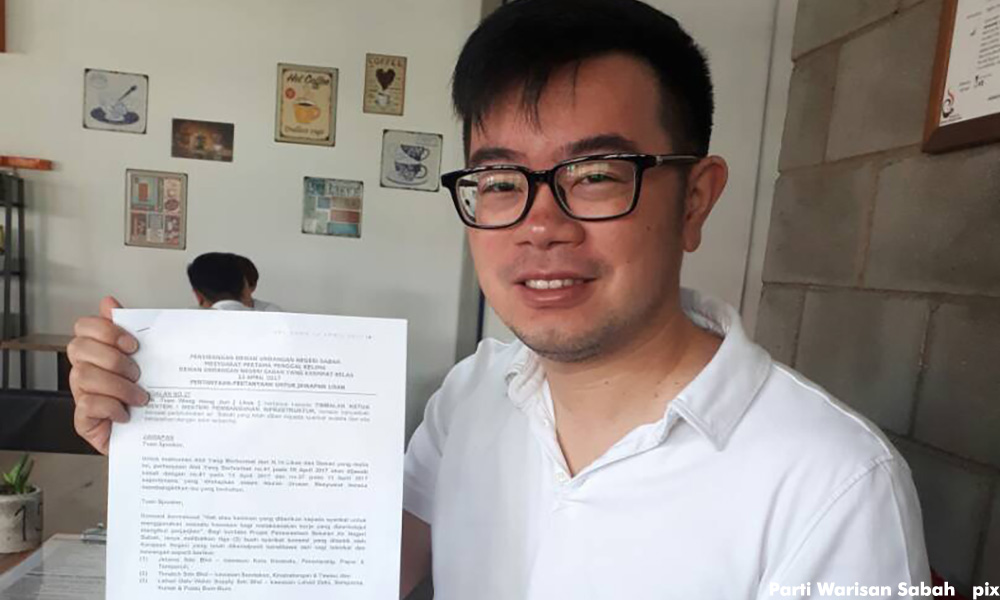 'Six-month cabotage abolition delay shows policy a farce'
The six-month delay in implementation of the decision to scrap cabotage in Sabah and Sarawak shows that the the announcement is a "farce", said Likas assemblyperson Junz Wong.
Wong, who is Parti Warisan Sabah vice-president, said it also raises the question of whether such implementation is timed to coincide with the 14th general election expected in the second half of this year.
"It's an election sweetener as cabotage has always been a hot issue during election," he said in a statement.
Sarawak Deputy Chief Minister James Masing last week said the decision on whether to fully abolish cabotage will be made in six months.
Masing said this is because lifting the cabotage policy could make local shipping companies vulnerable to competition from international shipping firms who can directly go to Sabah and Sarawak ports...
For the rest of this story and more, subscribe for only RM200 a year. If you're already a subscriber, please sign in.
Sign in
Subscribe now