A QUESTION OF BUSINESS | Unheard of major changes to the tender conditions for the RM40-RM50 billion third phase of the Klang Valley Mass Rapid Transit (KVMRT) project, such as a financing package of 90 percent of the project cost, a 30-year term and an eight-year moratorium, indicates the tender is heavily weighted to China contractors.
Also, other technical qualifying requirements for the tenderers, such as experience and the size of contracts undertaken, puts it beyond the capacity of local players.
The financing terms are reminiscent of the seven-year moratorium and 20-year financing for the RM55 billion East Coast Rail Link (ECRL) to be undertaken by a China state-owned company, which provides 85 percent financing at an interest rate of 3.25 percent.
The mass rapid transit lines are going full swing with MRT1 (Sungai Buloh-Kajang) already completed for RM23 billion and MRT2 (Sungai Buloh-Serdang-Putrajaya) costing RM32 billion under construction.
But now, Mass Rapid Transit Corporation, or MRT Corp, 100 percent owned by the Minister of Finance Incorporated and the developer and asset owner of the KVMRT project, is calling for tenders for MRT3, which industry people estimate may cost RM40-RM50 billion. MRT3 is also known as the Circle Line.
That takes the total construction cost of KVMRT to more than RM100 billion, if the top end of estimates is used. That in itself is not alarming - MRT3 was in the plan anyway. But significantly, the completion target for MRT3 was moved two years forward to 2025 from 2027, with the announcement being made by Prime Minister and Finance Minister Najib Abdul Razak in his Budget speech on Oct 27. MRT Corp called for the tender shortly after, on Nov 6.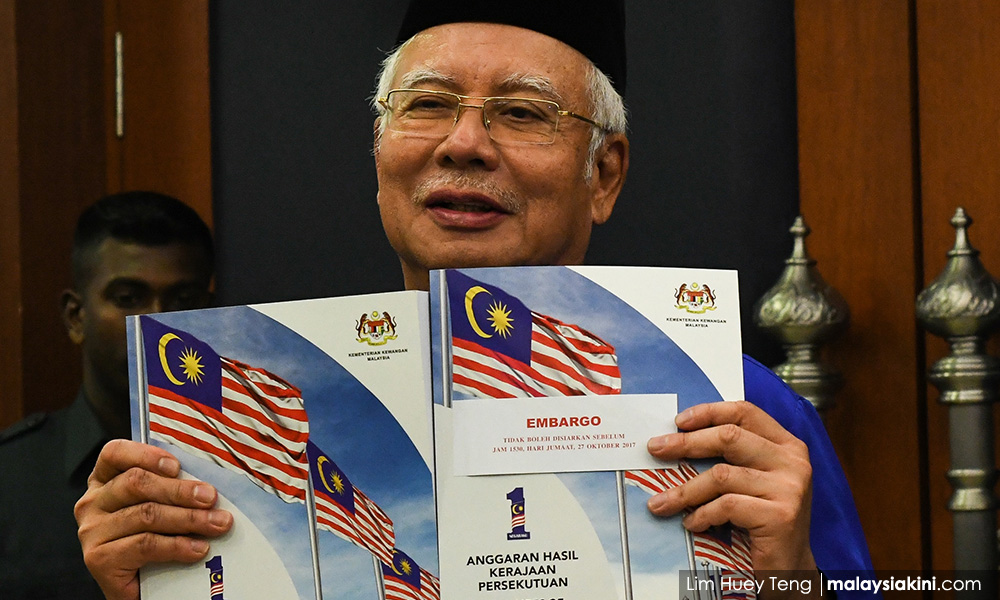 Even that may not be considered out of the ordinary but the tender terms are. No longer are project delivery partners (PDP) in place - instead it's a turnkey contract. The previous PDPs for the earlier phases, Malaysian companies, took responsibility for on-time delivery and were on paper responsible for appointing other contractors, although in practice these were politically influenced as well.
But what is truly amazing are the financing terms - contractors have to provide minimum 90 percent financing, minimum eight-year moratorium period during which no repayment of principal and interest will be made, and a long minimum 30-year repayment period. Also, financing only in ringgit, US dollars, renminbi, yen or euro is allowed. Additionally, the financing shall be in a single currency only, which must match the currency of contract price payments.
Now, who can provide these terms? US companies will not be able to arrange financing for 30 years on a commercial basis for a project which is likely to be unprofitable, neither will the Japanese or the Europeans, for their tenders will have to be made on a commercial basis. And how is the interest rate going to be determined? Will it be a fixed rate? Most likely it will float, for no one can guarantee a fixed rate for 30 years - you can't even hedge for that long.
Giving an eight-year moratorium will take the term to 38 years, making it unviable for all commercial proposals. That leaves only the proposals with government backing left - the China state-owned companies with renminbi loans...