LETTER | All Malaysian patriots, except unscrupulous exploiters of the environment, will surely welcome the government's proposed new Environmental Protection Act (EPA).
Indeed, it will give new hope for our environment that has been showing detrimental and dangerous evidence of rapid deterioration.
Natural Resources and Environment Minister Wan Junaidi Tuanku Jaafar (photo) and his team must therefore be commended for their strenuous efforts in pushing for this new legislation against destructive pollution.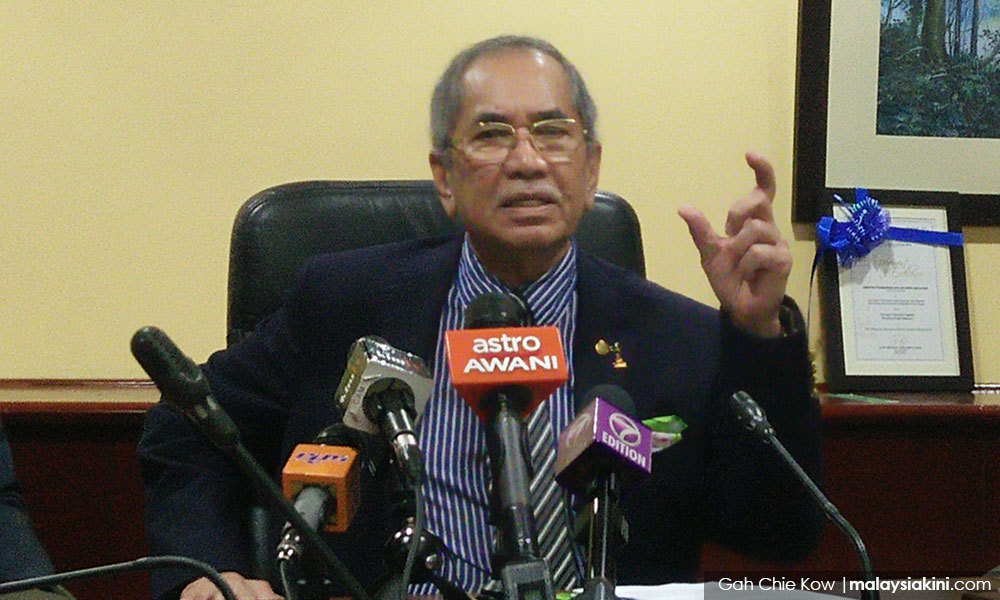 This punishing pollution has been taking place for so long, so widely and so carelessly all over our country that the people have become despondent.
The proposed new law, therefore, gives us all new hope for the future of our environment and our country.
But why did it take so long to come? Were vested interests, politics or sheer indifference responsible for this delay in introducing more effective laws to combat pollution much earlier?
But now, we have a new and more comprehensive push to fight pollution. Here we have to give credit to civil society organisations for urging the government to act more forcefully against environmental criminals.
And to be fair, the government also deserves appreciation for finally wanting to adopt tougher laws against polluters.
But will the proposed new laws actually work?
The proof of the pudding will be in the eating. Public expectations have now been considerably raised. The government must thus deliver. But how do we know that these new environmental laws will come through and actually work for our good?
Firstly, we earnestly hope that the Attorney-General's Chambers will approve and improve the 91 sections of the EPA, which includes 41 more provisions than the Environmental Quality Act 1974. Let us wish there is no watering down of the effectiveness of the proposed law.
Secondly, we hope the new law will be updated to meet the new norms of the UN's 17 Sustainable Development Goals and global best practices. This will ensure that our laws are up to date and need not be outdated as they are now.
The state governments have to give their full support to these new laws. If they are reluctant to do so, then the whole legislative process can be badly delayed. If this happens, the rakyat will hope that the highly influential Council of Rulers will step in to advise the state legislatures to be more progressive.
The National Physical Planning Council together with the National Land Council will now be empowered to approve or reject high impact projects. This move will certainly make the difference, as at present the Department of Environment can only give advice.
This good advice is often ignored. This has led to unnecessary natural disasters such as floods, landslides, river silting and inter alia coastal erosion and poor animal husbandry and wastage released from farms.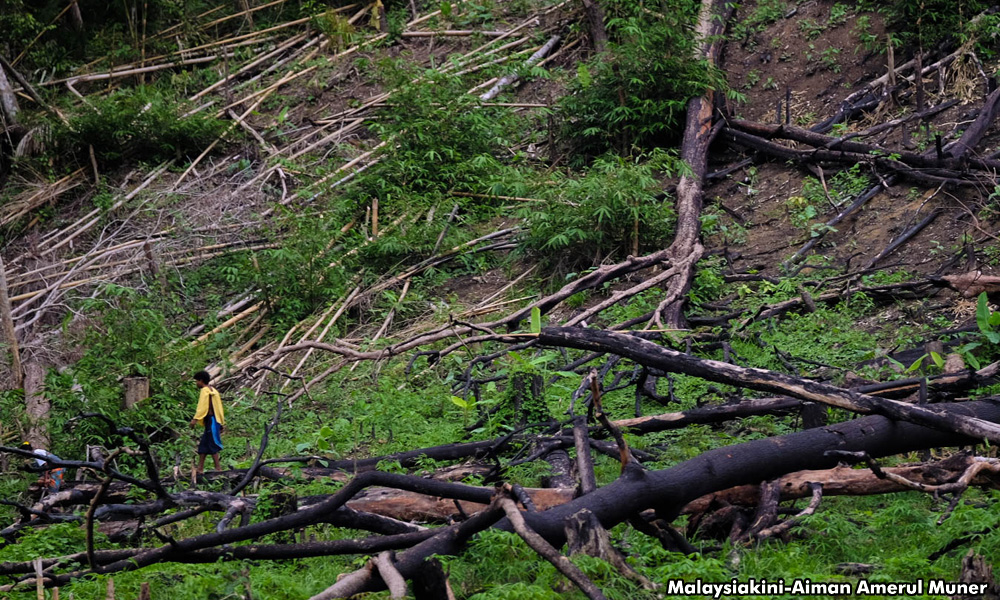 The new laws will remove the approving authority, power and influence of the state and local councils - and this can cause serious state government resistance, as often corruption is also involved.
The proposed environmental management tools would make it compulsory for industries and development sectors to self-regulate.
This is a clever move, as we cannot expect environment officials to be everywhere trying to catch prospective polluters red-handed.
Hence members of civil society and environmental groups, armed with just smartphones can provide vital assistance to the authorities to arrest polluters fast, without any extra costs. This would be the opportunity for civil society to give concrete support to combat pollution. Will civil society take to the challenge? I am confident they will.
We have all suffered from rising pollution and the deteriorating environment in our beloved country. Posterity will suffer even more if we don't tackle pollution more firmly and aggressively.
The Federal Government's proposed new anti-pollution law is, therefore, most welcome. We only hope that the new laws, with even more improvements from the AG and NGOs, will be passed and implemented with a strong political will.
We also sincerely hope that our civil society will be fully consulted and that their views will be taken into account in finalising these new environmental laws, rules and regulations.
The rakyat must be assured that finally there is new hope for our environment, with the early Parliamentary passing of this new law, in order for our rakyat to have more confidence and faith in our future.
---
RAMON NAVARATNAM is chairperson of the Asli Centre for Public Policy Studies.
The views expressed here are those of the author/contributor and do not necessarily represent the views of Malaysiakini.