MP SPEAKS | Farid was a worker with a moving and packing company until he was laid-off a few months back when the company could no longer retain staff due to a lack of business.
He came to see me three weeks ago to ask for a small capital of RM100 for him to sell nasi lemak. I didn't think his nasi lemak business could survive because many nasi lemak stalls have sprouted up in Wangsa Maju since the Federal Territories Minister Annuar Musa announced that anyone could set up their stall anywhere in Kuala Lumpur. True enough, Farid was soon out of business and jobless again.
Jacky is my intern and a diploma student at the Tunku Abdul Rahman College. To earn his college fees, he washes dishes at a restaurant at night. He told me he just lost his part-time job because there were no dishes to wash since dining-in at restaurants is not allowed during the movement control order (MCO). The restaurant is going to close soon anyway because there are too few customers to cover the overheads, he says.
There must be hundreds of thousands of workers and part-time workers like Farid and Jacky who have lost their jobs because of Covid-19. But the worst is yet to come. The proclamation of emergency has not only dashed the hope for an early recovery of the economy but has also caused more businesses to close down.
Ordinary Malaysians who are eking out a living at this time of hardship may not seem bothered with the emergency or the suspension of the Parliament. But it does matter to them even if they may not understand it.
Investment sentiment is largely based on perception. The proclamation of emergency for six months signals political instability and a crisis. The prime minister's claim that an emergency is needed to control the spread of Covid-19 and that it is not a military rule is just not a good enough assurance for investors, both local and foreign.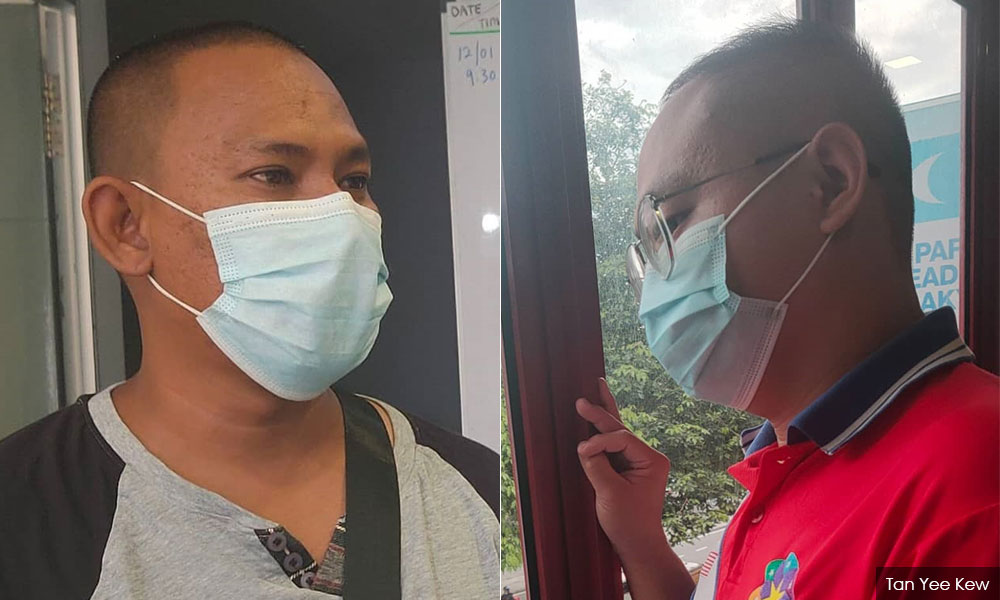 The reason is simple - in all other countries, a state of emergency to contain the spread of the virus mostly ranged from only a few days to two weeks, and never exceeded two months. Why does Malaysia, ranking only 69 out of the 219 countries in the world in terms of Covid-19 cases, need six months? Why the suspension of the Parliament when this is not the norm for health emergencies?
The logical deduction is that the Perikatan Nasional government, which only has a four-vote of majority in Parliament, is collapsing and the purpose of the emergency is only to stop the Parliament from calling for a vote of no- confidence against it.
No sensible investor would invest in a country when its government is about to collapse, and when the future of the country is unpredictable.
Small fry suffer
Azmin Ali was talking nonsense when he said that the imposition of the state of emergency wouldn't affect investors' confidence. "Since the emergency that was declared on the 12th, business activities have continued as usual", he argued on Jan 17, five days after the proclamation.
It is truly an embarrassment for a minister of international trade and industry to not know that when investors decide not to invest in Malaysia or relocate their factories to other countries, the impact on the ground will not be felt in just a few days but the repercussions are surely on their way.
Foreign direct investment (FDI) in Malaysia has been on the downward trend since the last 10 years; we are overtaken by Indonesia, Vietnam and Thailand. The emergency which destroys investor confidence is yet another big blow in our efforts to attract FDI.
But the repercussions of the emergency are not just about FDI as local SMEs, too, are gravely affected. Many of our SMEs are contractors and service providers to multinational corporations (MNCs). When MNCs leave the country or downsize their operations, the SMEs, too, will have to lay off their workers. SMEs which do not depend on MNCs or big corporations for business are also affected by the overall passive mood in the country.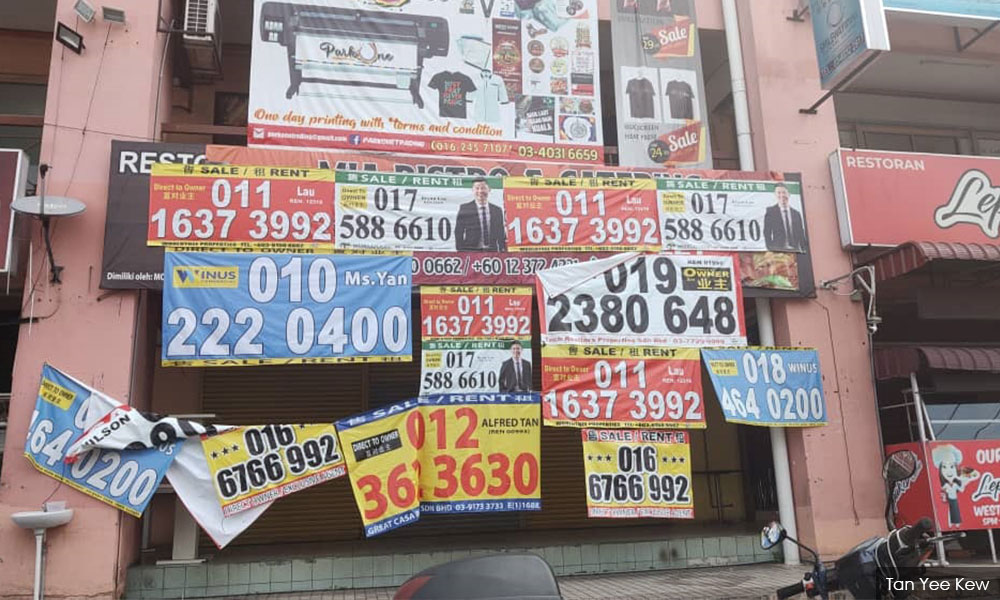 Faced with uncertainty in the wake of the emergency and anticipating a 'no-growth economy' for the next couple of years, some SMEs have shelved their expansion plans while others choose to cease their operations while waiting for the political crisis to end. As a result, there are lesser economic activities and lesser cash in the market. Hence, fewer people are going to buy houses or undertake renovations, and fewer customers will be going to restaurants and supermarkets.
At the bottom of this chain of economic actions and reactions are hundreds of thousands of small fry like Farid and Jacky who have become jobless.
They can do nothing but pin their hopes on the handouts and a speedy economic recovery. But sadly, the big shots in Putrajaya who adamantly cling on to their power have abandoned them.
---
DR TAN YEE KEW is PKR's Member of Parliament for Wangsa Maju.
The views expressed here are those of the author/contributor and do not necessarily represent the views of Malaysiakini.