Good morning, here's what you need to know today.

Key Highlights


Anwar-Zahid 'recording'


The billionaires


The downtrodden


---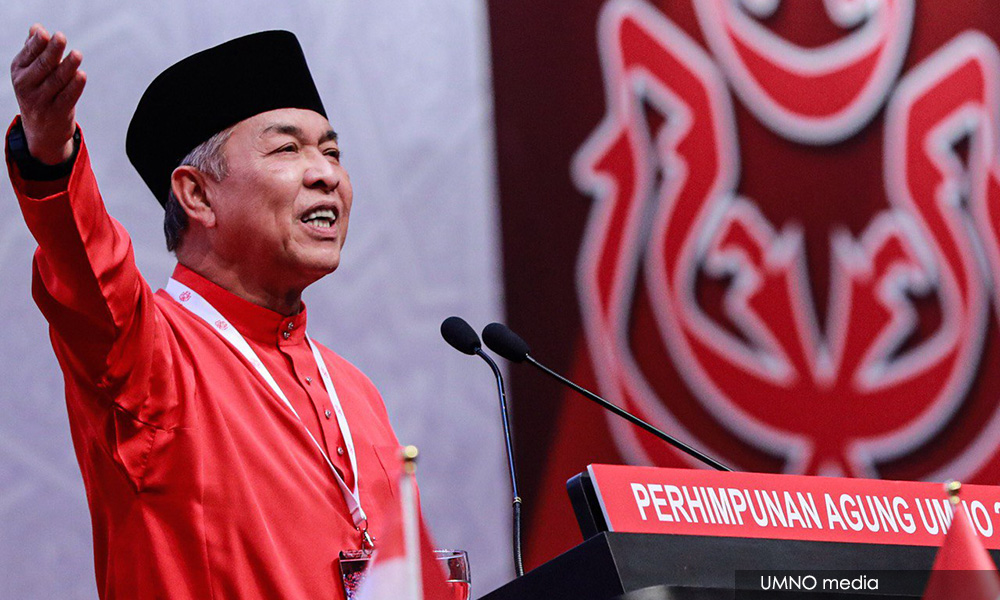 Anwar-Zahid 'recording'

On Tuesday night, a purported audio recording of a conversation between Umno president Ahmad Zahid Hamidi and Opposition Leader Anwar Ibrahim began circulating among politicians and journalists.

By the next morning, it was all over social media. The audio recording discussed how to steer Umno against the PN government. 

Zahid quickly denied the recording and decried it as an attempt to destroy Umno.

Meanwhile, Anwar called the recording a ploy by the PN government to "stab" certain Umno leaders.

This was followed with more Umno leaders calling Zahid to step down.

Zahid had irked Prime Minister Muhyiddin Yassin for trying to pit BN against PN in GE15 and is now finding himself increasingly isolated within and outside of Umno.
HIGHLIGHTS
---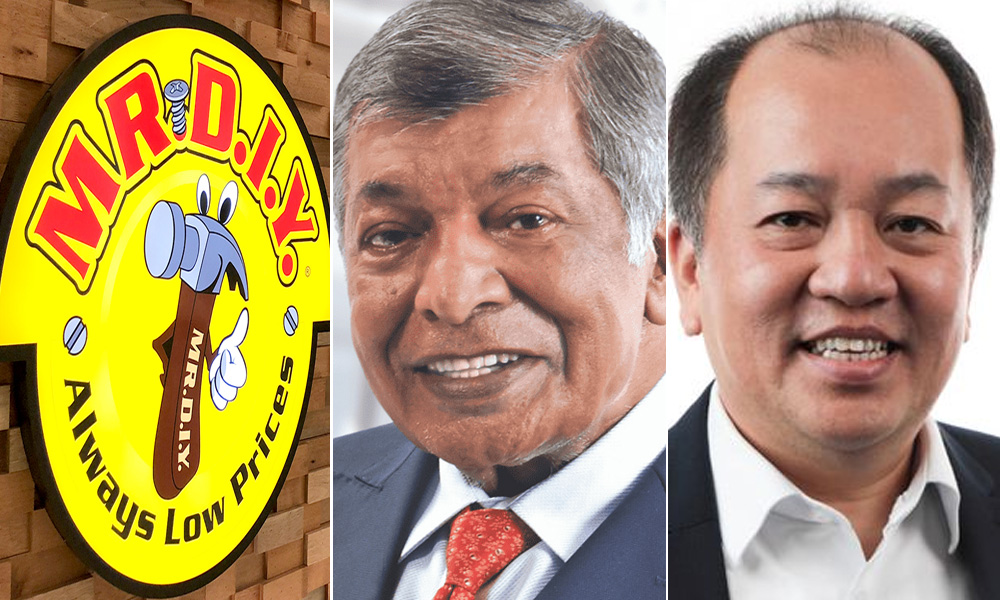 The billionaires

Four Malaysians made their debut on the Forbes billionaire list.

They are brothers Tan Yu Yeh (valued US$1.8 billion) and Tan Yu Wei (US$1.1 billion) of the Mr DIY Group, Westport Holding Bhd's G Gnanalingam (US$1.7 billion) and Greatech Technology Bhd co-founder Tan Eng Kee (US$1.1 billion).

A total of 16 Malaysian individuals or families are on the list of 2,755 billionaires in the world.

Meanwhile, Putrajaya, which invoked emergency powers to spend billions of ringgit without the oversight of Parliament, promised to be transparent.

Finance Minister Tengku Zafrul Abdul Aziz said all spending done through emergency powers will be published in the federal gazette.
HIGHLIGHTS
---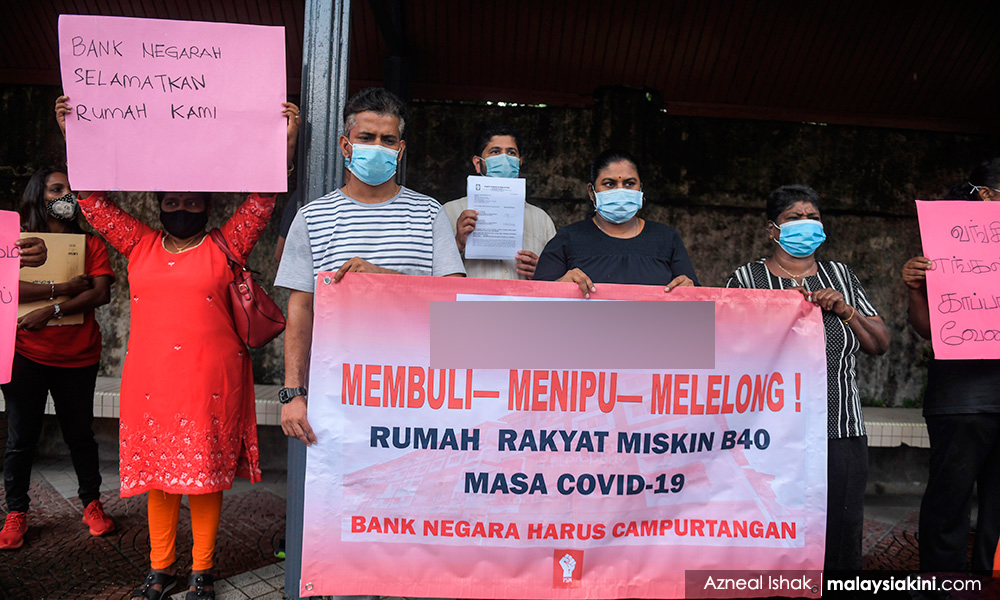 The downtrodden

The Selangor government is taking the heat for failing to tactfully handle land disputes involving low-income communities.

The Kajang Municipal Council bulldozed shop lots built on state land despite the local Amanah assemblyperson's appeal to postpone the action.

The assemblyperson, Mazwan Johar (Sungai Ramal), said the tenants, some for over 40 years, are facing hardship during the pandemic.

In a separate case, a group of 100 settlers protested in Tanjung Karang, Selangor, after the state government leased the land which they had settled on for decades to two private firms.

Meanwhile, a bank was criticised for "unfairly" auctioning off a family's low-cost flat amid the Covid-19 pandemic.
HIGHLIGHTS
---

A daily glance at Covid-19


1,139 new cases and four deaths yesterday (April 7).


Sarawak recorded the highest number of new cases in three of the last four days, raising concerns of a new Covid-19 epicentre.


The number of patients in hospital intensive care units climbed to 194, the highest since March 3.


For trends on daily cases, tests, hospital beds capacity, vaccination progress and more, follow our Covid-19 tracker.


---

What else is happening?


EU and UK regulators found possible links between the AstraZeneca vaccine and rare blood clots but concluded that the benefits of the vaccine still outweigh the risks.


A gynaecology specialist testified in Tronoh assemblyperson Paul Yong Choo Kiong's rape case that she found genital injuries on his alleged victim.


Amnesty International's report found that human rights in Malaysia have deteriorated amid the Covid-19 pandemic.


Facebook said the phone numbers uploaded on the internet, including 11 million Malaysian ones, were scrapped by hackers from 530 million users in 2019.


RON97 price will increase by two sen to RM2.54 a litre today. RON95 and diesel remain unchanged at RM2.05 and RM2.15, respectively.


HIGHLIGHTS
---

What are people saying?

---

CARTOON KINI
---