Good morning, here's what you need to know today.

Key Highlights


More are severely ill


Toll freeze or Covid-19 aid?


India flights spotlight


---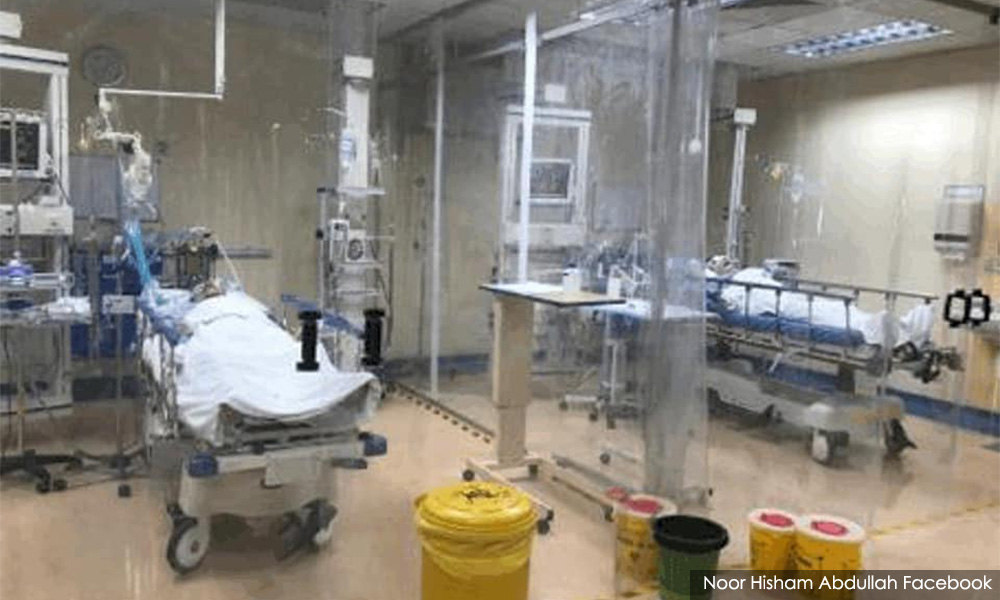 More are severely ill

The Health Ministry said more are becoming severely ill from Covid-19 and many are younger people.

It pointed out that Covid-19 patients suffering from Category 4 or 5 symptoms have increased from 6.7 percent in January to 35.2 percent in April.

Category 1 and 2 patients suffer milder symptoms, Category 3 ones develop some form of pneumonia but can still breathe on their own, those in Category 4 need oxygen supply while Category 5 patients need a ventilator to breathe.

The ministry attributed this to younger people seeking treatment late and also the proliferation of new Covid-19 variants.

The finding is in line with data tracking that showed patients numbers in the ICUs to be at an all-time high, worse than when the country recorded more than 5,000 new cases a day in February.

The country added 103 new ICU patients, bringing the total to 352, in the last two weeks. This excludes those who were put in ICU and subsequently died. Intubated patients of 186 are also at an all-time high.
HIGHLIGHTS
---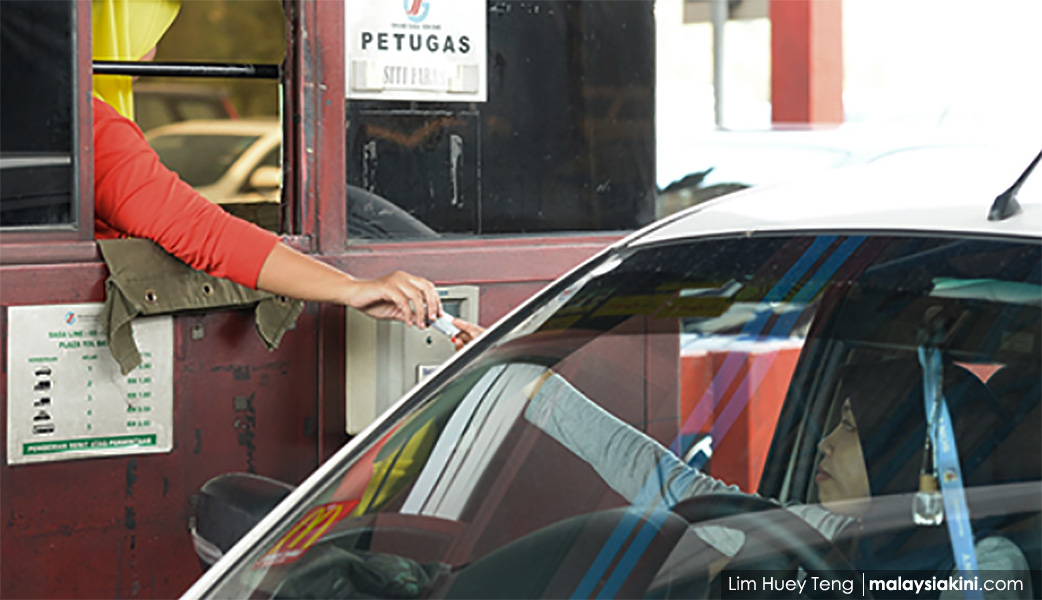 Toll freeze or Covid-19 aid?

The Perikatan Nasional (PN) government is setting aside RM2.25 billion to freeze impending toll hikes at more than 20 highways.

Conventionally, Putrajaya has been keener to pay toll operators compensation than to see toll prices go up to avoid public backlash.

But critics claim priorities are misplaced at a time when many vulnerable groups are struggling during the Covid-19 pandemic and the government is short on money.

PSM, for example, believes the RM2.25 billion can greatly help the poor. In contrast, it said freezing toll hikes will have little material impact on them.

Damansara MP Tony Pua proposed that Putrajaya proceeds with the previous Pakatan Harapan government's plan to take over several highways in the Klang Valley.

Pua said the takeover would be funded by bonds, which in turn are serviced through congestion charges. This, he said, could save the government hundreds of millions of ringgit in compensation to toll operators and also see charges go down.

The PN government had scrapped the takeover plan but is exploring alternatives.
HIGHLIGHTS
---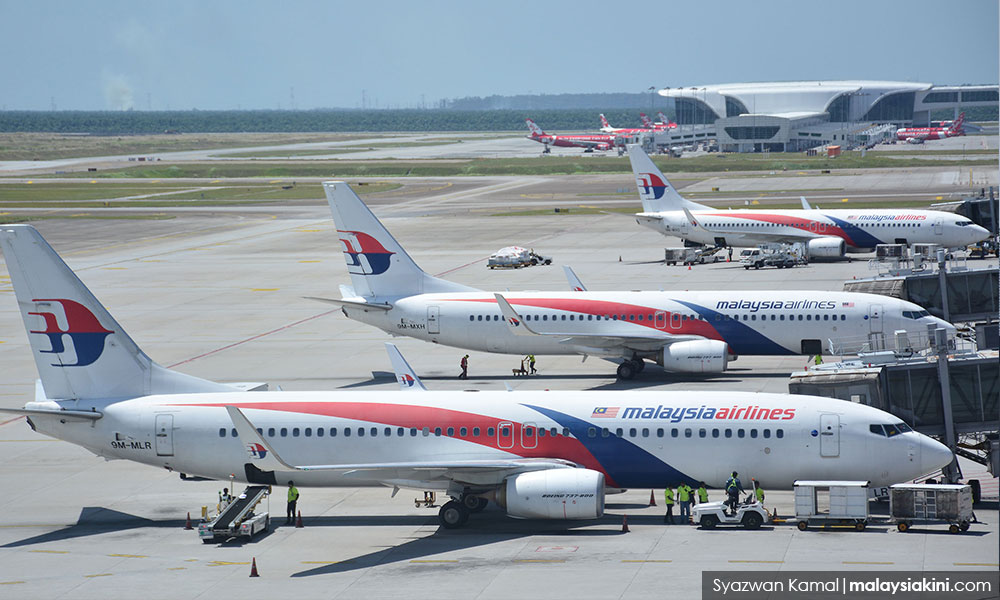 India flights spotlight

Social media was abuzz over four Malaysia Airlines flights arriving from India despite a ban on travellers from the country.

However, Transport Minister Wee Ka Siong explained they were passenger planes converted to cargo flights, a common practice after international travel plummeted during the pandemic. There were no passengers.

There has been increasing concern over India as it is now recording the world's highest increase in daily Covid-19 cases, helped by the more virulent B.1.617 strain. It added 370,059 new cases yesterday.

The trend also raised concerns about meat imports from India. However, tests showed there was no Covid-19 contamination.

While Malaysia managed to catch a B.1.617 case at the international entry point and has imposed stringent rules on travellers from India, the South African B.1.351 variant is, unfortunately, already spreading locally.

Health authorities believe the B.1.351 variant made it to Kelantan after someone caught the virus from a kenduri in Kuala Lumpur. The variant was previously only limited to parts of Selangor.

The B.1.351 variant can render the AstraZeneca vaccine ineffective, which many have volunteered for after weighing the rare risk of blood clots.

Immunisation Minister Khairy Jamaluddin defended the voluntary policy for the AstraZeneca vaccine, pointing out some 8,000 people had cancelled their appointment when the government initially mandated the AstraZeneca vaccine.
HIGHLIGHTS
---

A daily glance at Covid-19


2,500 new cases yesterday (May 3) with most infections centred in the Klang Valley, Kelantan and Sarawak.


Another 18 people died, the highest daily fatalities since Feb 18. This was the tenth consecutive day of double digits deaths. The death toll is now at 1,551.

The infectivity rate stands at 1.11. That means for every 100 infected persons, they spread the virus to another 110 people. It has not gone under 1.0 since April 7. The infectivity rate must be under 1.0 to prevent an exponential increase in cases.


For trends on daily cases, tests, hospital beds capacity, vaccination progress and more, follow our Covid-19 tracker.


---

What else is happening?


HIGHLIGHTS
---

What are people saying?
---

CARTOON KINI


---