Good morning, here's a quick rundown of what happened over the weekend.

Key Highlights


Doctors on strike



Parliament set to reconvene



Helicopter delivery for VIP



---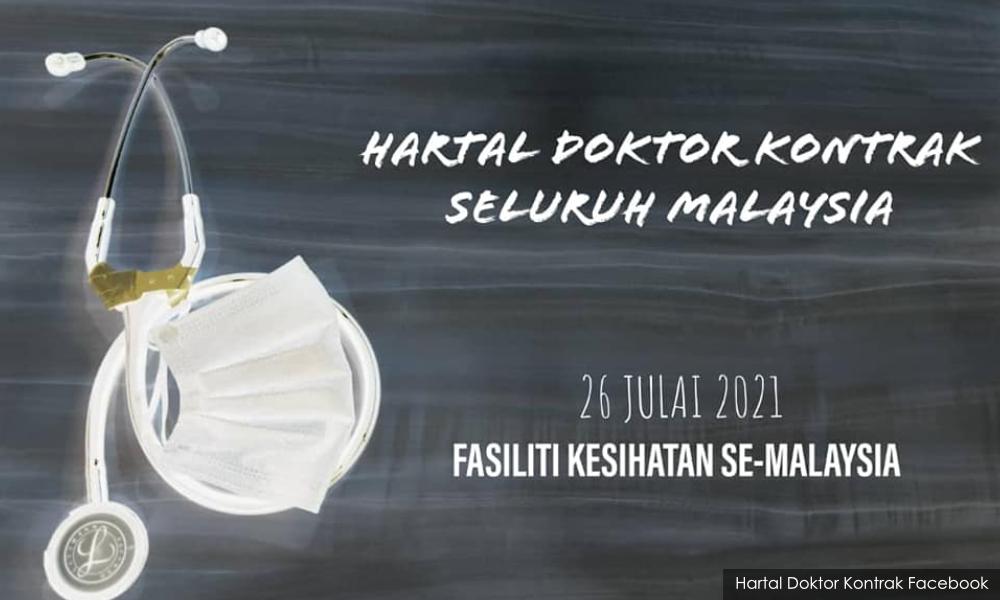 Doctors on strike

Government contract doctors will go on a one-day strike today amid intimidation by those in charge at public hospitals.

Putrajaya made some last-minute concessions by promising up to four years of contract extension but the doctors see it as a ploy to stop the strike. They want permanent placements, not more contract extensions.

Under the current system, contract doctors face joblessness after the end of their five-year training because the government does not have the budgetary means to offer them permanent positions.

Cognisant of the Covid-19 pandemic, protest organisers have asked participants to ensure that permanent doctors will cover their shift during the strike while those in critical services are to return to their posts if needed.

Health Ministry director-general Dr Noor Hisham Abdullah, however, argued that patients could still be at risk in their absence and reminded the contract doctors to remember their oath.

The Health Ministry also issued a guideline warning civil servants, which includes government contract doctors, against joining any "illegal gatherings".

On the flip side, the contract doctors argued that they have given their all for more than a year during the Covid-19 pandemic but fear they will be discarded once it is over and their contracts end.



HIGHLIGHTS
---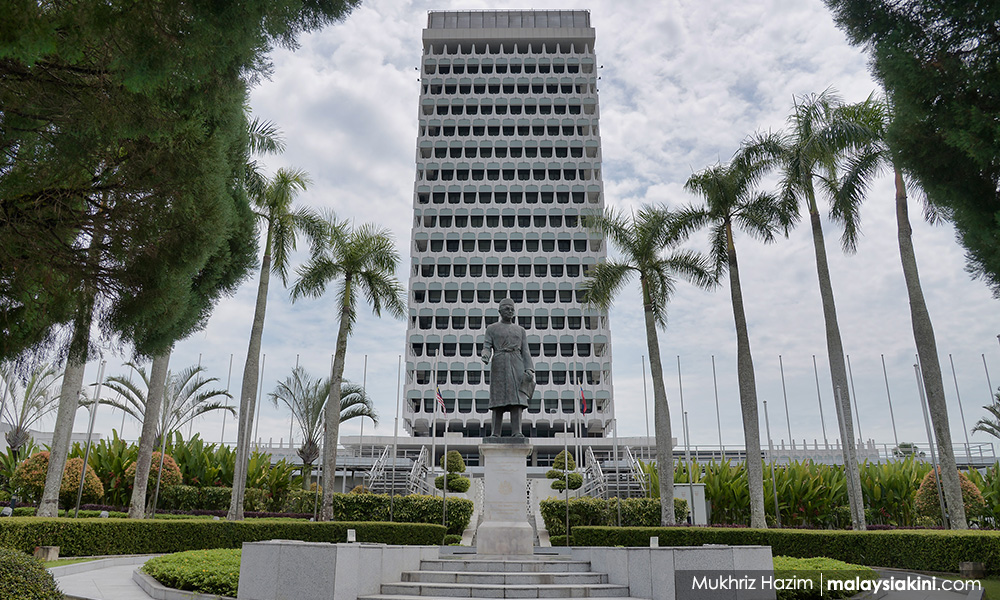 Parliament set to reconvene

Umno president Ahmad Zahid Hamidi is planning a renewed effort to take his party out of the Perikatan Nasional (PN) government when Parliament reconvenes today.

Reading the government's reluctance to repeal the emergency ordinances, Zahid declared that Umno leaders will resign as ministers and deputy ministers if the ordinances remain beyond Aug 1, when the emergency expires.

Zahid's declaration on July 8 that Umno was withdrawing its support from the PN government was snubbed by a majority of Umno's 38 MPs.

However, with Muhyiddin's four-seat majority, Zahid only needs the support of a handful of Umno MPs to oust the prime minister.

The government is reluctant to put anything to a vote amid its uncertain majority but not putting the emergency ordinances to a vote for repeal will have serious implications.

This is because, under Article 150(7) of the Federal Constitution, emergency ordinances will continue to be in force even after the emergency expires - for a period of six months, unless repealed by a vote in Parliament.

Among the ordinances the PN government had introduced include powers to spend from the state's coffers without Parliament's oversight.

Zahid himself will not be able to attend Parliament after he and two others tested positive for Covid-19 in a pre-screening before the sitting. Other MPs such as Penang Chief Minister Chow Kon Yeow are also under quarantine.
HIGHLIGHTS

---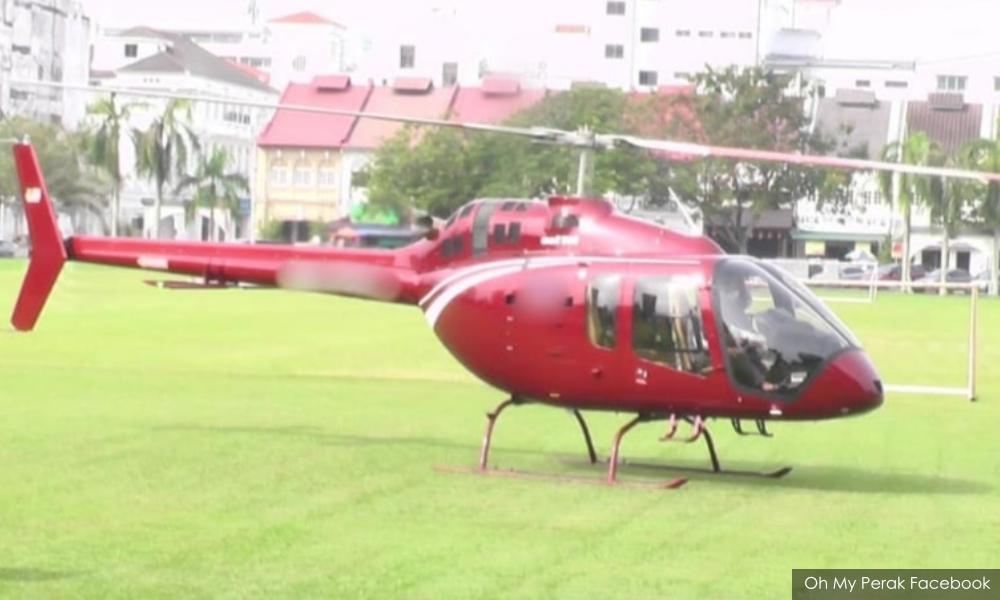 Helicopter delivery for VIP

Amid hardship during the Covid-19 pandemic, a VIP sending a helicopter from Kuala Lumpur to Ipoh for 36 packets of the famous nasi ganja sparked outrage.

The incident came to light after the helicopter illegally landed at Padang Ipoh to pick up the order, even though it was only authorised to land at the Sultan Azlan Shah Airport.

The Civil Aviation Authority of Malaysia (CAAM) is now investigating possible violations of aviation laws.

Amid the controversy, an old photograph of Finance Minister Tengku Zafrul Abdul Aziz eating nasi vanggey was circulated on social media to falsely claim that he was the VIP who ordered the nasi ganja using a helicopter.

Malaysiakini understands that the VIP is a corporate leader but there has yet to be any official confirmation from the authorities.
HIGHLIGHTS
---

A daily glance at Covid-19


17,045 new cases yesterday (July 25), the third consecutive day of record highs.


Cumulative cases broke the landmark threshold of one million. It now stands at 1,013,438. Active cases rose from 128,997 to a record 160,903 within a week, putting unprecedented strain on the healthcare system.
The seven-day average positivity rate last week was 11.05 percent compared to 9.27 percent in the preceding week, significantly above the World Health Organisation's recommendation of under five percent. This suggests widespread infection in the community and significantly more testing is needed even though they are already at record highs.


For trends on daily cases, tests, hospital beds capacity, vaccination progress and more, follow our Covid-19 tracker.



---

What else is happening?


HIGHLIGHTS
---

What are people saying?
---

CARTOON KINI

---