Good morning, here's what you need to know today.

Key Highlights


Equal rights for mums splits cabinet


Deputy speaker race paused


Harapan defends MOU


---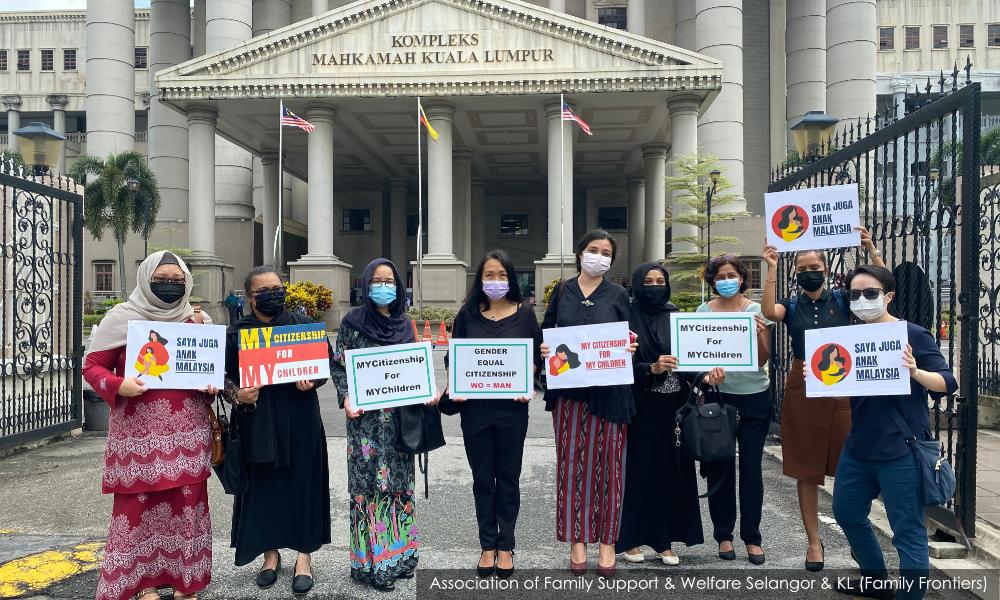 Equal rights for mums splits cabinet

The government's decision to appeal a landmark ruling granting Malaysian women married to foreigners equal rights to grant their overseas-born children citizenship has not sat well with everyone in government.

Home Minister Hamzah Zainuddin, whose ministry oversees citizenship matters, is expected to face opposition against the move in the next cabinet sitting.

De facto Law Minister Wan Junaidi Tuanku Jaafar is among those who have said they would speak up on the matter.

Another potential new ally for the women is Communications and Multimedia Minister Annuar Musa, who said the voice of Malaysian mothers must be heard.

Two other ministers, Rina Harun and Zuraida Kamaruddin have also backed the court ruling granting women equal rights.

HIGHLIGHTS


---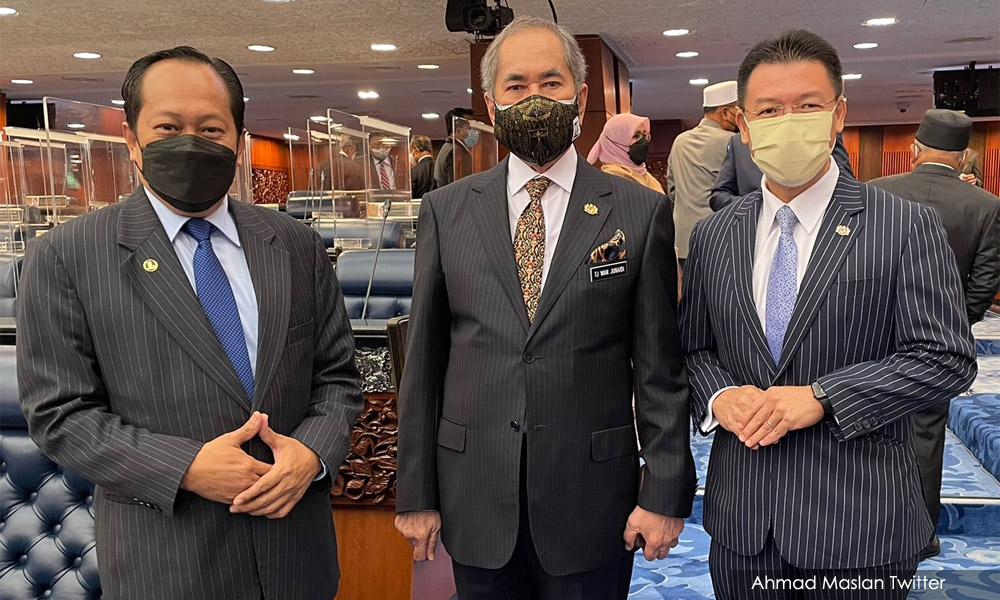 Deputy speaker race paused

The race for the deputy speaker post has been postponed, with the government planning to create a third position specifically for the opposition.

De facto Law Minister Wan Junaidi Tuanku Jaafar said this would require a constitutional amendment that will be tabled in this current sitting of Parliament.

The deputy speaker election will be held in the next session this year.

Wan Junaidi said a third deputy speaker would help ease the increasing responsibilities of the speaker's office.

Creating the third spot could also mean allowing both Umno's Ahmad Maslan and DAP's Nga Kor Ming to become deputy speakers.

HIGHLIGHT


---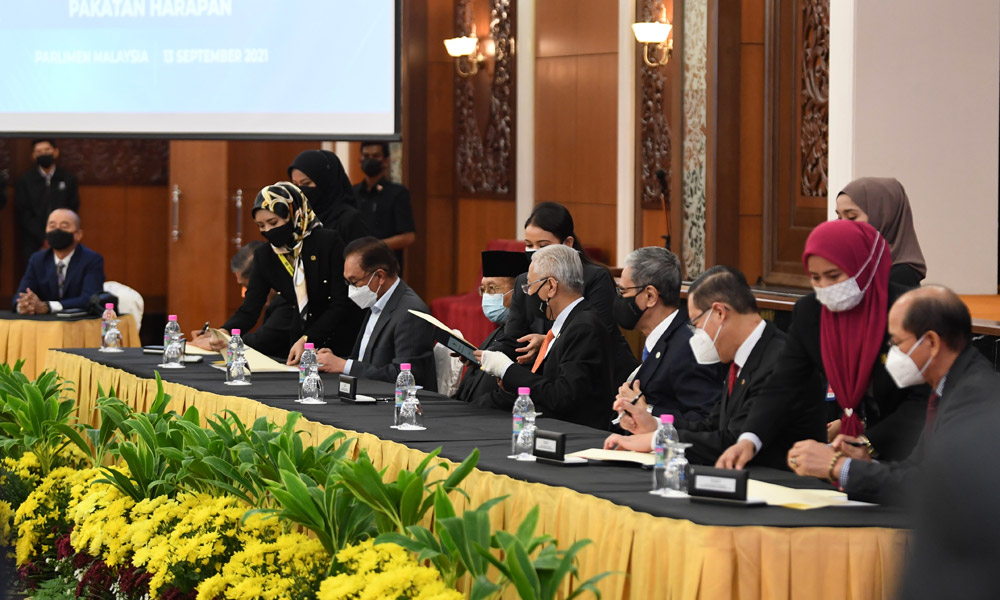 Harapan defends MOU

Pakatan Harapan is moving to appease critics on its deal with the government.

Opposition leader Anwar Ibrahim argued there was a distinction between a memorandum of understanding (MOU), which they inked, and a confidence and supply agreement (CSA).

Anwar said the MOU does not require Harapan to support Prime Minister Ismail Sabri Yaakob during a vote of confidence - which the coalition still believes is necessary.

Damansara MP Tony Pua said the MOU would allow Ismail Sabri to push back threats from the Umno court cluster.

Shah Alam MP Khalid Samad also argued that Harapan had secured meaningful concessions from the government without making any compromises itself.

HIGHLIGHTS


---

A daily glance at Covid-19


15,669 new cases yesterday (Sept 15), the lowest since July 26.


413 deaths were reported on Sept 13, of which 176 had died before being brought to a hospital.


The number of actual deaths on Monday is four, for now. The seven-day average for fatalities is still trending downwards.


---

What else is happening?


Home Minister Hamzah Zainuddin said the government has no choice but to fine MPs who marched to Parliament last month - at a lower rate - to avoid double standards.


The Selangor government's claim that it needs to keep a small portion of the Kuala Langat (North) Forest Reserve degazetted for the East Coast Rail Link (ECRL) project doesn't track with the current alignment - which avoids the area completely.


Penang is planning to embark on another major land reclamation project, this time on the mainland side, which again threatens marine life and the livelihood of the fisherfolk.


HIGHLIGHTS

---

What are the people saying?


---

CARTOON KINI