Good morning, here's what you need to know today.

Key Highlights


Tigers and propaganda



Bersatu man wants Harapan back



Corruption perception worsens


---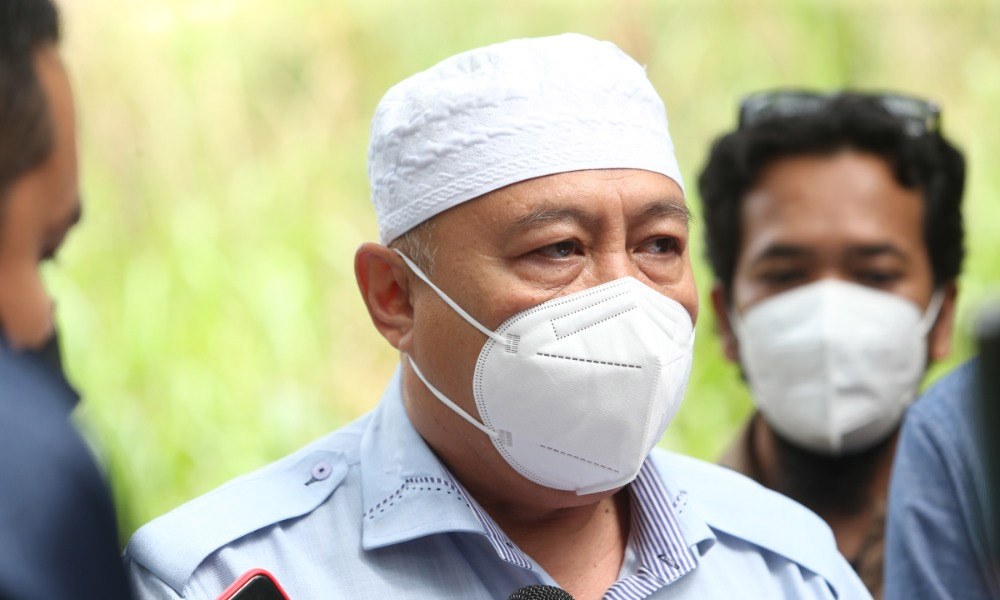 Tigers and propaganda

Proponents of the Kelantan government have come to the defence of state Forestry Department director Abdul Khalim Abu Samah after he courted scorn for suggesting that deforestation was "good for tigers".

They cited a 2009 research paper on the importance of selectively logged forests for tiger conservation.

However, the lead author of the research paper, Mark Rayan Darmaraj, has come out to say that his paper has often been misinterpreted and cherry-picked.

His message was straightforward: "Clear felling is not good for any wildlife, including tigers. Period."

The Malaysian Nature Society (MNS) also said that while clearing a dense forest can theoretically make room for new vegetation and wildlife, there are many other factors to consider and these are already taught in schools.

Meanwhile, Kepong MP Lim Lip Eng sarcastically suggested that the Kelantan Forestry Department director was referring to his house cat.


HIGHLIGHTS
---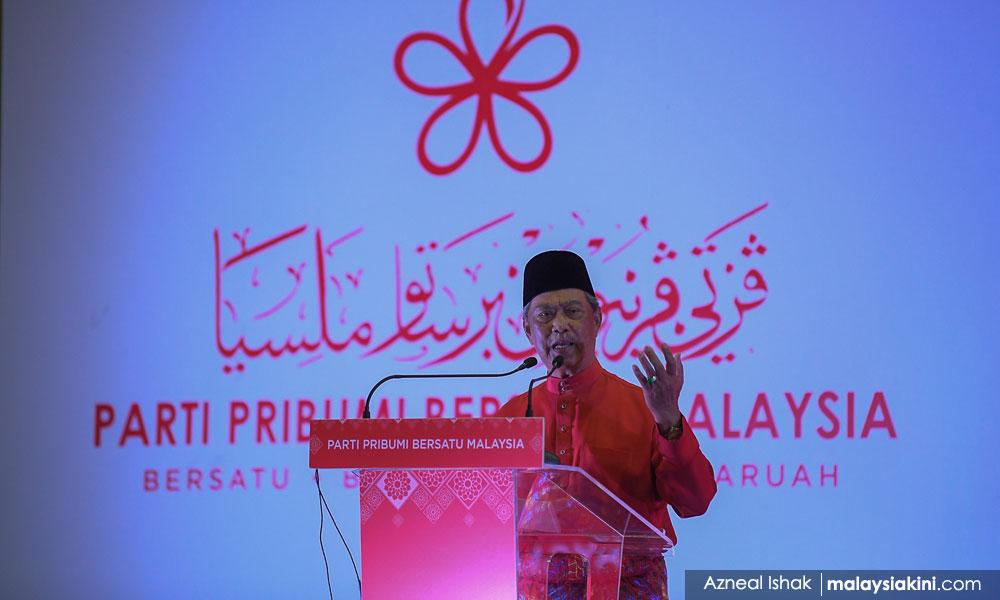 Bersatu man wants Harapan back

After ditching Pakatan Harapan and causing the collapse of the Harapan government, Johor Bahru Bersatu deputy chief Razrul Anwar Rusli is now suggesting that they get back together again.

This was in the face of a resurgent Umno, which after riding on Bersatu's coattails to regain power, is now out to finish off the party in the Johor polls.

Umno and BN are determined to gain full dominance in Johor and Umno is even refusing to make meaningful concessions to PAS, which has tried to remain friendly.

PAS is dissatisfied that Umno is only willing to offer the Islamist party a meagre four out of 56 seats in Johor if they were to form an alliance.

Johor PAS is still hopeful to strike a deal with Umno, but Johor Umno chief Hasni Mohammad does not appear to have the time to entertain them.

With Bersatu on the back foot, its president Muhyiddin Yassin said he may not defend his state seat of Gambir. He cited the need to give opportunities to other candidates.

On the opposition side, Harapan and Muda are in negotiations to form a united front against Umno's BN and Bersatu's PN.


HIGHLIGHTS
---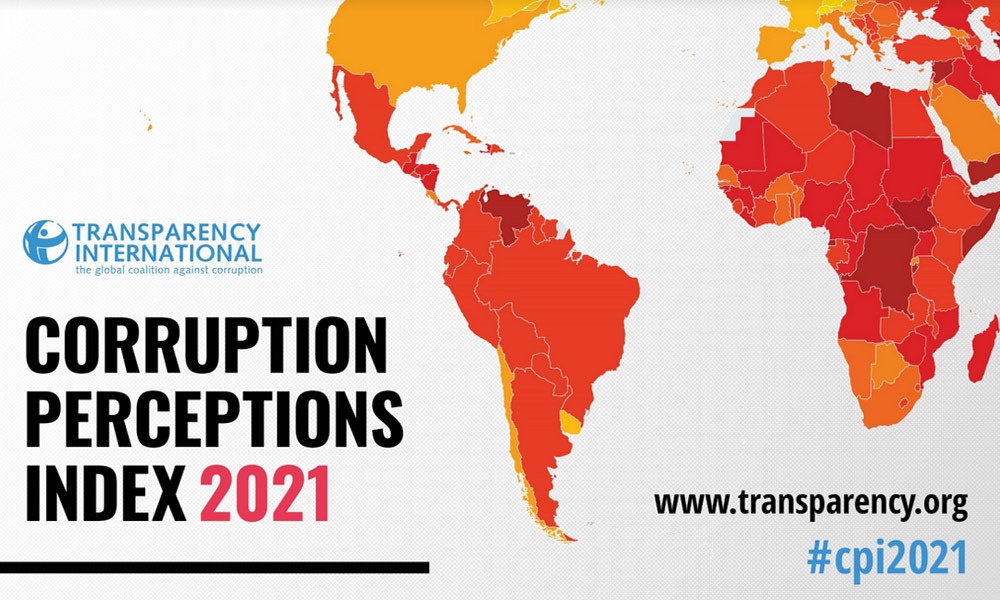 Corruption perception worsens

Malaysia's ranking in the annual Corruption Perception Index continued to decline in the second year in a row.

After achieving the best score in 2019 under the then Harapan-Warisan government, Malaysia's ranking declined from 51 to 57 in 2020 and now ranks 62 under the BN-PN-GPS-PBS government.

MACC, which has been plagued by its own controversy involving its chief commissioner Azam Baki and is accused of going after his critics, vowed to pay "serious attention" to the poor ranking.

Malaysia's corruption perception index score is at the worst level since the height of the 1MDB scandal in 2017 and 2018.


HIGHLIGHTS
---

A daily glance at Covid-19


4,066 new cases yesterday (Jan 25).


The infectivity rate continued to climb to 1.09, another new high since August last year.


The number of active clusters surged from 188 to 244 within a week, many of which are related to education institutions.
---

What else is happening?


Health Minister Khairy Jamaluddin said the government won't impose restrictions on children who are unvaccinated against Covid-19, unlike adults who are penalised for refusing vaccination.


Former prime minister Dr Mahathir Mohamad's health condition has improved further and he is able to speak with family members, according to his daughter Marina Mahathir.


Police said they have resubmitted their investigation papers on Pasir Bedamar assemblyperson Terence Naidu's drug test to the state prosecution director, who will decide if charges are to be filed.



HIGHLIGHTS
---

What are people saying?