Good morning, here's what you need to know today.


Key Highlights


Ex-Goldman banker's bombshell



Jobs for Najib's children



Zahid fights back
---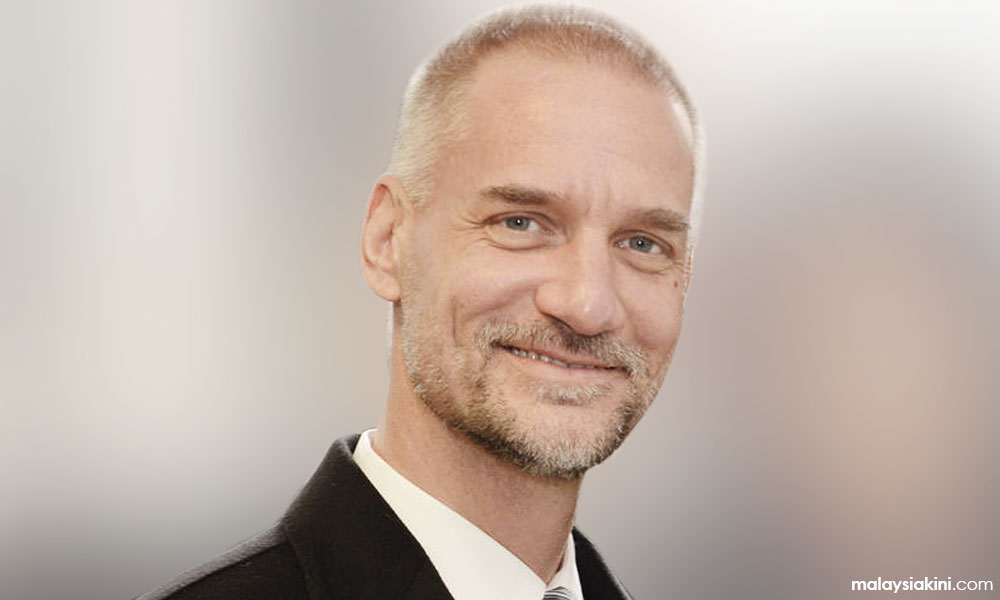 Ex-Goldman banker's bombshell

Tim Leissner, a former Goldman Sachs banker, dropped several bombshells while testifying before a US court during the trial of fellow former Goldman Sachs banker Roger Ng.

Ng is facing charges of conspiracy to commit bribery and money laundering over the 1MDB scandal.

During the trial, Leissner testified that he had an affair with three Malaysians, some of who were politically connected.

They include the niece of a former Sarawak chief minister, the chief executive of a major media company in Malaysia and the daughter of a Malaysian ambassador to the US.

The prosecution asked if Leissner had used the relationships to benefit Goldman Sachs to which he replied: "not directly".

Leissner also testified that he was informed by Ng that a bribe was paid to then Bank Negara governor Zeti Akhtar Aziz's husband Tawfiq Ayman.

This was to approve a US$1 billion transfer from 1MDB to PetroSaudi's overseas account, which was later misappropriated.



HIGHLIGHTS

Socialist detainee turned millionaire Tan Kai Hee dies aged 85

'Holding their hands tight' - Loh fears losing her kids again

Top psychiatrist warns of impact on Loh's children
---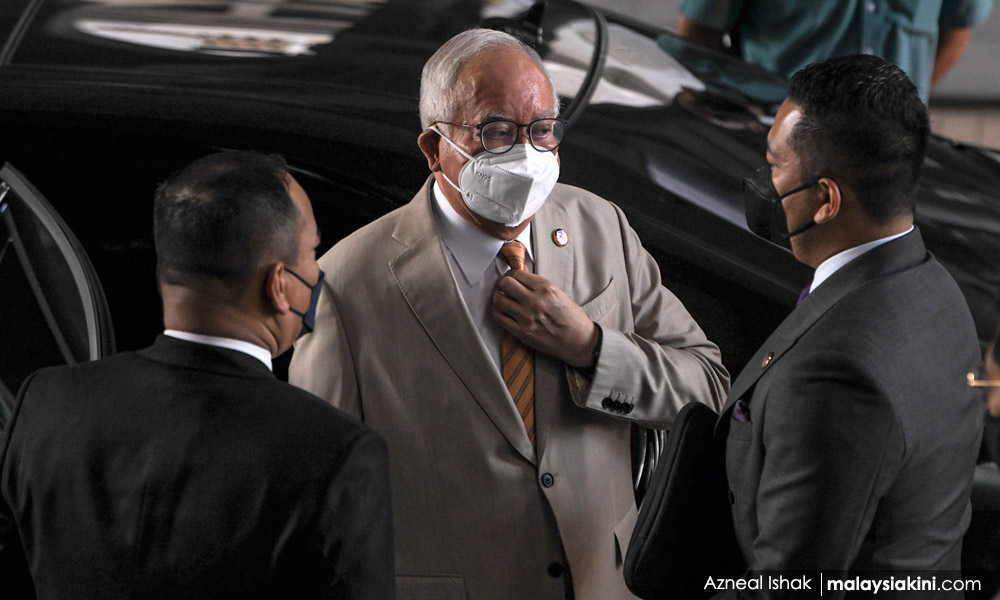 Jobs for Najib's children

Tim Leissner, during the US trial, also revealed that a meeting between ex-Goldman Sachs chief Lloyd Blankfein with then prime minister Najib Abdul Razak in 2009 had an agenda.

He claimed it was to lobby for jobs for Najib's three children at the multinational bank that went on to serve as 1MDB's banker for bond deals that were misappropriated.

Najib, in an immediate response, pointed out that none of his children ever worked for Goldman Sachs nor received offers from the bank.

However, Semambu assemblyperson Lee Chean Chung said Najib missed the point, stating that the issue was not whether his children took up jobs at the bank.

Lee added that the issue was the lobbying itself, which he said is an abuse of power.



HIGHLIGHTS

PAS spiritual leader calls for ceasefire with Umno

Muhyiddin: Muda is too 'muda', unstructured with few members

LFL condemns S'pore's contempt charges against lawyer for death row M'sians


---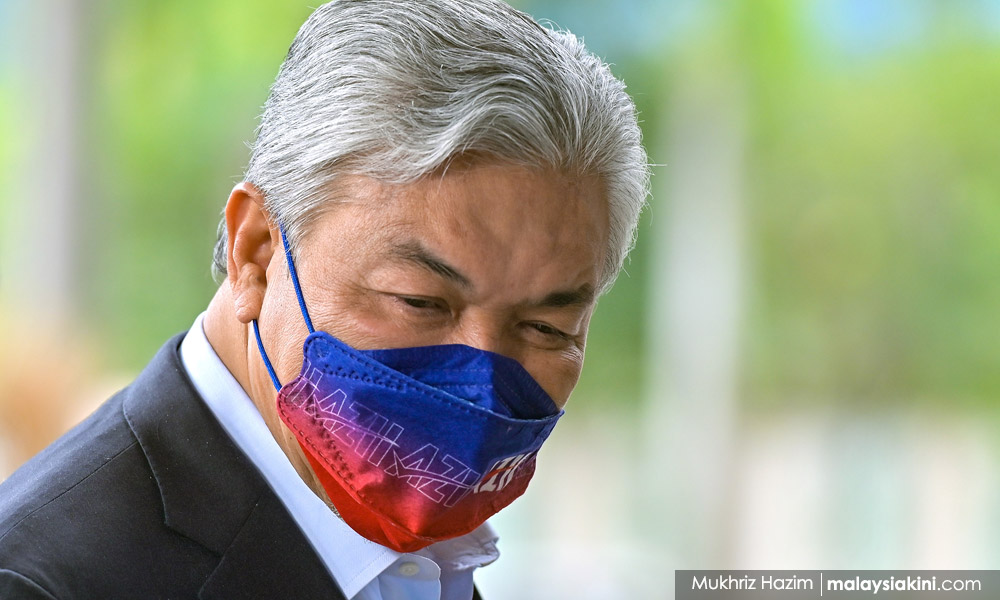 Zahid fights back

Umno president Ahmad Zahid Hamidi continued to push back against allegations that he had lobbied to have his graft cases dropped, this time threatening legal action against former prime minister Dr Mahathir Mohamad.

This was after Mahathir said Zahid's lobbying was "true" and that he had also tried to get into Mahathir's good books for those reasons.

Previously, Zahid challenged another former prime minister to a "sumpah laknat" after Muhyiddin Yassin made the same claim.

HIGHLIGHTS

Dr M likens 'Malu Apa Bossku' to urinating in front of foreign dignitary

Rosmah's defence closes case in solar corruption trial

Najib: My kids never worked for Goldman Sachs
---
A daily glance at Covid-19


31,199 new cases yesterday (Feb 23), a new record high.



Another 55 new fatalities, the highest since Dec 21, 2021. The death toll is now at 32,488.


Cases by states:

Selangor (7,798)
Sabah (3,971)
Kedah (2,684)
Penang (2,575)
Johor (2,281)
Kuala Lumpur (2,186)
Kelantan (2,135)
Negeri Sembilan (1,998)
Pahang (1,560)
Perak (1,222)
Terengganu (773)
Malacca (600)
Labuan (499)
Sarawak (424)
Perlis (304)
Putrajaya (189)
---


What else is happening?


Malaysiakini, in a special report, looked at how firms are breaking up the clearing of forest for plantations into several smaller parts in order to bypass the need to produce an environmental impact assessment, similar to how the reclamation of Forest City was done to bypass environmental scrutiny.



DAP's Bekok candidate M Kanan complained about vote-buying after his PN rival Tan Lek Khang went on a spree of giving out free food, motor oil and cash.



Nur Sajat, who has received asylum in Australia, has formally changed her gender to a woman. However, Deputy Minister in the Prime Minister's Department (Religious Affairs) Ahmad Marzuk Shaary insisted that she remains a male in Malaysia.


HIGHLIGHTS

Polls watchdogs find 60 misconducts, irregularities in S'wak election

Poverty pushes Rohingya kids out of school, into work and marriage

Armed forces aim to buy additional equipment for use in Lebanon

---


What are people saying?

Unilateral conversion of child's religion
By Ashgar Ali Ali Mohamed

Loh Siew Hong is a good mother
By James Chai

5G under DNB is riskier and costs more
By Sharan Raj