The government has given the green light for contributors to withdraw up to RM10,000 from the Employees Provident Fund (EPF) savings.
According to the Prime Minister, the decision was made based on the findings and research as a whole on the ongoing recovery phase of the Covid-19 pandemic. There are those among 'Keluarga Malaysia' who are still affected financially and are trying to rebuild their lives.
"The government hears. We have studied appeals from all for this withdrawal programme. Therefore, today the government has agreed to allow the EPF's special withdrawal of RM10,000," he said in a special announcement this afternoon.
Previously, the government has allowed the withdrawal of Employees Provident Fund (EPF) contributions through three schemes, namely i-Lestari, i-Sinar and i-Citra amounting to RM101 billion, involving 7.34 million contributors when the pandemic hit the country two years ago.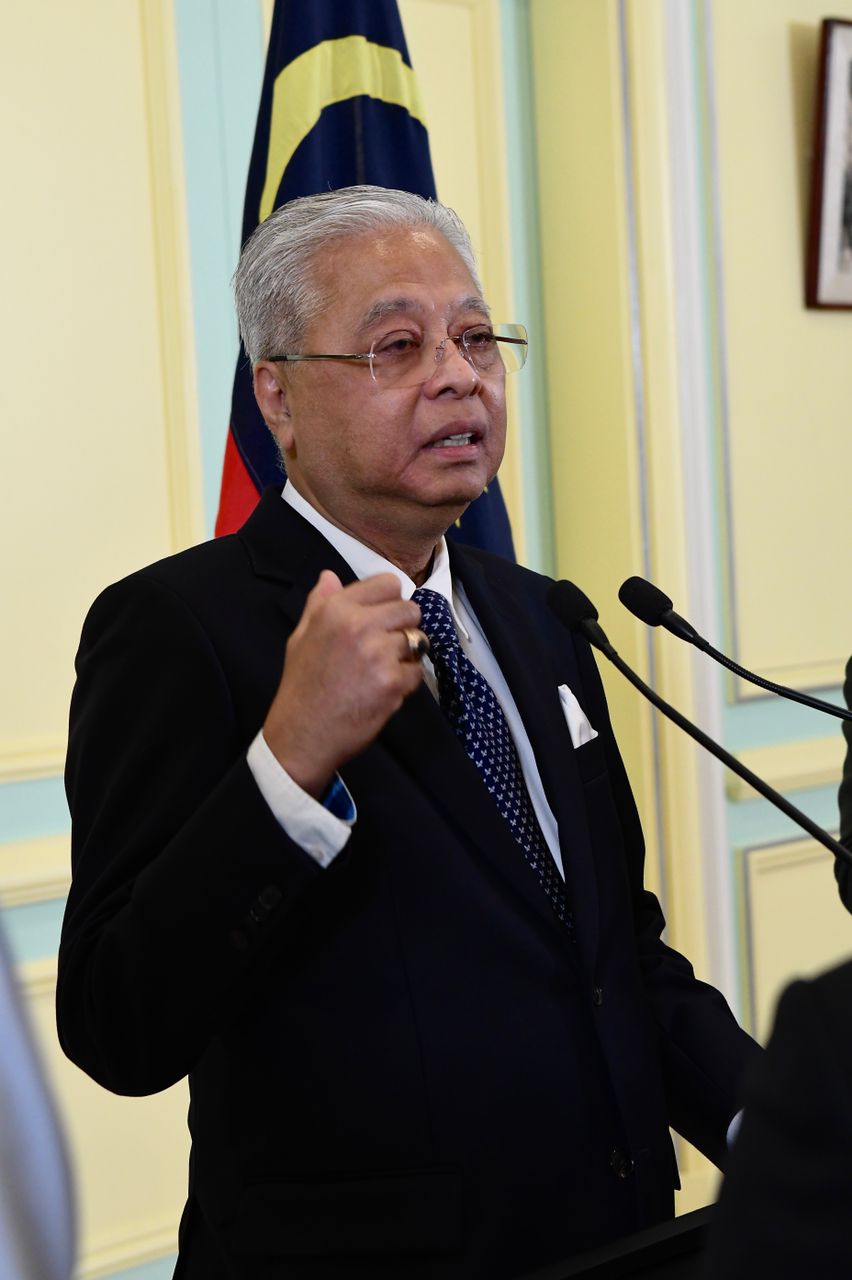 Ismail Sabri said that the decision to authorize the withdrawal of the EPF contribution was a difficult decision as it involves the people's retirement savings and this special withdrawal was a middle ground in balancing between today's urgent needs and future savings.
He said, although the government gave permission for this special EPF withdrawal, he appealed to contributors to maintain their savings unless the situation is really urgent.
"I hope the contributors make due consideration before making a withdrawal, for the sake of the future," he said.
He said further clarification on this withdrawal will be made by the finance ministry and EPF.
EPF would also announce necessary measures to address the issue of declining funds in the near future.