Good morning. Here's what you need to know today.

Key Highlights
Who is taking over the tolls?



Do Malays need feudal protectors?



What tablet is the govt buying for students?


---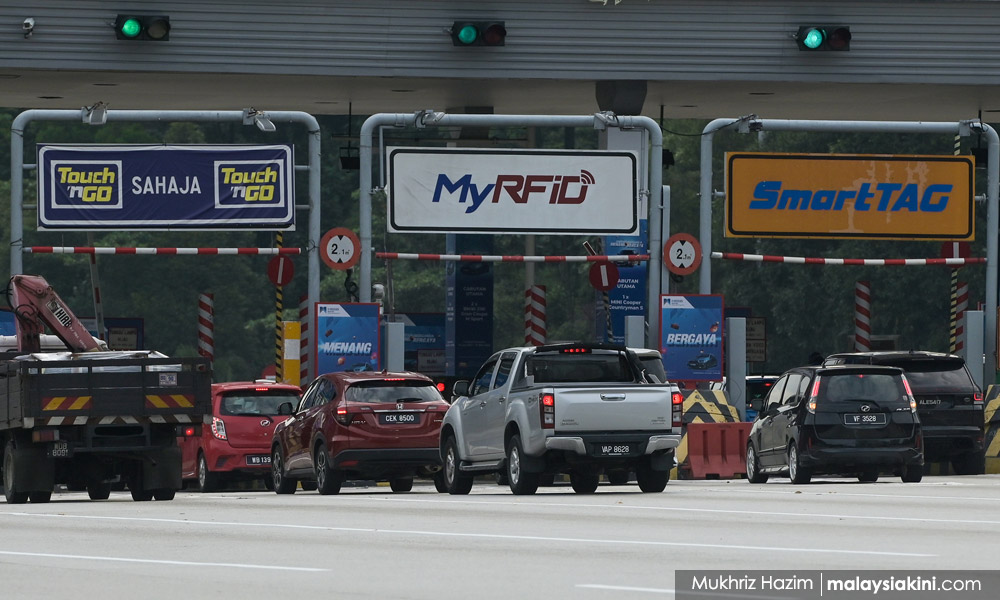 Who is taking over the tolls?

When the government announced that four highway concessionaires in the Klang Valley would be taken over, some assumed that Amanat Lebuhraya Rakyat Bhd (ALR) - the company in charge of the restructuring exercise - was a GLC.

However, despite being a "not for profit" with a "mandate from the government", ALR is a fully private company.

Putrajaya argues that this model would ensure that toll rates don't go up, while ensuring that not a single sen of public money would be spent.

Malaysiakini looks into ALR further in our KiniGuide.

HIGHLIGHTS


| | |
| --- | --- |
| | The coalition also urges the government to explain the ALR ownership. |
| | 'UMSU has a neutral stance that will ensure transparency.' |
| | MOH owns the data, the modules, as well as the brand. |
---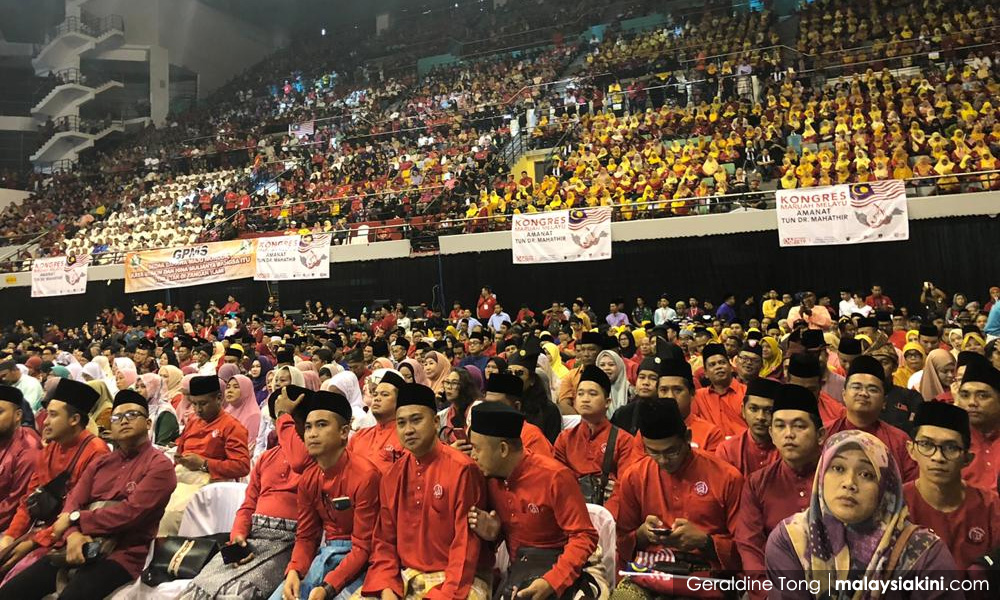 Do Malays need feudal protectors?

It's no secret that Malay support for Pakatan Harapan is on the decline.

However, Bersatu youth chief Wan Ahmad Fayhsal Wan Ahmad Kamal argues that this is because Malays are not ready to accept Harapan's "full-blown" liberal democratic nature".

Instead, the deputy national unity minister argued that Malays need a protector as they have a neo-feudal and tribal mentality.

Bersatu's rejection of Harapan's purported liberalism is what has made it popular among Malays, Wan Ahmad said.

Previously, PKR's Rafizi Ramli said that Harapan and PKR have become the least prefered choice for Malay voters, particularly the fence-sitters.

HIGHLIGHTS
| | |
| --- | --- |
| | He was last called in on March 23 over Thomas' memoir. |
| | Nadiem Makarim believes that Bahasa Indonesia is superior. |
| | Retired civil servants will receive RM250. |
---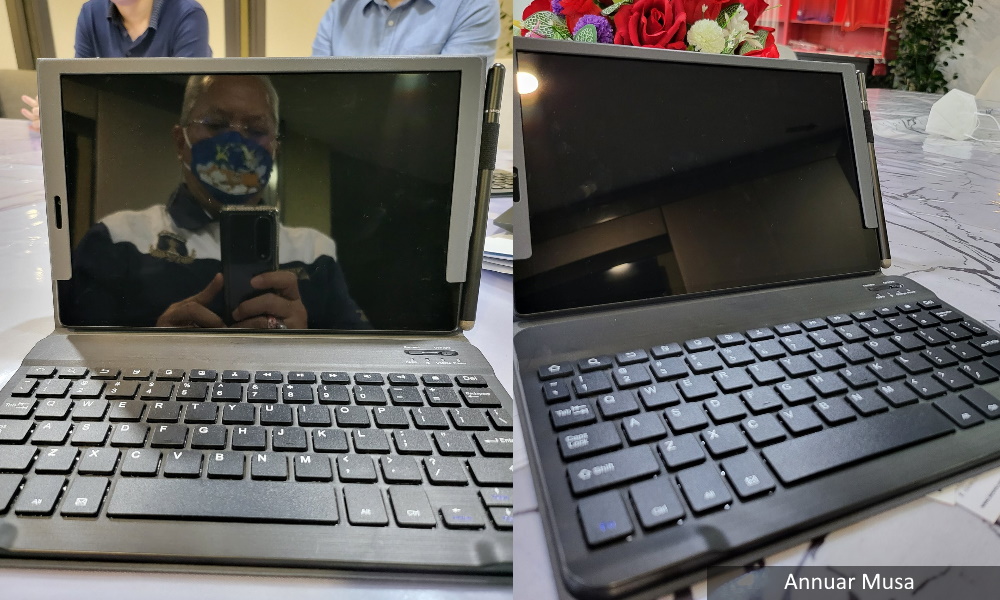 What tablet is the govt buying for students?

The Communications and Multimedia Ministry is looking to buy tablets to distribute to B40 varsity students.

However, instead of an established brand, it appears that the government may be buying some no-label brand devices, as indicated by photos shared by minister Annuar Musa.

Annuar said the tablet he photographed was just for "illustrative purposes" and, amid calls for more transparency, he said that the open tender for the tablets is still in progress.

The government has a poor track record when it comes to procuring or distributing tech devices to low-income households.

Last year, a subsidised phone provided under the Jaringan Prihatin programme caught fire while a primary three student was using it for an online class.

HIGHLIGHTS


| | |
| --- | --- |
| | The health minister says Mosti is in talks with all major countries. |
| | DOE confiscated the factory's scrap processing equipment. |
| | Defence counsel says funds ended up in a shell company, Aabar Investments PJS Ltd. |
---

What else is happening?


Miri MP Dr Michael Teo and Tawau MP Christina Liew have explained their subpar attendance in Parliament, with health issues among the factors cited.



Pakatan Harapan assured that all 90 of its MPs will support constitutional amendments to enact an anti-party hopping law.


Malaysia Airlines explained that a flight from Kuala Lumpur to Tawau on Sunday, which experienced an altitude drop, turned back due to technical issues compounded by bad weather.

HIGHLIGHTS


| | |
| --- | --- |
| | Defence blasts star witness Tim Leissner, saying he lied a lot. |
| | Magistrate rules the prosecution has proven a prima facie case. |
| | Azri responds to the defamation suit by Guan Eng and his son. |
---

What are people saying?


| | |
| --- | --- |
| | By P Gunasegaram |
| | By Ilyana Mukhriz |
| | By Malaysiakini Readers |