Good morning. Here's what you need to know today.

Key Highlights


Flash floods yet again



Veterans throw gauntlet



Pandemic corruption
---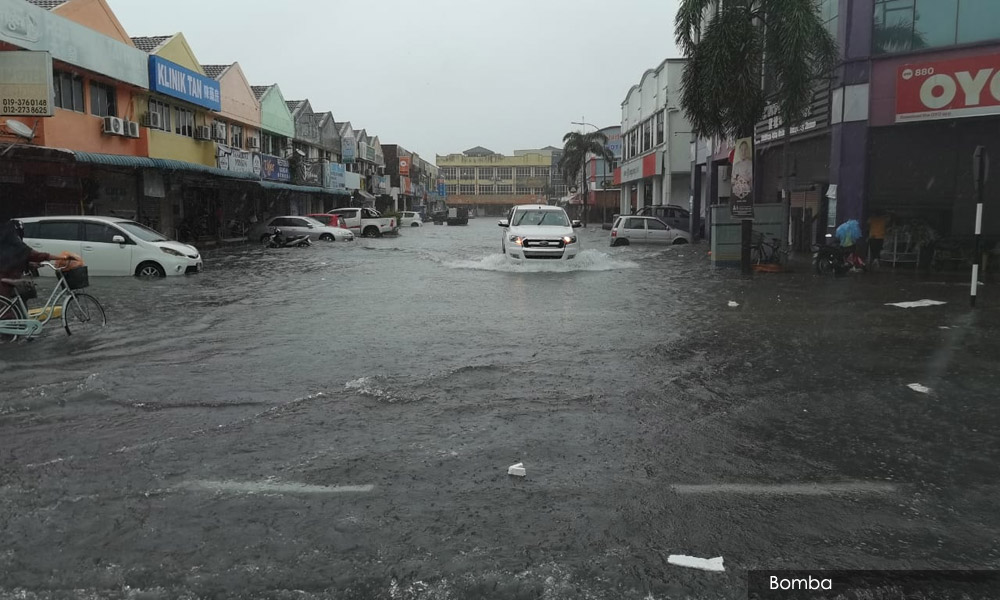 Flash floods yet again

Heavy rains yesterday triggered another round of flash floods in Kuala Lumpur and other parts of the country.

Sekinchan, Puchong and Johor Bahru were among the other areas that also reported flash floods.

The Klang River also threatened to flood Taman Sri Muda in Shah Alam again, with waters rising to dangerous levels before slowly receding.

In Kuala Lumpur, DBKL was prepared this time and deployed sandbags and water pumps to quickly alleviate the deluge.

If you're wondering why there is flooding amid a heatwave, it's all due to global warming as explained in this KiniGuide.

Expect more floods in the future unless we get this under control.

HIGHLIGHTS
| | |
| --- | --- |
| | This includes traffic light coordination and parking management system. |
| | The public is advised not to spread unverified information. |
| | The Department of Statistics says the CPI in April 2022 increased by 2.3pct. |
---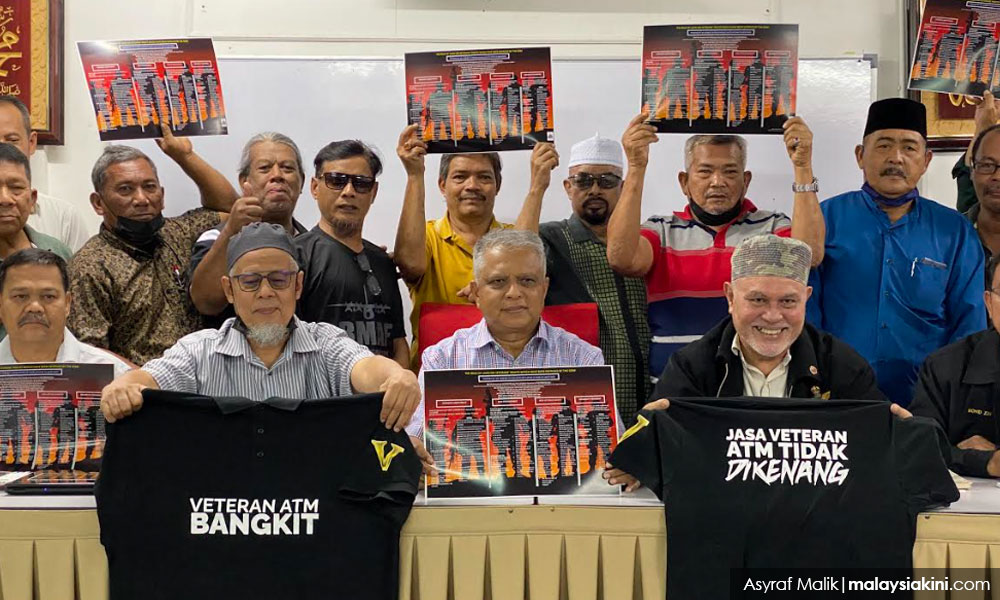 Veterans throw gauntlet

Defence Minister Hishammuddin Hussein was challenged to hold a live dialogue session with armed forces veterans on welfare issues.

Suara Veterans said they are tired of closed door meetings that end up with false promises and want any talk with Hishammuddin to be broadcast live.

The group is planning to hold a rally on June 6 to highlight the plight of former members of the security forces, including those not formally recognised as veterans.

Among the issues are former service officers who were court-martialled and fired, as well as being denied royal pardons so that they can get a second chance at life.

HIGHLIGHTS


| | |
| --- | --- |
| | Cuepacs also wants a system upgrade to ensure a smoother process. |
| | This is to compensate for lack of local and Nepali workers in the sector. |
| | Among issues are overcrowding, poor living conditions and a lack of budget for facilities. |
---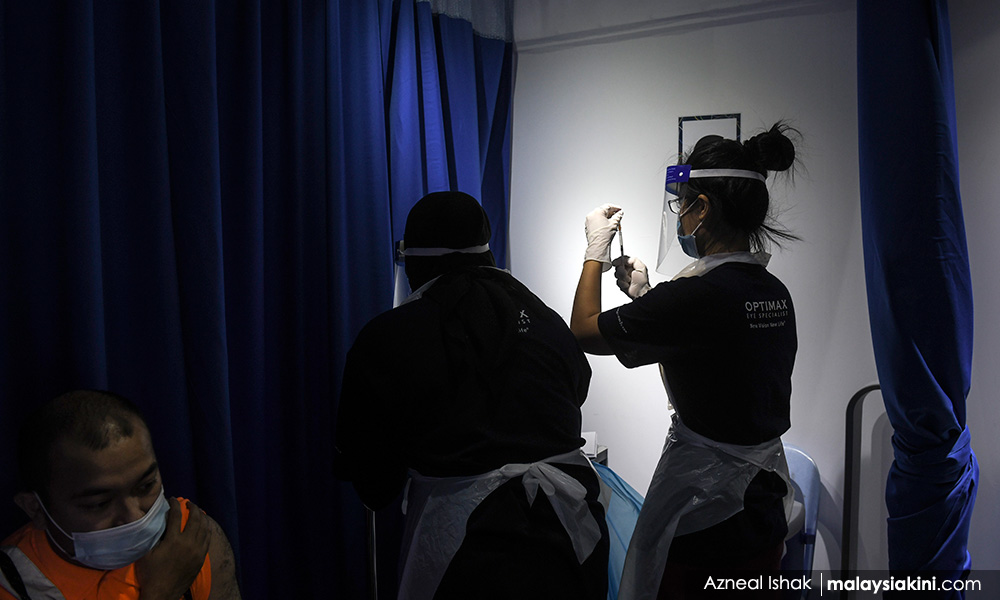 Pandemic corruption

As you may have already guessed over the past two years, the procurement of medical equipment and medicine during the Covid-19 pandemic had elements of corruption.

The MACC is investigating bribery in the procurement of medical services and fraud related to medical protective equipment in terms of its quantity and quality.

They are also probing bribery of enforcement officers during the previous movement control orders and abuse of power in diverting relief aid and stimulus packages

The heads of PKR and DAP are demanding swift action, and also transparency in the investigations.

HIGHLIGHTS


| | |
| --- | --- |
| | He received complaints about the matter when he was health minister. |
| | He says his former executive secretary was negligent. |
| | Shares controversy led to serious confidence deficit, Ramkarpal says. |
---

What else is happening?


Selangor Umno chief Noh Omar is getting on Ahmad Zahid Hamidi's bad side for insisting on being friends with PAS.



Finance Minister Tengku Zafrul Abdul Aziz is apparently an Umno member, and he might be contesting in a constituency near you in the next election.



A woman, who claimed Gombak Setia assemblyperson Hilman Idham set her up to be raped, denied she consented to having sex with her accused rapist.


HIGHLIGHTS


| | |
| --- | --- |
| | Among issues are overcrowding, poor living conditions and a lack of budget for facilities. |
| | He points to overall increase in Malaysians' positive perception of China. |
| | Support the most vulnerable segments of society, the MP says. |
---

What are people saying?


| | |
| --- | --- |
| | By Steve Oh |
| | By Rais Hussin & Margarita Peredaryenko |
| | By Malaysiakini readers |