Good morning, here's what you need to know today.


Key Highlights


Ledger-gate: Why others not charged?



Ministerial grab



Guan Eng's graft case
---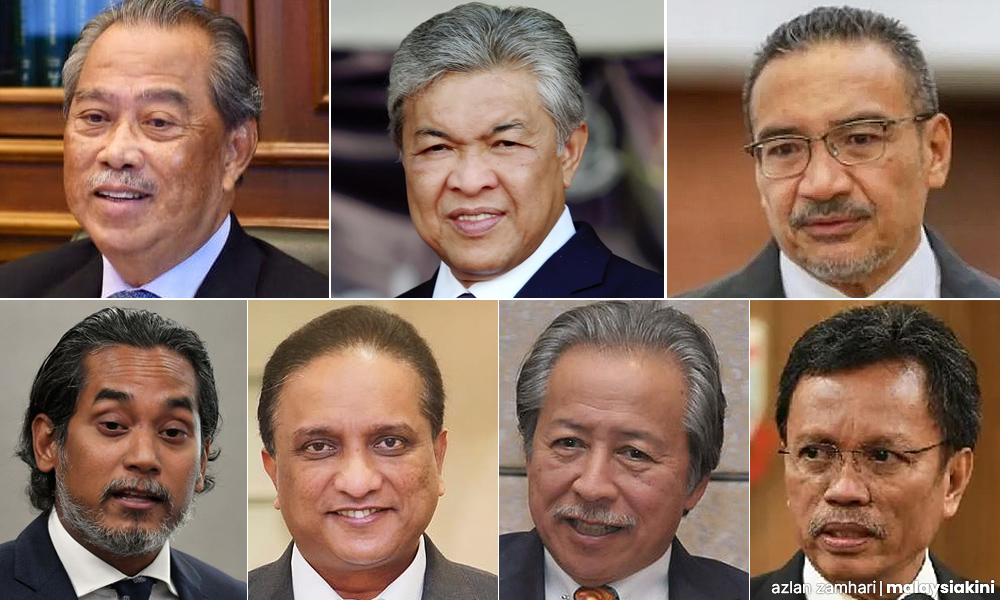 Ledgergate: Why others not charged?

Tommy Thomas, the attorney-general when the decision was made to prosecute Umno president Ahmad Zahid Hamidi for allegedly accepting bribes from Ultra Kirana Sdn Bhd (UKSB), has come out to explain why other implicated politicians were not charged.

At the time, Thomas said the investigation papers submitted by the MACC did not contain "micro-information", specifically the code names and details in a secret ledger of payments to various politicians.

Among those implicated were Bersatu president Muhyiddin Yassin, Warisan president Shafie Apdal and Umno ministers Khairy Jamaluddin, Hishammuddin Hussein and Reezal Merican Naina Merican.




HIGHLIGHTS


| | |
| --- | --- |
| | 'I'm happy to work with the police.' |
| | This follows his wife's acquittal. |
| | He says sensible for court to decide. |
---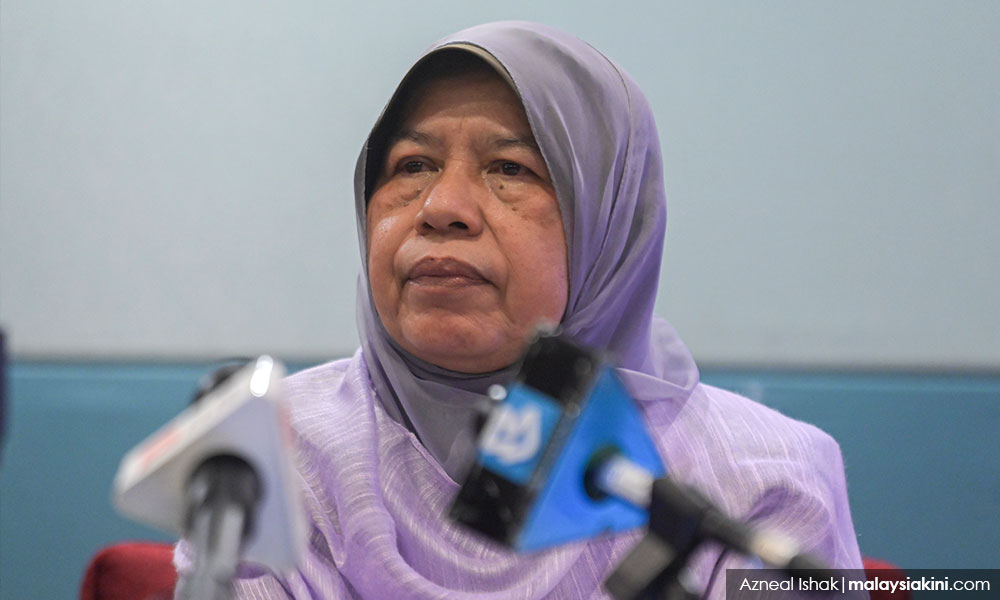 Ministerial grab

Bersatu is already upset with Prime Minister Ismail Sabri Yaakob's delay in removing Ampang MP Zuraida Kamaruddin as a minister after she defected from Bersatu to Parti Bangsa Malaysia (PBM) but Umno is now joining the fray.

Instead of sacking Zuraida to appoint a new minister from Bersatu, Umno supreme leader Mohd Puad Zarkashi suggested that Umno should take over the position.

Meanwhile, Zuraida is wooing independent MPs from Sarawak to join her new party.

When Bersatu president Muhyiddin Yassin was the prime minister, he wooed Sarawak MPs to his side, both from PKR and independent ones.

However, the Sarawak MPs later found the prospect of defending their seats under Bersatu to be bleak as the party struck a deal with the state ruling coalition GPS not to contest in Sarawak.

This has prompted Sarawak MPs to abandon Bersatu, such as Puncak Borneo MP Willie Mongin who defected from PKR to Bersatu but is now looking to join PBB, which is part of GPS.




HIGHLIGHTS


| | |
| --- | --- |
| | 'Preparations does not guarantee early polls.' |
| | It's a competition of money without reforms. |
| | He says it shows disunity. |
---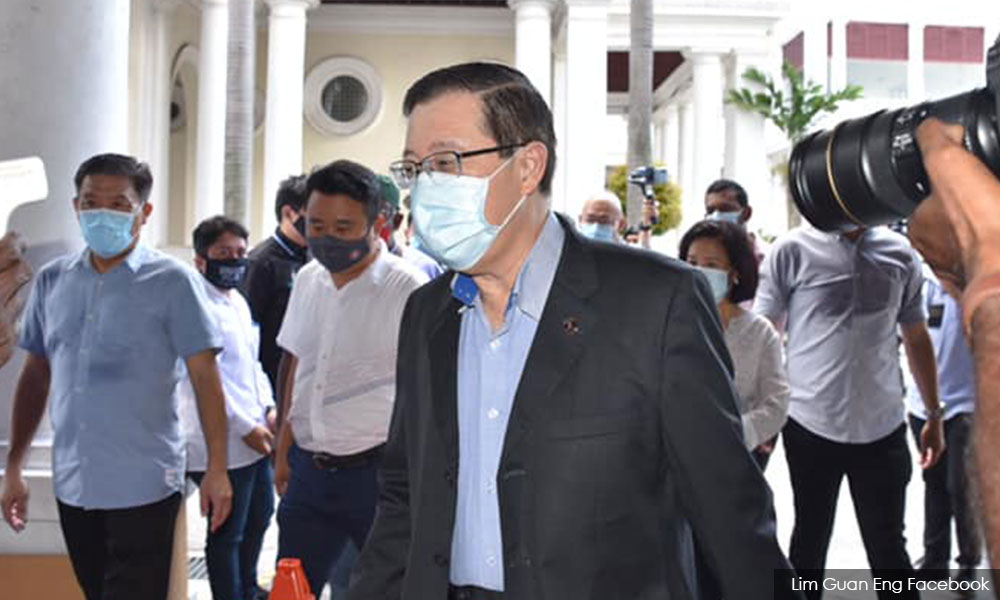 Guan Eng's graft case

Consortium Zenith Construction Sdn Bhd senior executive director Zarul Ahmad Mohd Zulkifl told the Kuala Lumpur High Court that he made two payments of RM100,000 to then Penang chief minister Lim Guan Eng in 2013 and 2014.

Describing the handover, Zarul claimed Lim smiled when he delivered the alleged bribes.

Zarul said he faced immense pressure after his firm came under investigation.



HIGHLIGHTS


| | |
| --- | --- |
| | It was raised to RM480k. |
| | 'Small amount disappointing.' |
| | Case is regarding almost RM20m bribes. |
---
What are people saying?

| | |
| --- | --- |
| | P Gunasegaram |
| | By S Thayparan |
| | By Malaysiakini readers |
---


What else is happening?


Country Garden Holdings Co Ltd, the parent company of the Forest City project in Johor, had its bonds downgraded to junk status as the firm continued to face financial challenges.



The Yang Di-Pertuan Agong is in stable condition after completing an ankle and knee joint "intervention procedure".



Sarawak reported that it has detected cases of the highly infectious Covid-19 Omicron variants BA.2.12.1 and BA.5.





HIGHLIGHTS


| | |
| --- | --- |
| | They were detained by immigration dept. |
| | They will be closely monitored. |
| | River overflowed in several areas. |