LETTER | A Faustian Bargain was struck when Pakatan Harapan took in Umno, with Ahmad Zahid Hamidi at the helm.
This came after Perikatan Nasional chairperson Muhyiddin Yassin turned down the offer to form the unity government decreed by the king after the general election impasse.
Many were probably relieved when Muhyiddin rejected the king's offer.
Then, few decried or objected to the unity government with Umno as a partner as the people were apprehensive of the opposition and their vehement inclination to governing based mainly on religion and race - nixing secularism which is allowed for in our Federal Constitution.
It was a matter of necessity to hold the nation together even with divided views and people. Our nation was, at that time, likely at a point of imploding after GE15.
The Faustian Bargain the unity government went into a trade-off, having a co-leader with pending legal issues brought about by the previous government and personal vendetta for the much needed and tangible benefit of unity, peace and prosperity for all.
And this is all the more pressing and vital as the country just came out from the gloom and near doom of the Covid-19 pandemic.
The government's bargain was more benignly advantageous and beneficial than and in total contrast with Faust trading his personal values and soul for personal knowledge, power and riches.
Ironically, some still wish for our nation to crash now because of the discharge not amounting to acquittal (DNAA) for Zahid just as they did after GE15 because they believe it would be easier to rebuild the nation from the bottom up again.
These few likely have many resources to weather the storm or can easily migrate to another place. A big majority of us do not have these advantages.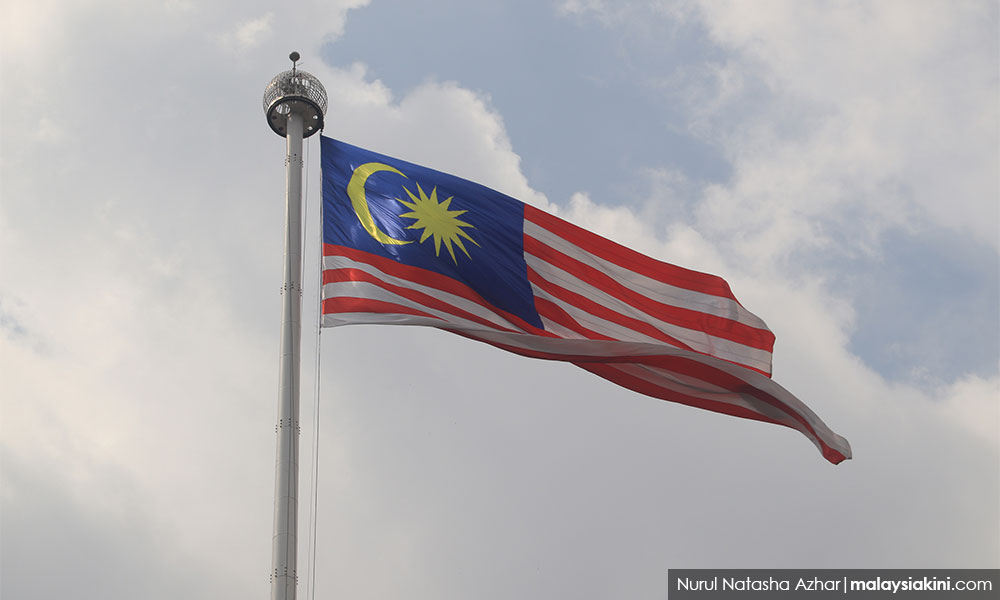 Some of us would not wish to leave like rats when the ship is only listing and there is every chance of righting the nation.
Mark Twain said, "Necessity is the mother of taking chances.".
A chance was taken after the tumultuous and uncertain times between the "Sheraton Move" and GE15. For the unity government to be realised, it was going to be a Faustian Bargain, one party or another - or rather Muhyiddin or Zahid.
The option has already been taken and a bargain struck and going back will be more damning and chaotic for the nation.
Let's make good of this one chance and work together with the government for an even better bargain for our nation than Goethe's Faust.
---
The views expressed here are those of the author/contributor and do not necessarily represent the views of Malaysiakini.