Kuala Lumpur, Malaysia - DoctorOnCall.com.my debuts as Malaysia's first online telehealth platform that connects patients with an extensive network of doctors and medical practitioners through the convenience of audio or video call.
Spearheading their pursuit for affordable and convenient medical
care, DoctorOnCall.com.my is determined to accelerate the telemedicine sector in Malaysia. In the United States, 1.25 million call consultations were documented in 2015, and the demand for telemedicine services is set to increase significantly to 27 million in 2018.
Leading the demand for telemedicine in Malaysia DoctorOnCall.com.my  provides patients with access to non-emergency medical care anytime and anywhere. Designed with a simple and easy-to-use website interface, patients can benefit from the quality service, high availability, and minimal waiting time of 5-7 minutes. It is also built with safe and secure payment integration that supports all major banks and credit cards.
Privacy in medical care is important to DoctorOnCall.com.my. Within the seclusion of their home, patients can raise concerns about tight-lipped subjects such as sexual health, menstrual disorders, erectile dysfunction, sexually transmitted diseases (STD) and HIV. For instance, a male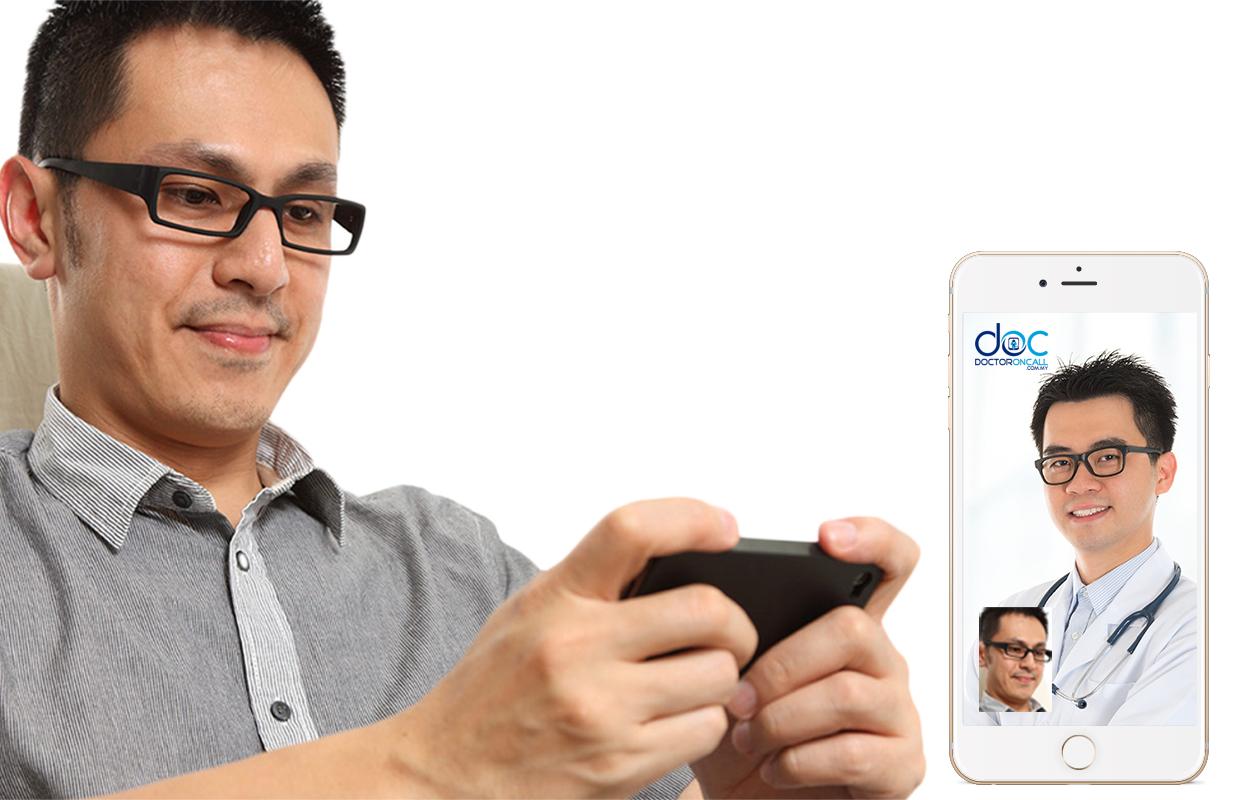 patient can discuss STD or HIV concerns with a male Sexual Health doctor via an audio call. The platform also provides thecapability of uploading medical reports or symptom visuals, such as rashes and injuries, for their doctor.
Medical accessibility is a vital objective for DoctorOnCall.com.my, and the platform fulfils need for telemedicine in remote towns and medically unserved states in Malaysia. With simple connectivity, patients can approach for second opinions on various health and medical matters.
DoctorOnCall.com.my also takes a step forward by becoming Malaysia's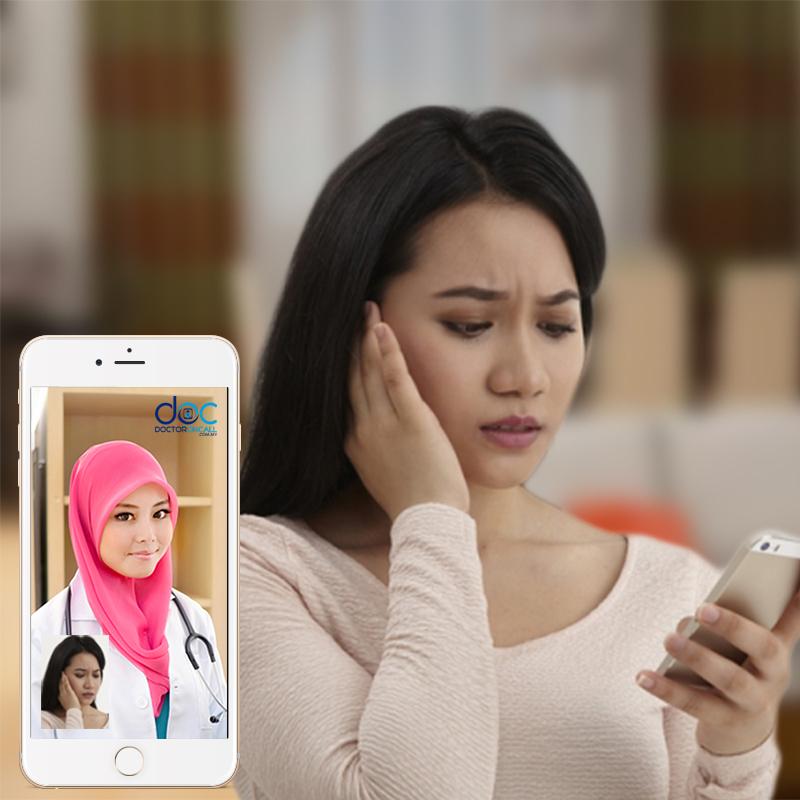 first online prescription-based pharmacy. The majority of online pharmacies in Malaysia are not able to deliver prescription-based drugs due to inaccessibility to medical specialists. Combining an extensive network of medical practitioners and comprehensive medicine catalogue, this is where DoctorOnCall.com.my steps in.
The online pharmacy also offers delivery for various medications. The average delivery times are 4-6 hours for areas within Kuala Lumpur and the Klang Valley, and 1-2 days for the rest of Malaysia.
Emphasising the highest standard of medical care,DoctorOnCall.com.my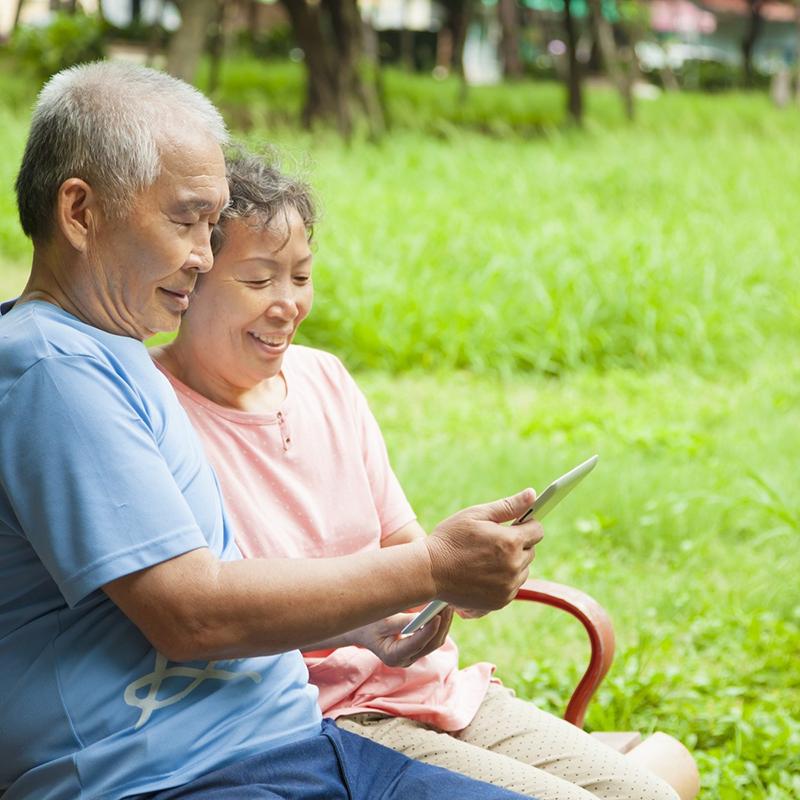 has formed a partnership with top medical institutions and pharmacy chains. Every doctor is also thoroughly vetted for their certification, experience, and expertise before joining DoctorOnCall.com.my. In the future, patients can look forward to a wider network of specialist doctors in the platform. DoctorOnCall.com.my  has also teamed up with AA Pharmacy to explore deeper collaboration on economical medical supplies and nationwide network.
Contact
To learn more about DoctorOnCall.com.my,
please contact DoctorOnCall.com.my  Contact: 6012 510 3569
Email: [email protected]
Website: https://www.doctoroncall.com.my/