Work of art moves us somehow, somewhere, whether it's a song, a play, or a painting. When people engage with art, it embodies the power to effectuate expression and communication. It's a great source of inspiration while to the sustainability of the sector.
Creating value
Statistics (last updated on 27 March 2019) released by Department of Statistics, Malaysia show that arts, entertainment and recreation services sector recorded a gross output value of RM22.3 billion in 2017, as compared with RM20.0 billion in 2015, with an annual growth rate of 5.7 per cent per annum.
Sports and recreation activities recorded the highest gross output value at RM18.8 billion (84.4%), followed by museums, amusement and cultural activities (RM2.8 billion; 12.7%) and creative, arts and entertainment activities (RM0.6 billion; 2.9%).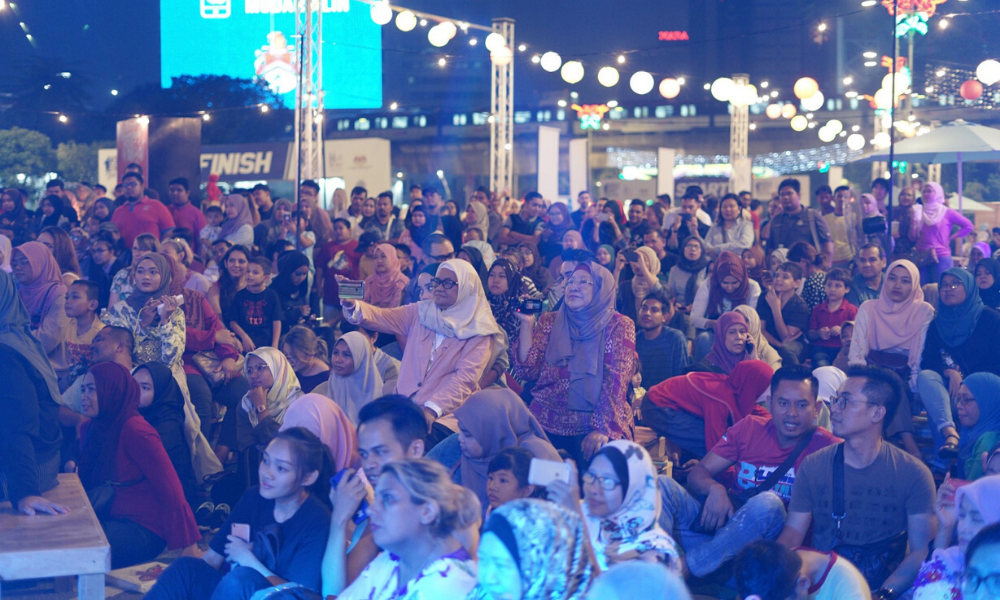 Strategic national resource
For arts and culture per se, it marks the diversity of our national identity that makes Malaysians proud. Participation in arts and culture can contribute to community cohesion while adding more income and jobs to our economy.
The value of arts and culture to people and society is simply beyond our comprehension. Its benefits are not easily quantifiable either, as a matter of fact. However, it has a wider and more measurable impact on our economy if you look at it as a strategic national resource.
Art itself can come in many different forms and renditions. Take paintings for example. The Salvator Mundi painting by Leonardo da Vinci was sold at auction for USD450.3 million in 2017 (acquired by Abu Dhabi's Department of Culture and Tourism for future display at Louvre Abu Dhabi). That's the most expensive painting ever sold thus far.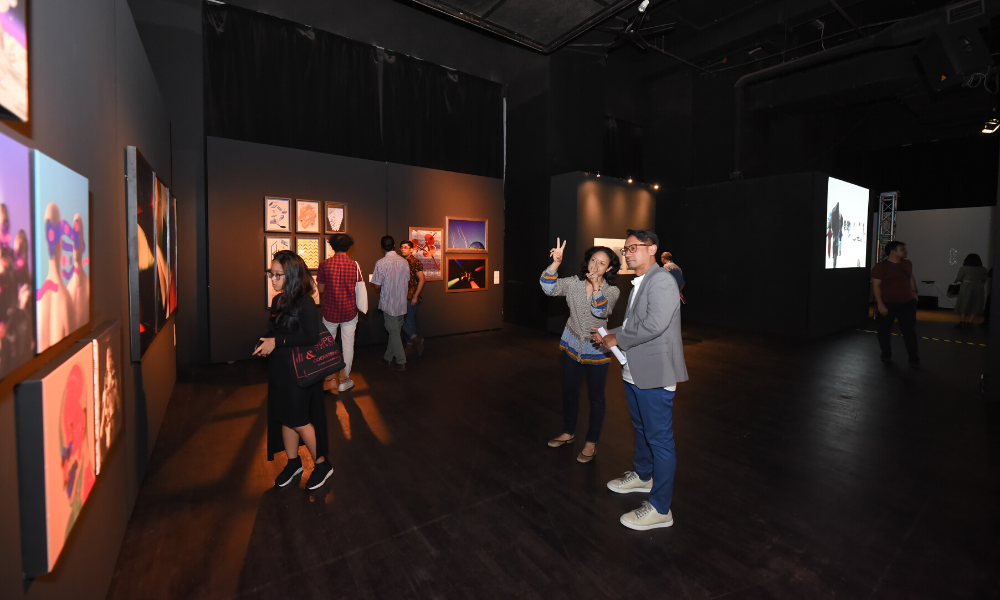 Invigorating economic activities
So, what does it tell you? Art is both timeless and priceless. Sometimes, the older and rarer it is, the more valuable it can be. Be it a tangible or intangible cultural heritage, art conservation and promotion must come hand in hand.
Now what about dance, music, theatre, and other performance arts? Yes, they are important pieces of any culture. Each of them tells a story in a different historical context, in a plural society especially.
Making the 'intangible' tangle can make our art scene more sustainable and more valuable when more and more people support our creative and cultural economy.
For CENDANA's founding CEO Izan Satrina Dato' Mohd Sallehuddin, art and cultural activities lies in its capacity for connection, because at its heart, art is about people, Malaysia's cultural and creative sector are national success stories supporting more than 85,000 jobs in Klang Valley.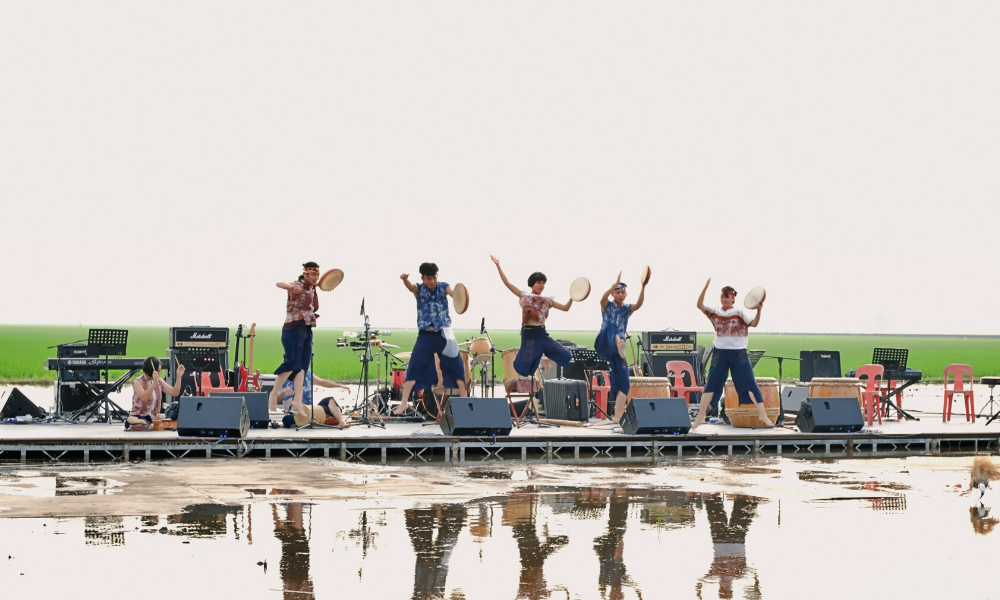 Going international
So, are we short of creative talents? Not at all.
Fine arts born multidisciplinary artist Ahmad Fuad Osman who brings history to life with the Enrique de Malacca showcase at Sharjah Biennale 2019, has certainly left many much-acclaimed artistic footprints on earth with evocative works in Singapore, China, Korea, Japan, Australia, Czech Republic, Germany, and USA, beyond Malaysian shores.
From visual arts to performing arts, Orang Orang Drum Theatre founded by Boyz Chew and Zyee Leow touches people's hearts with moving storylines electrified by pulsating beats. Bringing the traditional 24-Festive Drums to the world stage is no small feat. It takes persistence and determination. "The Memories" performed at QuanZhou and ChoaZhou, China is yet another breakthrough for the Malaysian cultural troupe.
The 5-member indie rock band Kyoto Protocol led by Fuad Alhabshi takes on the big stage with songs of different subjects. Mind you, given their limited resources, they are not doing music full time. It's the passion, talent and determination that brought them all together. The winner of Anugerah Industri Muzik live music tour in Japan has definitely helped boost their marketability in different markets. Bravo!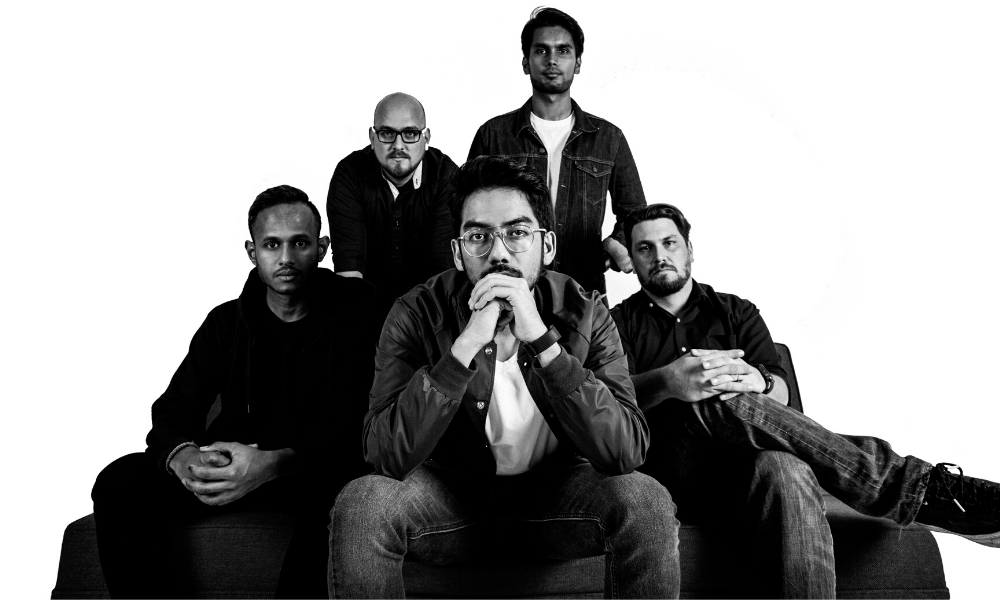 Stimulating growth
Mandated to promote Malaysian arts and culture regionally and internationally, CENDANA empowers talented Malaysians to dream big and make it happen. Ahmad Fuad Osman, Orang Orang Drum Theatre and Kyoto Protocol, recipients of CENDANA's Funding Sponsorship Programme, are prime examples of how creativity can go further, always.
CENDANA aims to create more demand by expanding our creative economy beyond Malaysian soil while making it more easily accessible to a wider reach of audiences. For fledging or blossoming artists who are constrained by institutional resources, CENDANA provides support in spaces, international residency, while solidifying creative projects as an investment programme on the world stage. The next funding programme for development, mobility and capacity will be available early 2020.
CENDANA is a unit of MyCreative Ventures Sdn. Bhd., a wholly owned company of Ministry of Finance Incorporated (MOF Inc.) and reports to the Ministry of Communications and Multimedia.