There is such a thing as too high alcohol content when it comes to sanitising.
Some consumers may think that the higher the alcohol content the more effective it would be in warding off the SARS-CoV-2 virus (the virus that causes COVID-19 disease) when disinfecting. Emergency Physician Dr Abdullah Asad Saddiqui begs to differ.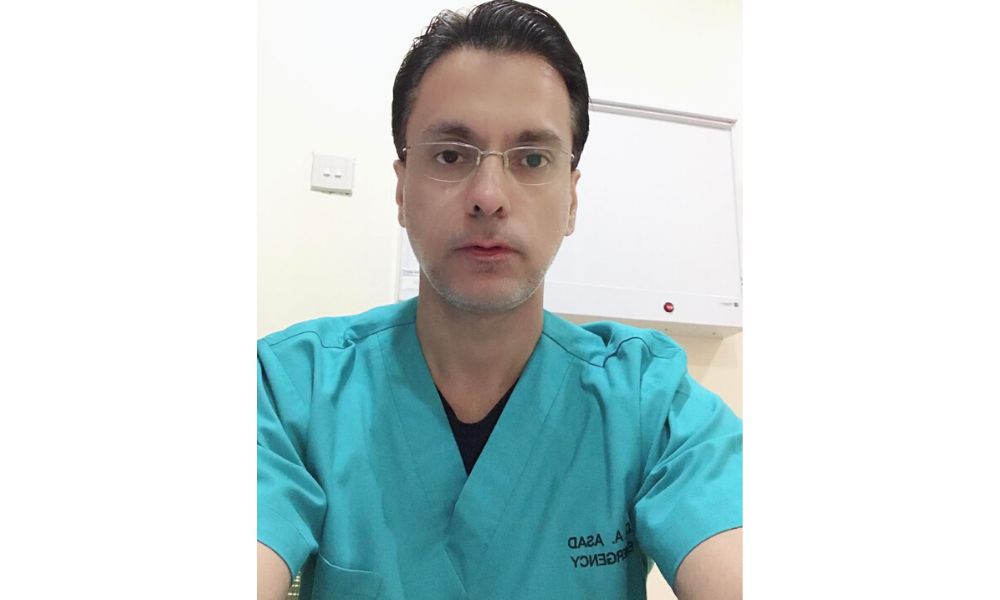 "While I believe that soap and water works best in destroying the virus, alcohol based sanitisers work well too in situations where soap and water are not available.
"However I also believe that too high an alcohol content in sanitisers may be counterintuitive. This is because the coronavirus is a single cell virus wrapped in a coat of protein. Alcohols such as ethanol alcohol or isopropyl alcohol can kill the virus that lands on surfaces such as the skin and personal belongings by destroying the protein layer then getting into the cell. Given that alcohol evaporates fast, too high an alcohol content may not provide enough time for the protein wall to be destroyed," said Dr Asad.
He also added that too little alcohol may not be adequate in killing the virus.
"Alcohol content of between 70 and 75 percent has been found to be most effective in killing microbes," he said adding that disease prevention measures such as sanitisation of hands and personal belongings must still be taken seriously post Enhanced Movement Control (EMCO) period, when one returns to work.
These measures include wearing mask at crowded places, constant hand-washing and wiping down of personal belongings with the right sanitiser.
In order to make disinfectant more convenient, Singapore-based Alcosm Pte Ltd is the first brand to introduce to the Malaysian market, AlcosmTM 75% alcohol concentration wet wipes.
"We believe that prevention is better than cure. As such, we are very stringent about following the well researched World Health Organisation recommendation of keeping the alcohol content to 75% in order to make sanitising effective for our consumers.
"As much as we clean or sanitise our hands, personal belongings such as handbags, handphones, keyboards, purses, steering wheels and wallets are often overlooked.
"Laboratory tests of personal belongings such as handbags and handphones have shown that they contain more germs than toilet seats. Hence, at a time when the world is experiencing a pandemic, we would like to make sanitising of hands and personal belongings more convenient by producing wipes," said Alcosm Pte Ltd Co-Founder and Managing Director Tai Zi Kang.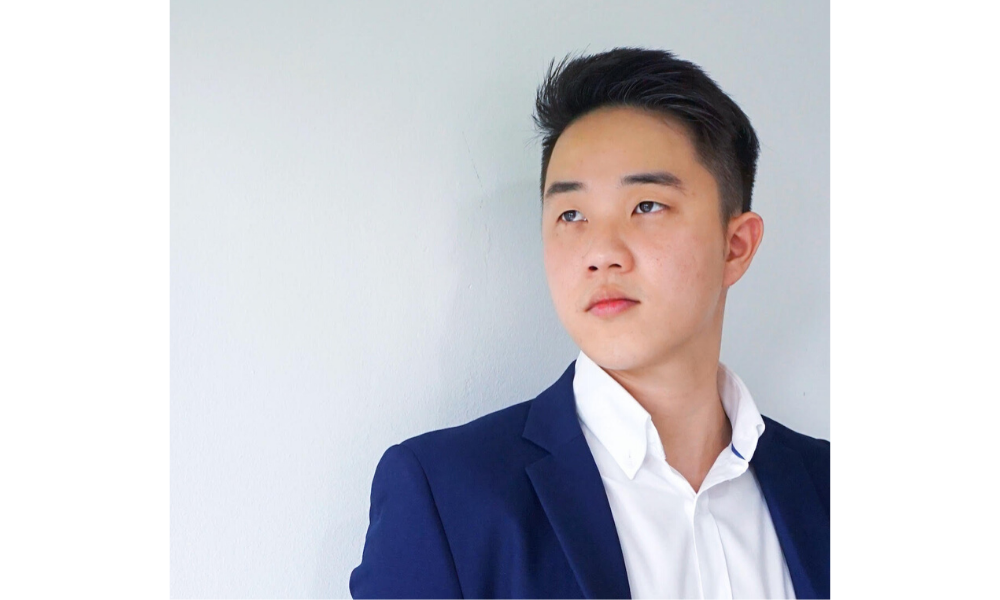 Tai also said that, in making the wipes, Alcosm also took into consideration the users' comfort and practicality.
"Therefore we used spunlace non-woven fabric to ensure that each ply is soft to the hands, able to hold sufficient liquid to be effective and at the same time remain durable as well as low lint – less residue on personal belongings. Chemical is also not used in the process of making spunlace non-woven fabric," he said.
Malaysian consumers, Tai believes, like the convenience of wipes. He disclosed that the company, through its distributor Zupital Holdings Sdn Bhd has sold over 20,000 packs in less than five days since the launch of its website at www.alcosm.com on 31 March 2020.
In order to fulfill the demand from the Malaysian market, Alcosm Pte Ltd is delivering 500,000 packs of the alcohol wipes to more than 1,500 convenience stores, supermarkets and pharmacies in the country through its distributors.