It has always been very painful for the average Malaysian to purchase cooking gas refills when theirs run out.
The lack of local gas deliveries in the area, cutthroat prices that range from RM29 and above, as well as the frustrating wait for the delivery from the shops, only add to the problem.
BeliGas.my looks to change all that very soon, with the opening of its cooking gas delivery outlets in the Klang Valley.
"Our aim is to simplify gas deliveries from factory to home, by ensuring efficient routing to reduce cost and cutting off the middlemen to provide the best price for consumers. BeliGas aims to sell cooking gas at only RM26.60 inclusive of delivery for all the local areas that we serve", said Suthan Mookaiah, the Managing Director of Beligas Malaysia.
The newly launched startup is investing in creating its asset portfolio, building their outlets and creating their own logistics chain as well as marketing and communications.
Suthan said the aim was also to inject capital into the local market to provide job opportunities for those struggling due to the COVID-19 pandemic.
"By taking reign of the entire supply chain, BeliGas is able to strictly control all its outlets and provide the best-in-market price for the consumers.
"We are planning to expand across Selangor soon, and then set our sights on the other states by digitalising the sales process through the use of online applications," he added.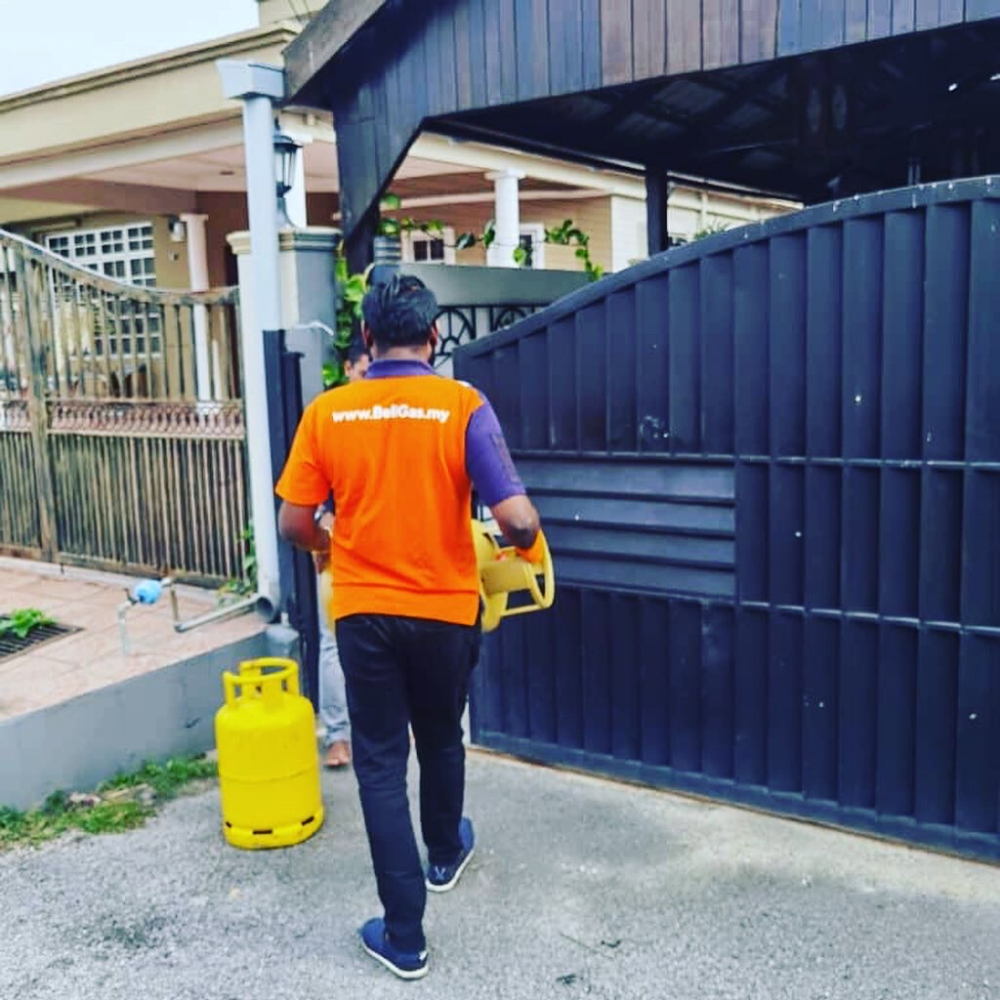 With outlets presently serving in Mahkota Cheras, Sungai Long and Kajang, the expansion plan is to open 103 outlets across Selangor to provide smooth and hassle-free deliveries for customers.
Consumers can expect cheaper gas prices according to government controlled-prices, and guaranteed service by our BeliGas outlets.
"We hope with the support of the consumers, we can grow quickly across Selangor, and depend on a seamless online ordering service from now on," added Suthan.
To order cooking gas, head over to www.BeliGas.my to find outlets nearby!
Partnership opportunity is also available.