It was a Countdown like no other. Everyone kept their physical distance. Yet, they were together as one – virtually.
World Vision Malaysia (WVM)'s first virtual 30-Hour Famine – 30-Hour Famine: Home Edition – wrapped up its final 2 hours yesterday with a special appearance by its 2020 Famine Ambassador, Taipei-based singer-songwriter, Eric Chou, and a host of local personalities.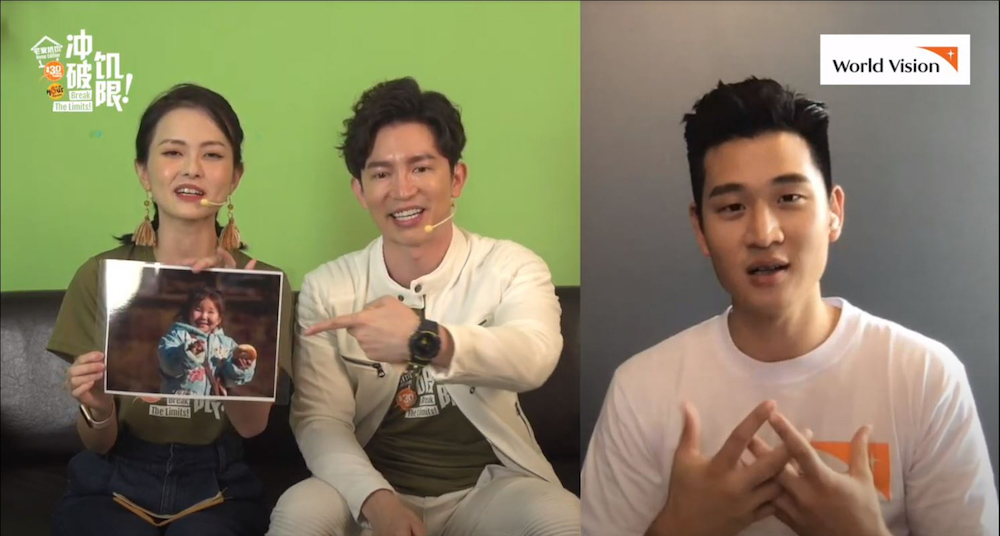 "I am delighted to be the 30-Hour Famine Ambassador and want to spread positivity across the world through my music because I believe that is what we all need right now. I hope all of you will continue to join me in helping the vulnerable Break The Limits of poverty. This year's theme is also very apt for me on a personal level as I have made it my daily motto to go beyond my comfort zone in everything I do. I look forward to meeting everyone next year!" said Eric, who subtly announced that he will also be the 30-Hour Famine 2021 Ambassador.
Instead of coming together at a stadium and fasting, this year's 30-Hour Famine participants were given a glimpse into the lives of children and communities in Mongolia.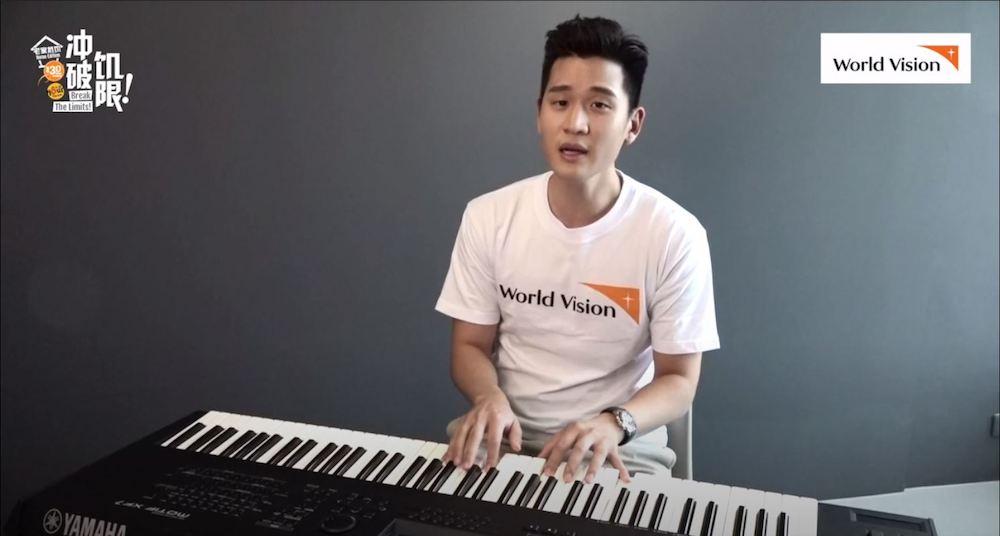 Through the use of an eGuidebook, participants were required to build their own ger at home and cook everyday Mongolian dishes on a budget. Online activities and programmes on issues related to hunger and poverty were held throughout 30 hours to provide participants an insight into these global issues.
It was truly an event in tune with its theme "Break the Limits."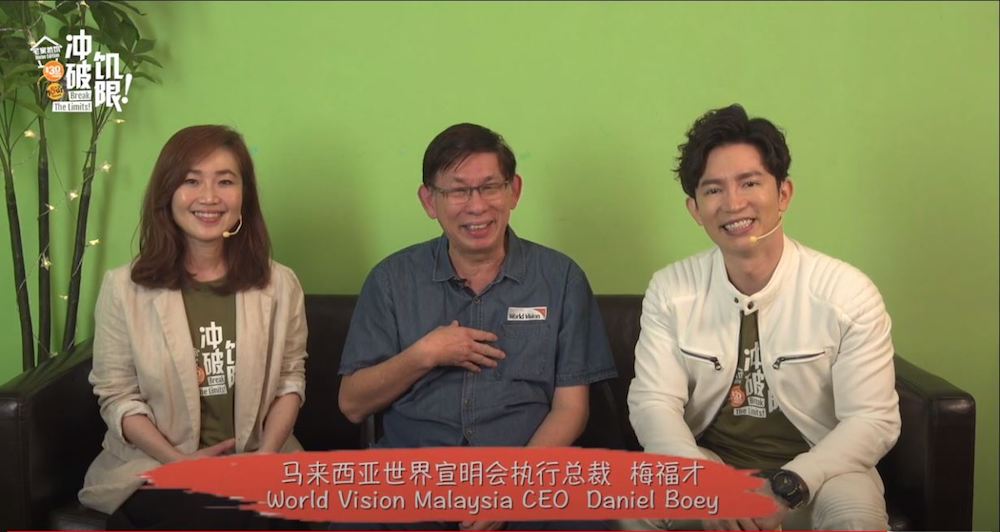 Said Chief Executive Officer of World Vision Malaysia, Daniel Boey: "Our goal is to raise sufficient funds to channel to various local and international projects focusing on alleviating hunger and poverty."
To date, close to RM300,000 of the RM2 million target have been raised. Funds raised through the 30-Hour Famine 2020 will be channeled to combat livelihood, clean water and sanitation issues in the Democratic Republic of Congo, China, India, Mongolia, Myanmar and Vietnam.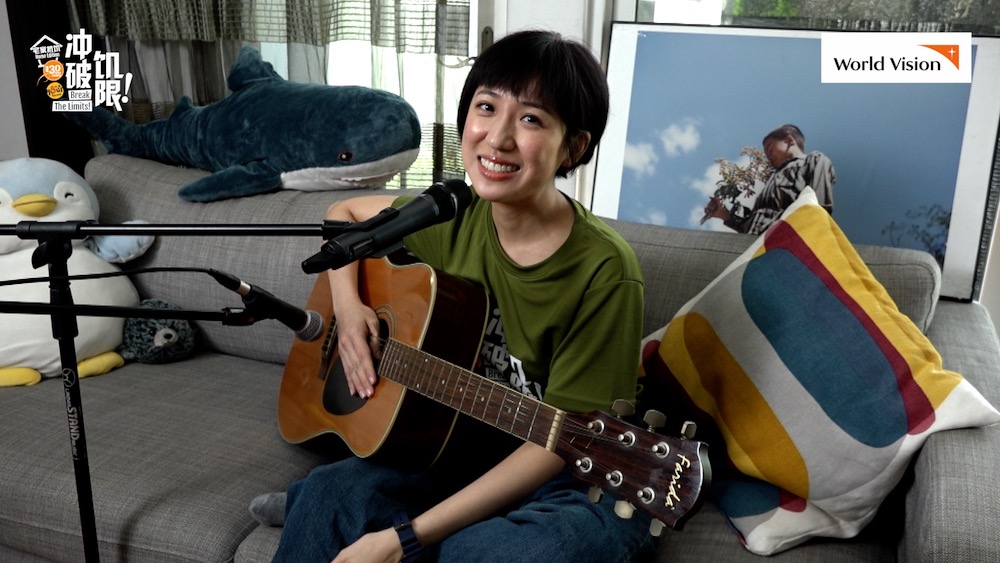 Closer to home, beneficiaries include World Vision Malaysia's community development work in Sabah, Dual Blessing Berhad, ElShaddai Centre Berhad, Fugee School, Good Shepherd Services, SUKA Society and Yayasan Sin Chew.
Added Boey: "The COVID-19 pandemic has made community development work even more challenging and poses a major risk to the efforts and progress made to alleviate hunger and poverty. It is essential we reach our target so that the pandemic does not leave catastrophic effects on children and families living in poverty. We are appealing to Malaysians from all walks of life to actively participate in our quest to fight hunger and poverty in vulnerable communities around the world."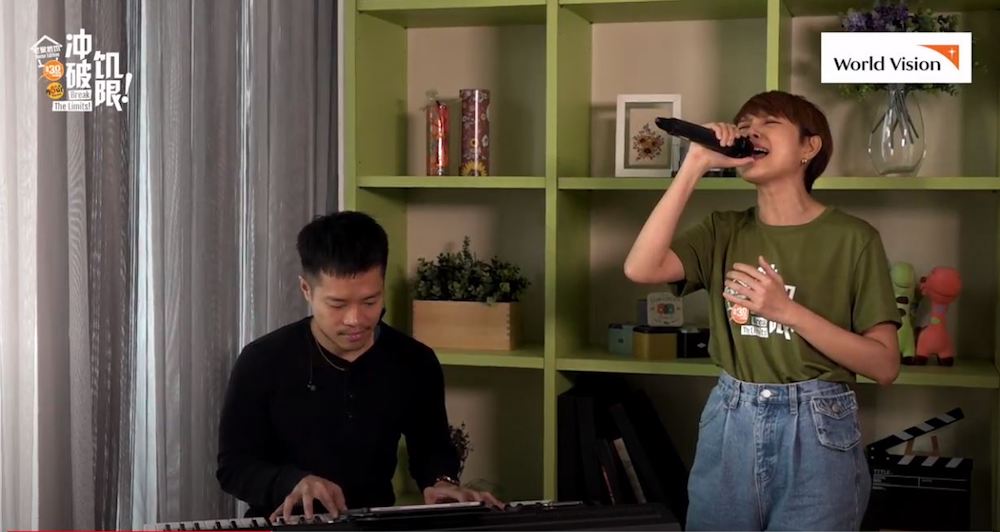 Donations to World Vision Malaysia's 30-Hour Famine can still be made via their website: https://30hourfamine.my/ or call World Vision Malaysia at (603) 7800 0899.
The 30-Hour Famine's founding partner is Sin Chew Daily, media partners are 8TV, MY, MELODY, GOXUAN and Tonton, while its livestream partner is My Broadcast. The principal sponsors are HELP University and SEIKO, major sponsors are Acer Malaysia, V-SOY and Hock Moon Hiong Foods Sdn Bhd. Fonfood Industries Sdn Bhd is also a sponsor.