WITH the Covid-19 virus still posing a huge threat to society, face masks have become an essential item for all of us. Especially since a new Covid-19 strain that is 10 times more infectious, the D614G, was found in Malaysia recently.
However, the country has been relying on import supplies of face masks. Determined to make a change and make Malaysia more self-sufficient when it comes to mask consumption, Durio PPE Sdn Bhd has switched to melt blown fabric - the core material used to produce personal protective equipment - to meet the demands of consumers.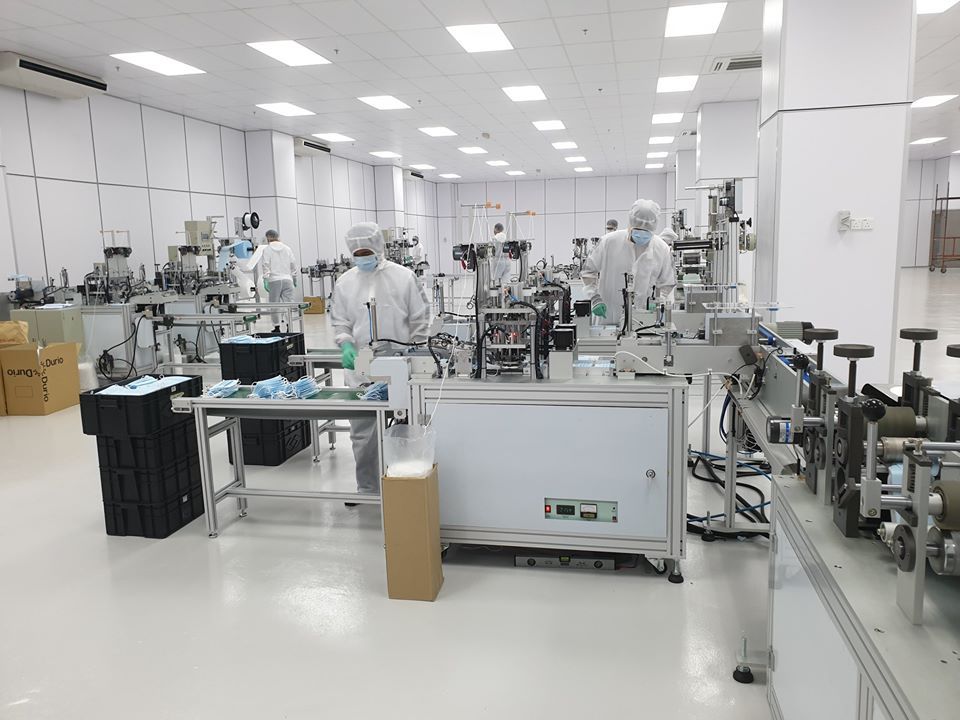 Durio, a melt blown fabric and mask manufacturer in Malaysia, was founded on a simple idea whereby people can get quality masks at ease without paying unreasonable prices.
By equipping core technology, Durio will constantly develop and expand to create a stable mask supply chain by working with other high-quality raw material manufacturers in Malaysia.
This is to provide affordable and top quality masks that is sufficient for Malaysia's needs and to be the top quality mask exporter in the world one day, just like rubber glove products.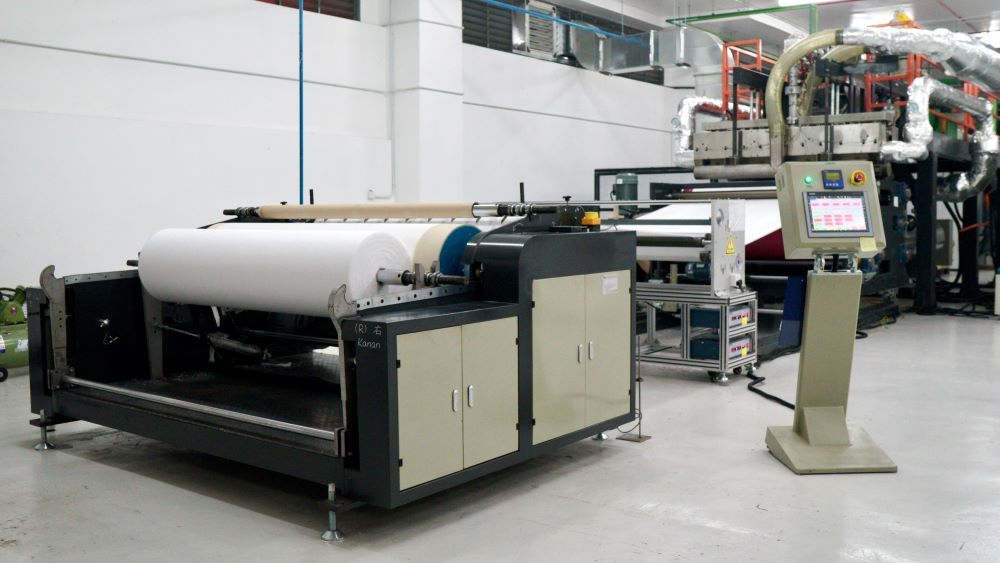 Durio Business Development manager Xavier Kong revealed that Durio is now ready to set up four units of 1.6m advanced melt blown production lines, which can achieve 240 metric tons of monthly capacity and is able to support 240 million pieces of face mask production.
By working with a premier global company and using the finest quality of 100% polypropylene, Durio offers high quality electrostatically charged melt blown material for long-lasting and high filtration efficiency.
Twenty units of fully automatic mask production lines also help Durio achieve daily production of two million pieces of face mask, offering a wide range of products including 3-ply and 4-ply face mask with multi-colour and customised printing design, as well as N95 rated respirator face masks.
The seemingly simple manufacturing process of masks is actually rich in knowledge. From the outer waterproof material, middle filter material and inner absorbent material, including the ear loops and nose strip, all these factors are taken into consideration to make quality masks.
Using a 3-ply disposable mask as an example, Kong said face mask manufacturers should ensure the filtration efficiency of face masks without compromising breathability, as high air flow resistance may cause discomfort to users.
As such, Durio's face masks with its own melt blown filter material can ensure both function and comfort.
"The outer water-resistant layer can effectively block fluid and droplets while inner absorbent layer has to be super soft and non-abrasive to our skin, effectively absorbing the moisture from mouth to enhance user's comfort."
"In terms of ear loops, the flat design and highly stretchable material may reduce the discomfort on our ears, especially when wearing masks for a long period. The lengthened design of the nose strip also improves the tightness to achieve better protection."
Durio is not only concerned about raw materials but also production environment, as every product is produced in a controlled room environment that is in line with ISO-13485 requirements, eliminating any possibility of contamination or quality defect.
By putting quality assurance as Durio's top priority, It has invested in particle filtration efficiency testers to ensure a reliable filtration efficiency reading. A NIOSH certified respirator, which is expected to launch at the end of 2020, will also be in Durio's development list.
With regards to future plans, Durio's focus will be on product development and capacity expansion. It is also looking for reliable and trustworthy distribution partners to support its market expansion plan. Interested parties may contact 07-331 1385 or email [email protected].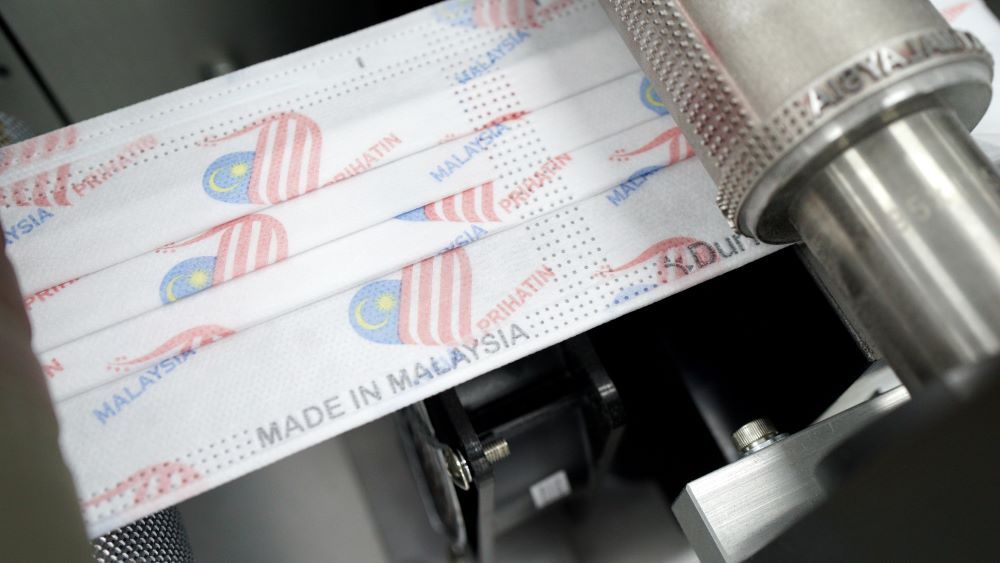 To celebrate Malaysia's 63rd National Day and to express gratitude to all the frontliners and rakyat, Durio proudly presents its exclusive limited edition National Day design printed masks at an irresistible price of RM29.95 per box (50 pieces) for Malaysians, now available on the Durio Shopee and Lazada official stores.
For more information, visit https://www.durioppe.com/.