With the mission to drive 1% of GDP for Southeast Asia, RISE Corporate Innovation Powerhouse is bringing the Malaysia Cross-Industry Virtual Hackathon, Malaysia's largest virtual hackathon, to life with the goal to revitalize the national business ecosystem with the innovation. Along with the support of the Malaysia Digital Economy Corporation (MDEC), RISE has rallied top Malaysia corporations, including Celcom Axiata Berhad (Celcom), Malaysia Airlines Berhad (MAS), Eco World Development Group Berhad (Ecoworld), and HLX by Hong Leong Group (HLX), to take part in this effort. Other supporting partners such as Amazon Web Services (AWS), Talent Corporation Malaysia Berhad (Talentcorp), and many more pivotal community networks are coming together to make this event a success.
The COVID-19 pandemic has taken a toll on Malaysia. A survey, which was conducted to understand the social wellbeing of work-from-home as a result of the Covid-19 pandemic found that 64% of respondents faced challenges while working from home. It cited the three main difficulties as being network issues (61%), communication barriers (14%), and lack of technology readiness (10%) (The Star, 2020). In more severe circumstances, some were left without a job or salary cuts. On the more intricate and detailed spectrum, the economy is suffering exponentially with unemployment rates rising to an alarming rate of 5.3% in May 2020 as reported by the Department of Statistics Malaysia. Key industries such as tourism, retail, property, manufacturing and many more were severely impacted by the pandemic.
Amid the crisis, the pandemic also evolved the way business and transaction interacts and accelerated the digital transformation of many large Corporations and Small to Medium size Enterprises (SMEs) alike. New innovations in business models and technologies have been developed and implemented in a short time frame as we step into the era of the "New Normal".
RISE Country Head of Malaysia, Johnathan Lee explains, "The business ecosystem has been relatively quiet in the past 6-months and we wanted to kickstart it again. Despite the challenges, continuous innovation is what will get Malaysia back on track". Johnathan also asserted that the support of the private sector will be a fruitful collaboration which would do wonders for Malaysians and the economy altogether.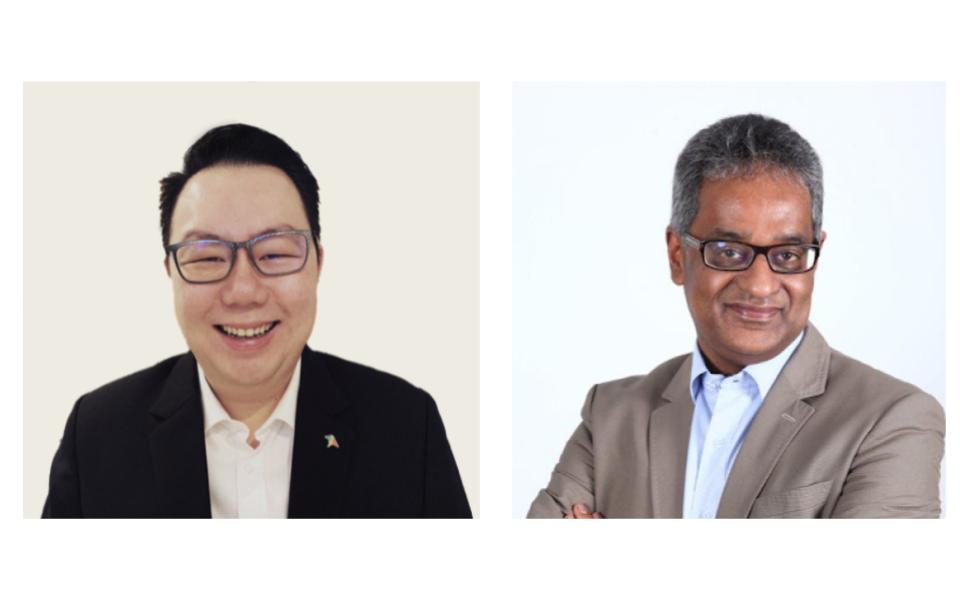 "MDEC is proud to be working alongside RISE in this cross-industry virtual hackathon, which will enable Malaysian startups to jump-start their innovation endeavours after many sluggish months. This hackathon also promotes a symbiotic relationship between corporates and startups, which will not only advance the nation's digital agenda but potentially lead to the creation of deep-tech solutions in our own backyard - shaping the way we solve pressing global issues. Looking at the formidable line-up of corporates and subject matter experts that will be providing mentorship, this is an experience not to be missed!" said Gopi Ganesalingam, Vice President of MDEC's Global Growth Acceleration Division.
Meanwhile, Idham Nawawi, Chief Executive Officer of Celcom Axiata said that, "We are proud to be a strong advocate of innovation among local talents, SMEs and start-ups. Our collaboration in this Virtual Hackathon serves as a platform to create immense opportunities for these emerging talents from various expertise, and of multi-industries. Their innovative ideas will contribute greatly towards shaping the digital economy and solidify digital agenda as we prime the nation towards the 5G and IR4.0 era"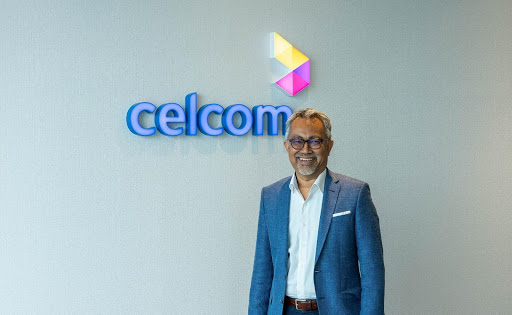 On the last Saturday of 5 September, RISE hosted the Pre-Hack event, an official launch of Malaysia Cross-industry Virtual Hackathon, to introduce this national event to the Malaysians and announce the problem statements from the corporate partners. The Pre-Hack event alone has garnered over 300 registrations of which 90% are Malaysians to participate in the session and attend virtual training classes from renowned innovators.
Touted as the largest Malaysia Cross-Industry Virtual Hackathon, there are real business challenges from top companies representing Telecommunications, Travel, and Retail/Real Estate Industries, ready for selected participants to virtually crack and solve with the innovative solutions during the 2.5-day hackathon with an opportunity to win cash prizes up to RM60,000. Participants will also be able to leverage on the learning provided in the various training sessions with professional subject matter experts during the events.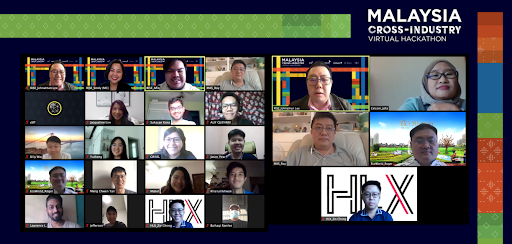 Applications for the program open now until September 20, 2020. Interested startups and corporate partners can visit www.riseaccel.com/malaysiacivh for program details and application submission.