Malaysiakini's Martin Vengadesan has released his third CD with his recording project Martin Vengadesan & The Stalemate Factor.
The new album is called The Knight's Flight and contains 14 songs written and recorded in a psychedelic rock style with production, vintage sounds and lyrical themes to match.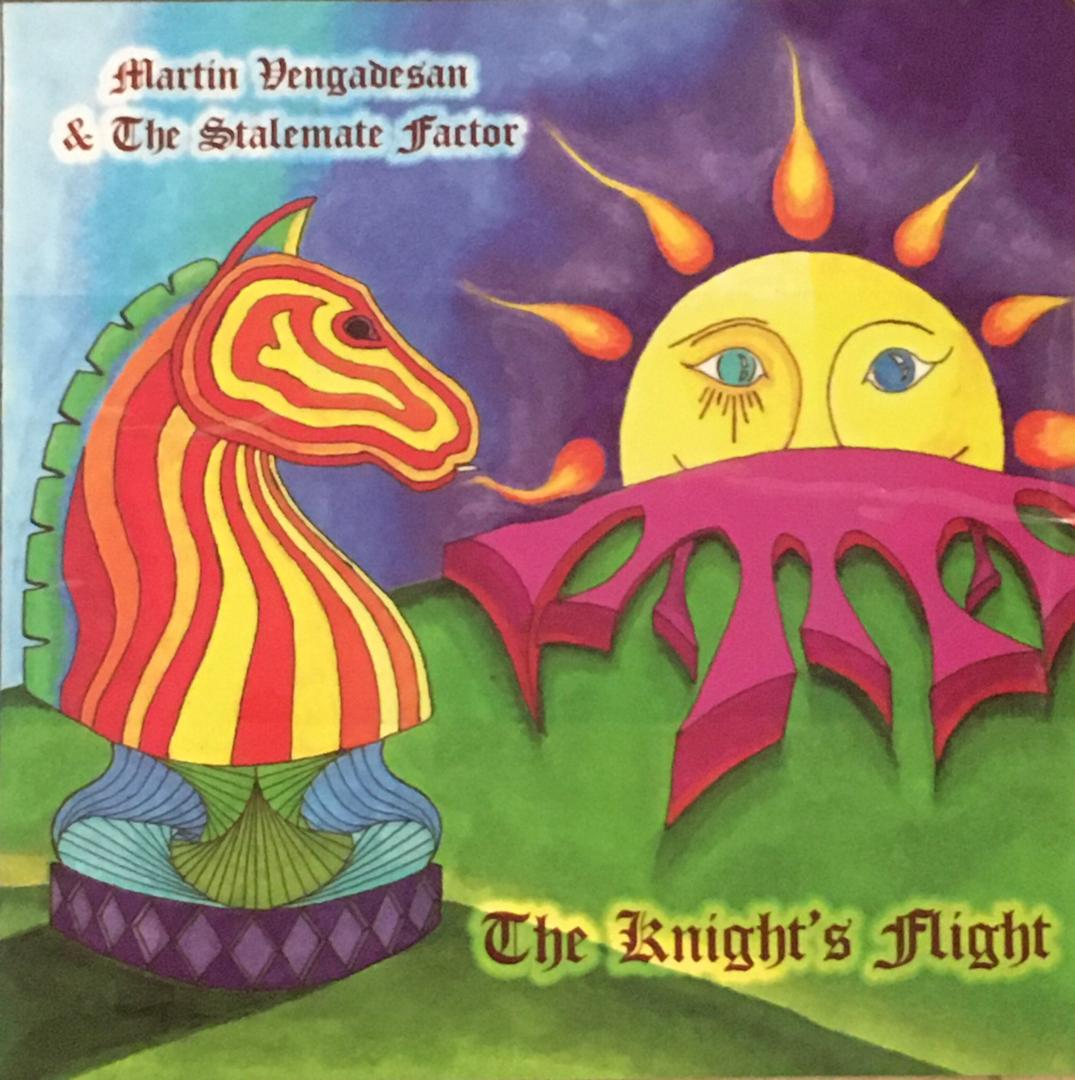 Vengadesan who was a musician in the 1990s prior to becoming a journalist, says that this is latest work is definitely influenced by what The Beatles and Pink Floyd were doing in the late 1960s.
It is also the third album in a series, with the first album The Queen's Gambit being a folk-rock singer-songwriter work with personal themes while the second album The Bishop's Sacrifice is a harder rocking affair with songs about politics and religion.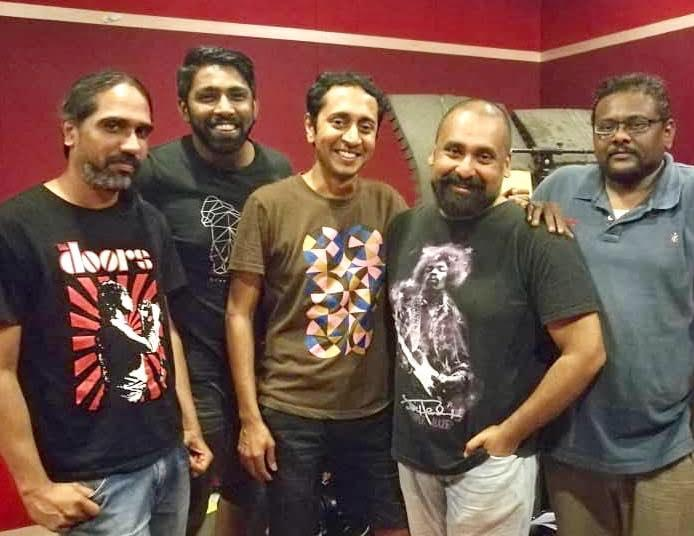 Lead vocalist and keyboard player Vengadesan recorded the album with help of fellow journo-musos N Rama Lohan (guitars/vocals), Edward Gomez (bass/vocals), Andrew Sagayam (drums) and Joanne Timbuong (backing vocals) and it also features key guest performances by percussionist Balamurugan Ramakrishnan, Carnatic flutist Sridhar Gopalaraman and Czech violin player Karolina Šustová.
The project was also helmed by producer Ashwin Gobinath who is the drummer of fusion band Nadir.
Recording on the album commenced before the movement control order was first established in March, following which band members had to record their parts separately.
Vengadesan and Sagayam also co-authored the best selling true crime book Malaysian Murders and Mysteries which was published last year and is available in major book stores.
The album will be out on Spotify later this month: https://open.spotify.com/artist/2Ds5lgLqru6AezzuRHcYW9
The band's music is also available on youtube: https://www.youtube.com/channel/UC_lzeNxanhWO8JhVwIZq96Q
The physical copy - for those who still buy CDs - is available at RM20 and can be obtained by getting in touch with Vengadesan at his Facebook page: https://www.facebook.com/Martin-Vengadesan-JournalistMusicianAuthor-635337166957466