After almost a decade since the establishment of Lazada Malaysia in 2012, the local eCommerce market has experienced an explosive growth from its nascent stages, to become a booming and all-encompassing industry. Nine years in, Lazada's eCommerce ecosystem has become a cultural phenomenon that has cultivated an online shopping community nationwide, spurred digitalisation for hundreds of thousands of local businesses, shaped the next-generation of consumer behaviour, and created thousands of logistics work opportunities for Malaysians. This is known as the 'Lazada Effect'.
"In the early days of Lazada, online shopping seemed to be an unfamiliar concept for Malaysians. SMEs and brands were understandably uncertain about eCommerce back then. We were relatively unknown and, during our early days, even the leadership team often spent whole weekends in the warehouse to pick and pack orders manually. As we celebrate Lazada's 9th Birthday this coming 27 March, eCommerce has grown to be a staple in almost every household, with more than one-third of the local population shopping on the Lazada app every month. We will continue our pioneering spirit to trailblaze the future of eCommerce for the country, by making the digital economy accessible to the local community of customers, brands, and sellers. We call this the 'Lazada Effect' – our support in future-proofing local businesses and making everyday life just a little easier for all Malaysians," said Magnus Ekbom, Chief Executive Officer of Lazada Malaysia, Founder and Chief Strategy Officer of Lazada Group.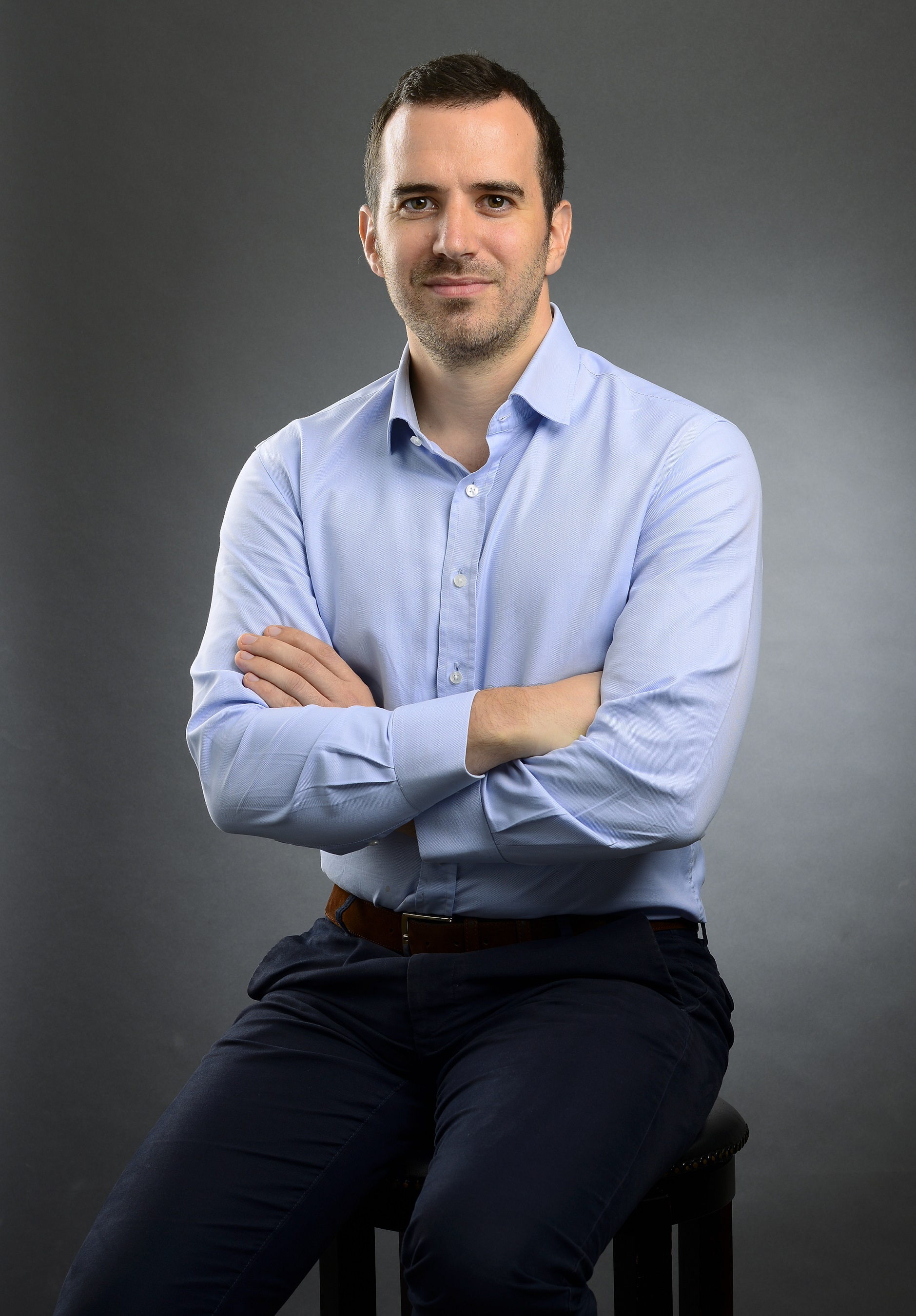 Shaping the New Era of Retail Commerce and Digital Entrepreneurs
Being one of the first major eCommerce players in Malaysia that shaped the thriving modern-day digital economy, Lazada has been a key driver of digital transformation for both local small and medium-sized enterprises (SMEs) as well as large corporations. Through its ecosystem of first-to-last-mile logistics, innovative Seller tools, and comprehensive Lazada University training, the 'Lazada Effect' has upskilled and flattened the barriers of entry for local entrepreneurs at the grass-root level – empowering local SMEs with access to the digital economy. This gave rise to the next generation of homegrown online businesses.
Satish Raguchandran, Founder, Russell Taylors, said: "My background is actually in chemical engineering, so when I started my online business selling home appliances back in 2014, I had zero knowledge on eCommerce. In fact, not a lot of people knew how to run an online business back then. Despite being unfamiliar and inexperienced, I was able to grow my business on Lazada Malaysia and be guided by Lazada University every step of the way, from basic product listings to advanced business analytics. Russell Taylors was also relatively small and didn't have much resources nor manpower at the time, so I utilised the 'Fulfilled By Lazada' (FBL) logistics service to outsource warehousing, product packing, and delivery. After being on the eCommerce platform for 7 years now, my business has grown more than 100 times and generate up to RM2 million in sales per day during campaign periods. I'm now able to focus on running my online business full-time and have the financial freedom to hire and provide stable livelihoods for my employees."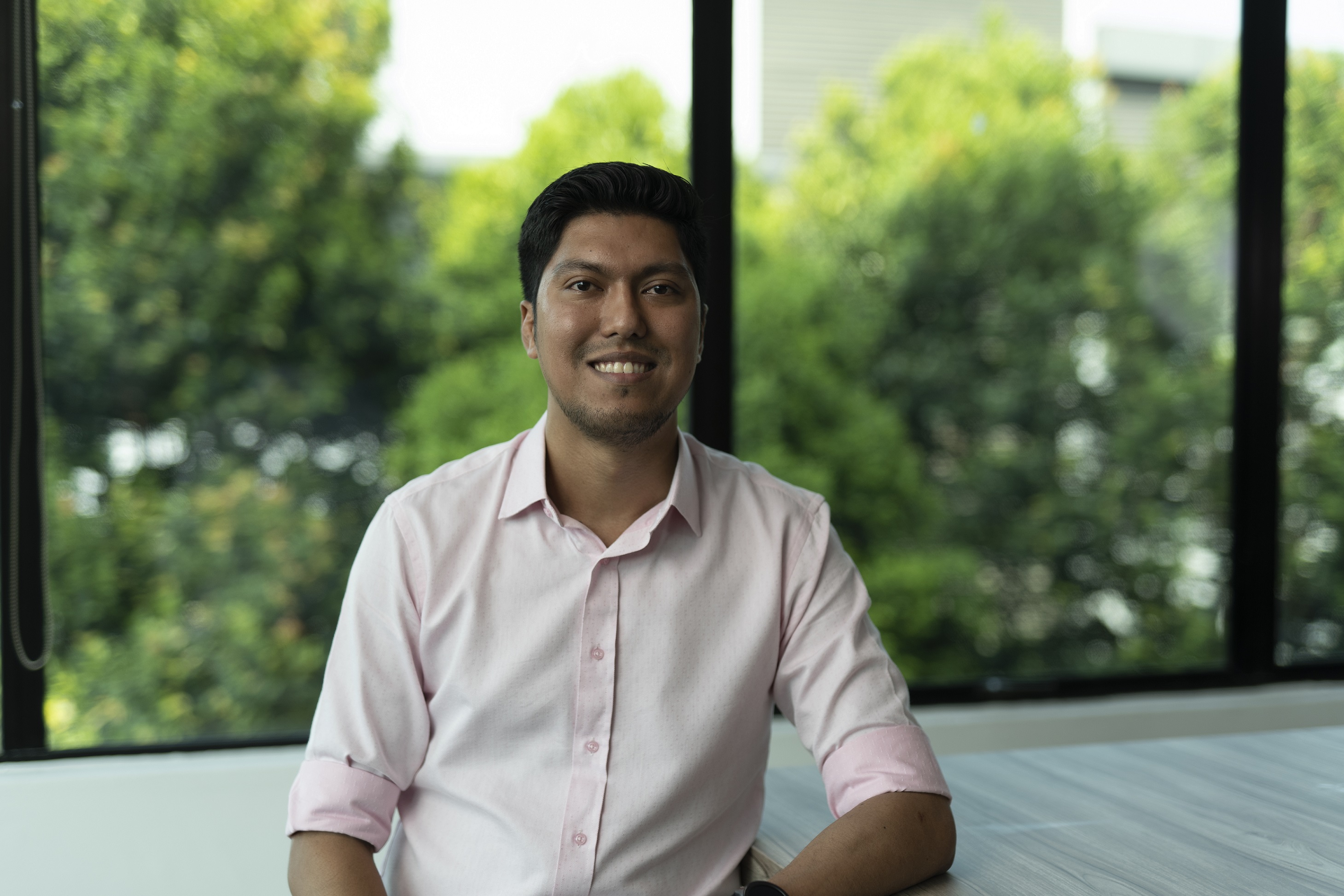 Surina Shukri, Chief Executive Officer, Malaysia Digital Economy Corporation (MDEC), added that: "The recent disruption caused by COVID-19 necessitates businesses and SMEs to digitalise in order to remain sustainable and thrive in the digital age. As we adopt a whole-of-nation approach towards accelerating the digital economy, MDEC will continue to collaborate with leading industry partners, like Lazada, to provide greater accessibility to training and tools that local entrepreneurs and talents need, to digitalise and be part of the eCommerce ecosystem. Our focus this year is to scale up the momentum of eCommerce, enabling greater trickle-down-effect of the nation's digital economic growth and leading towards achieving shared prosperity for all and help realise Malaysia 5.0."
With online shopping demand soaring, the benchmark of logistics capabilities also rose. This has created thousands of logistics job opportunities for the B40 community, that can reach up to five-digit monthly income for delivery personnel.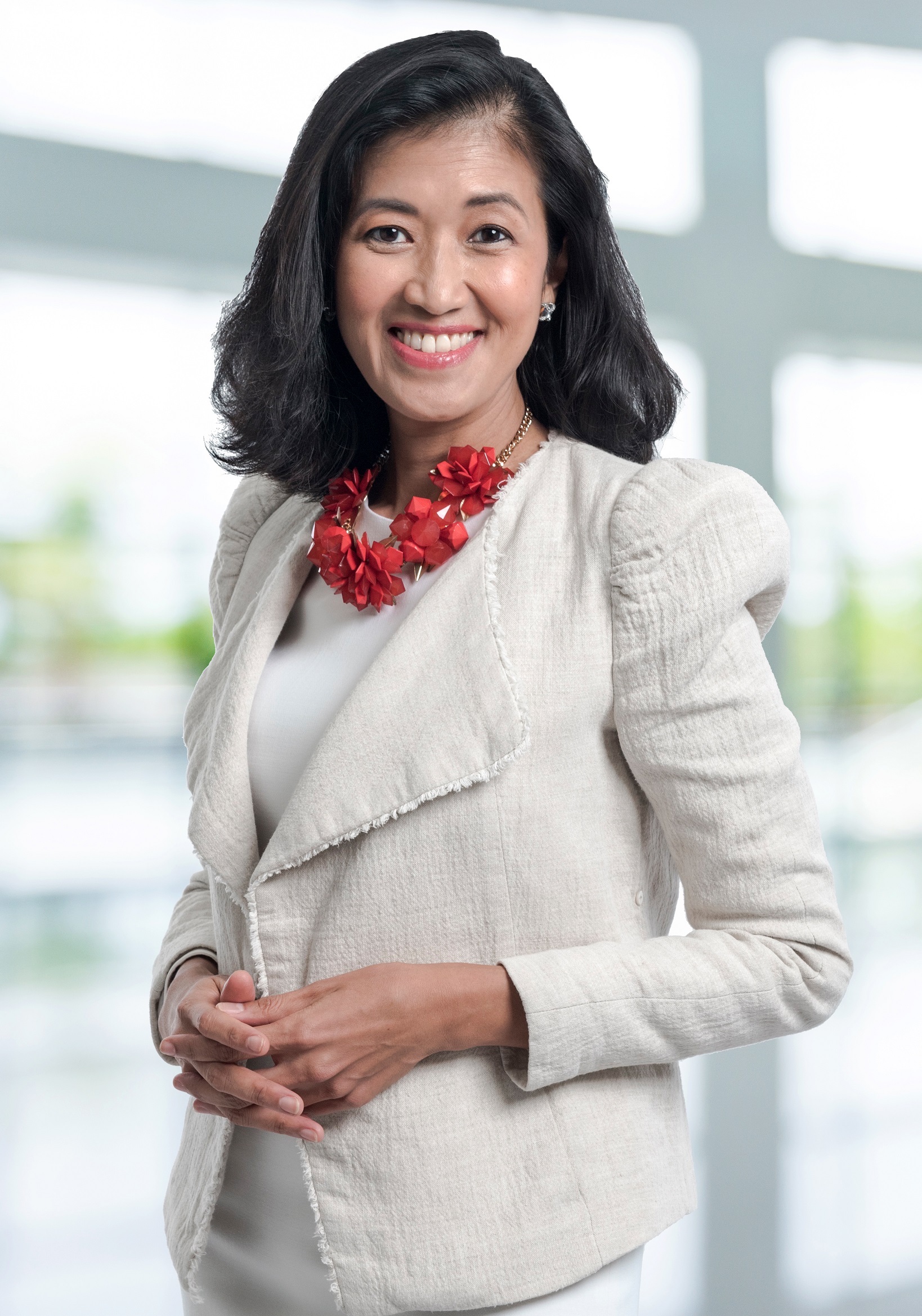 "Our expanding data-driven logistics infrastructure is critical to accommodate the rapidly growing demands from Malaysians, who are not only shopping online more frequently, but are also expecting fast deliveries. Backed by our nationwide network of wholly-owned warehouses and over 40 fulfilment hubs across Malaysia, Lazada has rapidly grown our logistics capabilities to manage large order volumes for our sellers and brands, while providing timely deliveries for our customers. In 2020, we managed to fulfil an order to a customer in Subang Jaya in under 21 minutes upon checkout," said Olivier Petra, Chief Logistics Officer, Lazada Malaysia.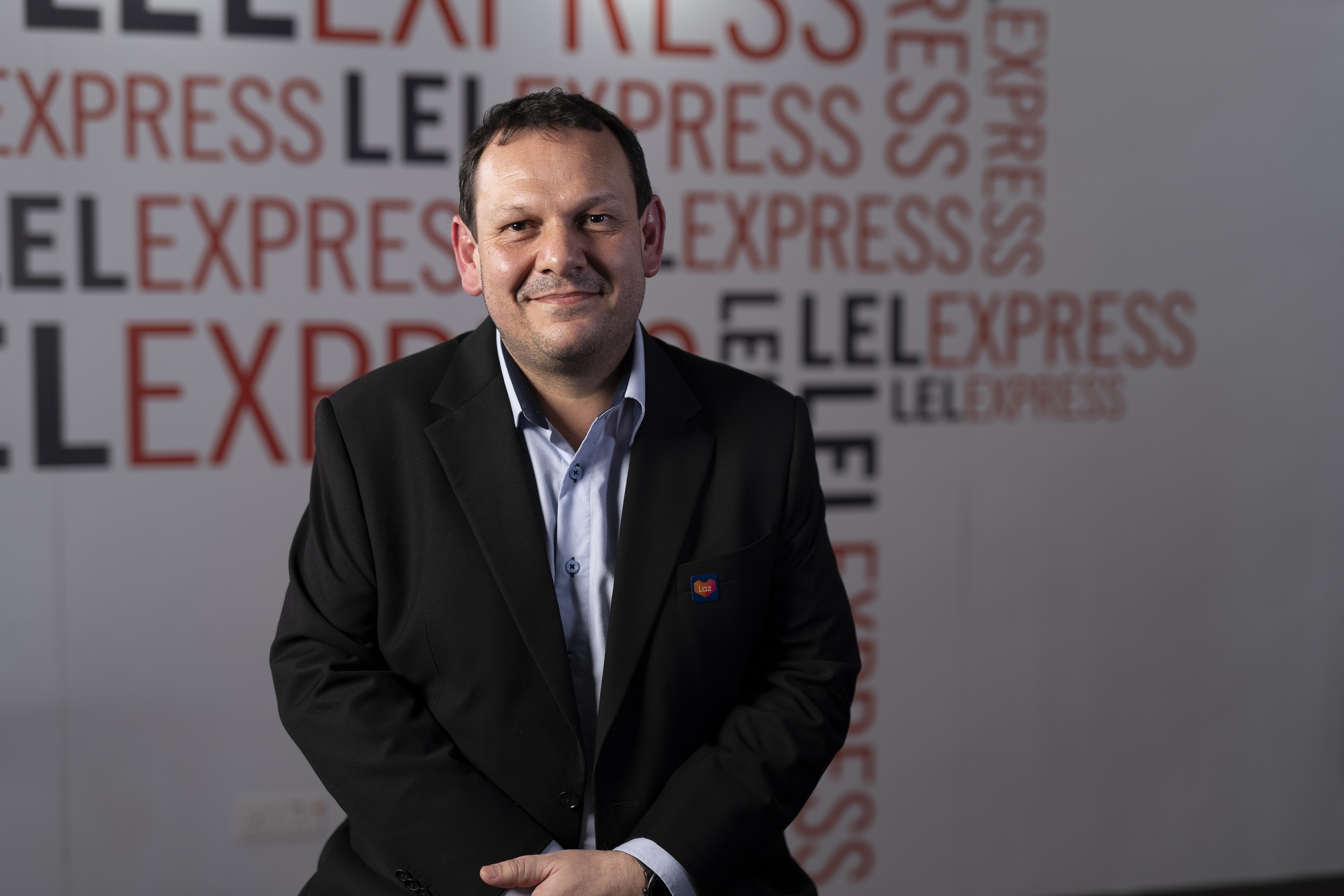 Ho Choy Yok, Delivery Driver, Lazada Express (LEX), stated that: "I had previously been an account executive for over 13 years. Last March, I was desperate for an alternative source of income as my family's livelihood was affected by the pandemic. That's when I explored working as an independent contractor to deliver packages for Lazada. It has just been a little over a year now, and I was able to earn up to over RM9,000 in a single month, far more than what I was making before I started my career in logistics. Having been in the front lines during the pandemic, serving the local homebound community, it's been a rewarding and fulfilling experience to do my part in helping people stay at home too."
Beyond the eCommerce supply chain, the 'Lazada Effect' has also created alternative income opportunities by bringing the Shoppertainment concept to the country. In-app features such as the LazLive livestreaming function, as well as LazGames and LazCoins gamification features have fundamentally changed the way Malaysians shop. The local online consumer behaviour has shifted from purely transactions, to more social experiences that merge shopping with entertainment. Last year, over 1.1 million minutes of LazLive content was aired and Malaysians spent a total of 3.4 million hours playing LazGames. As more Malaysians adopt the Shoppertainment lifestyle, livestreamers became a viable outlet for creatives to earn a living from home through affiliate sales.
Shaun Stephen, Kuala-Lumpur-based LazTalent streamer on LazLive, said that: "I have been hosting for more than 12 years now, especially for events and entertainment. When the pandemic hit, I was struggling financially because there aren't any events and shows, which meant I basically had no income for about 6 months straight. It was a frightening time for my wife and me, especially with a kid coming along. Since I became a LazTalent streamer on LazLive, I've regularly worked alongside renowned brands to engage with their customers and also had opportunities to be featured on national television during 9.9, 11.11, and 12.12 sales, which skyrocketed my career. I'm grateful to have experienced the 'Lazada Effect' first-hand."
New Breed of Customers Fuelling Digital Economic Growth
Lazada has continuously built consumer trust by elevating the digital customer experience. The LazMall channel, which guarantees brand authenticity and timely delivery, as well as the Lazada Wallet payment solution, which ensures secure and seamless transactions, are some of the key innovations that exemplifies this effort. Across almost a decade of the 'Lazada Effect', Malaysians' online shopping appetite has since expanded from mostly electronic devices initially, to also everyday lifestyle and essentials. In addition to electronics, which remains one of the bestsellers today, household goods, beauty cosmetics, fashion, baby supplies, and groceries are now amongst the top ten categories on Lazada. This acts as a springboard for businesses, including brands and corporations, across all industries to maximise their digital potential by leveraging Lazada's massive community of local customers.
"Through Lazada's platform, Senheng has established greater digital presence across the country to meet the rising demand of digitally-savvy Malaysians. As more local shoppers are looking towards online solutions for their daily lifestyle needs, especially for home appliances, we will continue to engage our customers across all digital touchpoints and delight them with new online experiences. For instance, the Senheng PlusOne Lazada membership offers an extended one-year warranty to assure customers of our product quality, and also provides loyalty points to reward repeat customers. Today, Senheng's LazMall Flagship Store is grossing at over RM30 million in sales in just a year and has a loyal store following of more than 150,000 Malaysians, who regularly shop for products ranging from RM50, up to RM8,000," said Lim Kim Heng, Managing Director, Senheng Malaysia.
Datuk Seri Meer Sadik Habib, Executive Director, HABIB Jewels, stated that: "Malaysians have grown so accustomed to shopping online that it is now etched in our daily lifestyle. It is not limited to just low-priced items because customers now have the confidence to spend on high-value products online too, as we've sold items worth over RM40,000 through LazMall. HABIB has enjoyed a great working relationship with Lazada since 2017 and we are proud to be part of the many marketing efforts by Lazada, such as the Crazy Brand Mega Offers, Brand Mega Offers, Chief Discount Officer, and Laz100. We appreciate the strong support from the team at Lazada over the years and with the many partnerships and campaigns created, such as Raya 2020, 11.11, and 12.12. We have broken records and seen tremendous growth to our online business. This is especially so after the first MCO hit us last year when stores were unable to open and we had to pivot our focus to our online business. It delights us to bring happiness to our customers through our jewelleries. This is why we created exclusive designs for Lazada customers while expanding the eCommerce team – all to ignite and preserve our customers' satisfaction and trust. As cherishing customers is a principle upheld by both HABIB and Lazada, we look forward to more collaborative and positive growth in the coming years."
Come 27 March, the 'Lazada Effect' would have spanned across nine years of Malaysia's history. Lazada is committed to further strengthening its eCommerce ecosystem and will continue to be a catalyst that will propel the nation's digital economy to new heights.
---
This content is provided by Lazada Malaysia.
Interested in having your announcements on Malaysiakini? Contact the announcements team at [email protected] or whatsapp on +60 17-323 0707 for urgent matters.