18-year-old Malaysian based UPenn student, Harsha Ravindran, from the Nationwide Youth Movement, Ascendance, shared her journey as a young entrepreneur during the 'Discover The Real You' talk to inspire more than 100 students at Real International School yesterday.
Harsha who became the CEO of Startmyname.com at a young age also shared how failures and stepping out of her comfort zone was what got her more opportunities towards achieving her goals.
"Because of the complaint from my client, I wrote down my experiences of building a business from the perspective of a young entrepreneur as a manual for other teenage entrepreneurs who are going through similar struggles as me; which eventually resulted in the release of my book - The Makings of a Teenage Entrepreneur," said Harsha during her speech yesterday.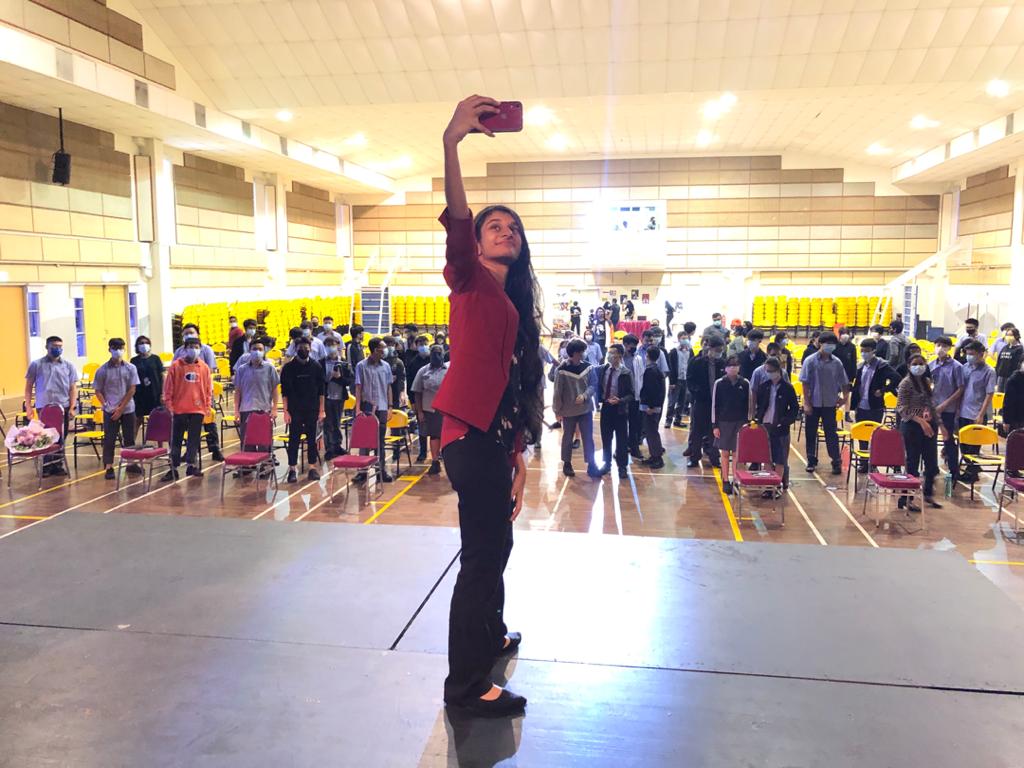 Raised by a single mother, Harsha, also the Founder of the online guidance platform - TheTeenageEntrepreneur.com, started her entrepreneurial journey at the age of 11, raising the bar of achievement for other teenagers.
In 2021, Ascendance, the 2019 Diana Award recipient, who has worked with more than 6,000 youngsters over the past 6 years, launched their #OneMillionsTeens initiative to inspire and impact one million teens across Malaysia and around the world, leveraging on 'The Makings of A Teenage Entrepreneur' book and TheTeenageEntreprenuer.com online guidance platform.
What started off as an aim to fund Harsha' education abroad, led to Ascendance #OneMillionTeens initiative to empower youth in different communities around the world.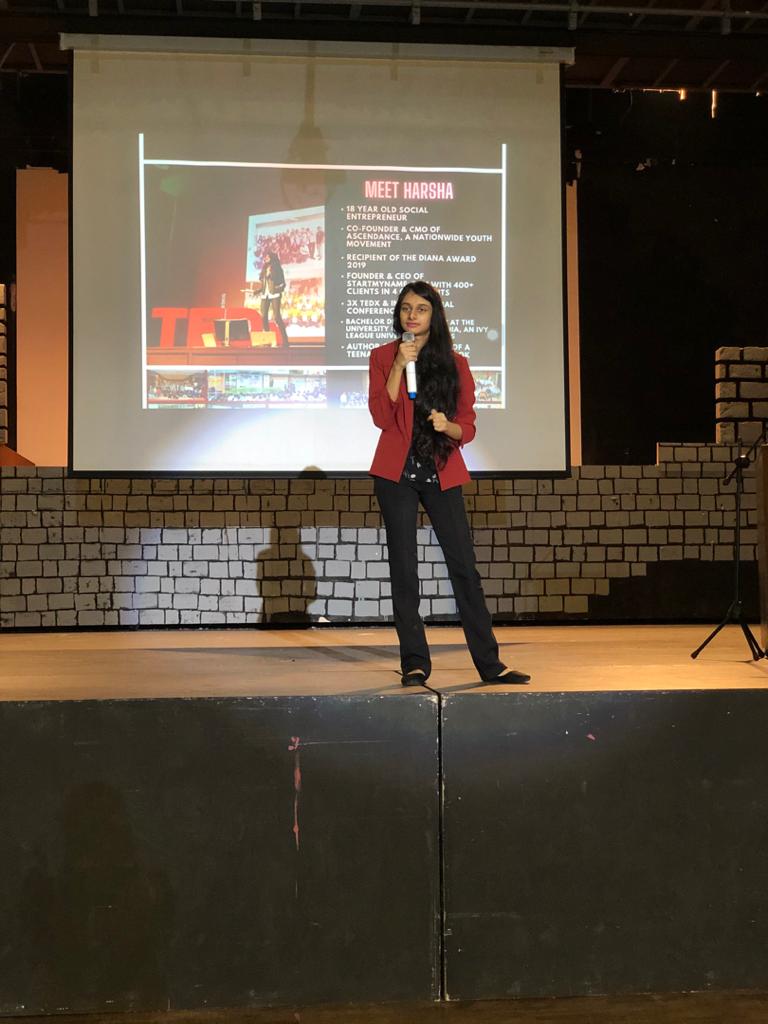 ---
This content is provided by Ascendance Sdn Bhd.
Interested in having your announcements on Malaysiakini? Contact the announcements team at [email protected] or whatsapp on +60 17-323 0707 for urgent matters.