With consumer needs evolving in the recent times, myNEWS, Malaysia's leading convenience store has propelled itself to enter a larger segment in the market with SUPERVALUE – a convenience mart. To provide its customers a wider variety of 'Berbaloi' goods with the same convenient service customers have come to love.
myNEWS SUPERVALUE is set to offer a comfortable and convenient shopping experience to its customers as it is strategically located at neighbourhood areas with value for money and quality goods.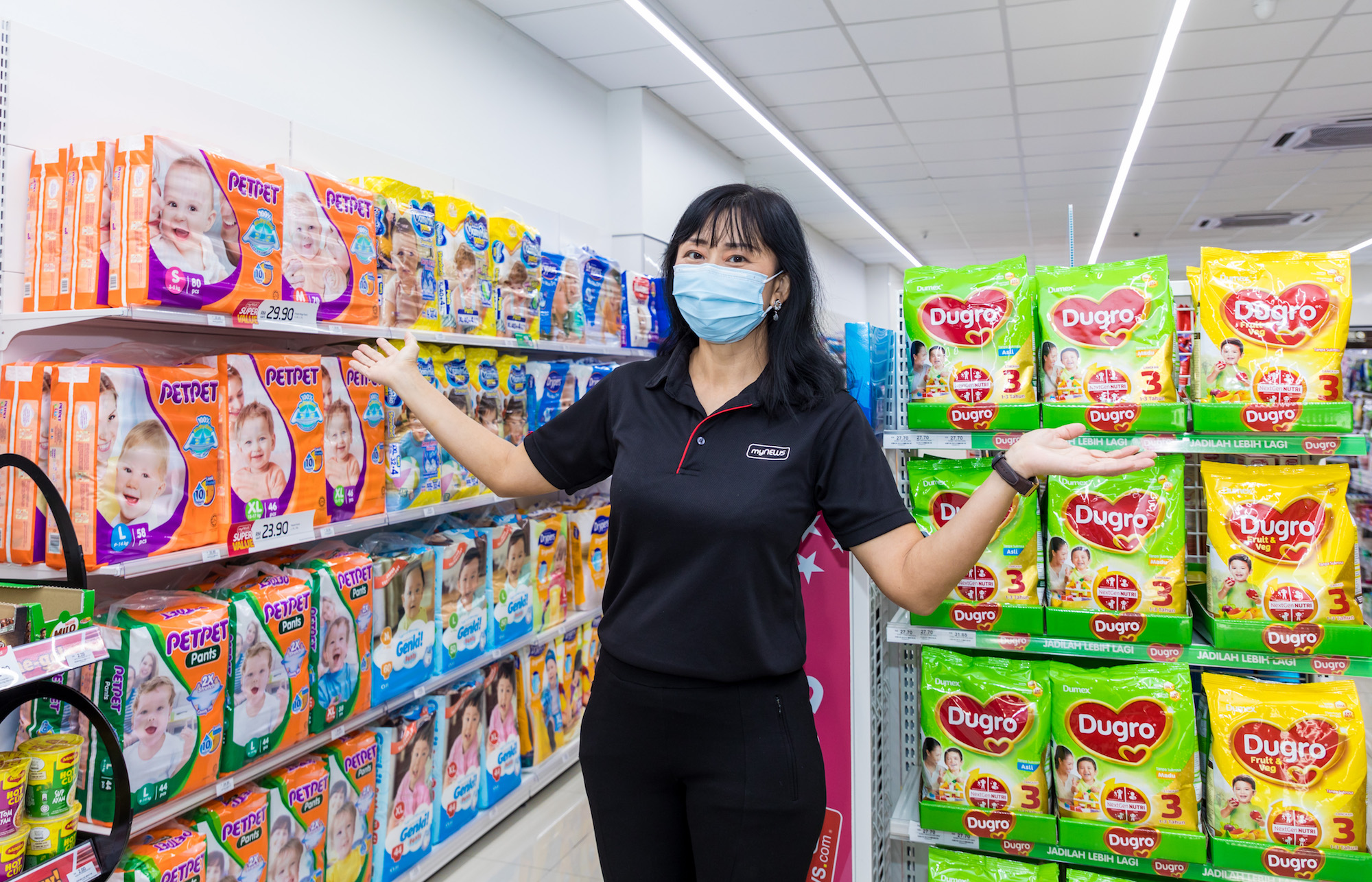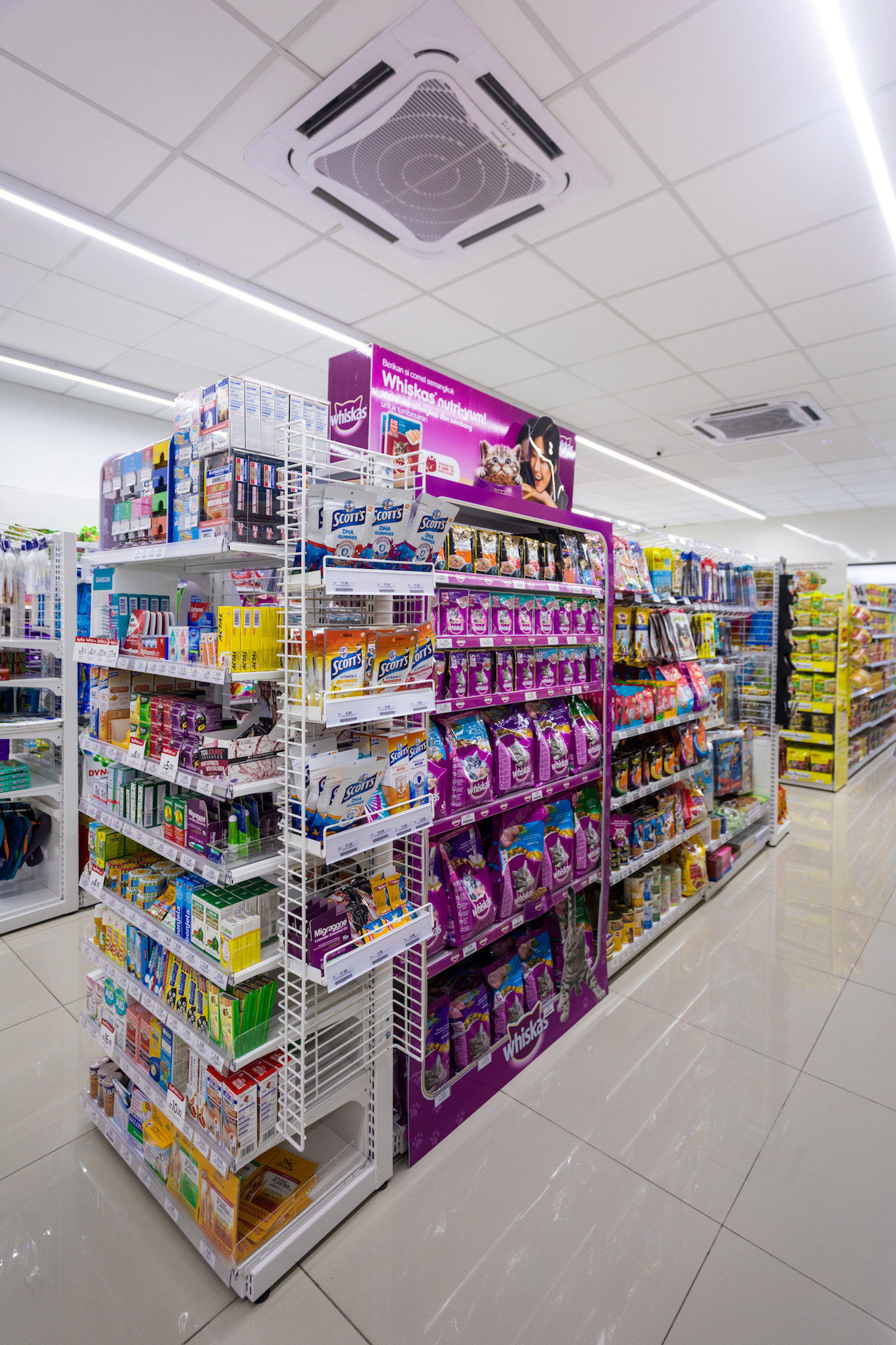 Maru Kafe, a myNEWS brand that provides ready to eat meals, bakery and fresh food items is also available at all SUPERVALUE stores. The brand was created with the objective of providing consumers a greater choice of value for money fresh food and delicious coffee, especially for those on-the-go. Maru Kafe food is prepared fresh daily our very own factories which are operated with Japanese standards and Halal certification.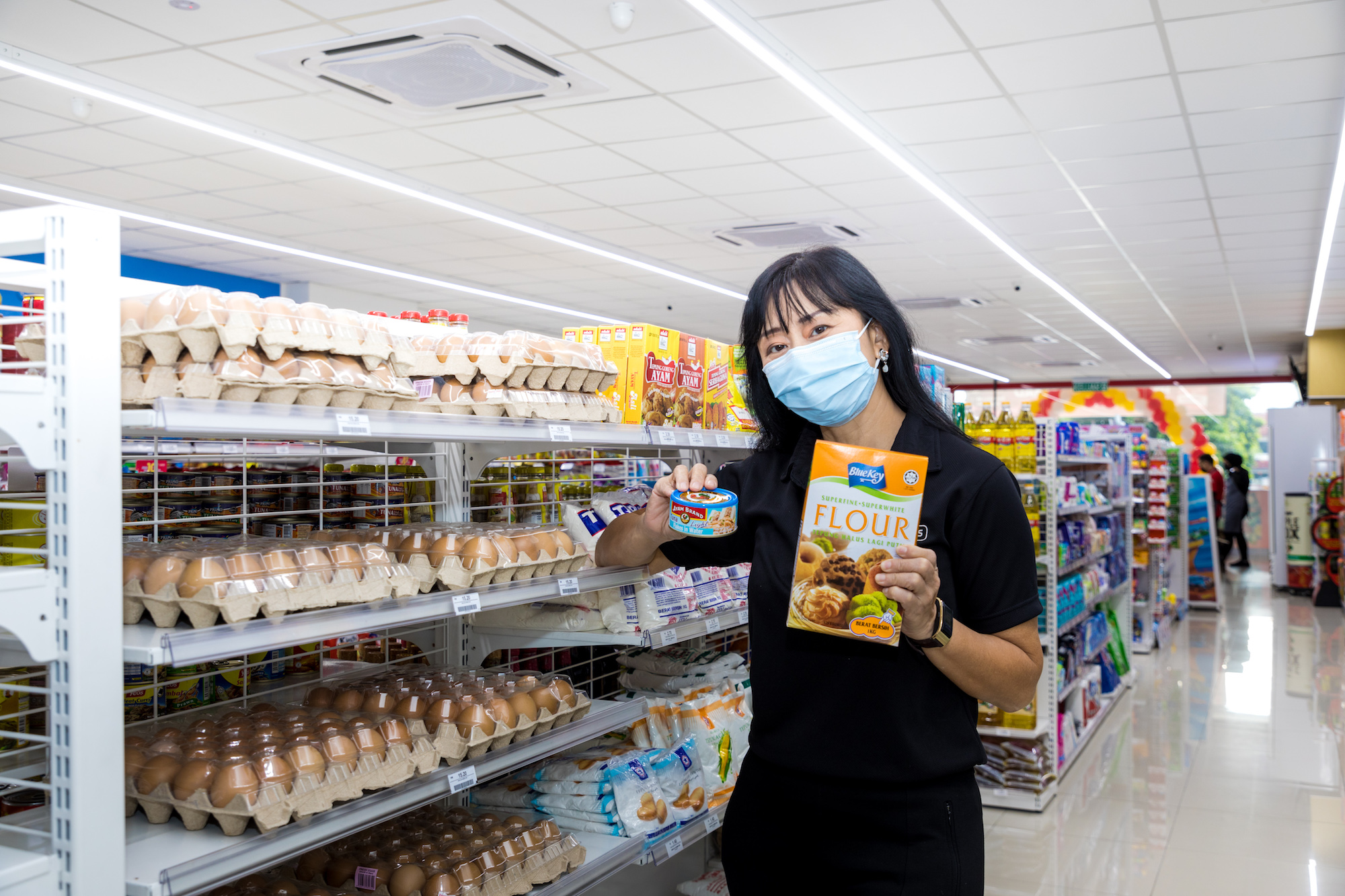 "With our 25 years of experience in convenience retailing, we understand the need to continuously improve our relevancy to our customers. Therefore, while we offer convenience, we evolve our business model to the changing lifestyle of our customers. myNEWS SUPERVALUE offers and array of diversified daily essentials and Japanese inspired Maru fresh bakes, ready to eat food, coffee and soft serve." said Low Chooi Hoon, Chief Executive Office - Retail, Mynews Retail Sdn Bhd.
Currently operating at seven strategic neighbouring locations nationwide including Kajang, Kepong, OUG, Alor Setar (Kedah), Malim Jaya (Melaka), Bidor (Perak) and Simpang Ampat (Pulau Pinang), myNEWS SUPERVALUE is expected to expand aggressively in the year 2021.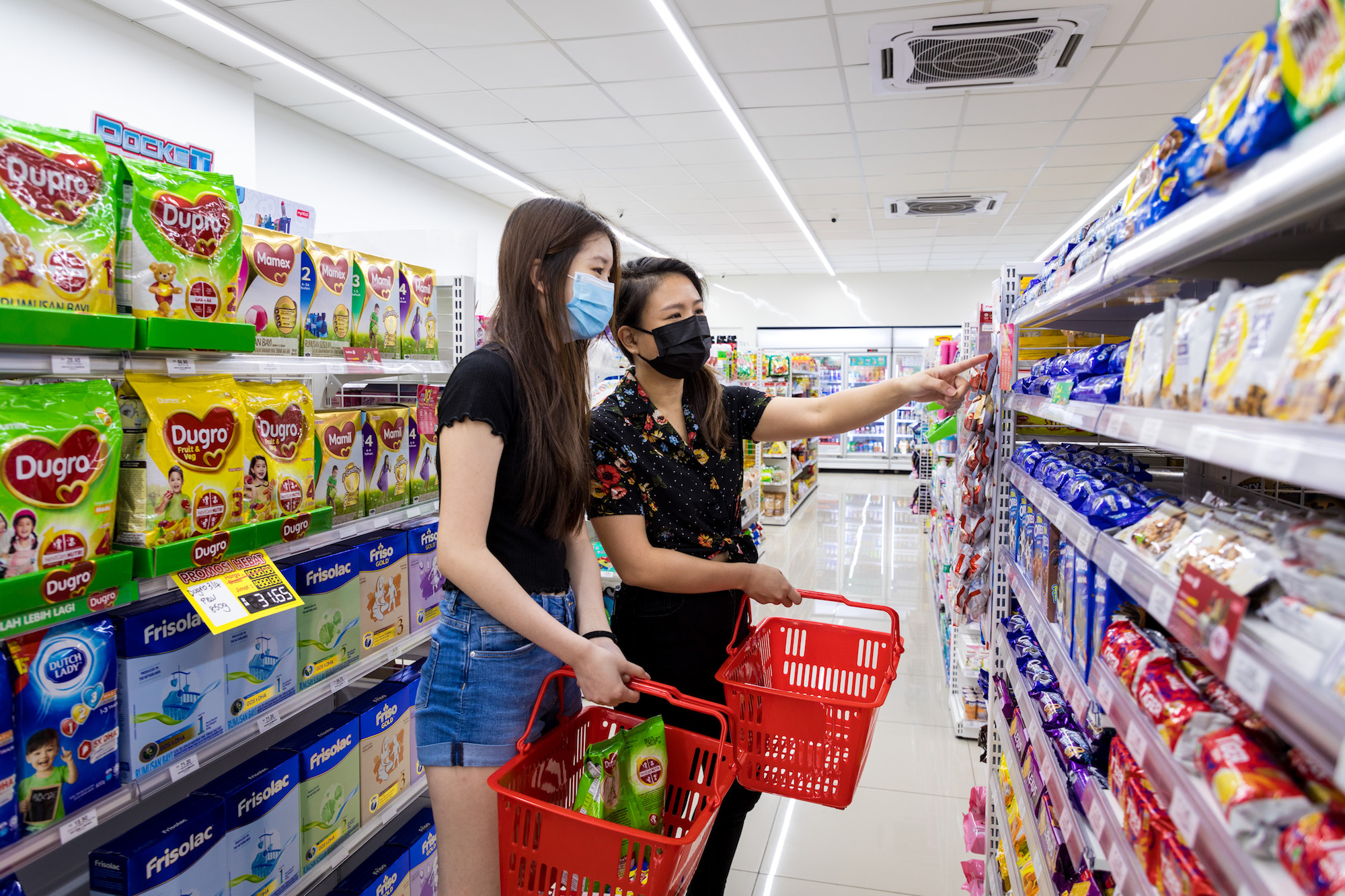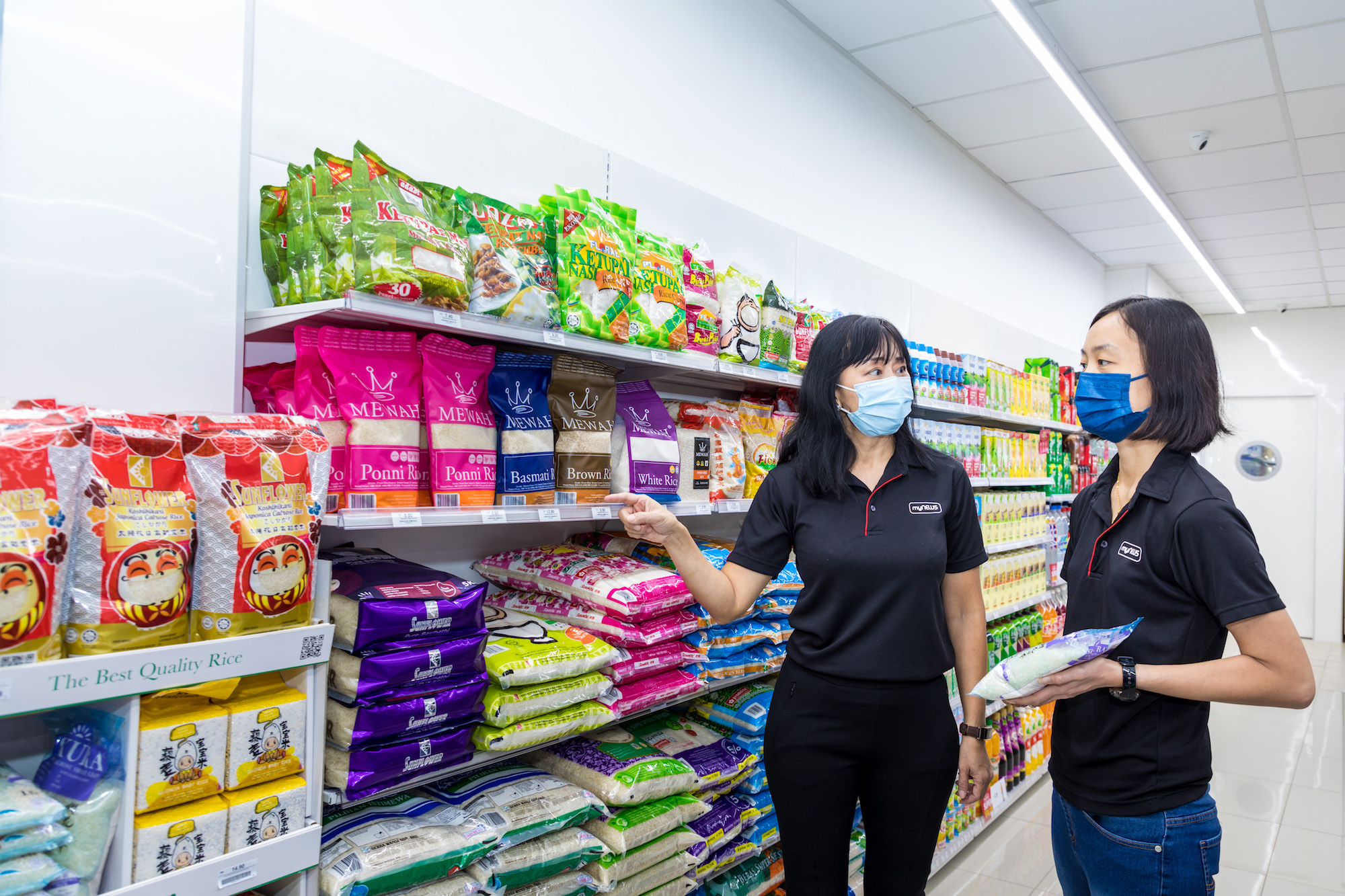 With an array of household items available, myNEWS SUPERVALUE is the destination that meets consumers needs for an assortment of products with best quality, freshness and value for money. Product categories includes baby products, cooking ingredients, cleaning products, frozen food, pet food and more with well-known brands such as PetPet (baby diapers), McCain (frozen food), Sunflower (rice), Mr Muscle (cleaning products), to name a few.
Offerings of convenience and comfort is guaranteed as consumers would not need to travel far, navigate through a parking lot or crowd with other shoppers as they would if they to a hypermarket.
Chooi Hoon added, "With SUPERVALUE, quality assortment is offered with the 'Berbaloi' promise to delight our customers. Maru is freshly prepared daily from our very own halal certified food processing center while the beans for our freshly brewed coffee and seasonal flavoured soft serve are prepared on demand."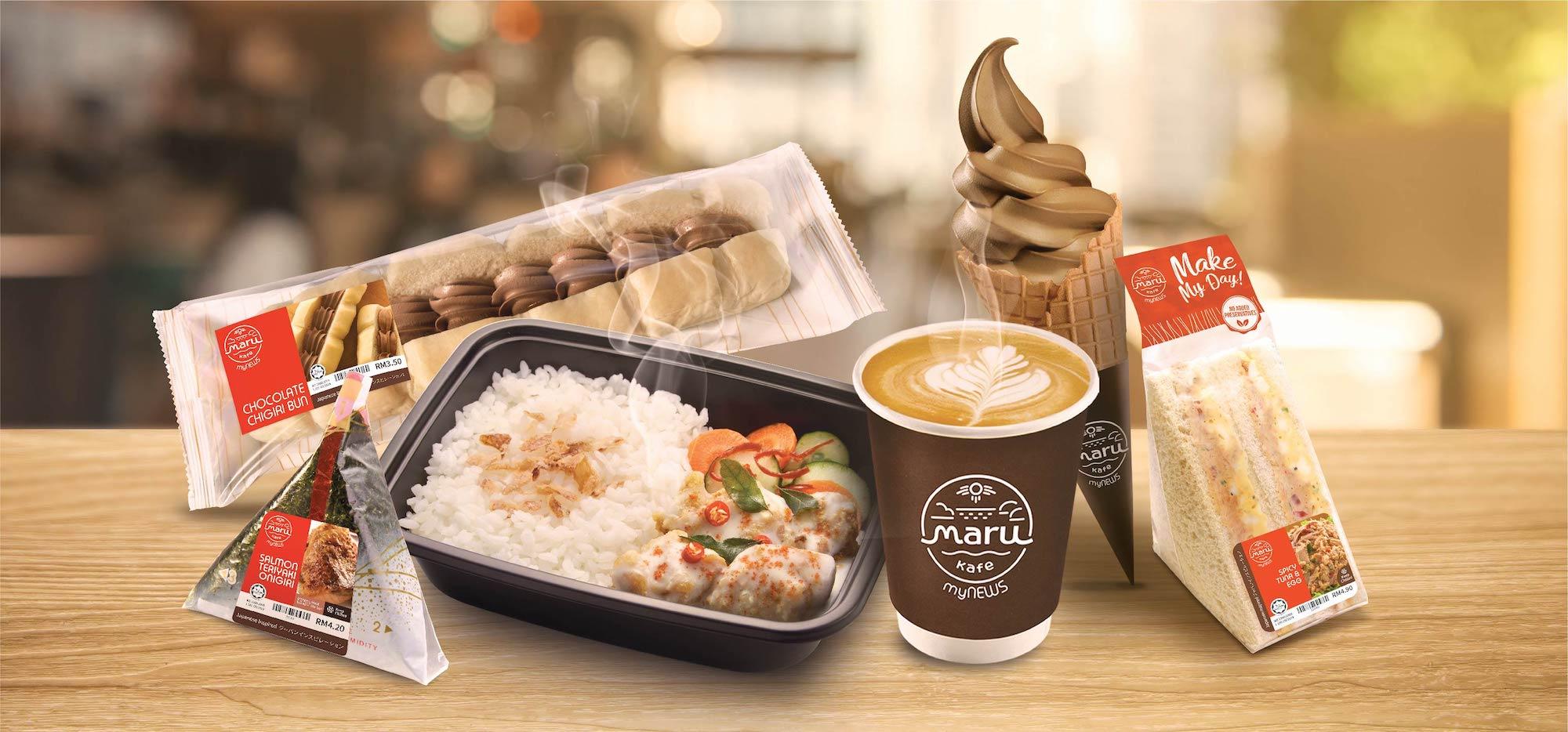 For the further convenience of our customers, all SUPERVALUE stores are available for delivery on GrabMart as well. Customers can now access our wide selection of 'Berbaloi' items from the comfort of their home, with just a click of a button.
Customers can also enjoy member benefits while shopping at any myNEWS SUPERVALUE when signing up on myNEWS mobile app. With this loyalty program, consumers are guaranteed further satisfaction, hence, increasing its advantage in the marketplace. With a strong and loyal customer base it gives myNEWS SUPERVALUE the competitive edge to thrive from the get-go.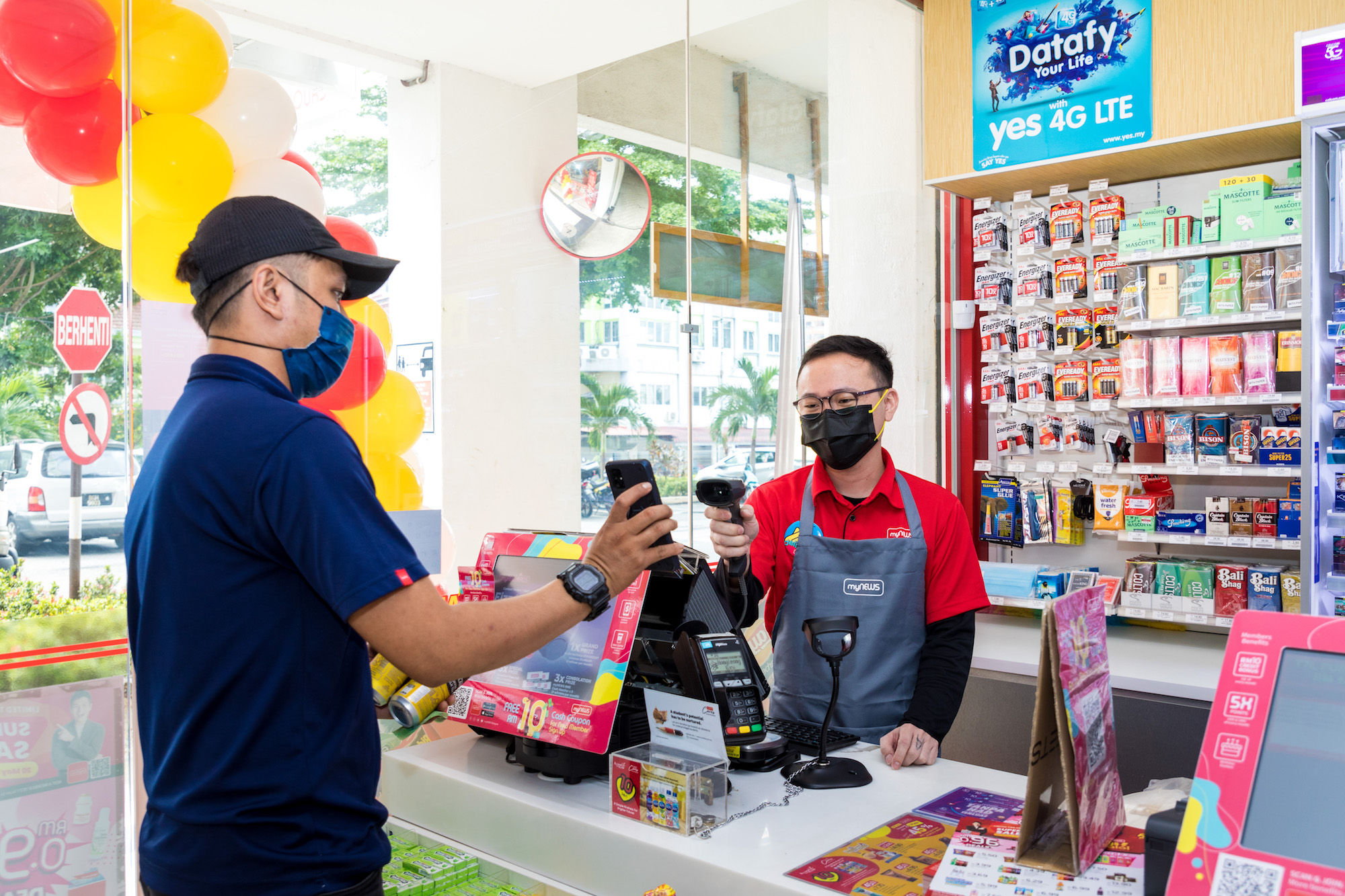 As part of the efforts to meet consumer trends, myNEWS has also launched Frozen Delights, a new category which sells a variety of frozen foods. Frozen Delights is available at selected myNEWS convenience stores and all SUPERVALUE stores. The frozen food products include seafood such as salmon, scallops, fish and more, in addition to sausages, burger patties, nuggets.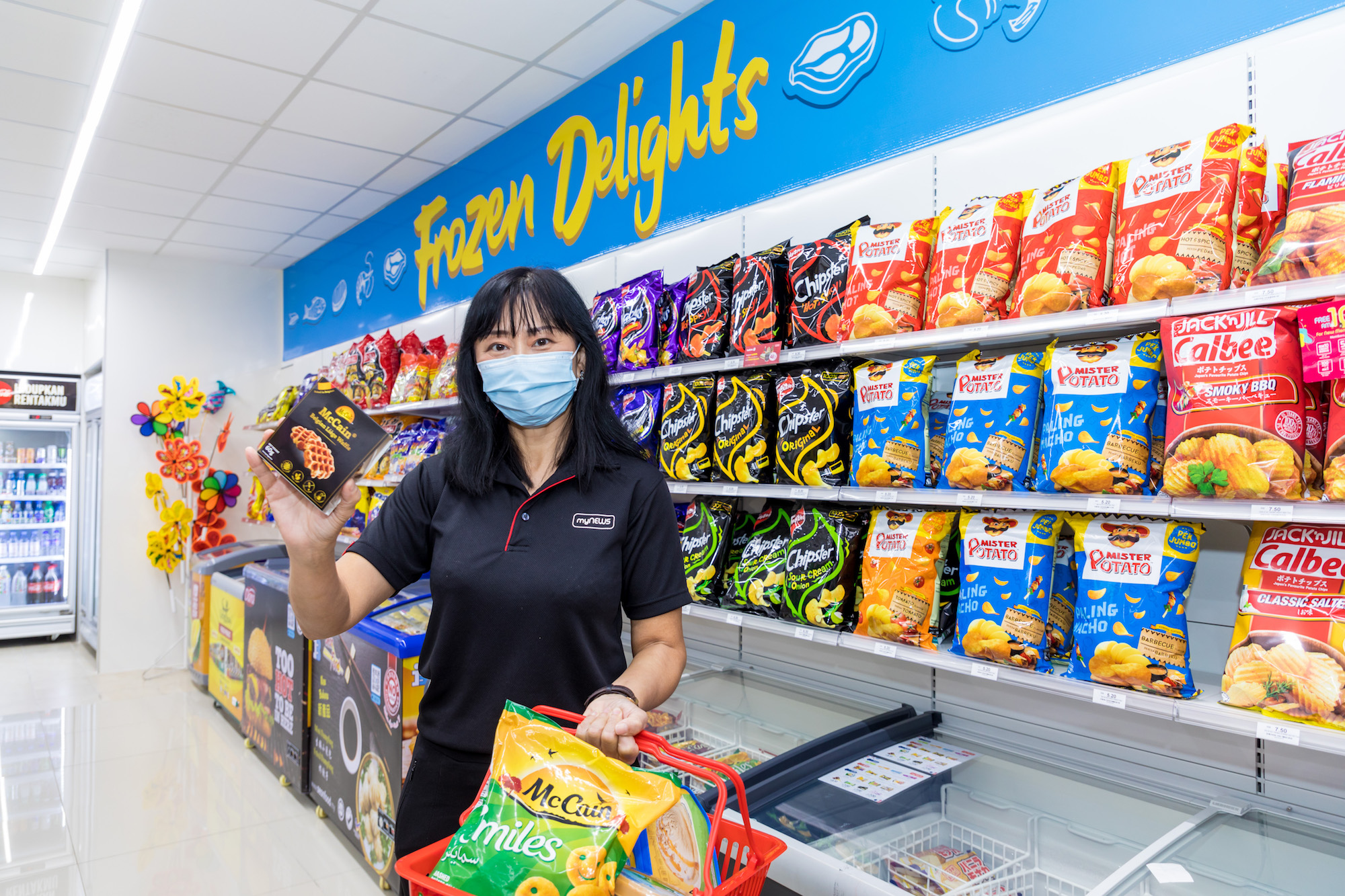 myNEWS SUPERVALUE stores are at the following addresses:
Pearl Avenue, Kajang
PA-S-10 (GF), Pearl Avenue, Jalan Pasir Emas Sg Chua, 43000 Kajang, Selangor.
Laman Rimbunan, Kepong
No. 66G & 68G, Jalan Rimbunan Raya Laman, Rimbunan Kepong, 52100 Kuala Lumpur, Kuala Lumpur.
Bukit OUG, Kuala Lumpur
Lot 9 & 11, Ground Floor, Jalan 6/155, Bukit OUG Integrated Business Park, 58200 Kuala Lumpur, Kuala Lumpur.
Alor Setar, Kedah
No. 17 & 18 (GF), Jalan Sekerat (Jalan Tengah), 5100 Alor Setar, Kedah.
Malim Jaya, Melaka
G-1, Block10 (B-10), Jalan Rahmat 5, Taman Malim Jaya, 75250 Malim Jaya, Melaka.
Bidor, Perak
No. 1, Ground Floor, Bidor Businuss Centre, Jalan Bidor D'Maju, 35500 Bidor, Perak.
Simpang Ampat, Pulau Pinang
No. 2 & 4 (GF), Jalan Pahboi, Taman Merak, 14100 Simpang Ampat, Pulau Pinang.
For more information and latest updates, visit mynews.com.my.
---
This content is provided by MyNEWS Retail Sdn Bhd.
Interested in having your announcements on Malaysiakini? Contact the announcements team at [email protected] or whatsapp on +60 17-323 0707 for urgent matters.