Most of us are taught from a young age to eat nutritious, balanced meals to maintain good health.
However, when we are caught up with our busy schedules, we tend to prioritise convenience and speed which may inadvertently sacrifice nutritional aspects of our food.
No matter how time-strapped we are, maintaining a good discipline of having a balanced diet can improve our overall well-being, including a strong immune system.
60% of Malaysian adults are more concerned about immune health now
In a recent survey conducted by Mead Johnson Nutrition with close to 3,000 Malaysian adults, 8 out of 10 adults believe that their immunity is not strong enough and are taking actions to improve their immune system with fruits and vegetables, supplements and dairy products like milk.
The current pandemic has no doubt put a spotlight on immune health and the importance of nutrition in supporting the immune system.
This is shown from the survey where 68% of Malaysian adults are starting to consume or consume more nutritional products since the pandemic to maintain a strong and healthy body.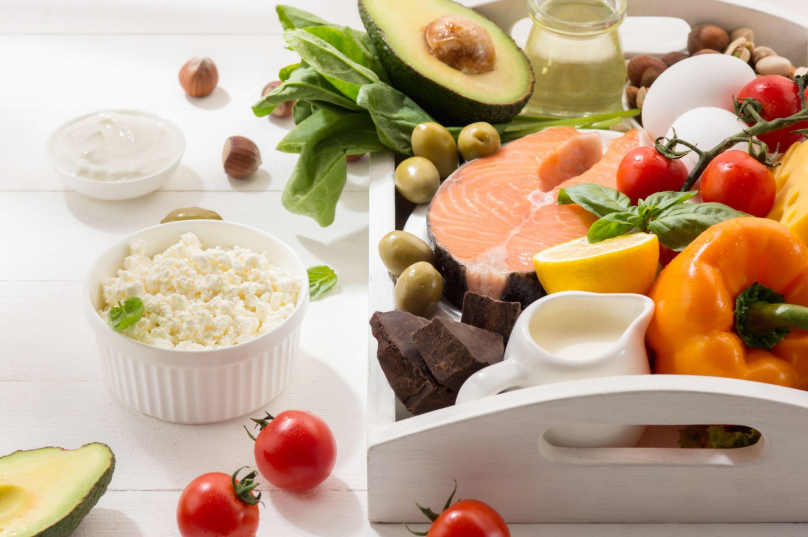 Malnutrition, a common problem among older adults
Poor nutritional status in the older population is a public wellbeing concern, with 30.8% of adults aged 60 and above in Malaysia experiencing malnutrition, according to the Malaysian Institute for Public Health.
Malnutrition and non-intended weight reduction can add to a continuous decrease in wellbeing, diminished physical and psychological functional status, expanded use of medical care services, and raised mortality rates.
An all-in-one nutritional source such as an adult nutritious milk would be beneficial to encourage good health, strong immunity and bone health.
Malaysia dietary guidelines: Milk is recommended, but not consumed enough
Milk is quite possibly the most complete of all food sources, containing almost all constituents of nutritional significance to people while being easily accessible.
However, only a minority of Malaysian adults have incorporated milk into their daily diet.
Consumption of milk and milk products are encouraged by the Malaysian dietary guidelines as they are full of fundamental nutrients like protein, calcium, magnesium, vitamin D, just to name a few.
Though milk or milk-based nutritional products have been widely associated with bone health, most milk products are improving their formula to include other health benefits.
An example of such adult nutrition milk formula is PROVITAL Immuna Plus which features a unique blend of nutrients such as yeast beta-glucan, selenium, and vitamin C that can support the immune system.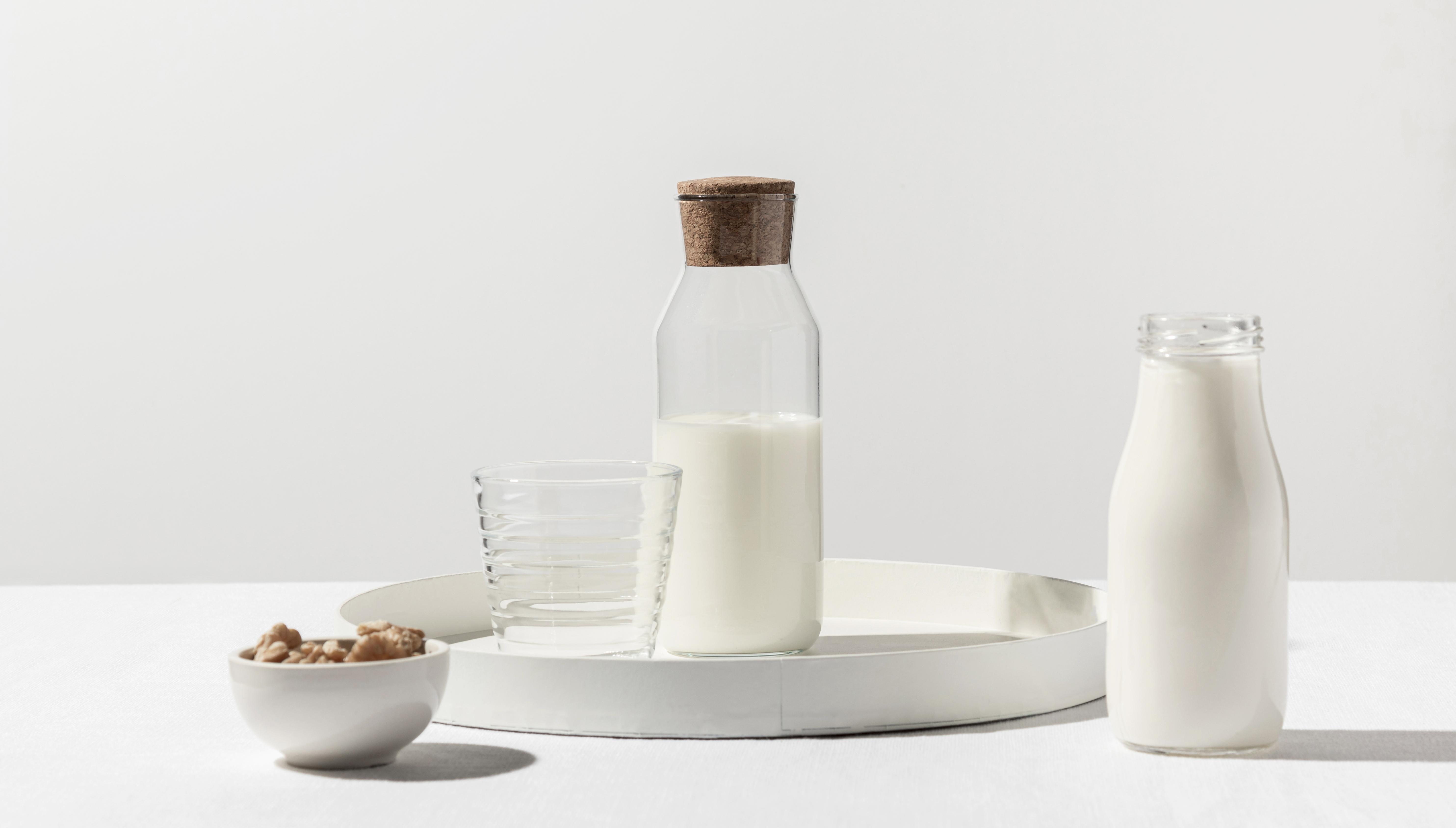 Boosting immune function with yeast beta-glucan
"The correlation between nutrition and immune health has been studied extensively and we know that malnutrition or deficiency in certain micronutrients can influence overall functional capacity of the immune system" said Dr Kent Woo, Consultant Physician, Allergist and Immunologist at Gleneagles Hospital Kuala Lumpur.
Thus, it is important to eat well to supply our body with immunity-boosting nutrients that support the immune system to fight invading pathogens.
Yeast beta-glucan has a long history of use in the human diet and is recognised as GRAS (generally regarded as safe). Multiple studies have shown its effects on strengthening the immune system especially on improving upper respiratory tract infection (URTI) symptoms.
Another immune-supporting nutrient is selenium which can support the immune system in individuals who are frequently experiencing viral infections.
Vitamin C, often synonymous with immunity, is a powerful antioxidant well known for its role in contributing to our immune defence by supporting our cell barriers against bacteria invasion and protection against oxidative stress.
PROVITAL Immuna Plus helps support your immune system
Protecting your health and the health of your loved ones should be a lifelong mission.
Ultimately, taking care of our health is as important as pursuing an ambition, following a passion, and spending quality time with loved ones.
Adult nutritious milk formulas like PROVITAL Immuna Plus is scientifically formulated for adults to provide Triple Immunity Protection. It also supports mobility and muscle strength with its high calcium and protein content.
---
This content is provided by Mead Johnson Nutrition Malaysia.
Interested in having your announcements on Malaysiakini? Contact the announcements team at [email protected]akini.com or whatsapp on +60 17-323 0707 for urgent matters.