Online Insurance Services Platform among the first in Malaysia to offer Office All Risk insurance to firms.
The outbreak of the COVID-19 pandemic resulted in a growing work-from-home (WFH) culture across many sectors. In a bid to ease the increasing concerns by employers about company assets, FinCrew, Malaysia's comprehensive auto insurance comparison startup has launched Office All Risk insurance to ease employers' increasing concerns about company assets – at the business premise or at the homes of employees.
The product covers up to RM 1 million on items like laptops, tablets or any small electrical appliance in the event of fire, accidental damage or theft "Upon realising that more employees are being asked to work from home it is only natural that there would be growing concerns about protection of office assets. Taking this into account, we designed this," said FinCrew Founder & CEO, Nick Lai.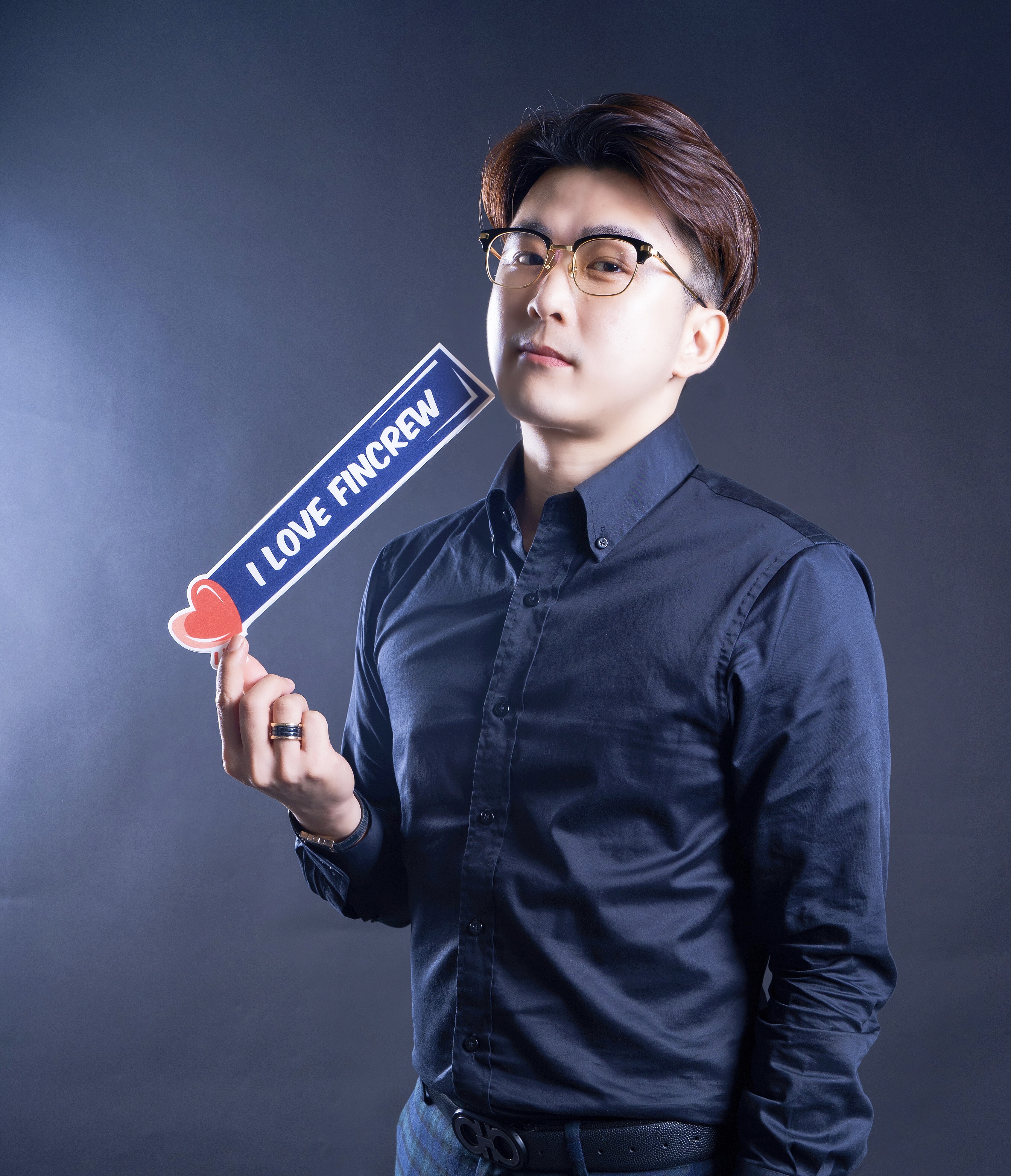 Getting coverage under the Office All Risk insurance is a fairly easy process as a user only needs to enter the insured amount for their office electronic equipment and office furniture. This is followed by filling up the company details and proceed to make a payment. Upon confirmation of the transaction, a policy certificate will be issued online, immediately. The process, Lai says, should not take more than 10 minutes and can be done online securely.
"We have received overwhelming interest despite it being in the market since August this year. Clearly, the coverage from this insurance plan is essential as more companies are allowing their employees to WFH," he said.
Lai remains confident that the number of subscriptions will increase once employers realise its benefits, alongside the ease of signing up for the Office All Risk insurance.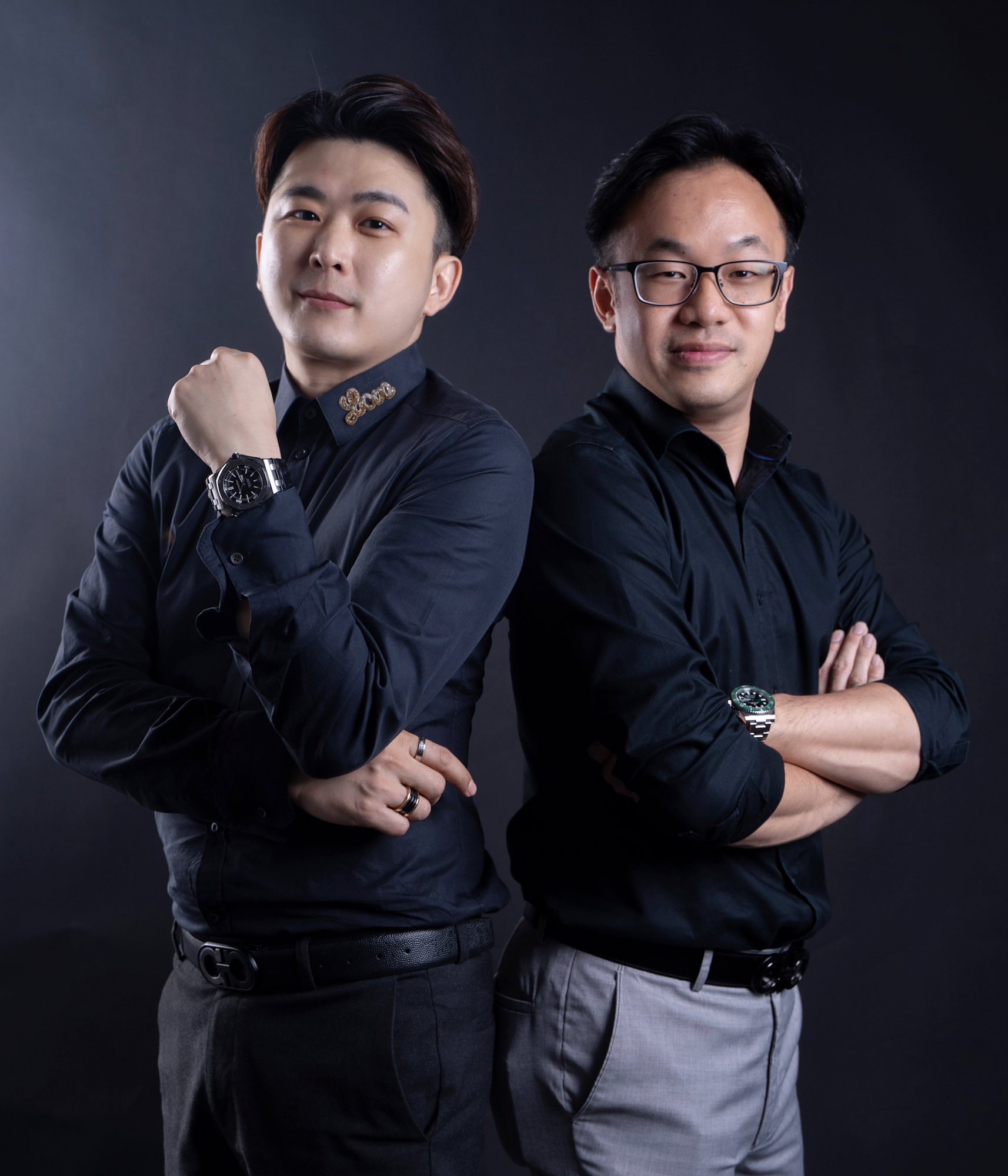 Since subscribing to the product, a few FinCrew customers have testified to feeling more secure and at ease about having their company assets and business premises protected, Lai attests.
The Office All Risk insurance is only one of FinCrew's many latest products. Established in 2020 as an Online Insurance Services Platform, offering one of the most comprehensive auto insurance comparison websites in Malaysia, FinCrew has expanded its services to even offer COVID Vaccine Insurance, and car extended warranty.
Taking pride in keeping the best user experiences with a fully automated insurance purchasing experience, FinCrew expects to include personal electronic equipment insurance, travel and medical insurance, to its list of services soon. There are also plans to offer personal all risk insurance, pet insurance and critical illness insurance.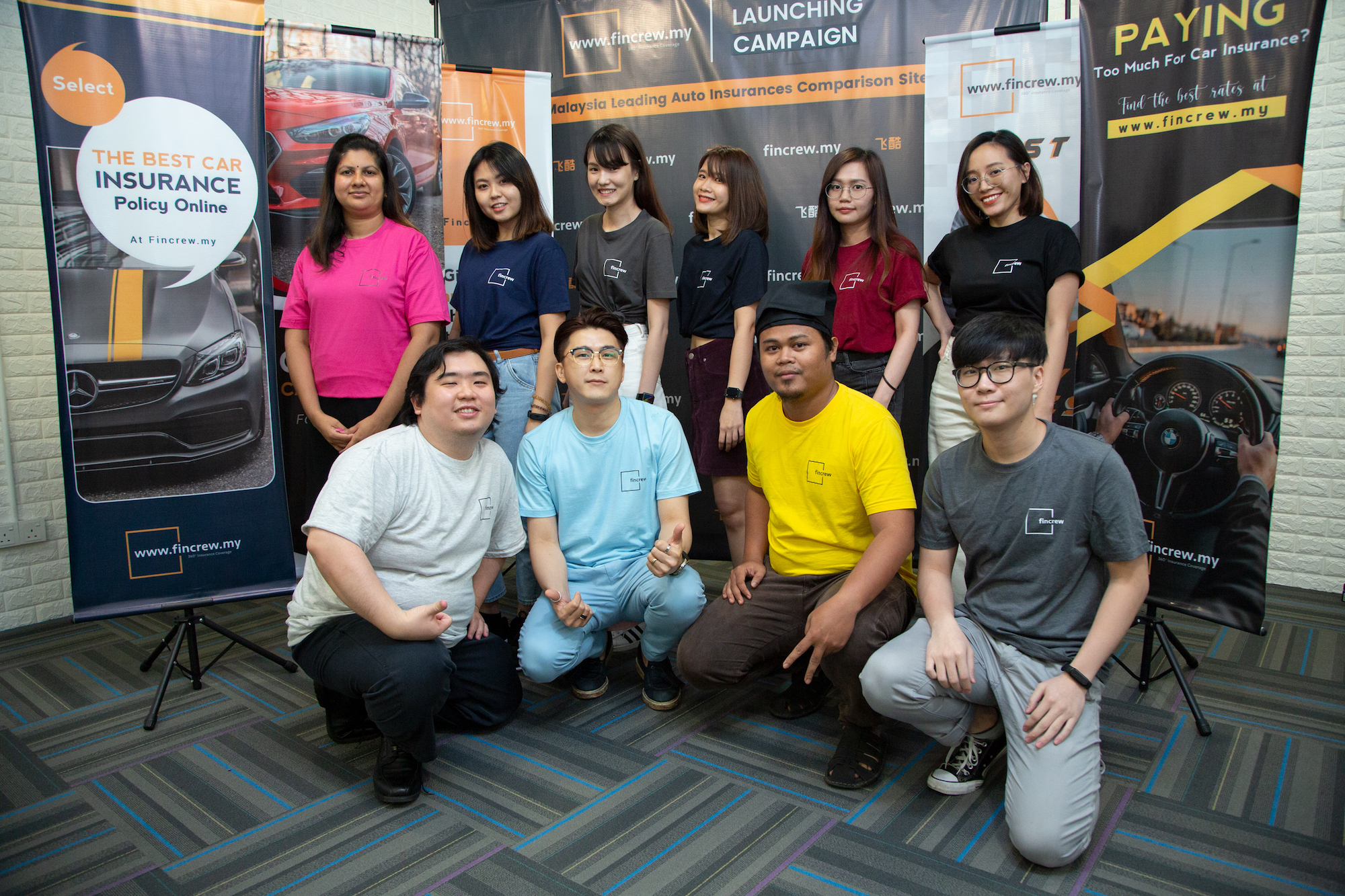 "These do not include our legwork that has commenced into covering commercial line insurance like fire insurance and a small and medium enterprise (SME) package plan," Lai said, also divulging plans to invest into artificial intelligence to deal and analyse customer enquiries.
"Insurance can prove to be a complicated matter but it is our goal to cater to and simplify more insurance products for our users. We truly believe that business production and customer satisfaction speaks for itself and we hope in two-years, FinCrew will be the household insurance marketplace that people go to," Lai said.
Since FinCrew was first established, it has issued over 30,000 quotes and registered over 10,000 members. Its partners include Allianz, Lonpac Insurance, Syarikat Takaful and Zurich.
NickMetrics On Social Media
Facebook: https://www.facebook.com/nickmetrics88
Linkedin: https://www.linkedin.com/company/nickmetrics/
Instagram: https://www.instagram.com/nickmetrics/
Youtube: https://www.youtube.com/c/NickMetrics/
Fincrew On Social Media
Facebook: https://www.facebook.com/fincrew.my/ Linkedin: https://www.linkedin.com/company/fincrew/ Instagram: https://www.instagram.com/fincrew.my/ Youtube: https://www.youtube.com/c/Fincrew/
---
This content is provided by Supernewsroom.
Interested in having your announcements on Malaysiakini? Contact the announcements team at [email protected] or whatsapp on +60 17-323 0707 for urgent matters.