Leading Southeast Asia genomics company, Malaysian Genomics Resource Centre Berhad (Malaysian Genomics) is partnering new generation matchmaking platform, MatchMde, to roll-out Southeast Asia's first biocompatibility relationship matching service for users MatchMde's platform.
Dubbed The Gene Match, the opt-in service will be available to all MatchMde users in Philippines, Singapore, and the United States of America towards the end of 2021.
When the conversation began on the possibilities of leveraging on the science of genomics to support MatchMde's approach to advancing relationship science, it lead to the discovery of the 'sweaty T-shirt study' that was conducted by Bern University, Switzerland in 1995. One thing led to another, and further research led to a similar conclusion, that up to 40 percent of physical attraction may be determined through our genes alone.
Malaysian Genomics-MatchMde's biocompatibility matching involves measuring the dissimilarity of certain genetic traits between two people. The more different the genetic results are, the better the biocompatibility.
For The Gene Match, Malaysian Genomics will process the DNA samples sent to its newly expanded state-of-the-art lab and conduct DNA analysis on four genetic traits related to relationship behaviour and used in the matching algorithm.
The overall biocompatibility possibility is analysed by aggregating the differences in each of the four traits and comparing this against the results of possible partners. MatchMde users will be able to see which of the four traits they have or lack biocompatibility in against other users. This genetic-driven biocompatibility information will complement other matching information already available on the MatchMde platform.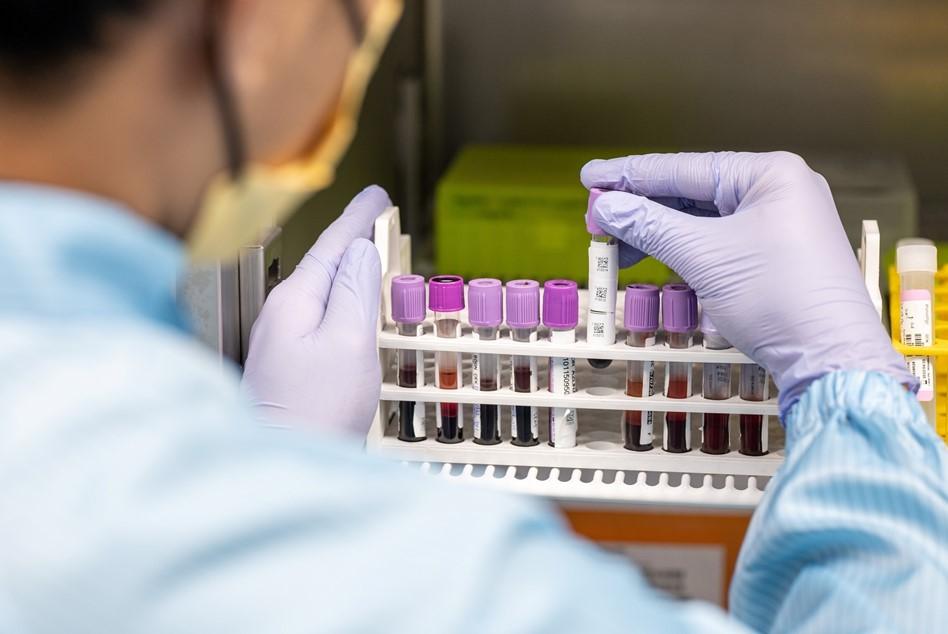 Sasha Nordin, Chief Executive Officer of Malaysian Genomics said "Malaysian Genomics has been in the business of genomics since 2004, and has the capability to expand its offerings in other new areas, besides the more common healthcare and agriculture sectors. Today's partnership is proof of the opportunities to innovate and apply the science and technology of genomics in other new applications. In this case, it is to help individuals connect with each other in more meaningful ways."
Fabian Foo, Founder and CEO of MatchMde said, "We are constantly exploring new ideas and technologies to help people connect faster, better and more intuitively in ways that will improve engagements, and foster enriching relationships; in short, to make meaningful connections online and offline. We see this approach as a big leap forward in our efforts to help people develop deeper, more meaningful connections by leveraging science and technology."
"We hope that this partnership with Malaysian Genomics will offer our users insights to better understand themselves, and at the same time, act confidently based on a variety of available data to identify compatible, long-term partners. This is a step away from the conventional matching formula currently offered by other platforms, but we believe that by providing access to in-depth, scientifically based information and insights, we can help close the gap on technology-enabled matching with far better accuracy," Fabian added.
The first step towards a successful relationship is helping people understand themselves better. From personality types, needs, to love languages, the premise is that with better self-understanding, the higher the likelihood of identifying a compatible match.
To experience The Gene Match, visit www.matchmde.com or download the MatchMde from the Apple iStore or Google Play Store.
---
This content is brought to you by MatchMde in collaboration with Malaysian Genomics.
Interested in having your announcements on Malaysiakini? Contact the announcements team at [email protected] or WhatsApp on +60 17-323 0707 for urgent matters.