A-Level are one of the most popular pre-university pathways among students. However, many are still in the dark as to what this prestigious program is all about.
This article will act as your guide and discuss what A-Level is and why it may be the next step in your education path.
What are A-Level?
A-Level is one of the available options for pre-university that Malaysians can choose from. This course's curriculum is modelled on the UK education system.
It's equivalent to the STPM here. It is also known as GCE Advanced Level, and it prepares you for a university degree by allowing you to study a variety of subjects in depth.
The Cambridge Assessment International Education (CAIE) and Edexcel are the two examination boards that deliver the A-Level in Malaysia. The Cambridge A-Level is offered at most Malaysian colleges.
In A-Level, you will typically select three or four subjects to study. Some students study extra topics in order to apply to prestigious institutions or courses.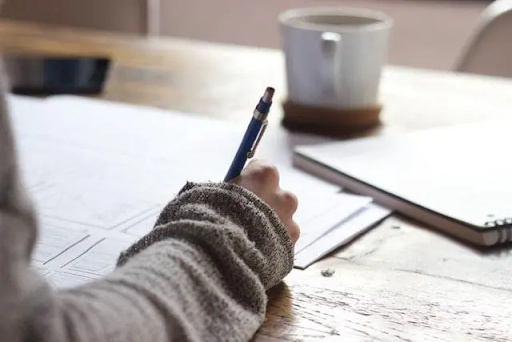 Photo by Green Chameleon on Unsplash
What's the difference between AS & A2?
AS level is essentially half of an A-Level; they provide a broad grasp of a topic but not as much depth as an A-Level. The AS level was used to count towards a full A-Level until recently. The A2, on the other hand, is the full A-Level.
So, at the end of the first year, you'd earn the AS level, and at the end of the second year, you'd get the A2 (full A-Level). AS levels have been taken alongside – rather than as part of – A-Level from 2015.
This implies they won't count towards your total A-Level grade. As a result, you'll only take your AS examinations at the conclusion of your first year and all of your A-Level exams at the end of the two-year program.
A-Level vs O-Level
The O-Level examinations are the first GCE exams that students must take, and they are usually taken when they are around sixteen years old. One of the goals of the O-Level test is to evaluate a student's preparedness for more advanced courses, such as A-Level.
On the other hand, A-Level is generally taken as an advanced course after they have completed the O-Level or high school studies. During the first year, students may take 3 to 5 subjects and three during the second year.
A-Level was created in 1951 with the goal of encouraging pupils to focus on a smaller number of subject areas that they might choose to pursue at university.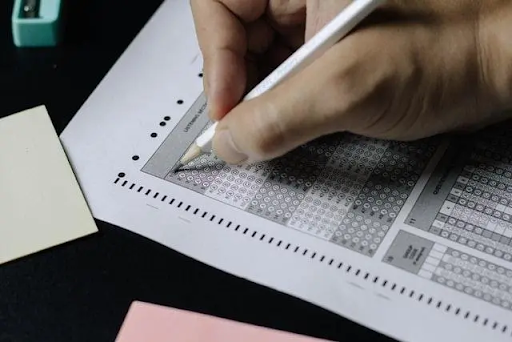 Photo by Nguyen Dang Hoang Nhu on Unsplash
A-Level entry requirements in Malaysia
This program, like other pre-university courses, usually requires a minimum of 5 Cs in SPM, O-Level, or the equivalent.
Subject prerequisites are required for several A-Level courses, such as Physics, Chemistry, Biology, and Further Mathematics. This implies that in order to study these topics, you must have studied and received the minimum needed grades for the relevant subjects at the SPM or high school level.
Subjects taught in A-Level
With A-Level, there are no compulsory subjects. You are free to pick the topics that interest you or that you believe would be most useful to your future studies or careers.
English Language & Literature, Maths, Biology, Physics, and Chemistry are among the topics studied by students. It's usually a good idea to double-check if the courses are offered at the institution you're considering ahead of time, as this varies from school to school.
You should always pay extra attention to what subjects you want to take on for the semester as they can make or break you.
Here are some things you can keep in mind while choosing:
Are there any specific topics or grades that you require? If you want to pursue a certain career, employment, or higher education, you may need to select a specific subject to fulfil the admission criteria.

Examine what you are most likely to love and excel at. You are more likely to succeed if you like a subject or already possess a skill in it.

How broad do you want your future education and job options to be?
Who should study A-Level?
Since this course is 100% exam based, it might not be suitable for everyone. Nevertheless, you should continue your studies by pursuing A-Level if:
You like academic learning and want to study a wide range of courses.

You've made the decision to continue your studies at a university.

If you're unsure about what degree or career you want to pursue, taking a variety of A-Level subjects might help keep your choices open.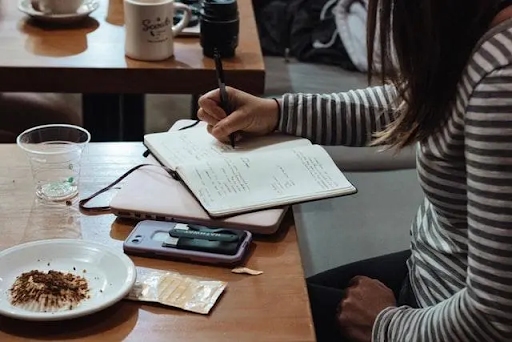 Photo by Alex Samuels on Unsplash
Why study A-Level?
A-Level is an excellent choice for those who know which topics they excel in. If you excel in Mathematics but struggle in English Literature, you might benefit from being allowed to concentrate on math and forgo English. With the International Baccalaureate (IB), this would be impossible.
Because foundation programs prepare you for higher study in the subject you've selected, you may be limited to specific degrees at certain colleges. A-Level, on the other hand, allows you to continue on to a variety of degrees once you've completed it. This is especially useful if you aren't sure what degree you want to pursue.
Is A-Level hard?
A-Level subjects are often regarded as challenging since they demand for you to analyse and apply logical reasoning while answering test questions. In comparison to other courses, such as Australian Matriculation, you'll also notice that the study content is more in-depth.
The degree of difficulty, however, is determined by the subjects you pick and your time management abilities.
Remember how we mentioned that it is important to choose things that you enjoy and excel at? This is essential for your success as you will have to put in the necessary effort and time to comprehend your study materials.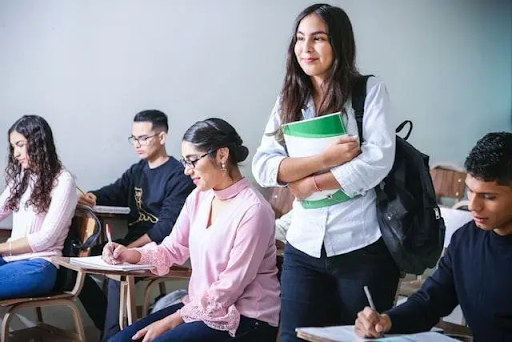 Photo by javier trueba on Unsplash
Can I go abroad with A-Level?
Yes, you can do so. A-Level is widely recognised as the gold standard of pre-university education and is accepted by many of the world's best universities.
While it is often used to study in the United Kingdom, it is also approved in many other countries, including Australia, the United States, Canada, and Singapore.
Where can I study A-Level?
There are many universities that offer A-Level. However, here at UOW Malaysia KDU, our A-Level program prepare students to be self-assured, responsible, inventive, and involved, coaching them for success in today's fast-paced world.
A-Level students at our establishment have been accepted into prestigious institutions such as the University of Cambridge, University of Oxford, University of Manchester, University of London, and others since the programme began.
To learn more about this program, drop your enquiries here.
Conclusion
At the end of the day, the choice lies with you on whether this pathway is the right one for you. If you're an analytic, studious and organised person, this programme will be the best option for you.
---
This content is provided by UOW Malaysia KDU Penang University College Sdn Bhd.
Interested in having your announcements on Malaysiakini? Contact the announcements team at [email protected] or whatsapp on +60 17-323 0707 for urgent matters.