Georgetown 13th March 2022 - Penang Adventist Hospital held a grand launching for the first full-fledged private Nuclear Medicine Centre in the Northern region, pledging to provide better diagnostic and treatment courses to their patients.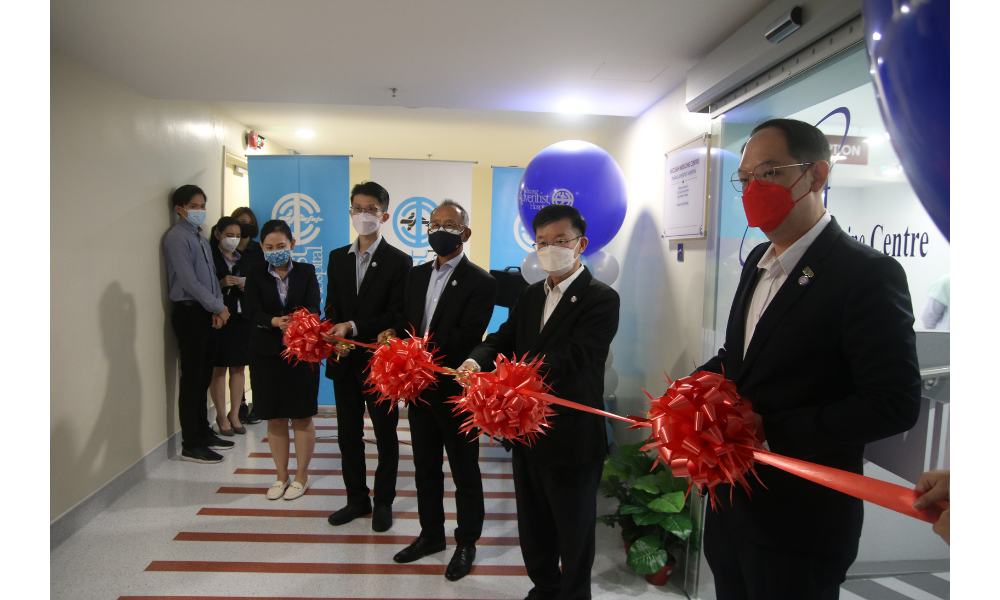 Nuclear Medicine imaging examinations focus on depicting physiologic processes within the body, instead of merely the structure, thus arming doctors with a tool to characterise metabolic activity in the body. This is a game-changer for the diagnostic and treatment process for numerous medical fields including cardiology, orthopaedics, oncology, endocrinology, nephrology and more. Doctors will now be able to have a clearer picture of the effect of the disease on patients, make better informed diagnostic decisions, while also delivering targeted treatments with even higher precision.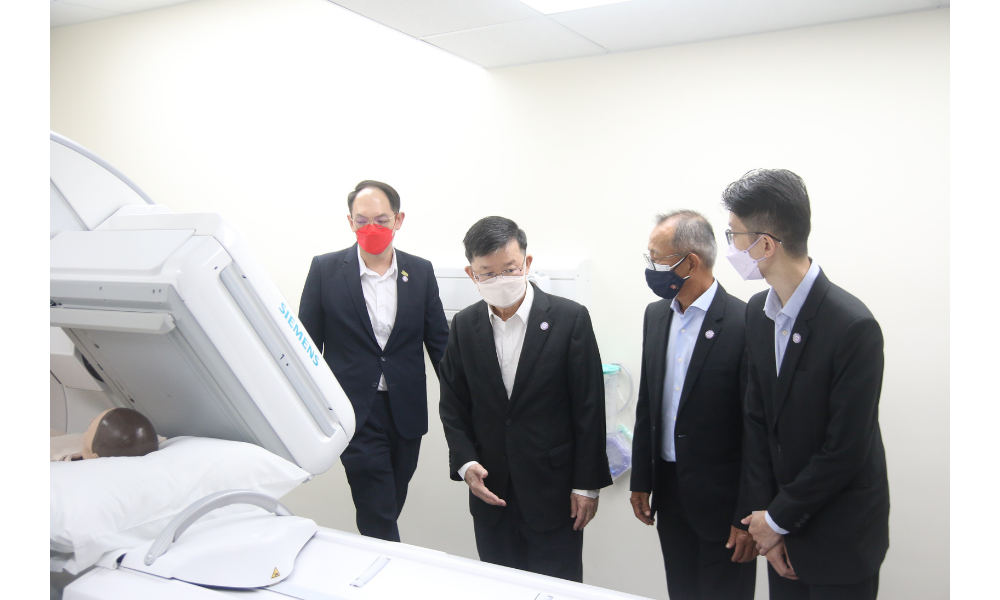 Medical practitioners and researchers are constantly working on better, more effective ways to treat numerous diseases affecting our society. Early detection or even prevention of diseases gives the patients a fighting chance against these diseases: which is why better imaging and treatment facilities at this Nuclear Medicine Centre is essential in winning the battle: now diseases such as cancer can be caught at a much earlier stage. Nuclear Medicine therapies are also life-changing in the sense that it is able to treat metastatic prostate cancers and neuroendocrine cancers, providing alternate treatment courses that were previously not possible.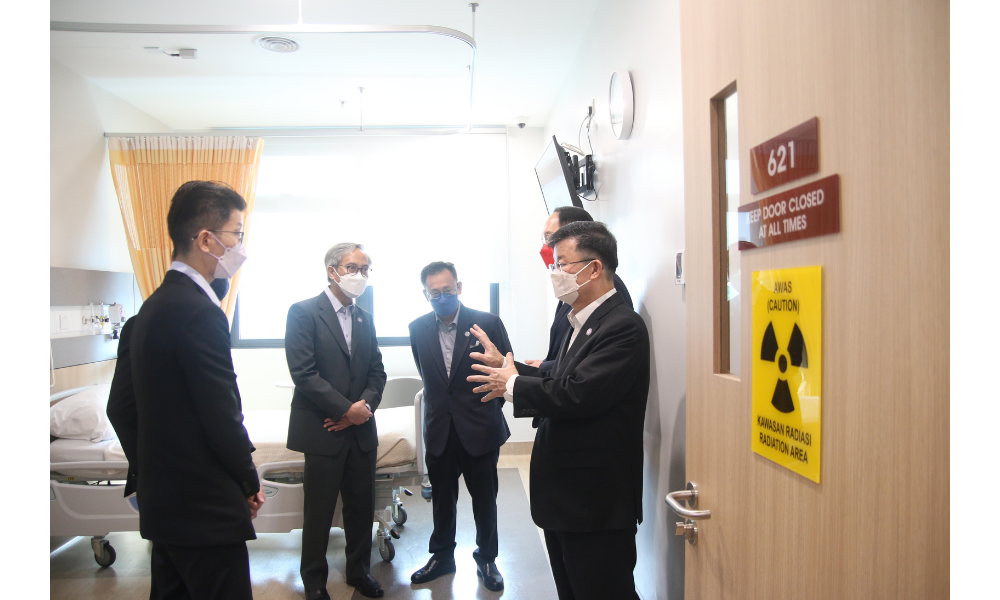 Penang Adventist Hospital's first and foremost vision has always been to provide comprehensive, competent and excellent healthcare for all. "I am proud to say that with the establishment of the Nuclear Medicine Centre, we are staying true to the course of our vision. This is another step forward for us as a patient-centric holistic healthcare, now even better equipped to serve our community." remarked Mr. Ronald Koh, CEO of the Penang Adventist Hospital.
Penang Adventist Hospital also launched a year-long cancer awareness campaign called "12 Ribbons' Campaign" with the campaign theme "Close the Care Gap". The campaign will be done in collaboration with 12 assemblymen as Cancer Awareness Ambassador to create awareness for the community to access the care they need for cancer diseases, to step up cancer literacy and knowledge amongst the community, and to lead to early detection and prevention by making necessary lifestyle changes.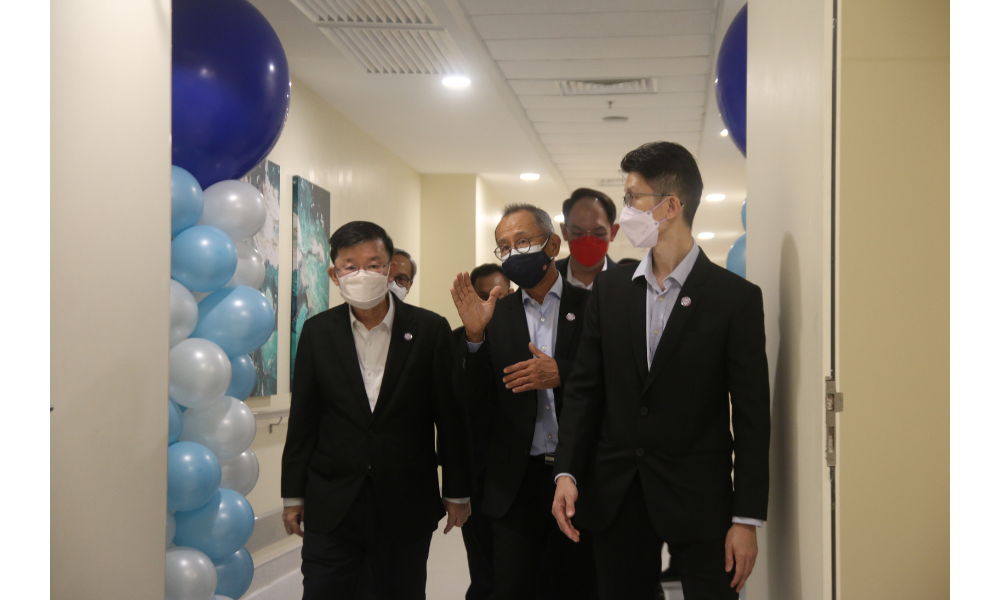 Penang Adventist Hospital has also announced that RM50,630 will be utilized from the Penang Adventist Hospital Charity Fund to provide up to 30 diagnostic scans to B40 patients within the next three months as part of the hospital's continuous effort to reach out to the needy in the community.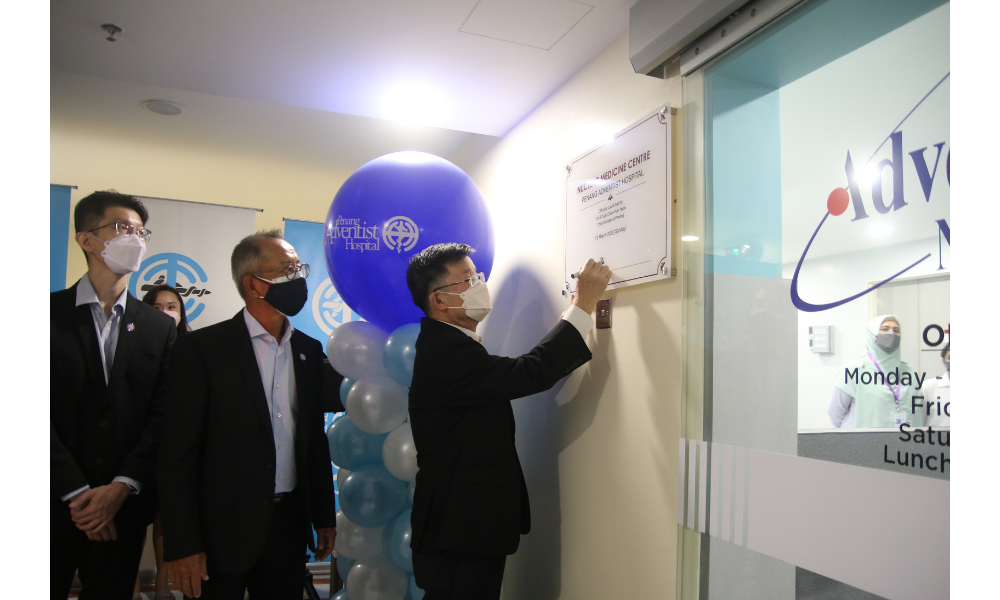 ---
This content is provided by The Penang Adventist Hospital
Interested in having your announcements on Malaysiakini? Contact the announcements team at [email protected] or whatsapp on +60 17-323 0707 for urgent matters.