As the country moves to a hybrid lifestyle since the emergence of the pandemic and the convenience of the internet, there has been a steady increase in consumers who prefer to shop online instead of physical stores. This current trend has thus encouraged businesses to adapt by conducting their daily commerce online.
Due to business shifting online, an avenue that has now become more prominent is the integration of delivery and courier services to deliver the products to their intended customers. As a leading e-commerce shipping solutions provider, EasyParcel has found itself to be in higher demand than ever before for its efficient and valued services.
EasyParcel is by far the best and most convenient platform to book a shipment to send parcels across Malaysia or international countries. With EasyParcel, your packages can be delivered to over 195 countries around the globe with a choice of more than 60+ reliable courier partners to pick from.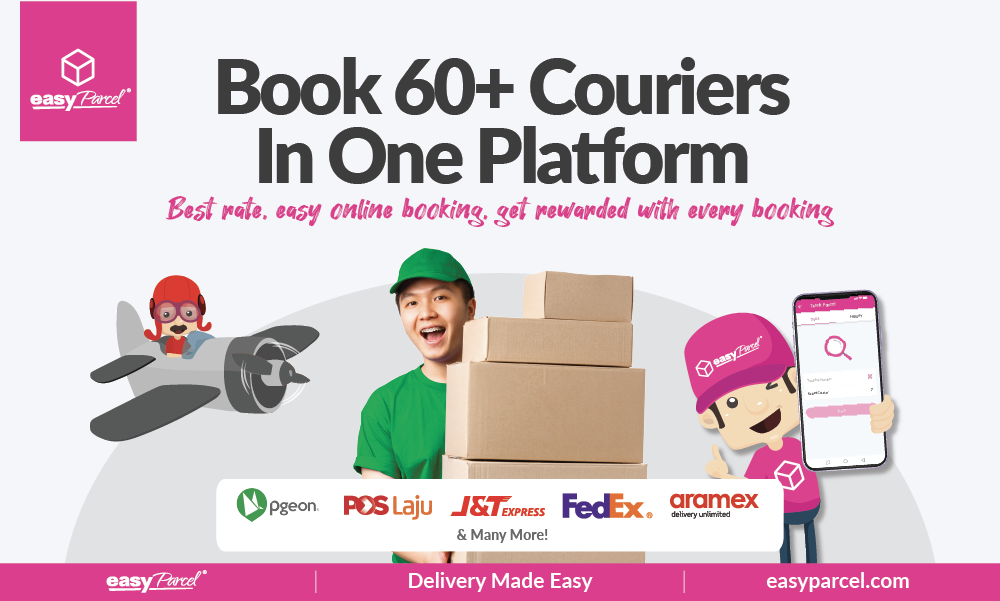 With over 60+ courier choices available, 1,000,000+ users and an average of 100,000+ parcels delivered every single day, EasyParcel is clearly more than up for the task and users would also be saving money in the long run as the delivery price at EasyParcel starts from RM4 per parcel for domestic deliveries and from RM20.60 per parcel for international deliveries.
Many eCommerce businesses have enjoyed utilizing EasyParcel's services to meet their needs. Hear from EasyParcel's very own customers on their experience with using EasyParcel below: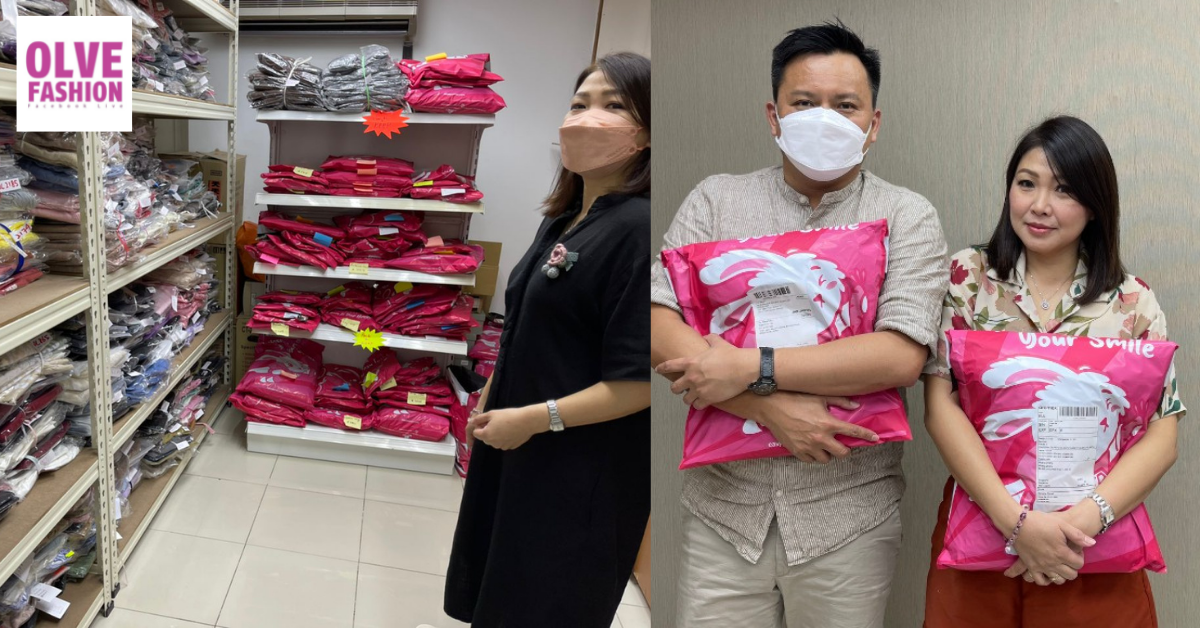 First up, we have OLVE Fashion who's been in the women's fashion industry since 2018. They initially started to use EasyParcel after a thorough survey of multiple courier options in 2019. They use the services for their deliveries in which 90% of their shipments were delivered to local customers and the remainder 10% overseas in Singapore. OLVE Fashion found the EasyCover service to be extremely helpful as they ship high-value winning prizes such as MacBooks to their customers. According to them, using EasyParcel has simplified their shipment process compared to before and they found that EasyParcel was the best option that also provided great value. OLVE Fashion now continuously enjoys quality service and the smooth handling of their deliveries.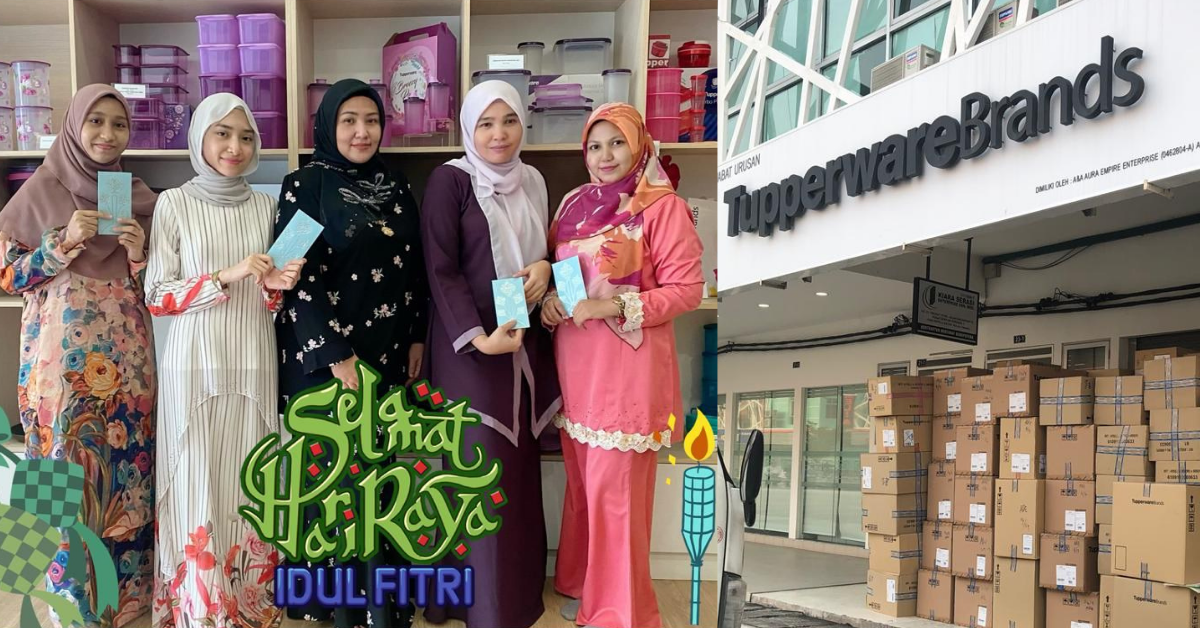 Amelia, on the other hand, has been operating a Tupperware Brands business for the past 11 years and started using EasyParcel in 2020 for domestic deliveries. In her words, EasyParcel has the best courier rates and her customers have reflected back to her that in their opinion, the shipping fees for the deliveries are affordable and fair. Whereas, from a business perspective, Amelia feels that the service is excellent and EasyParcel always manages to help solve her shipping issues. She is thankful that her daughter Irene who helps manage the business with her, suggested using EasyParcel after finding out about it through a Google search.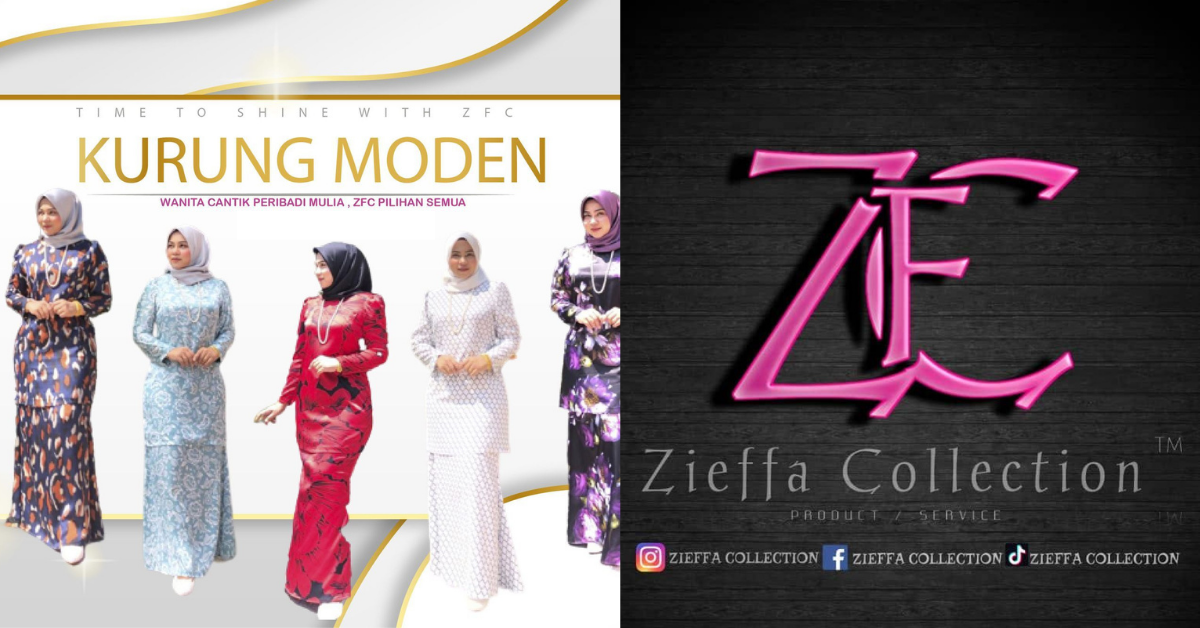 Finally, we have Rozie who has been running the tudung and clothing fashion wear line, Zieffa Collection since 2014. Similar to Amelia, Rozie too started using the service back in 2020 but Rozie uses it for both local and international deliveries and further makes use of both pickup and drop-off services. She stated that EasyParcel is a really easy and convenient platform to use, it has many courier options to pick from and she also finds that the EasyTrack system is extremely reliable and helpful.
Besides the convenience of delivering parcels, EasyParcel also has multiple benefits and services that make delivering parcels more enticing for eCommerce entrepreneurs:
In addition to sending parcels, EasyParcel can also be used as a marketing tool for eCommerce businesses with their EasyTrack Branding and AWB Branding to help level up your store's brand awareness amongst the growing industry while keeping customers in the loop with all your latest news and promos!
EasyTrack Branding also allows businesses to market their products and services on the online courier tracking page that is constantly visited by users awaiting their packages. Businesses may feature their logo, links, social media page feeds as well as the latest promotional banners on the tracking page for the easy view from customers.
eCommerce businesses may also choose to add on promotional messages such as discount code giveaways, upcoming sales or limited time offers in the form of banners or text on the air waybill as a form of AWB Branding that would be attached to the parcel itself and if you are unsure on what to include, EasyParcel has already prepared ready-to-use banner templates that can be utilized for no extra cost.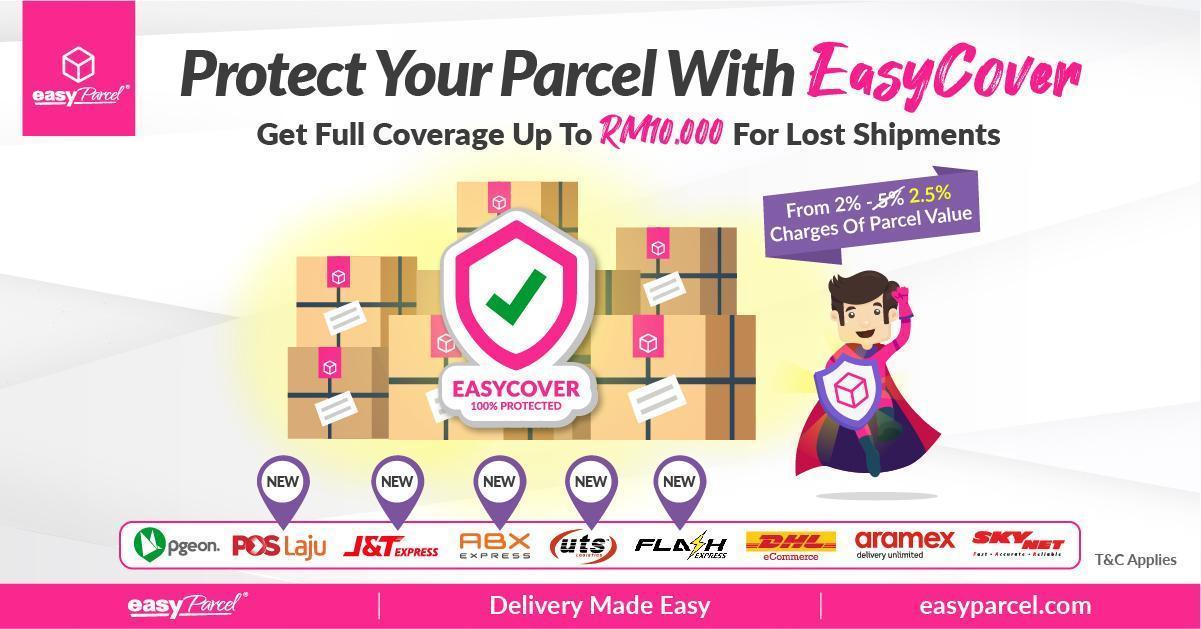 Delivering parcels comes with the added worry that some packages may go missing before they make it to their intended destination, especially so for sellers that are shipping out high-value items. Thus to combat this anxiety, EasyParcel has introduced the launch of EasyCover to help bring a peace of mind while having your parcels shipped out.
The EasyCover protection plan ensures that your shipments would be secured from loss with a maximum of RM 10,000 coverage for only 2% - 2.5% of your parcel value. EasyCover plan also includes various courier services such as Pgeon, Pos Laju, J&T Express, DHL eCommerce, Aramex Domestic, Skynet, ABX Express, UTS Logistics and Flash Express.
User that are intending on carrying out expensive shipments may find out more information on this protection plan here: https://easyparcel.com/blog/my/easycover/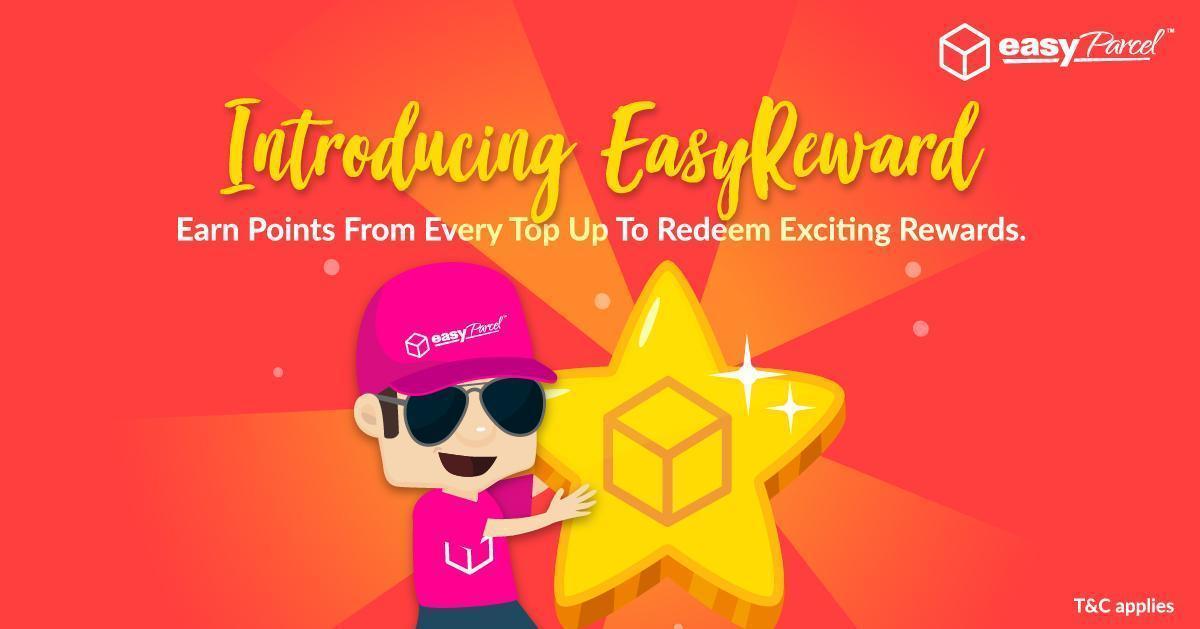 Additionally, with the introduction of the EasyReward programme, customers would not only be able to save on their shipping fee, but they would also use their accumulated EasyReward points to claim bigger rewards. This programme was initialized to thank users for their continued support and to make parcel deliveries via EasyParcel much more rewarding for everyone as they continue to choose EasyParcel for all their delivery needs.
Through this programme, users would easily earn 1 point on every RM 1 top up on their EasyParcel account. There's so many amazing rewards to redeem such as iPhones, Airpods, Smart Watches, Video Game Consoles, Kitchen Appliances and many more.
For more information on how EasyParcel can be of value to your e-commerce business and brands, do visit their website and Facebook page.
Additionally, by signing up for a new EasyParcel account using the sign-up link below, you will be eligible to redeem RM10 worth of delivery coupons to book your first parcel.
What are you waiting for? Sign up today and start sending parcels at a cheaper rate now: https://bit.ly/3jvGYAZ
---
This content is provided by EasyParcel Malaysia.
Interested in having your announcements on Malaysiakini? Contact the announcements team at [email protected] or whatsapp on +60 17-323 0707 for urgent matters.