GOOBAT is making headlines again with the implementation of Goobat Kawan which promises to revolutionise the health and personal care industry while empowering people with entrepreneuring skills.
Categorised as an affiliate programme, GooBat Kawan promises to offer customers more discounts on a longer term with the pharmacy, and more rewards that are dependent on the number of package subscriptions contacts sign up to.
"GooBat Kawan programme is set to help Malaysians save an approximate RM13 billion from their health and personal care bill," said Asher Looi, Chief Executive Officer and co-founder of GooBat.Care.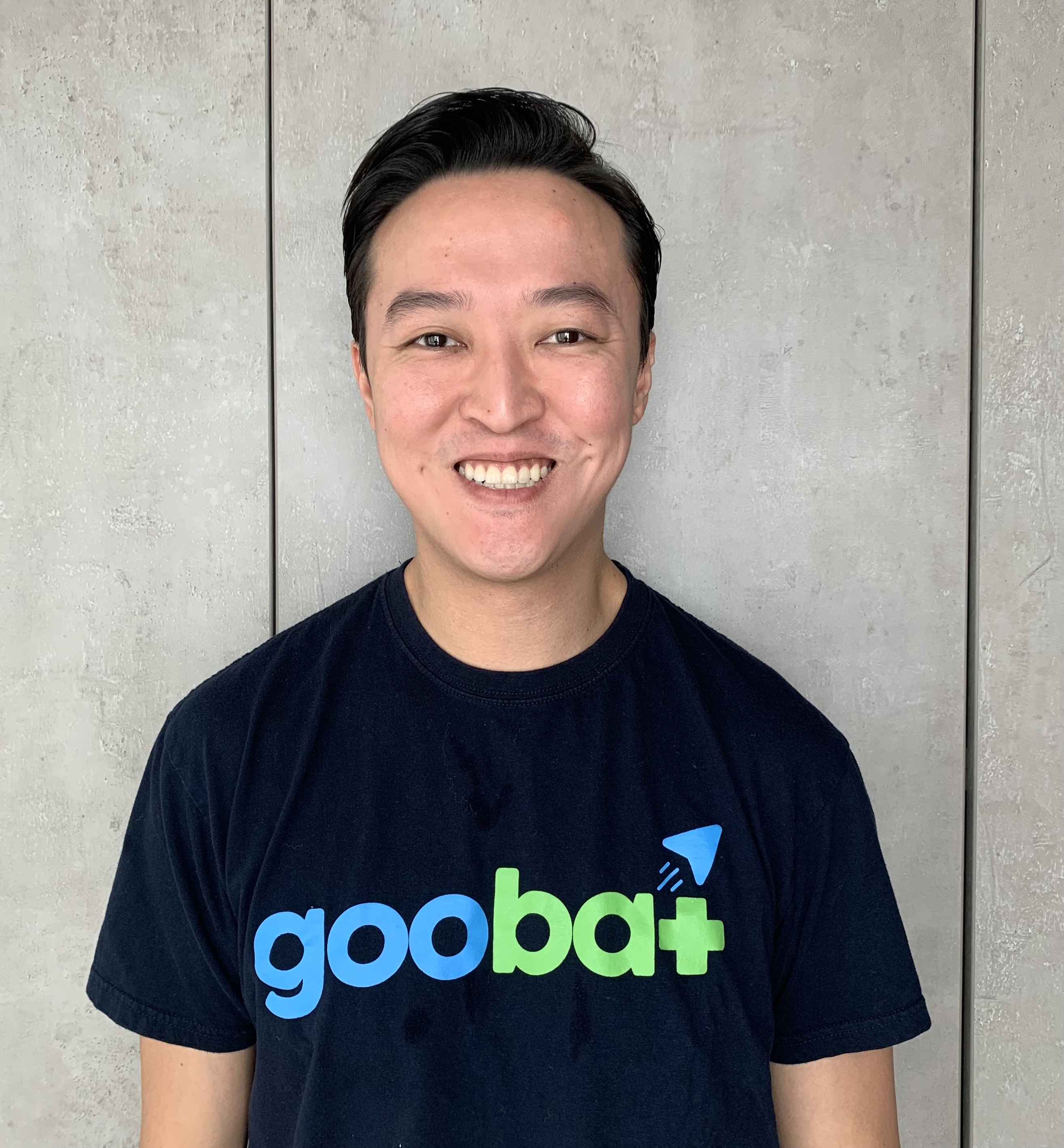 Citing the RM40 billion marketcap for Healthcare and Personal Care FMCG in Malaysia in 2019, he said the total is increasing. The quantum is based on Out of Pocket expenditures only, and we realise that we are tapping into a multi-billion ringgit industry with a vast market potential, Looi said.
"To top it off, the industry is an inflation-proof one. There are a few reasons for the implementation of Goobat Kawan: to provide income opportunities to people, allow them to hone their entrepreneurship skills and gain experience. Secondly, high-quality health information can be hard to access and GooBat will definitely work to overcome this.
"Third, as an inflation-proof industry, the healthcare industry proves to be a necessity where consumers will always purchase and it is resilient to economic shocks," Looi said, citing the market's growing health consciousness.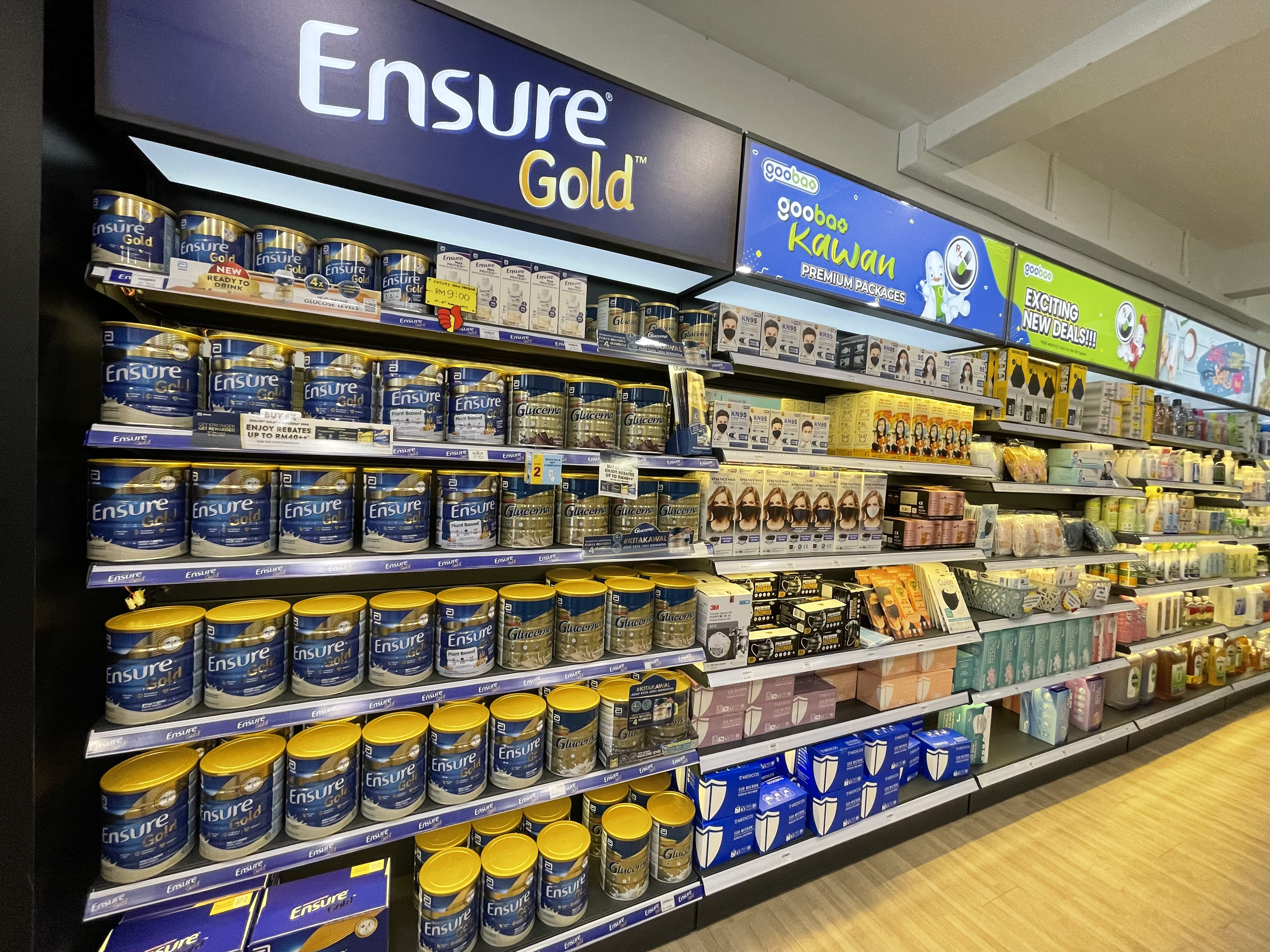 Between the years of 2009 and 2018, there was a doubled increase in healthcare spending per capita. In 2018, Malaysia reached an expenditure of US$427 per capita or RM1,789 per capita and based on the trend, it is projected that the sum will reach approximately RM3,500 in 2022.
"The subscription programme Goobat Kawan will help people gain access into better healthcare – like accessing our online pharmacists. All this, while empowering our customers with savings, earnings and the convenience of receiving their purchases at their doorstep," Looi added.
The vision and mission has earned the backing of Jeremy Fong, a strategic investor who is the second largest crypto exchange owner from Thailand. Fong has invested an undisclosed amount in Goobat in view of the potential the company can do for the health care industry, and for the people's well-being.
Despite the height of the COVID-19 pandemic, Goobat established itself in 2020 with the aim of making quality health and personal care products and services affordable and accessible. Goobat achieved success, being classified as a disruptive health-tech company that is currently valued at RM63 million.
"With multiple valuation illustration method, the company will get the same reaching RM250million valuation upon break-even point, which will not take long from now. We have a proven business concept and we are constantly growing enough to project hitting our breakeven point of our operating expenses (OPEX) once we hit 3,700 customers.
"The growth of our customer database will effect no drastic changes in the OPEX as we are a central management solving peer-to-peer (P2P) reconciliations and gig economy via the GooBat Kawan," Looi added.
Elaborating on the growth of the firm, he said Goobat was launched after five years of planning, setting-up the 3,000 square foot flagship store, acquiring the necessary licences, putting a team together and building the brand. With the help of a real time data analytic tool – SYCARDA, the management says better decisions were made thus helping Goobat's expansion.
"To date we house over 900 brands, and 500 vendors covering 20,000 SKUs. GooBat.Care offers everything and anything comprising medicine and personal hygiene, shampoo, toothpaste, diapers, sanitary pads or anything a regular personal hygiene and pharmacy store offers.
"We provide subscriptions for all of these products alongside cash rewards, referrals, medipoints and various forms of rewards that will benefit our customers. The introduction of GooBat Kawan will help members save up to 55% on their health and personal care items with perks of free delivery and monthly gifts, amongst others," Looi said.
Goobat's fulfilment centre – GooBat Pharmacy – is located in Klang Valley and the firm has established a firm relationship with its delivery partners that cover on-demand delivery within the Klang Valley, and standard delivery which covers the peninsula. By far GooBat.Care has served over 33,000 transactions with a 215% year to year growth in revenue.
"We are determined to stand out more in the market by identifying health megatrends and deploying the latest technological innovations in the sector. We will also look to maximise on the consumer habits of the with the data we obtain to help the mass into the ultimate savings and effective health care ecosystem.
"We are excited about the growth we will achieve, especially since we will be launching an equity crowdfunding (ECF) campaign with pitchIN, Malaysia's #1 ECF platform that is approved by the Securities Commission Malaysia. Our team is confident that the campaign will receive an overwhelming response from savvy investors nationwide who share our belief to make healthcare more affordable and accessible to everyone," Looi added.
In addition, Goobat also plans to roll out a nationwide roadshow deployment to recruit users in rural areas as the company believes that GooBat Kawan can serve to help them more.
---
This content is provided by Supernewsroom.
Interested in having your announcements on Malaysiakini? Contact the announcements team at [email protected] or whatsapp on +60 17-323 0707 for urgent matters.