From 1 May 2020, Shopee Malaysia's long-term community initiative #ShopeeGivesBack, collectively raised RM2.9 million for 40 non-governmental organisations (NGOs) covering B40 community building, children's aid, health charities and environmental charities.
Out of the RM2.9 million raised, RM2.1 million was raised through an always-on platform donations through the #ShopeeGivesBack microsite. The remaining RM800,000 was raised during special e-commerce campaigns that helped targeted causes. From the RM2.1 million worth of donations, the underprivileged and B40 communities in Malaysia received RM1.1 million, 56% of always-on platform donations.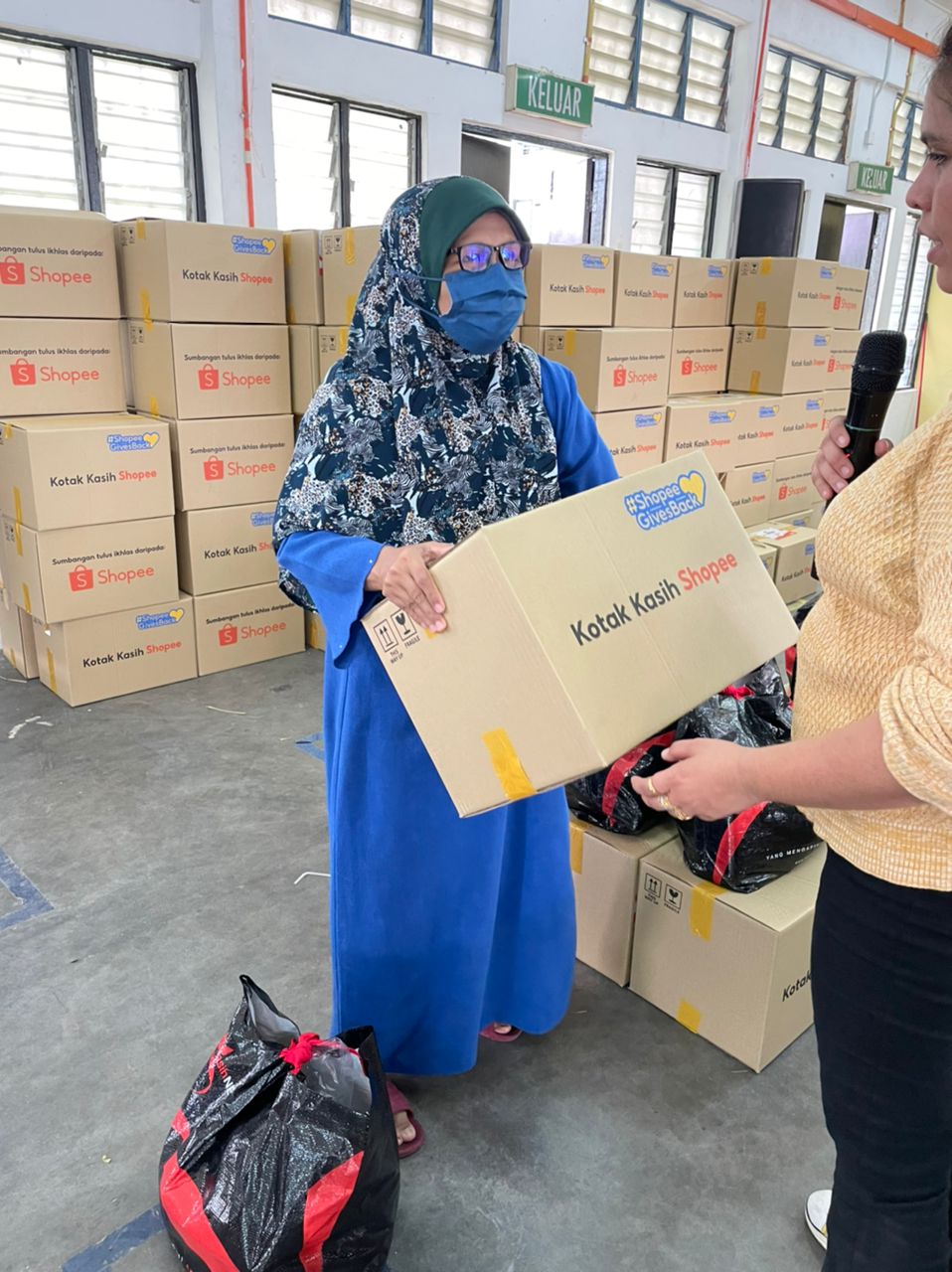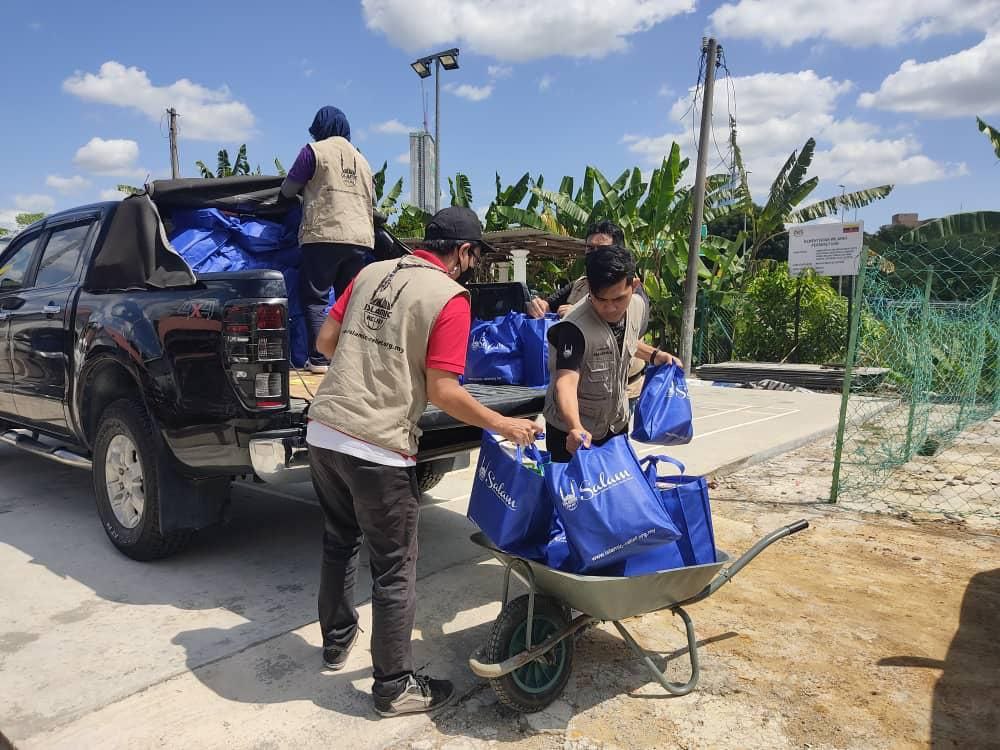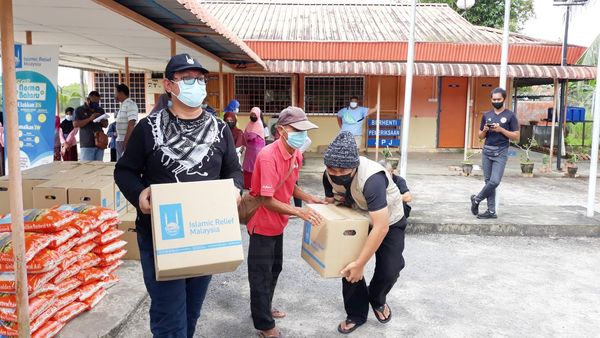 With #ShopeeGivesBack, a community-building system was instilled within Malaysians. This can be seen with how local shoppers were empowered with the choice of how they intended to donate to their favourite causes on Shopee. They were given two options: donate as they shopped via the donation platform or through targeted e-commerce campaigns.
Three longer-term partners of #ShopeeGivesBack are NGOs Pertubuhan Kasih Neelofa, Islamic Relief Malaysia, and Pusat Jagaan Nurul Jannah. These NGOs raised close to RM400,000 for B40 families in six Malaysian states during critical pandemic times. The remaining donations went to health charities (20%), children and family services (14%), and environmental charities (10%) respectively.
Huiyan Pan, Head of Brand Marketing at Shopee Malaysia said, "Based on the estimates from our key community development NGOs, we would have provided food and essential supplies to over 3,000 families in dire need during the pandemic. Shopee is humbled to be able to obtain the support of our NGO partners and galvanise shoppers on our marketplace to contribute towards long-term sustainability of these communities."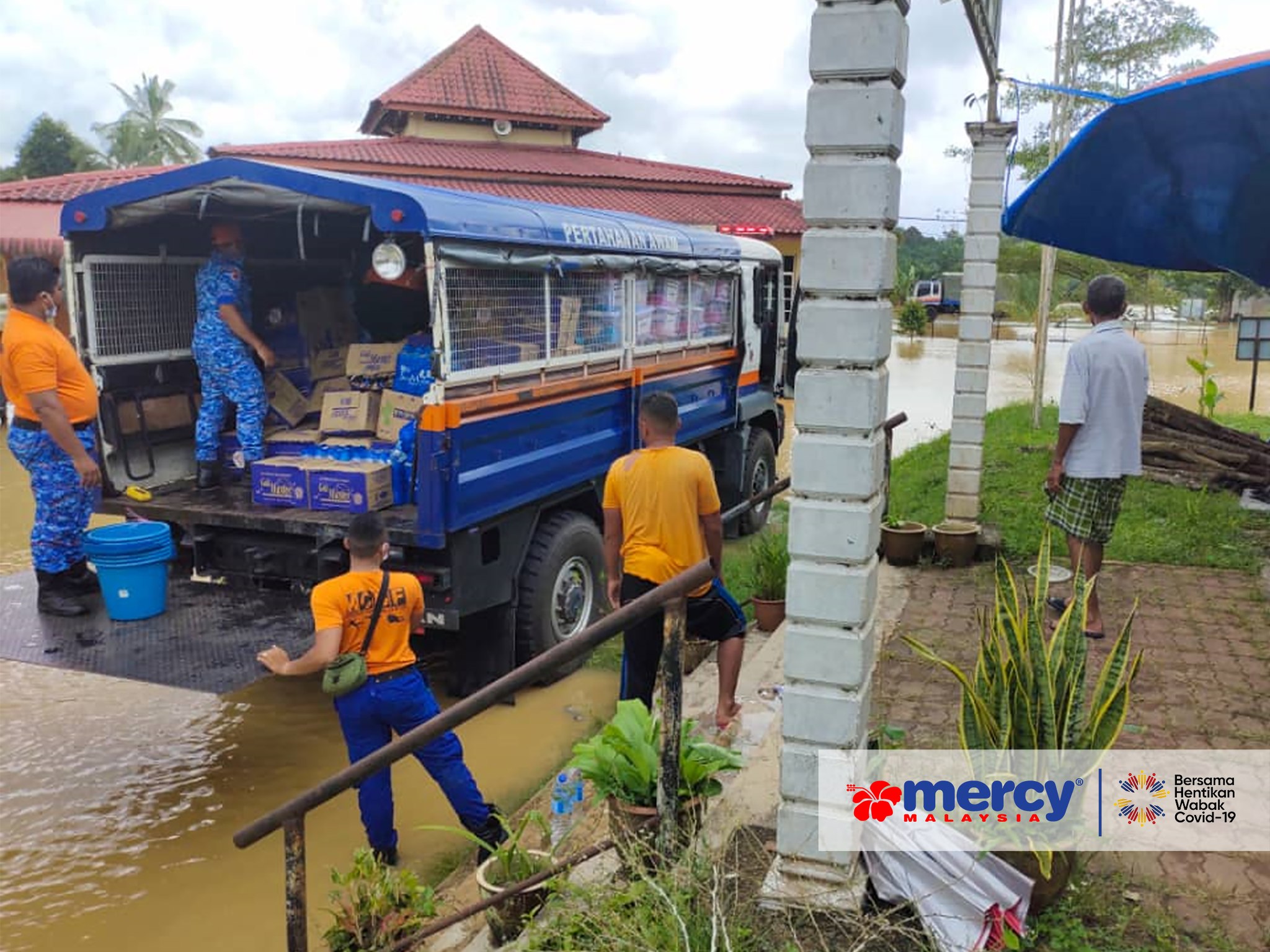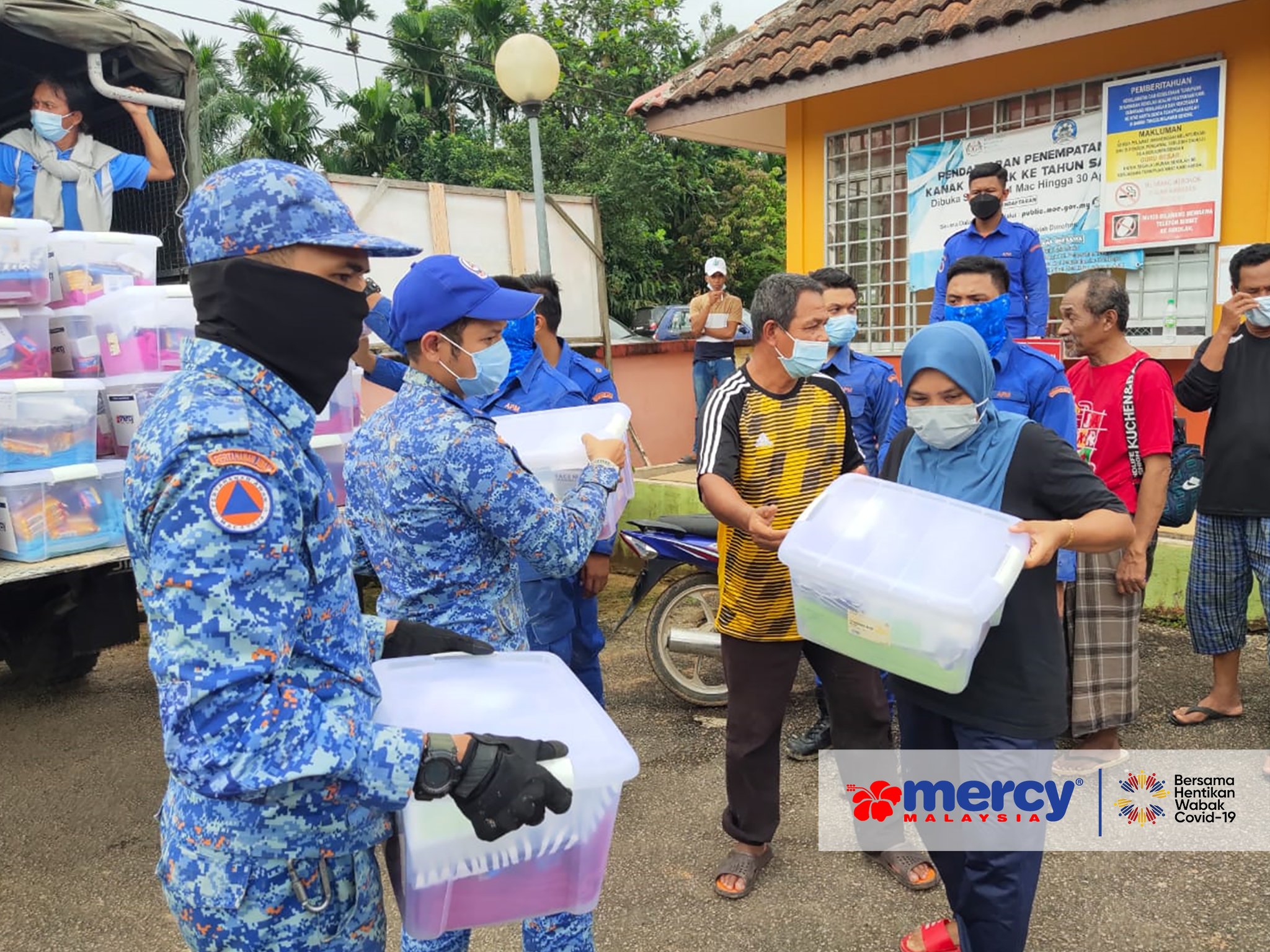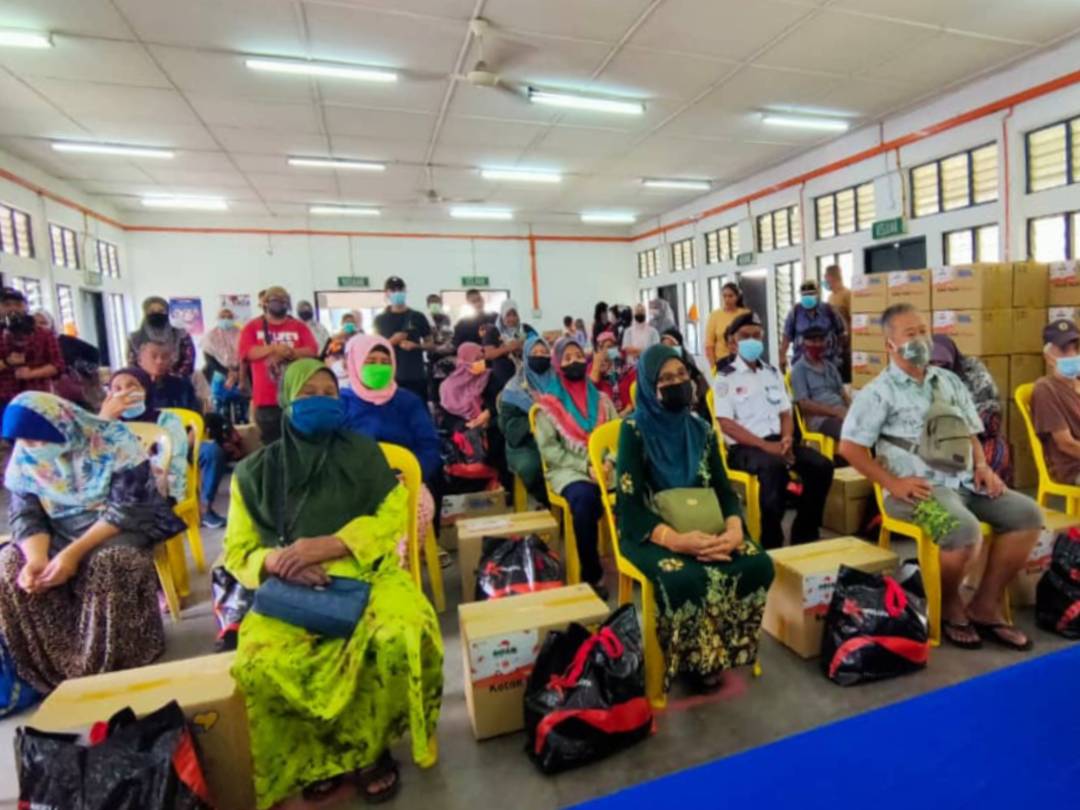 Malaysians donated RM800,000 during selected peak e-commerce campaigns. One option they chose was to Zoo Negara, which received over RM400,000 through ticket sales for animal welfare. The other option that was selected were flood-relief funds, where 1,300 flood-displaced families received over RM200,000 in assistance, including a RM100,000 matching contribution from Shopee.
Continue to give back to your community today with #ShopeeGivesBack: https://shopee.com.my/m/ShopeeGivesBack
---
This content is provided by Shopee Mobile Malaysia Sdn Bhd.
Interested in having your announcements on Malaysiakini? Contact the announcements team at [email protected] or whatsapp on +60 17-323 0707 for urgent matters.