Leading solar solutionist, Plus Xnergy has deployed close to RM2 million worth of solar solutions for world renowned tea grower, BOH Tea at its facilities in Bukit Cheeding, Selangor and Cameron Highlands, Pahang.
In April 2021, Plus Xnergy began its Phase 1 installation by powering up BOH's factory in Selangor while Phase 2 consisted of outfitting its tea factory in Cameron Highlands which is targeted to be completed by December 2022.
Image above: World renowned tea grower, BOH Tea enlisted Plus Xnergy to outfit close to RM2 million worth of solar solutions at its facilities in Bukit Cheeding, Selangor and Cameron Highlands, Pahang.
With a heritage of over 90 years, BOH Tea is committed to be a fully sustainable tea grower and tea producer in the near future. They are also amongst the few companies in the world which grow, process, pack and market their own brand of authentic highland tea.
The global tea market is estimated to reach close to USD30.3 billion by 2027, and has shown a potential growth of CAGR 5.6% from 2022-2027. Currently, it represents the most consumed beverage in the world after water. Post pandemic, the tea industry has also gained traction with preference for natural healthy beverages, spiking up the demand for tea as it is highly sought after for its natural antioxidant benefits.
"Only with the right environment can we produce the perfect brew, which is why sustainability is a crucial part of BOH Tea's business with a focus on being compliant to environmental, social and governance (ESG) practices.
"We chose Plus Xnergy as they have the right experience and technical expertise to support us in our journey to become a sustainable tea grower and tea producer in the near future. Investing into renewable energy is a natural next step for us, given our commitment to proactively contribute towards a positive impact to the environment.
"We are extremely pleased with immediate 33% electricity savings from our Phase 1 installation at Bukit Cheeding, Selangor. Once both our facilities are powered up, and over a span of 25 years, the positive environmental impact can be translated to approximately 500,000 trees planted and 11,000 tonnes in carbon emissions avoided(1)," said Jason Foo, Chief Executive Officer of BOH Plantations Sdn Bhd.
Sustainability has been a crucial focus in BOH's overall operations. In 2013, BOH obtained the stringent myGAP certification by Malaysia's Ministry of Agriculture for four plantations which demonstrates good practices that address environmental, economic and social sustainability for all on-farm processes.
"It's a huge leap for the tea industry, especially one that is synonymous and intertwined with such heritage and history in Malaysia. It is a fact to be known now that each cup of BOH Tea consumed, is also a step into sustainability - given that it is powered by renewable energy. Indeed a game changer, and we foresee this to create a greater impact amongst the food and beverage industry.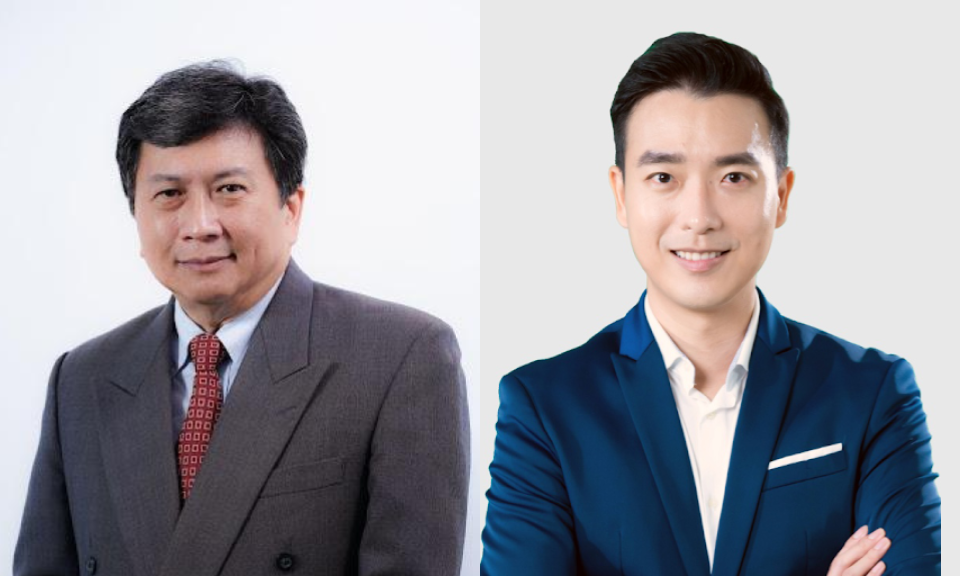 "As innovators of environmental solutions, Plus Xnergy partners up with businesses in their sustainable goals. Offering clean energy solutions leave a positive impact to the environment, and also help businesses to operate more efficiently and responsibly. We are focusing our efforts to reach out to as many multinational companies with their commitment to align to the RE100 global community," said Ko Chuan Zhen, Group CEO & Co Founder of Plus Xnergy.
A video of BOH Tea's journey to sustainability with Plus Xnergy can also be viewed here.
---
(1) https://www.seda.gov.my/statistics-monitoring/co2-avoidance/
---
This content is provided by Plus Xnergy and BOH Tea.
Interested in having your announcements on Malaysiakini? Contact the announcements team at [email protected] or whatsapp on +60 17-323 0707 for urgent matters.