The Student Mobility Programs offered by Leong Mi-Chelle at UOWMKDU Penang University College are a hit. Mi-Chelle has been using her English language programs as a draw for international students to sign up for Student Mobility Programs. What better way to improve English proficiency than to immerse yourself in a country where you can practice the language while you learn!
Mi-Chelle has been running various holiday English programs for all ages ranging from 6 to 60 years old, from preschoolers to professors, from Thailand, Japan, and Mongolia.
The longest running mobility program began in 2016 with FPT University, Vietnam. It started out with only 6 students and has grown to 100+ students thereafter, with the highest intake at 175 students. This popular English Enhancement Program conducted over 4 weeks has had 24 intakes to date.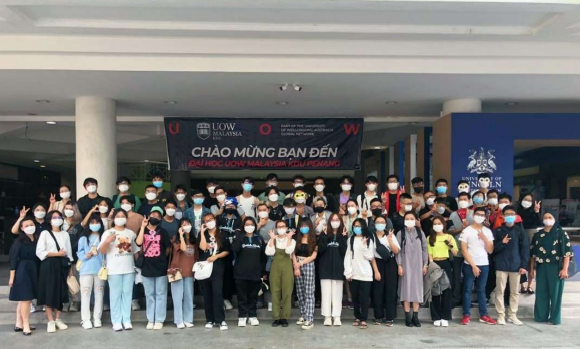 Focusing on academic English, the program is taken by first year, first semester students as a preparatory course for their degree. Completing and passing the assessments in the course will give them credits and exemptions in their degree program. Though the program is highly academic, students are also given the opportunity to enhance their 21st century skills namely communication, collaboration, critical thinking and creativity. Mi-Chelle believes in making language learning fun, engaging and meaningful for the students by infusing activities and games. Students also get a chance to learn the culture and traditions of the locals as they are taken on a tour around the George Town UNESCO World Heritage Site.
When the covid pandemic struck in 2020, shutting down borders, the student mobility program naturally suffered a slump. There were no takers for a year. Then, after much discussion and collaboration, Mi-Chelle developed a new 2-week virtual program called 'Intensive English for University Studies'. The program was designed to ensure that live sessions were highly interactive with collaborative activities that encourage interaction not only with the content, but also the teacher and most importantly the peers.
Mi-Chelle said she was expecting 20-25 students to enroll but to her amazement, 220 students signed up for the first intake in 2021 and she achieved 80% satisfaction rate at the end of the program. She has proven that it is possible to offer student mobility programs entirely online, when all else fails!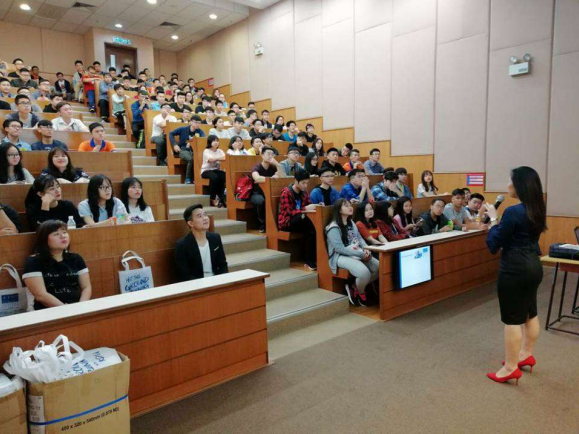 As the pandemic has let up, Mi-Chelle is back to conducting student mobility programs in the Penang campus. Recently, she completed a program for 28 students (28th May – 23rd June 2022) from FPT University and conducted another one for 53 students (7th August – 4th September) from the same university. There are plans in place for another 2 cohorts from FPT University in September this year – 120 students at the Selangor campus and 194 students at the Penang campus.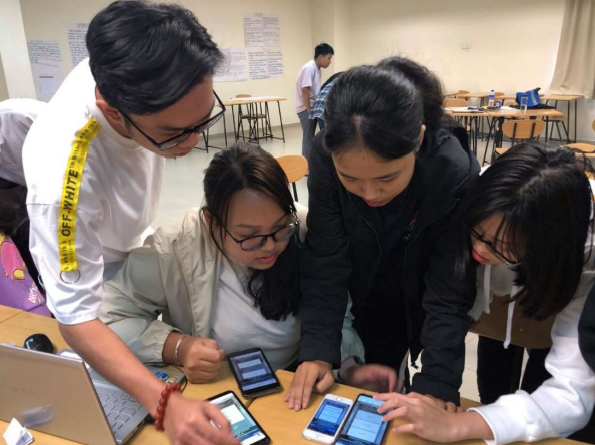 An agreement is being signed with Yersin University Dalat, Vietnam for student mobility programs as well. It is expected that there will be a tremendous boost for student mobility programs from 2023 onwards, not just for the English proficiency program for FPT University but for other short courses as well for students from Thailand, Japan and Vietnam.
Mi-Chelle has a vision for developing a blended student mobility program taught by faculty from the different campuses in the UOW global network. She believes that the current generation of internet savvy students would favour a blended approach to student mobility with part of the program online and part of the program on campus and a multi-country experience.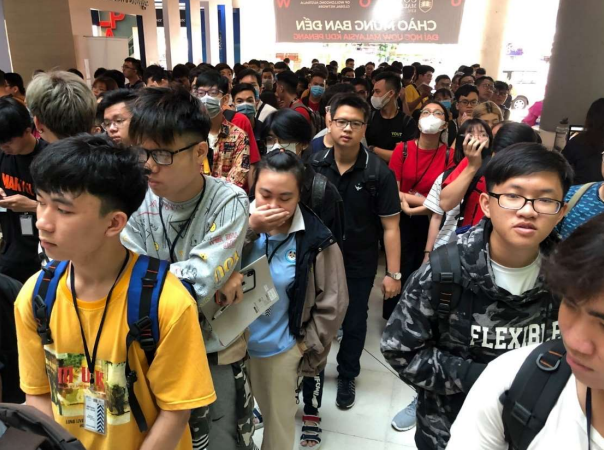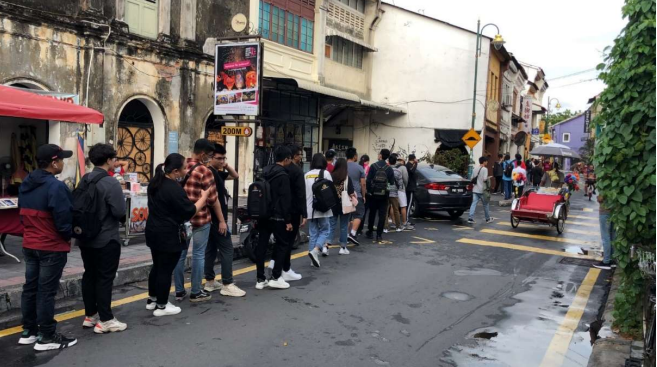 ---
This content is provided by UOW Malaysia KDU.