WORQ plans to triple its market presence and footprint in Malaysia in the next two years, through more joint investments with landlords.

This 15,000 sqft outlet is the sixth outlet to be opened and the second one in 2023, following the successful launch of the KL Sentral outlet

This is WORQ's second collaboration with UOA that hosts an incubation centre, established as part of the Asset Enhancement Initiatives in Menara UOA Bangsar (MUB)

WORQ is on track to double its footprint in 2023, with plans to build up to 3 million sqft of coworking space in Malaysia by 2030
KUALA LUMPUR, 25 MAY 2023 - WORQ, Malaysia's leading coworking and flex space provider, is proud to announce the launch of its 15,000 square foot new coworking space in Menara UOA Bangsar (MUB). This is the second collaboration and joint effort between the two companies, following the success of WORQ Subang in UOA Business Park. At MUB, WORQ will also be an incubation centre for the local tech and startup community, which also serves as an integral part of the continuous Asset Enhancement Initiatives (AEI) in MUB.
WORQ, driven by its desire to expand its coworking space presence, aims to expand its footprint by continuing to invest in UOA buildings and securing new locations. The first collaboration achieved full occupancy within one month, surpassing industry standards of up to twelve months.
WORQ plans to triple its market presence and footprint in Malaysia in the next two years, through more joint investments with landlords. These joint investments aligns closely with the interests of both parties, allowing landlords to provide flex space solutions while fostering a vibrant community. Landlords are able to optimize space utilisation and improve rental yields through WORQ's proven model as the leading coworking space provider.
The original collaboration between the two organisations at WORQ Subang has been a successful partnership since its inception. The location plays a vital role as the incubation centre within the MD Cybercentre @ UOA Business Park community, while also being an integral part of UOA's Community Enhancement Initiative. Known as the Tech Collective, the innovative space facilitates networking among occupants, fostering a culture of learning, collaboration, and potential partnerships for exploring business opportunities.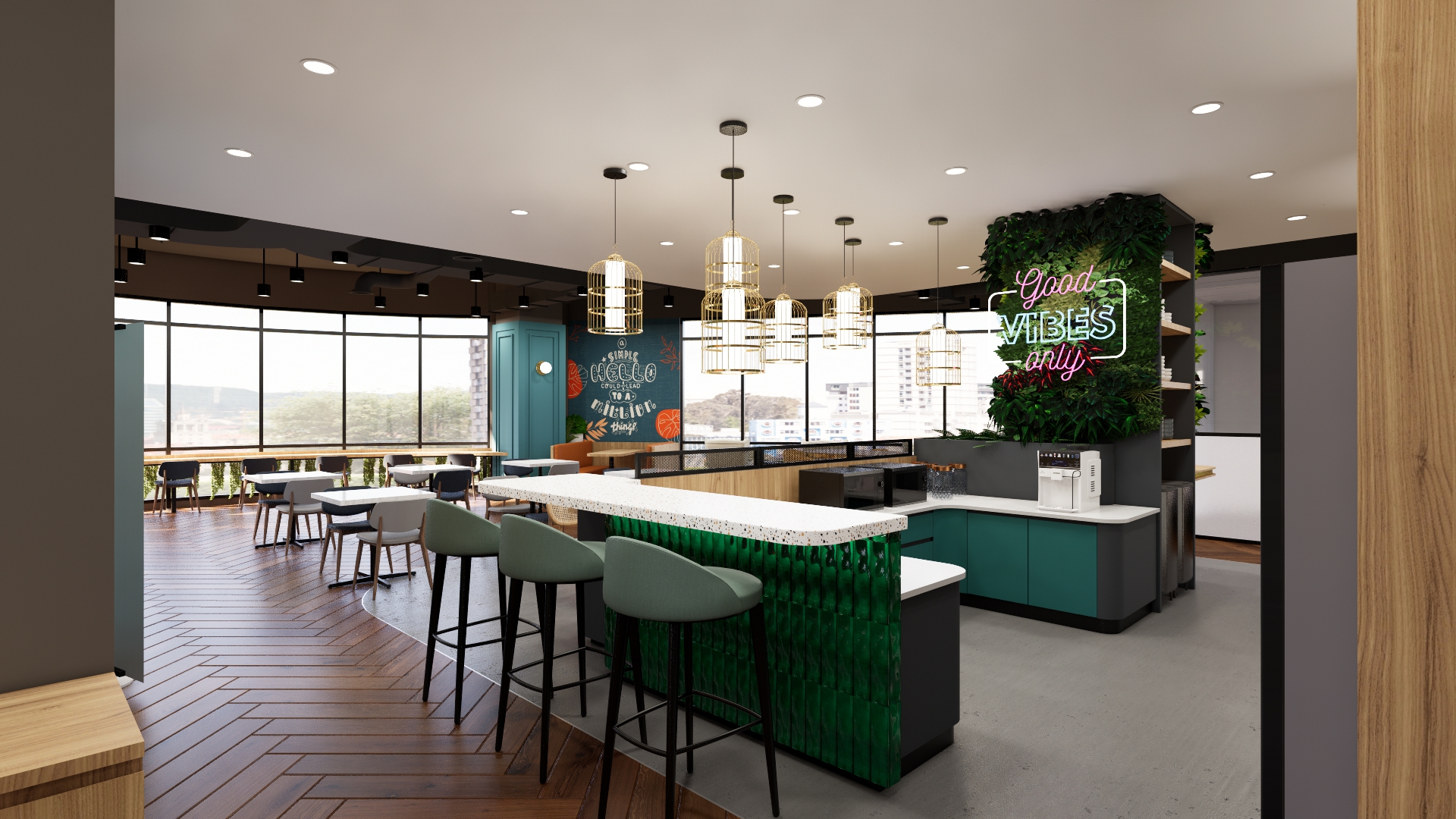 The latest joint effort between WORQ and the Asset Manager for MUB, UOA Asset Management Sdn Bhd, extends beyond the traditional coworking concept and aims to revolutionize the workspace environment by offering innovative flexible solutions that cater largely to the needs of tech companies and communities. Both parties are united by a shared vision to make meaningful contributions to the digital landscape of our country.
Stephanie Ping, Co-Founder and CEO of WORQ shared "With this new outlet, we have the opportunity to enrich the building's amenities at Menara UOA Bangsar, attracting tenants who seek WORQ's renowned flexible office solutions and vibrant community offerings. This collaboration solidifies Menara UOA Bangsar as the preferred office address in the bustling Bangsar area. Our agenda with MUB goes beyond the traditional coworking concept, as we strive to introduce innovative solutions designed to empower tech companies and foster vibrant communities. We continue to be enthusiastic about the coworking industry's potential for growth, and establishing our presence at MUB is a strong step in the right direction as it allows us to extend our reach into more office buildings, accelerating the adoption of flexible work arrangements towards our vision of liberalising real estate."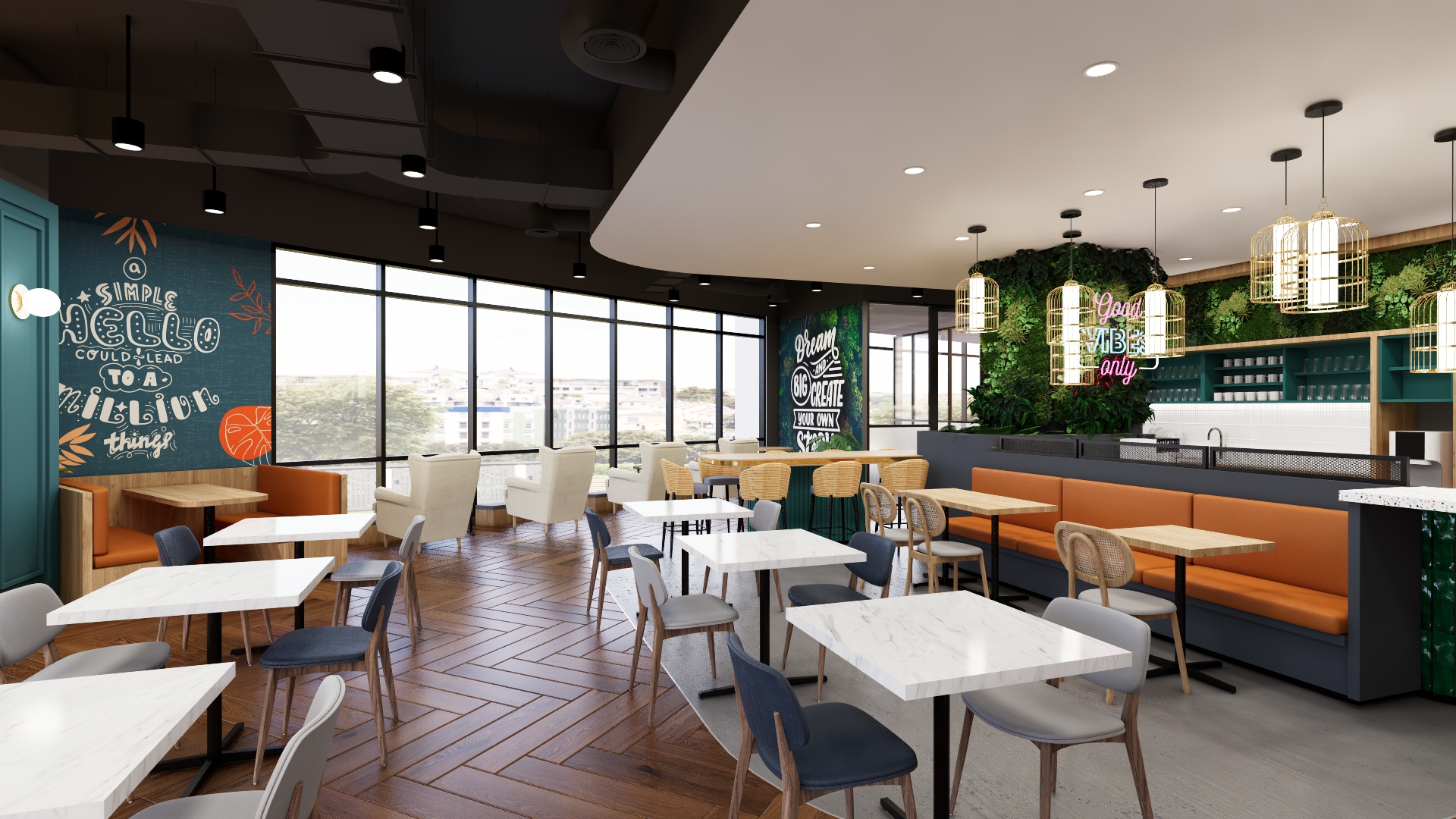 Contributing to Malaysia's digital landscape through real estate
In recent years, there has been a growing demand for innovative flexible work solutions that specifically cater to the needs of tech companies and communities. WORQ and MUB are proud to contribute to Malaysia's digital landscape by harnessing the power of real estate in innovative ways. Through strategic utilisation of properties, WORQ and MUB are creating conducive environments that foster technological advancements, collaboration, and growth within the digital realm. By optimising real estate for the needs of the digital age, they are driving the transformation of Malaysia's technological ecosystem and empowering the nation's progress in the digital era.
WORQ spaces provide maximum agility for businesses to accommodate their workforce in all stages from inception, rapid scaling, pivoting and adjusting by providing the right infrastructure and support for early-stage businesses as well as MNCs. The spaces also act as a platform to further enhance and up-skill their workforce through various tech bonfires, fireside chats, entrepreneurial forums and workshops hosted on a regular basis.
The goal for the MUB location is to create a Technology Cluster for IoT, Big Data and AI within the premises. This initiative is geared towards providing valuable benefits to the tech community and represents a significant step forward in the collective efforts of UOA and WORQ to foster innovation and drive growth in the region. This is also strongly aligned with UOA's ongoing support of the Malaysia Digital (MD) Initiative in driving Malaysia's Smart Nation goal.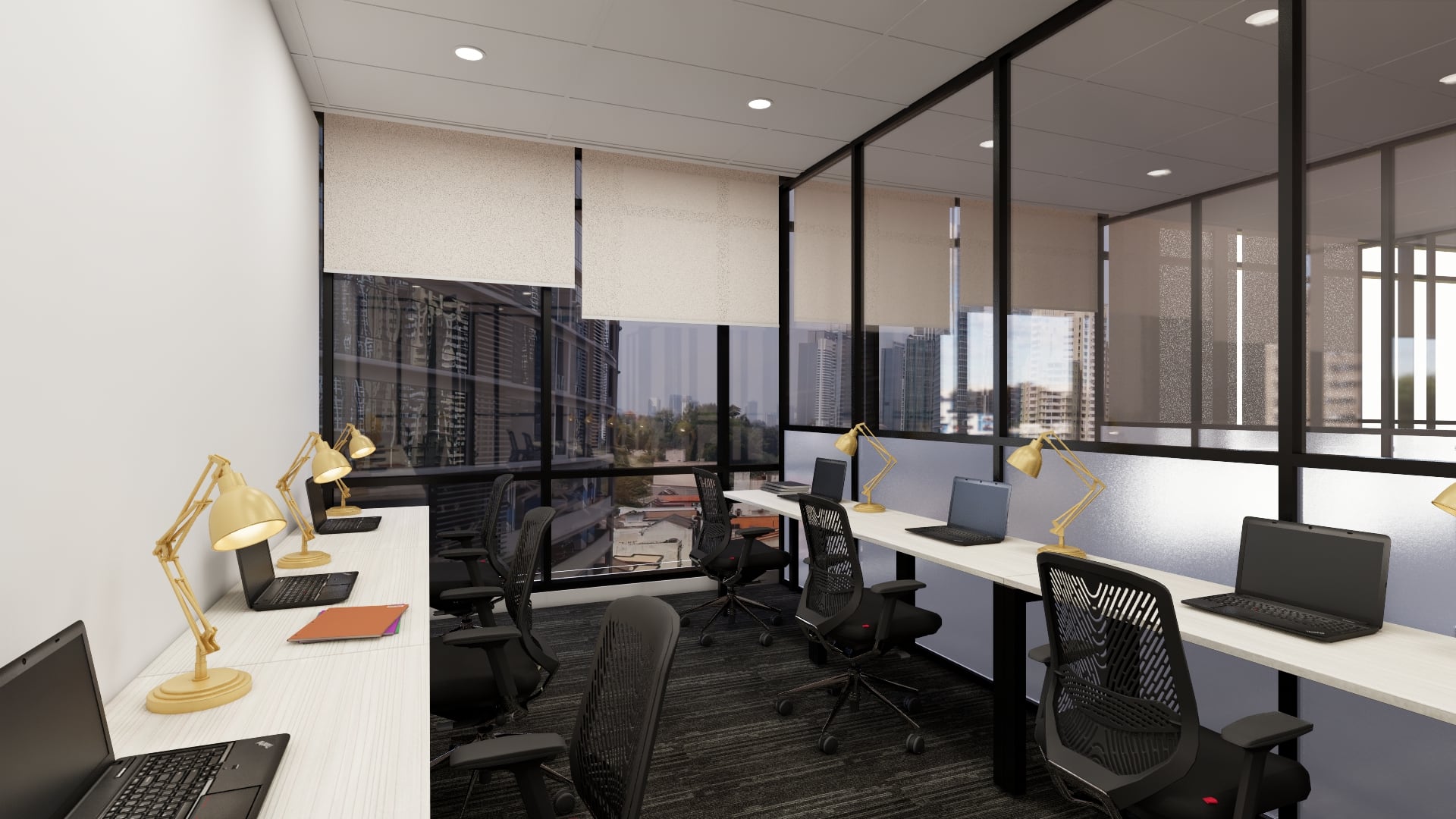 Revitalizing Malaysia's business real estate landscape
The proliferation of coworking spaces around the country has been a benefit for office building owners as a substantial portion of their building has been occupied by co-working spaces, effectively transforming these areas into vibrant flexible offices.
WORQ plans to expand its co-working spaces in Malaysia starting this year, with the anticipation that numerous businesses will become a part of their co-working business ecosystem. By 2030, the market size of the coworking space industry is projected to grow to RM1.3 billion and WORQ's replicable model is set to conquer more than 50% of that market share, with their mid-term plans being to build up to 3 million square feet of coworking spaces in Malaysia alone.
WORQ is capitalising on the accelerated demand for flexible office solutions after the pandemic, driven by a structural shift in how companies consume real estate. CBRE's Spring 2022 Asia Pacific Occupier Survey showed by 2024, 70% of companies will use coworking spaces and 17% of their real estate portfolios will be within coworking spaces.
"WORQ's presence at Menara UOA Bangsar represents a significant stride towards expanding our footprint in office buildings and advancing the adoption of flexible work arrangements. This joint effort with MUB reflects our commitment to embrace and promote a more liberalised approach to work environments and community building as a whole," continued Stephanie.
For more information about Worq visit their website.
---
This content is provided by WORQ