Origin Mattress is one of the most well-known brands in the Malaysia mattress-in-a-box market. The process of getting a mattress is simple – you buy it online, and it arrives at your doorstep vacuum-sealed and rolled in a compact, easy-to-carry box. Remove the packaging and the mattress expands into shape and is ready for use within two hours.
With a patent process underway for their unique German-designed Origin Hybrid Mattress and an international presence across countries like Singapore, Australia, UK, Hong Kong, and Taiwan, Origin is no stranger at bringing a high quality product to the local market.
The process involves working with German engineers to first tailor the mattress to the Malaysian climate, for example, making it more cooling to suit Malaysia's hot and humid weather. Next, manufacturing and operations are set up to ensure smooth production and delivery for Malaysians. This is not an easy process because unlike a typical foam mattress which is quick and cheap to make, a hybrid of six layers made with a combination of different materials requires more advanced technology to get the support level right.
The Origin Hybrid Mattress has a proven track record of quality, having won over 30 awards and endorsements internationally for its outstanding quality, comfort, and innovative six-layer design. It has also been awarded a safety certification by CertiPUR-US® after being analysed by independent, accredited testing laboratories.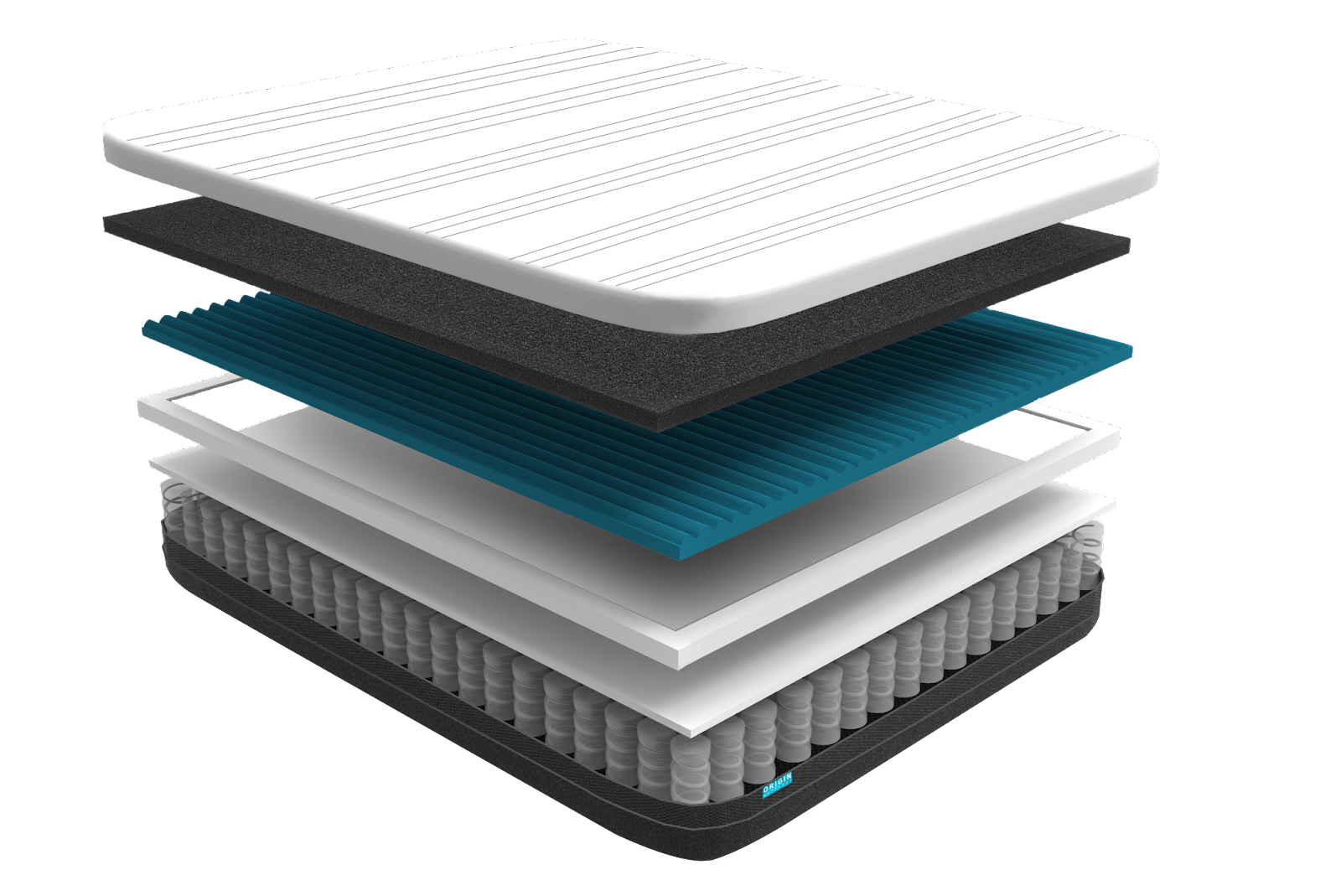 A special feature of the Origin Hybrid Mattress that makes it stand out from other brands is its cooling gel-infused memory foam layer, which keeps the mattress cool to sleep on all night. Origin is the first to introduce cooling technology in any mattress across Malaysia, instead of the typical foams used by most brands which heat up easily.
It is also worth noting that Origin is the only mattress-in-a-box brand with pocket springs in their mattresses. This makes the mattresses more supportive to ease body aches, as well as increase durability and lifespan by preventing sagging problems seen in mattresses without springs.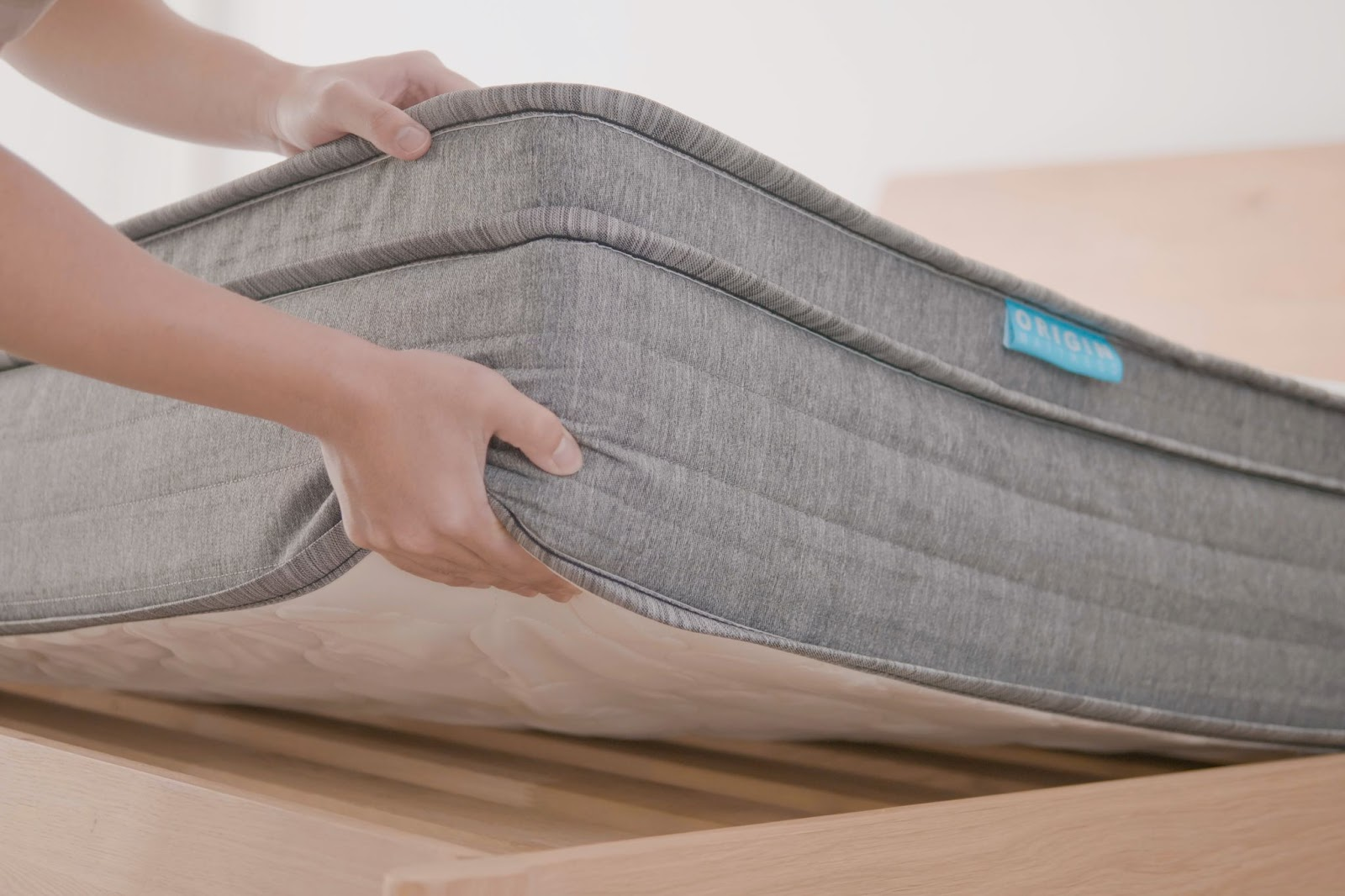 Adding its competitive pricing into the mix, Origin Mattress is the best choice for those looking to get the most value for their money while having a high-quality mattress. With a 120 night trial, 15 year warranty, and even free delivery and returns, the Origin Mattress is a truly risk-free option.
Contact
Origin Mattress Malaysia
Email: [email protected]
Website: https://originmattress.com.my/