COVID-19 has certainly reshaped the education landscape all over the world. Millions of learners were affected by educational institution closures due to the pandemic, which resulted in the largest online movement in the history of education. Nonetheless, the pandemic has opened new doors to more diverse teaching and learning opportunities.
Since Malaysia has entered the endemic stage, the government has given the green light for students of higher learning institutions to return to campus. Against this backdrop, learning institutions must have the required space to accommodate physical classes with strict adherence to the SOP for teaching and learning sessions.
In UCSI University, e-learning was successfully implemented during the pandemic era, but since the country has entered the endemic stage, it is time for face-to-face classes and physical exams to resume.
UCSI offers more than just certificates and qualifications
UCSI University has over three decades of record in grooming students to be prepared for the world outside the classroom. The university is committed to raising scholars, explorers and unique individuals who aspire to discover and actualise their talents.
In the recent QS World University Rankings 2022, UCSI University was ranked 347, making it one of the top 350 established universities in the world. Based on the Malaysia's Higher Education Ministry's Graduate Employability 2021 survey, all UCSI's programmes received a 100% employability score, thus making UCSI University graduates highly employable.
Recently, UCSI University has been named as one of the world's top universities for the study of 7 subjects and 1 broad subject, according to QS World University Rankings (WUR) by Subject 2022.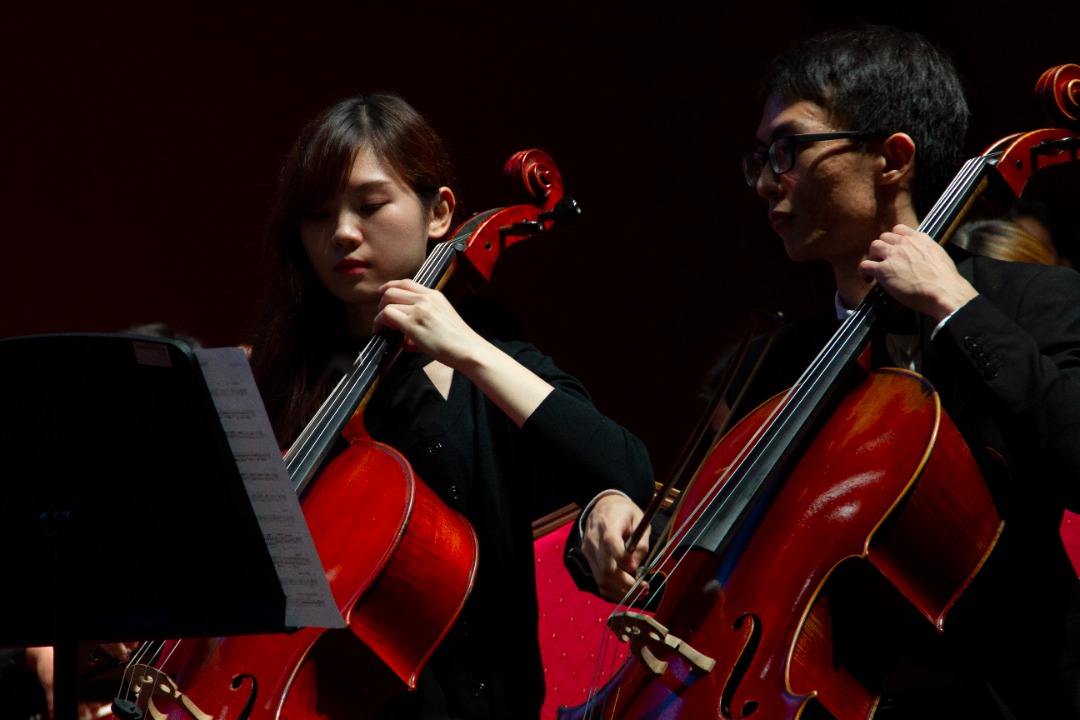 UCSI University's best performance is in Performing Arts which ranks 19 in the QS WUR by Subject 2022, and still maintains number #1 in Malaysia. The institute is acknowledged as one of Asia's leading music schools and actively collaborates with leading musicians, music schools and conservatories around the world.
Hospitality and Leisure Management climbed to 40 from its previous rank of Top 100 and remains in the #2nd position in Malaysia.
With 4,600 industry partners, the University offers a unique opportunity to gain practical knowledge from the best. Now that more industries and companies are back to full force, students are able to take full advantage from some of the country's best firms to chart their employment opportunities and career goals.
Transitioning students learning experience from the pandemic to the endemic phase
UCSI University is the first private university in Malaysia to adopt the new Learning Management System (LMS) CourseNetworking system and is also the biggest CourseNetworking adopter in the country by student number.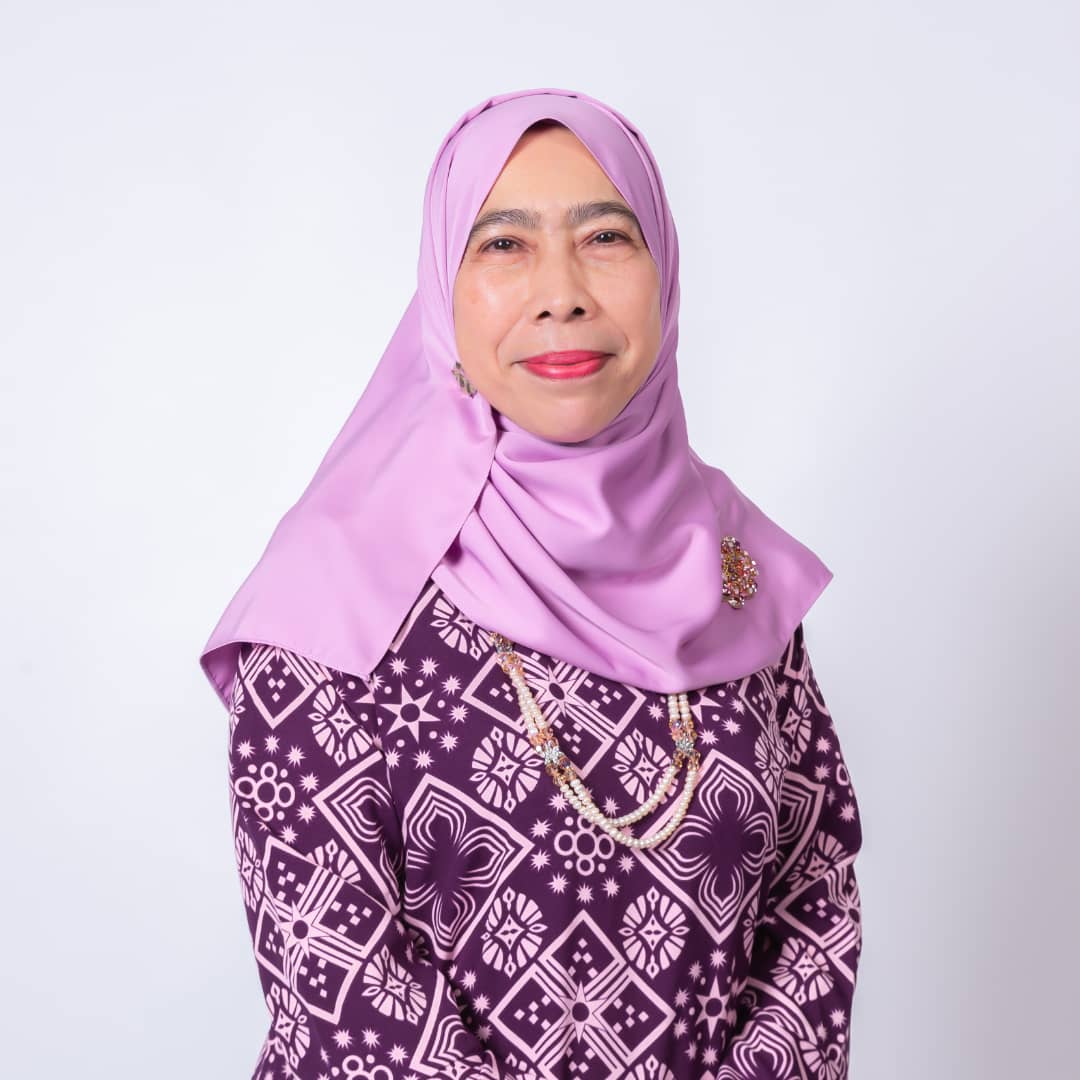 According to Professor Datuk Dr. Rohana Binti Yusof, FASc, UCSI University's Deputy Vice-Chancellor, Academic and Internationalisation, many universities had to adjust their education structure during the pandemic and e-learning emerged as a necessary resource for students everywhere not just to learn academics but it also extends to learning extracurricular activities as well.
"I am sure students have learnt and gained a lot of experience in the past 2 years of studying online," Datuk Dr. Rohana added.
However, in light of the current landscape, it is time to restructure the educational system. Hence, recently UCSI University had conducted their exams physically on campus. The University's examination halls provided adequate space for physical distancing between students and sanitisation efforts were taken seriously during the exam weeks. It is also mandatory for students and lecturers to wear face masks at all times during physical classes.
Online exams are allowed to be conducted if students from international countries have problems with their visas, closed borders preventing a student from returning, or for those who are ill.
Assisting students in their time of need
It is without a doubt that the pandemic has brought many challenges not only to universities everywhere but also towards students as well. Datuk Dr. Rohana pointed out that since many sectors were affected during the COVID-19 crisis, some of their students' parents lost their jobs and could not afford to pay their children's tuition fees. To lessen their burden, UCSI University has offered support.
Prioritising mental health!
E-learning is comfortable and convenient. However, in the long run, students, parents, even lecturers, have realised the challenges of online classes, especially on one's mental health.
Virtual learning fatigue is real, and it can cause stress for both students and professors. To cope with these problems, UCSI University has experienced counsellors that students can consult to. Through counselling, this would establish a therapeutic relationship, where the student can open up and talk freely.
A university that is well-prepared for the future
Modern education technology has allowed for the creation of hybrid learning environments. This learning style helps to change the way we think of education and it removes the barriers that have traditionally existed. Not only can it provide students with a greater degree of flexibility and freedom to choose how to learn, but it can also expand access to education in the university.
UCSI University equips students with future-proof skills to succeed in workplaces as well as to become individuals of influence and impact, be it in corporations or in their own businesses. The university's embracement of IR4.0 into its programmes will enable it to produce an industry-ready workforce for the industries. This way students are prepared to thrive in a post-pandemic world and come out future-ready!
Join UCSI University's "Stay Ahead, Start Now!" on-campus open day. We are ready to welcome you even on weekends and public holidays (10am to 5pm).
For more information on what UCSI University has to offer, head to their website today or contact (+603) 9101 8882 / (+6011) 3591 5021 (Local Line) / (+6011) 3518 2697 (International Line). They are open from 9 a.m. to 6 p.m. on weekdays and 10 a.m. to 5 p.m. on weekends.