There are hundreds of decisions that must be made when planning a funeral, cremation or a memorial service, and making funeral arrangements can often seem confusing or overwhelming. Since death is no longer a taboo topic in today's generation, there are even individuals who would prefer to present their final life graduation ceremony in a personalised way.
If you are in your 20s or 30s, chances are, planning your own funeral isn't at the top of your mind. However, it is important to remember that accidents and unfortunate circumstances can strike even the young and healthy. Hence, think of pre-planning your funeral early as having a life insurance policy, both which would provide your loved ones with financial security in your absence. The earlier you get a plan in place, the smaller your payments will be over time.
As long as you feel mentally ready and financially stable to consider the idea, then you should pre-plan. If the topic of funeral arrangements is still relatively new to you, we have got you covered!
Estimated funeral expenses in Malaysia
Funeral expenses depend on a number of factors including the deceased's religion, burial or cremation, socioeconomic status, the duration the body is kept for viewing, and how elaborate the funeral arrangements are. Nirvana Asia Group offers a comprehensive suite of bereavement care services to make sure your funeral needs are met seamlessly.
Since Malaysia has different cultures and religions, there are also different funeral services practised according to each religious custom. The two common options that many would go for is burial and cremation. Burial services are held after the main funeral service, where the coffin is lowered into the ground. While a cremation service is a method of final disposition of the deceased through burning.
A minimum estimate for burials and cremations in Malaysia are provided below as an estimate:
Muslim: Muslims prefer quick burials, and don't usually have viewings of the deceased. Averagely their funeral expenses will come to a total of RM1,000.
Hindu: For Hindu's, many prefer to cremate their loved ones as they believe it's the quickest way to release the soul and help with reincarnation. Most will choose to keep the body at home for a night at most. Their funeral expenses averagely would come to RM8,000 - RM 20,000.
Buddhist/Taoist: Buddhist funeral rites vary, but in general, there is a funeral service with an altar for the deceased. Usually, the funeral lasts between three to five days. Prayers and meditation may take place, and the body is cremated after the service. Averagely their funeral would be estimated around RM12,000 - RM40,000.
Christian: Christian funerals in Malaysia are usually held for 2 nights, and they prefer burials over cremations. Their funerals are usually estimated to be around RM10,000 - RM26,000 .
Non-religious: In Malaysia, we rarely see a non-religious funeral being held. Since there aren't proper rites and customary to follow, these funerals are just held to reflect the life of the deceased. Averagely, a non-religious funeral expenses would come around RM8,000 - RM18,000.
Advantages of pre-planning for yourself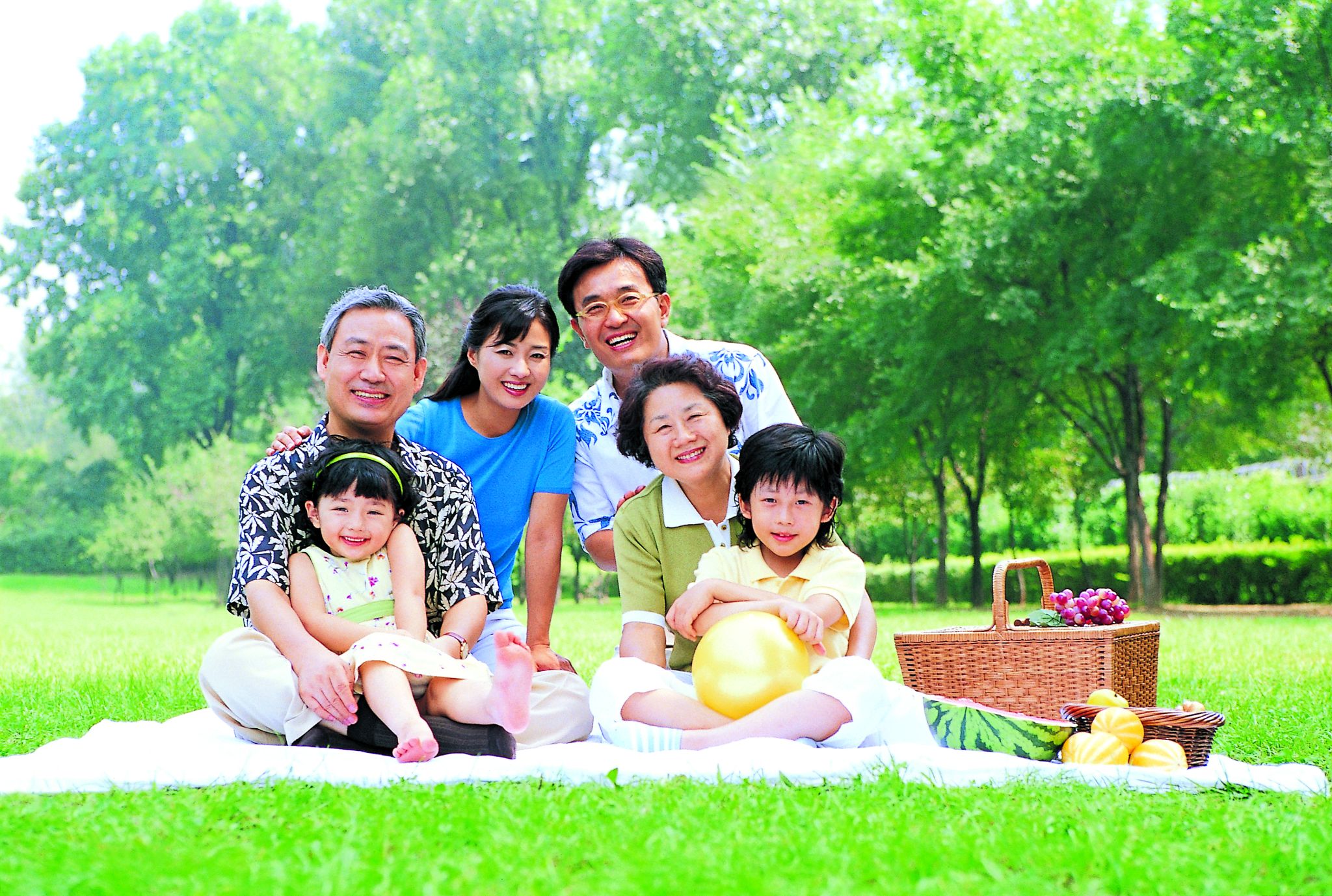 Why should I pre-plan? I'm going to be gone; While it is true that you won't be around to worry about your arrangements, at the time of your death, your family members are going to be going through a lot. Shock, grief and confusion are very common at this time, even when a death is expected. These are some advantages of pre-planning funeral for yourself ahead of time:
1. Able to compare services and prices before committing to any decision.
2. Enjoy the option of paying over time through an instalment plan compared to having to pay a huge lump sum in an immediate situation.
3. You can be self-reliant and choose the way you wish to be celebrated and remembered.
4. You want your family to have the benefit of a meaningful funeral.
Having your affairs in order today is always a smart thing to do, not to mention it is also cost effective too!
Make your RM11 worthwhile!
With changing times, even funerals can now be planned in advance and customised with your own ideas or desired designs!
With RM11, now you can start doing your life planning! Life planning is not as expensive as you might think! The newly launched NV Memory is a Nirvana Life plan that will allow you to create:
A personalised farewell ceremony in the future according to individual needs.

You can choose at your own pace.

Add or upgrade products and services anytime, anywhere!

Comes with a low down payment and long instalment pay rate with 0% interest!
Bereev : A new way to pre-plan

Bereev is an app that creates a plan which will guide your loved ones when you're gone. The app has collaborated with Nirvana to present a new experience to pre-planning that empowers your own voice while ensuring your legacy is taken care of. Their features help you make your wishes clear, organise important documents, leave messages and involve the right people.
All you have to do is to follow these 3 steps:
1) Sign Up: Choose between Lite or Plus and sign up using your email, Google or Facebook account.
2) Create a Plan: Leave instructions, upload important documents and record messages for family and friends.
3) Invite Sidekicks: Invite the people you trust to view your plan NOW or AFTER YOU'RE GONE. Choose what they get to see.
Pre-planning your own funeral or for a loved one is a sombre subject. And it probably will be stressful. But you can ensure that you get the best value along the grey mile by being prepared and asking the right questions.
With Nirvana, you can enjoy greater peace of mind knowing all your affairs are in place and the knowledge that your family will one day receive the greatest gift of love in your absence. For more information on what Nirvana has to offer, you can visit https://www.nirvana.com.my/ and to discover more on Bereev, you can click here!