With SPM results out, students who sat for the 2021 examinations are now faced with one of the biggest and most important decisions of their life – their career pathway.
For some of the lucky few, they may have already found a calling in life, and already have ideas on what programmes they want to take at the tertiary level in order to achieve their life goals. For most, however, they are left with more questions rather than answers after they have now obtained their SPM results after years of hard work in high school.
Finding your path through career tests
It is difficult to start assessing oneself on what programme of study to undertake let alone decide on what career pathways you need to take on potentially for the rest of your life. The process can be daunting just thinking about it. The Dean of the Faculty of Psychology and Social Sciences from the University of Cyberjaya, Dr. Anasuya Jegathevi Jegathesan suggests where one can start, "There are career and personality tests available that students can do to figure out what they are more inclined to such as CareerCompass which was developed at University of Cyberjaya. This test will measure what students enjoy and categorise them into a field of career. Sometimes we may enjoy a lot of things, but we don't know what or how that translates to work so these tests can help with that."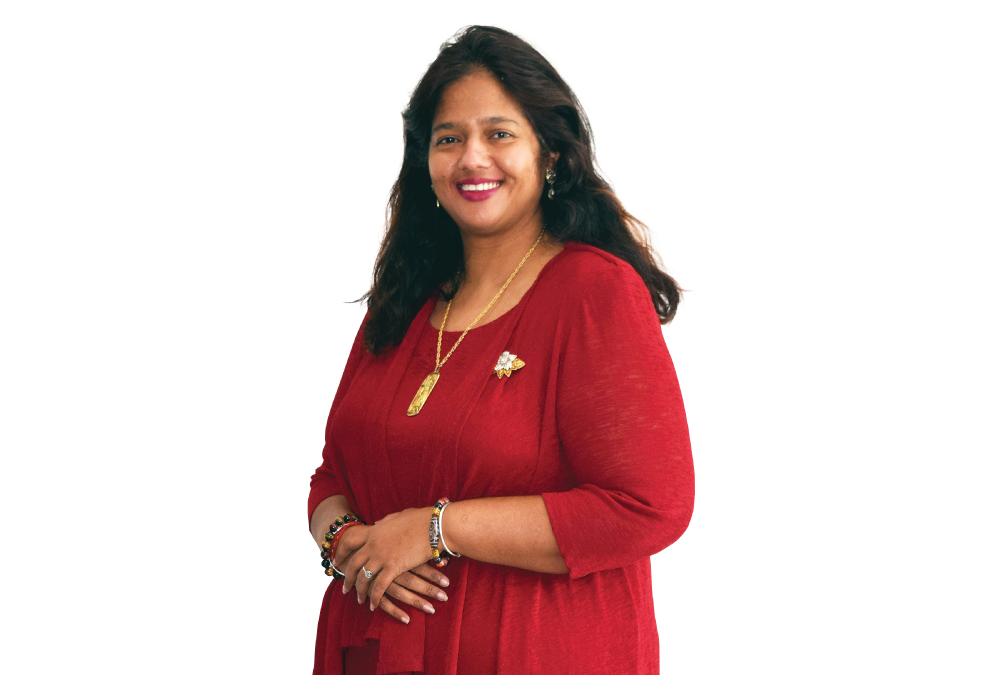 "Even if students are enrolling for a diploma or foundation programme, it would be beneficial to visit the academicians who teach undergraduate programmes too. Get deans or senior lecturers to talk to you and explain the processes involved to reach a certain career goal. Don't just limit the conversation at the foundation or entry-level alone," she adds.
Students may also want to look at what are the jobs that will potentially be in high demand in the next 5 years. Noor Iskandar Hashim, Learning and Development Specialist from FGV Holdings Berhad, says, "There are new and upcoming jobs that were not heard of in the past 5-10 years but are in demand now such as Biotechnologists, Food Technologists, Data Scientists, Speech and Language Pathologists, and Logisticians. One of the sectors that are still popular and has always been for many years is the financial sector which covers banking, finance, accounting, and the capital market. The allure for this sector is still there, especially for its high-paying jobs and the prestige that comes with it." He adds that the medical industry will also be one of the industries that will endure and will always have a high demand. "The medical industry comprising doctors, nurses, physiotherapists and even lab technicians will always be needed as an awareness in healthcare is on the rise, and more people gain access to it."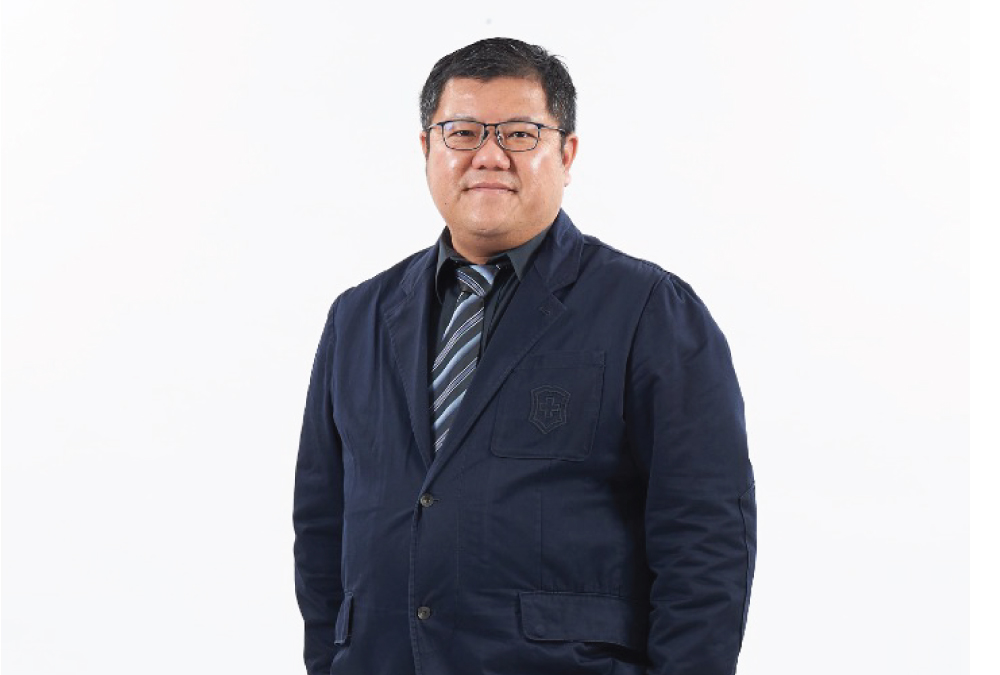 To better understand the various job roles found in different industries and the academic requires to secure these careers, the CareerCompass includes valuable information about various academic degrees one would find at a university and how these leads towards different job roles and industries. Student and parents can gain a deeper insight into what the career roles will demand in terms of knowledge, skills and how it fits a student's personality.
Taking the first step
One ideal way to start a student's educational journey is with a Foundation programme which is an introductory course that will take them to the degree of their choice. Foundation programmes are particularly advantageous as they provide a secure pathway to degree-related subjects.
Director of the Centre for Foundation Languages and General Studies, Asst. Professor Eric Tang Cher Hing says, "Students need not worry about the entry requirements for Foundation programmes. We have 3 Foundation programmes at the University of Cyberjaya. For Foundation in Science leading to Medicine and Pharmacy programmes, the minimum grade you should have for Biology, Chemistry, Physics, Mathematics/Additional Mathematics and 1 other subject is a B. For Foundation in Allied Science, we cater to students with a minimum 5 credits in Science, Mathematics and 3 other subjects from their SPM qualifications. For Foundation in Arts, students would need to have a credit in any 5 subjects."
A Foundation in Allied Science allows students to progress to a Bachelor in Psychology (Hons), Bachelor in Occupational Safety & Health (Hons), Bachelor of Physiotherapy, Bachelor of Biomedical Engineering Technology (Hons) and more whereas a Foundation in Science allows students to progress to a Bachelor of Medicine and Bachelor of Surgery (MBBS), Bachelor of Pharmacy (Hons) and more. A Foundation in Arts programme allows students to progress to Bachelor in Business Administration (Hons), Bachelor in Accounting & Finance (Hons), Bachelor in Information Technology (Hons) and other programmes.
However, Asst. Professor Eric says one need not fret too much about their results if they do not immediately meet the entry requirements to the University's Foundation programme. "Students can also enter into the tertiary education system through the University's Certificate programmes. The low barrier to entry of only 1 credit in any SPM subject ensures that anyone who has the desire to learn is able to do so at the University, and eventually enter into the Diploma and later the Undergraduate programmes offered by the University."
At the University of Cyberjaya, students are entitled to 100% scholarships for Certificate or Foundation programmes should they continue their studies with the university's degree programmes.
Another important factor when looking out for a University is its commitment towards research.
"Research is valuable for educators as they are able to underpin professional learning of knowledge, skills and understanding. With experience in research, academicians can teach students how to conduct research for knowledge contribution on top of helping them to deepen their understanding on a subject area," says Asst. Professor Ts. Dr. Liew Kai Bin, Head of Pharmaceutical Technology and Industry Department at the University of Cyberjaya.
Recently, Dr. Liew secured a Fundamental Research Grant Scheme (FRGS) award from the Ministry of Higher Education for his research that focuses on discovering the anticancer property of Luteolin, originally a natural compound found in plants such as of the species Reseda luteola.
The University is one of the very few Malaysian universities with a Master's in Clinical Pharmacy and the only Malaysian university with a Doctor of Pharmacy.
Considering your budget
Your child's tertiary education heavily relies on your budget. Disclosing the available financial funds that took years to save up for is vital to get an idea of the kind of programmes your child will be able to choose from. At this juncture, families can also consider other financial aid offers should there be any insufficient funds.
Chief Executive Officer of Savant Garde Learning Solutions, Thomas Yap says, "As a family, it is crucial to be transparent when it comes to education financing. A child's education can become detrimental if not handled and planned the right way which can have an emotional and psychological impact on the child."
"Parents need not fret if scholarships are not at their disposal as there are many alternative avenues of funds available such as the National Higher Education Fund Corporation (PTPTN), various loan schemes offered by Koperasi Jayadiri Malaysia Berhad or KOJADI, Maju Institute of Education Development (MIED), MARA study loan programmes and various education loan packages offered by banks at competitive rates. Alternatively, parents may also reach out to their local Member of Parliament, State Assemblyman, non-governmental organisations, charitable organisations or religious bodies for assistance too," he adds.
Realising the importance of access to these kinds of information, the University of Cyberjaya's CareerCompass also incorporates webinars from various experts to better inform members of the public. This includes "Funding for your child's academic future" by Maybank.
The site also includes other webinars by experts across various sectors of industry which such as business by Ernst and Young, psychology by Naluri Hidup Sdn Bhd, biomedical engineering by Johnson & Johnson, and accounting by MIA among many others.
Accepting their choice
But what happens when your child decides to get into a career that you're not convinced will be good for them? Dr. Anasuya says, "The best thing I can tell parents whose children want to study something that they are finding hard to accept is to try to remember what it was like when you were young. You may have accepted a course of study for your parents' benefit but were you happy? Were you content? The world when you were a young person has changed dramatically. The choices we had back in the day were very much limited and parental influence was almost word of law. But we now live in a society where there are so many subclasses of work. If your child chooses to go into a field that you are unhappy with, find a way to be happy that you have raised an independent-minded and aware child that can make their own choices as self-sufficient young men and women."
Allowing your child to choose their career path is a coming-of-age rite of its own. It's important as parents to play the role of a mentor and transition into treating their children like the young adults they are upon completing their SPM. With the right tools and guidance, students will be able to realise their unlimited potential in their academics as well as in their future careers.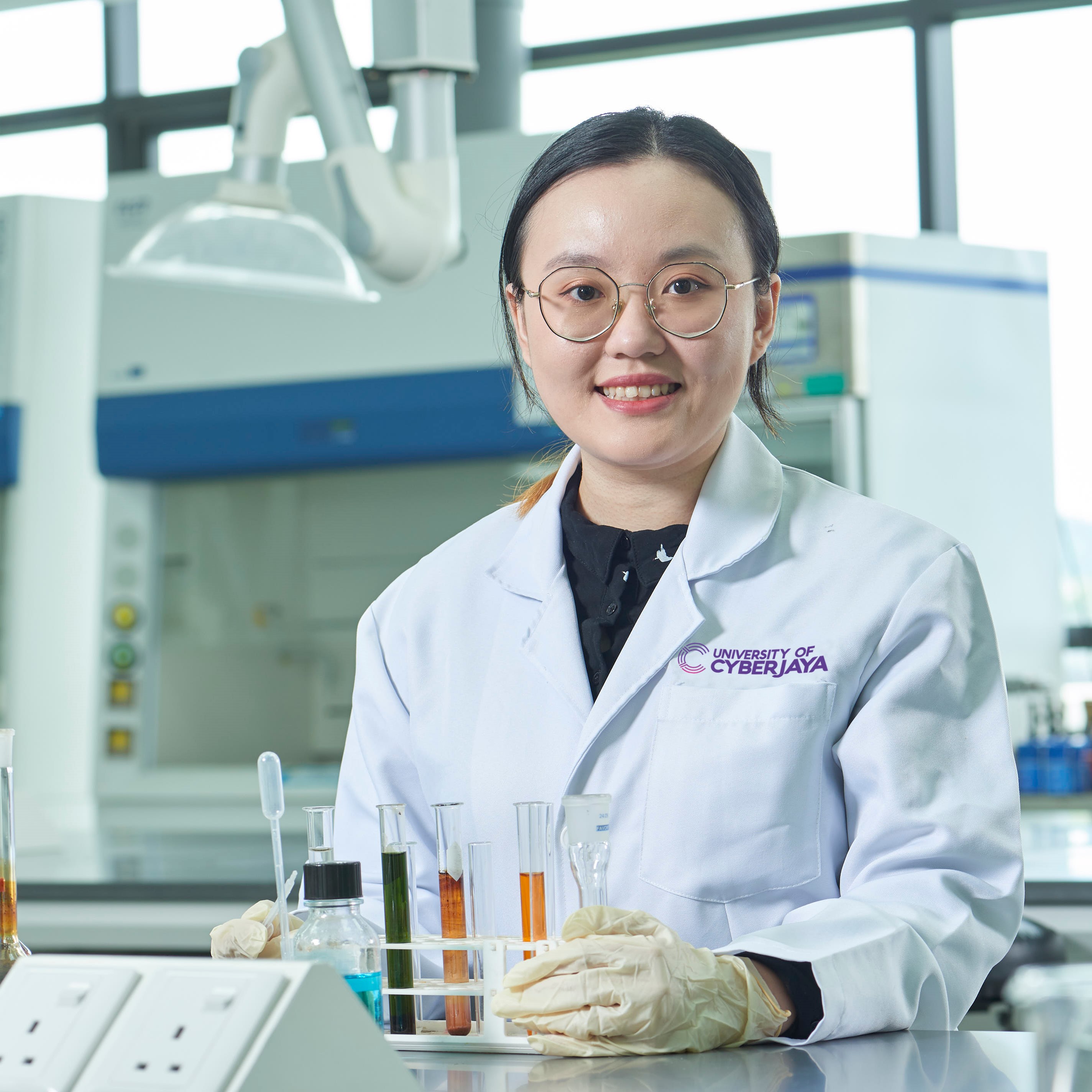 Guide your child towards a sustainable career that they will enjoy. Get them to take a quick career personality test at www.careercompass.my/apply and discover that the future can hold for them. Alternatively, you can also talk to our education counsellors via WhatsApp at 011-1112 3344 or email [email protected].