Have you noticed how your traditional car mats eventually wear out after a certain period of time? If your car mat is no longer as protective as it used to be, maybe it is time to put a new set of mats to freshen up your ride!
State-of-the art Dual-layer Car Mat
Introducing Dodo Mat, the only dual-layer car mat in Malaysia that conceals dirt in the second layer and obstructs the dirt from sight until it's time for clean up. This mat definitely replaces any traditional car mats out there and solves the problems faced by most car mat users!
On top of that, the brand provides tailor-made car floor mats designed to fit your vehicle and are based on the highest quality specifications.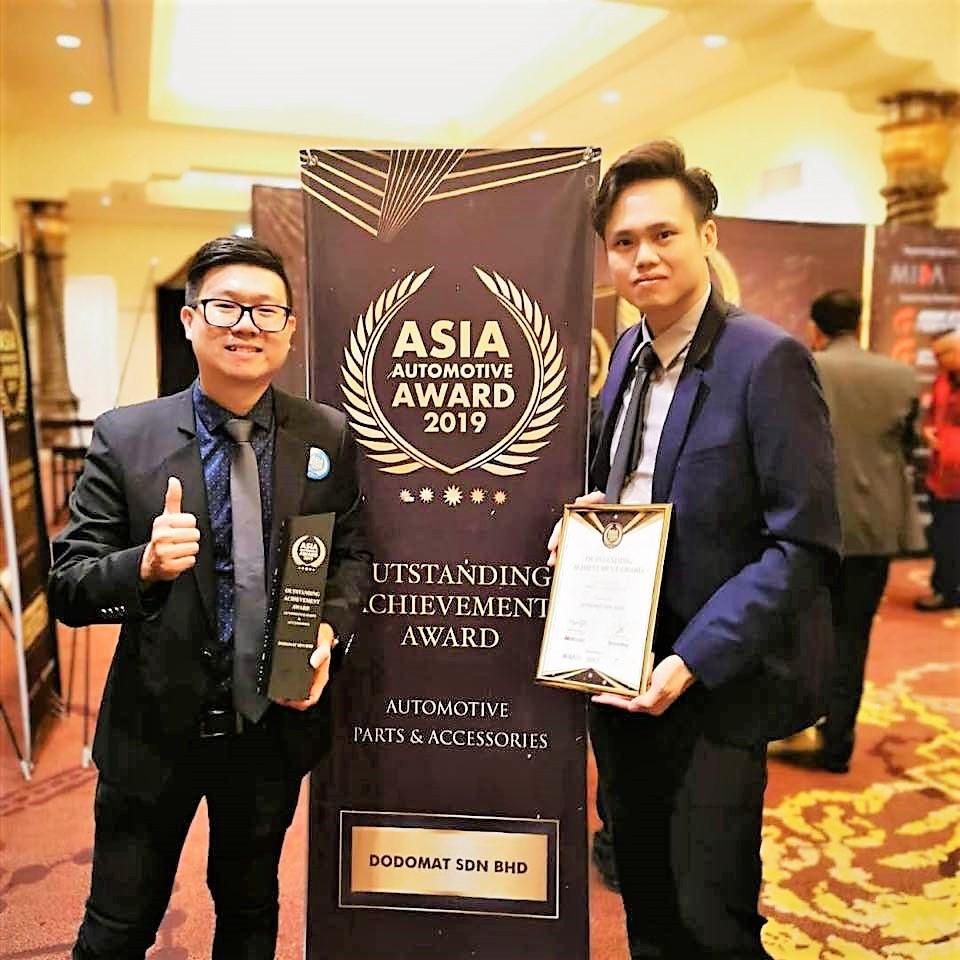 In 2019, Dodo Mat received the Asia Automotive Award for its outstanding achievement in the car accessories industry. The brand believes that accessories not only give the car more aesthetic appeal but also give the driver the confidence of protection, safety, and better performance.
Certified by Malaysia's leading certification, inspection and testing body (SIRIM QAS International certification), Dodo Mat ensures top–notch quality and odourless air circulation in your car.
If you are planning to invest in car mats, check out Dodo Mat innovative designs.
Dual-layer for easy clean
With Dodo's Dual-layer Car Mat, you can officially say goodbye to visible dirt and debris lingering in your car. Its innovative honeycomb design is not only structured to be the easiest-to-clean car mats on the market but also the perfect disguise to hide dirt.
To clean, you just have to simply separate the two layers and dispose the trapped debris from the lower layer. If necessary the lower layer can easily be washed off with plain water. The water- resistant Dodo Car Mat dries completely, within a matter of minutes!
Customise, Mix and Match with Dodo Mat
The brand is also popular among consumers as it offers customisation for all car models, both local and overseas. Customers can even get their car mats based on their favourite colour. They have the options to mix and match the colours of their chosen mat such as the car mat base colour and line colour to have a personal captivating style.
Velcro base that anti-slip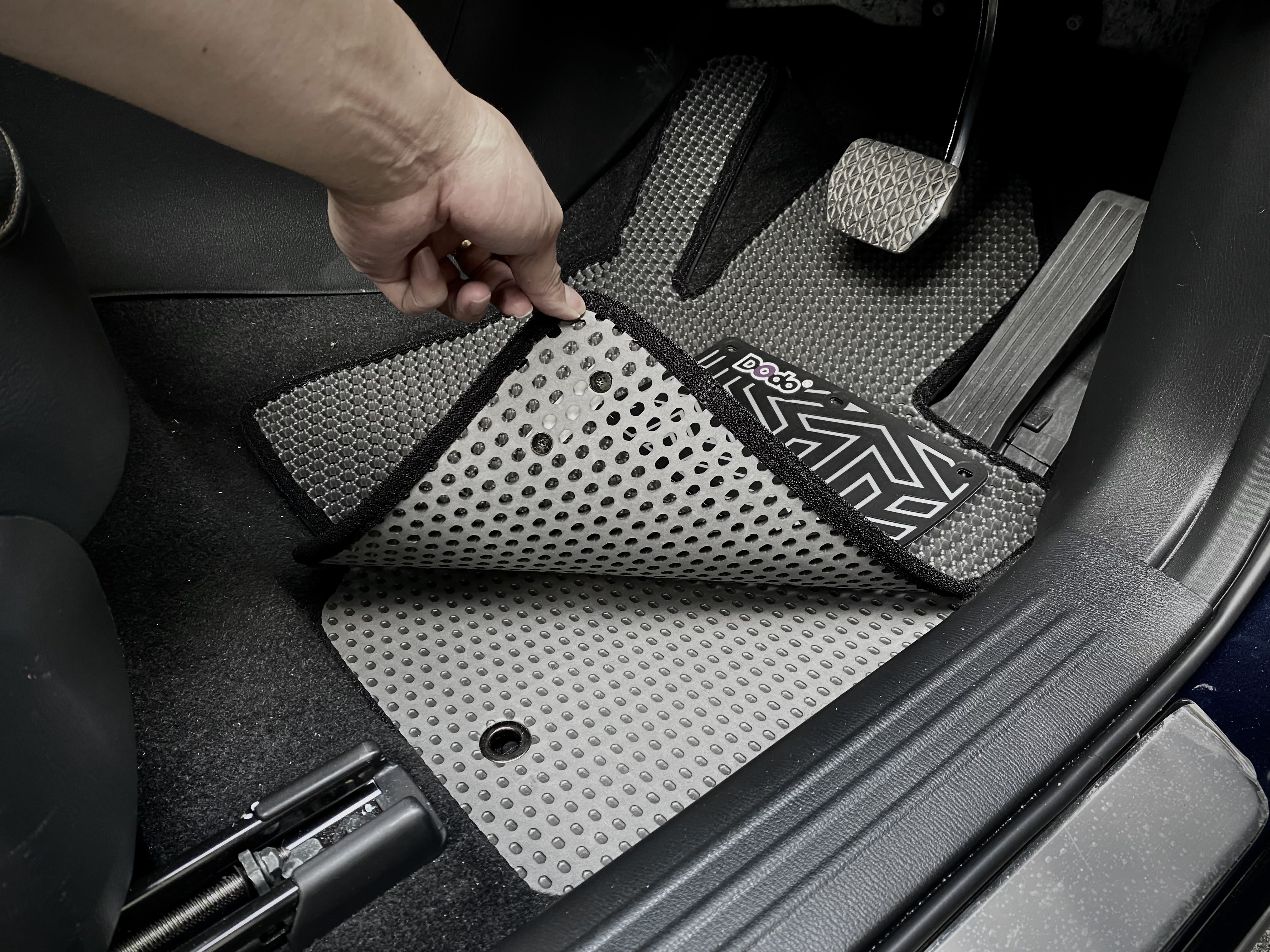 Dodo Car Mats are anti-slip because of its velcro base at the bottom. This ensures the mats are always held in place preventing any slippage while driving. This is crucial to avoid car mats stuck at pedals which will cause serious accidents. It also helps drivers with wet footwear to be able to operate their vehicles without problems especially in Malaysia where it's always raining.
Dodo Mat promises customers a 3-year warranty for their range of car mats based on manufacturing defects and 10 days for one-to-one exchange if the size is not fit. With over 5000 customers giving 5-star ratings, the brand is confident that their car mat will meet your expectations and satisfaction.
Piqued your interest yet? Do check out on what Dodo mat has to offer HERE and also visit their social media pages on Facebook and Instagram.