PENANG - Often referred to as the "Olympics of the Global Information, Communications and Technology Industry", the World Congress on Innovation and Technology (WCIT) 2022 is currently held in Penang.
The three-day congress kicked off with an event-filled programme with over 4,000 registered participants, more than 200 speakers, industry visionaries, government officials, captains of industry, innovators, entrepreneurs, academicians and media from over 60 countries.
With the theme 'Connecting and Transforming the World', WCIT creates a platform that is paramount in addressing the current agendas that are pertinent to the industry players, while setting the tone for all visitors to exchange ideas and connect.
"Playing host to WCIT 2022 showcases Malaysia's capabilities as a competitive digital nation in connecting our beloved homeland with valuable knowledge and expertise of the international community," said the Prime Minister Dato' Sri Ismail Sabri.
In Malaysia, the digital economy is expected to contribute 23% of the country's GDP and create over 500,000 jobs by 2025.
"Malaysia hosting WCIT 2022 is both timely and pertinent as we undergo economic recovery, pushing boundaries towards aggressive digitalisation. We are proud to welcome the world to experience and enjoy Malaysian hospitality through technology, innovation and our beautiful culture," said Dr. Sean Seah, Chairman of PIKOM and Organizing Chairman of WCIT 2022.
Penang Chief Minister the Right Honourable Chow Kon Yeow said that this global event will spur the dynamic development of Penang (The Silicon Island, home to 39 Fortune 1000 companies, 300 Multinational Corporations (MNCs) and over 1000 thriving tech startups).
With the tagline '50 Years of Excellence and Beyond', the state government of Penang strives to enhance its resilient ecosystem.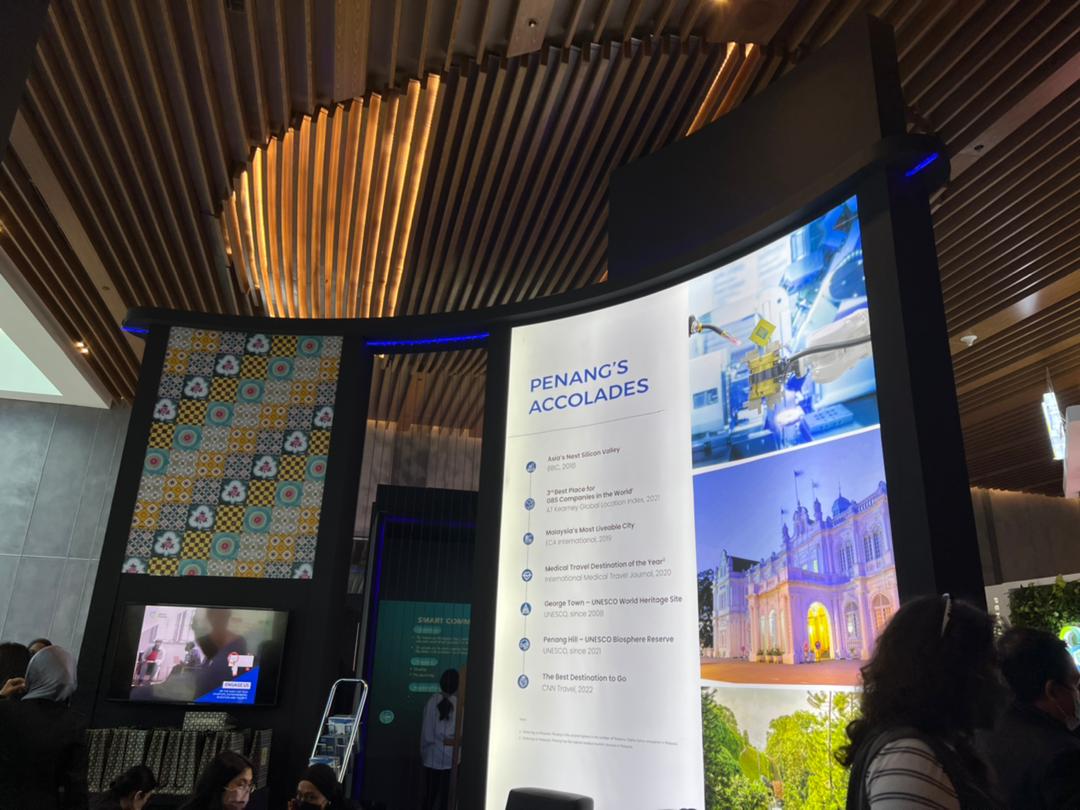 WCIT 2022 is a platform to stimulate the conversations of tomorrow; drive collaboration with other participating economies, and spearhead the quantum-leaps of transformations through technological adoption, digital innovation and foreign investment.
Leading speakers at the conference include the Co-Father of the Internet and Google's Chief Internet Evangelist, Dr Vint Cerf; NASA's Daniel Lockney; CNN Business Correspondent, Richard Quest; Dato' Hock Tan, CEO of Broadcom Inc; Tan Sri Jamaluddin Ibrahim, Chairman of Prasarana Malaysia; President of Portulans Institute, Chair of Global Business School Network, and Dean at the Said Business School at Oxford University, Dr. Soumitra Dutta; Lucas Lu, Head of Asia Zoom; Audrey Plonk, Head of Digital Economy Policy Division at OECD; and Strategic Futurist and author, Nancy Giordano.
The three-day congress will present four stages that involve business forums, roundtable discussions, interactive panels and keynote speakers, centred around topics such as new innovative technology, NFTs, Smart City development, SpaceTech, Artificial Intelligence, Cybersecurity, 5G, EduTech, Blockchain, HealthTech, E-Commerce and the furtherance of ASEAN's economic growth post-pandemic.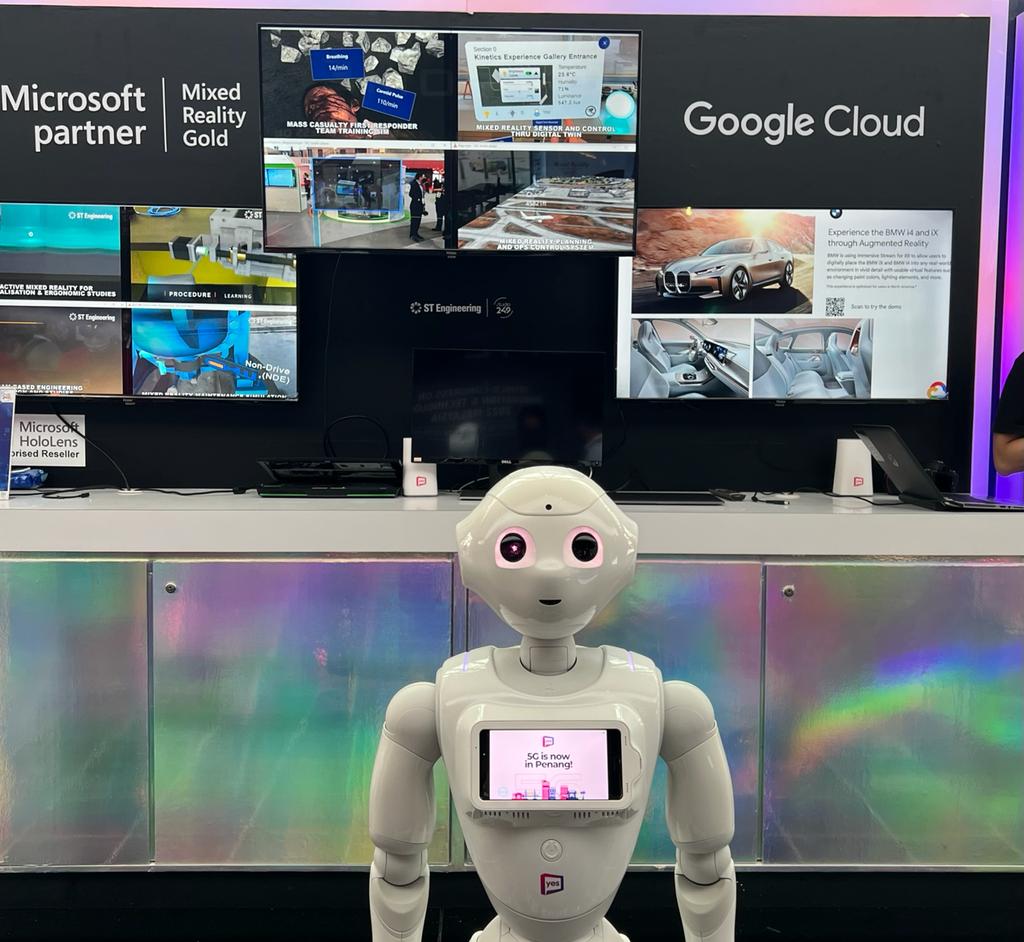 WCIT 2022 will also feature the WITSA Global Innovation and Tech Excellence Awards 2022 on 14 September 2022, celebrating the innovative and impactful achievements of select individuals, academic institutions, corporations, NGOs and governments.