BAYAN LEPAS, PENANG: The Minister of Communications and Multimedia, YB Tan Sri Datuk Seri Panglima TPr Annuar Haji Musa has successfully launched DE Rantau on the first day of WCIT 2022.
DE Rantau is a programme aimed at establishing Malaysia as the preferred digital nomad hub to boost digital adoption, and promote digital professional mobility and tourism across Malaysia as well as intended to benefit both local talents and foreign nomads.
Introducing DE Rantau Nomad Pass
DE Rantau Nomad Pass is a 12-month foreign digital nomad visa that promotes digital professional mobility across the country.
The Ministry of Communications and Multimedia Malaysia (K-KOMM) through Malaysia Digital Economy Corporation (MDEC) are determined to create a vibrant ecosystem that can support the digital nomad lifestyle to be able to regain the balance in working and living.
YB Tan Sri Annuar said, "Aligned with Malaysia Digital (MD), the DE Rantau programme will help solidify Malaysia's path to becoming the preferred digital nomad hub of the ASEAN region. Despite facing close competition with our neighbours, Malaysia has all the right ingredients to be the most attractive choice for digital nomads. We have a robust infrastructure, affordable cost of living, cultural diversity, a multilingual population, delicious cuisines, and many more offerings to strengthen our position."
"While the digital nomad lifestyle is nothing new, it is the pandemic that accelerated the trend of more people choosing to embrace a location-independent, tech-enabled lifestyle, allowing them to work and live wherever their hearts desire."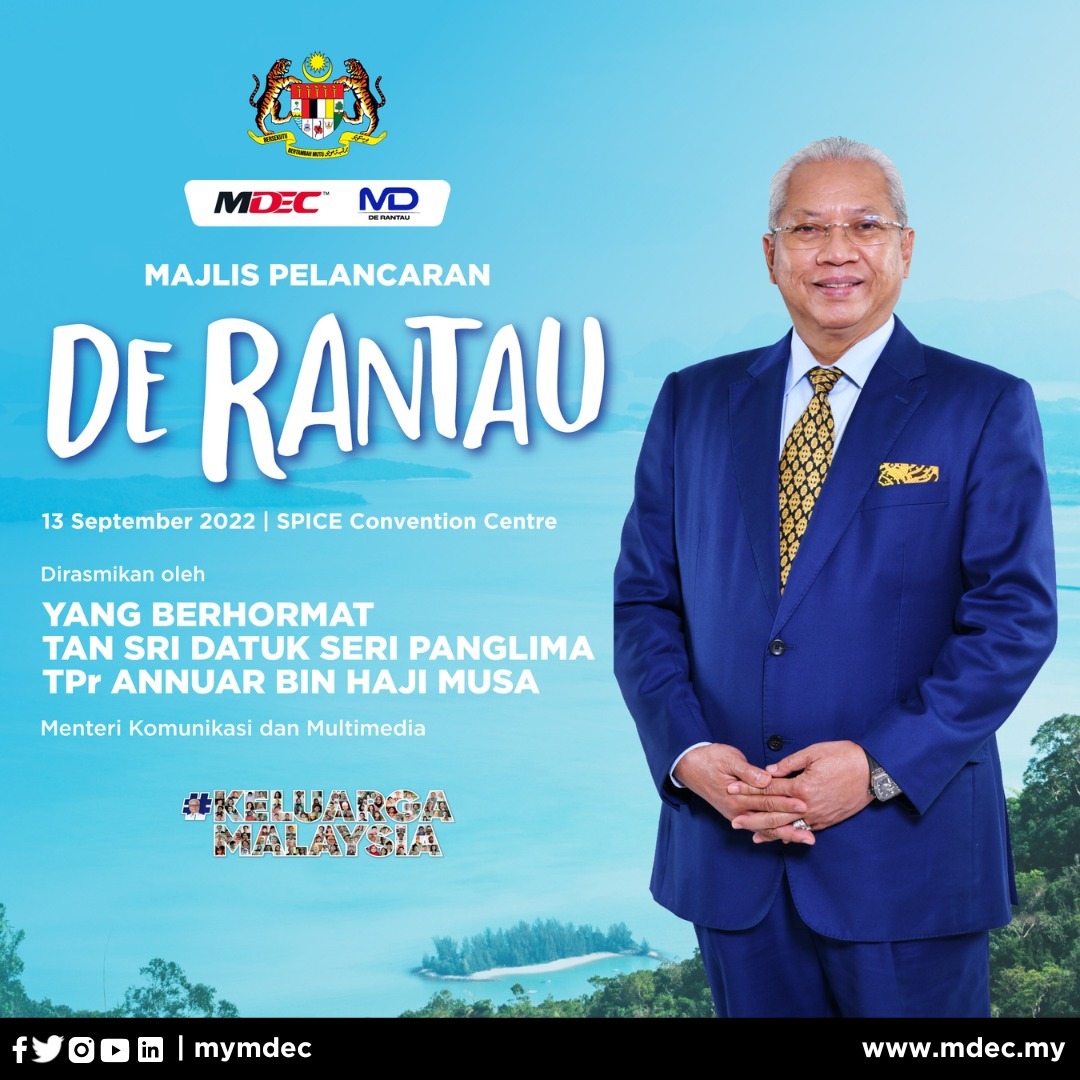 Driving this initiative, MDEC will oversee the development of digital nomad hubs and comprehensive local ecosystems suitable for the digital nomad lifestyle. This will be done in collaboration with various industry players as well as the onboarding of digital nomads via outreach and awareness programmes and visa facilitation of DE Rantau Nomad Pass.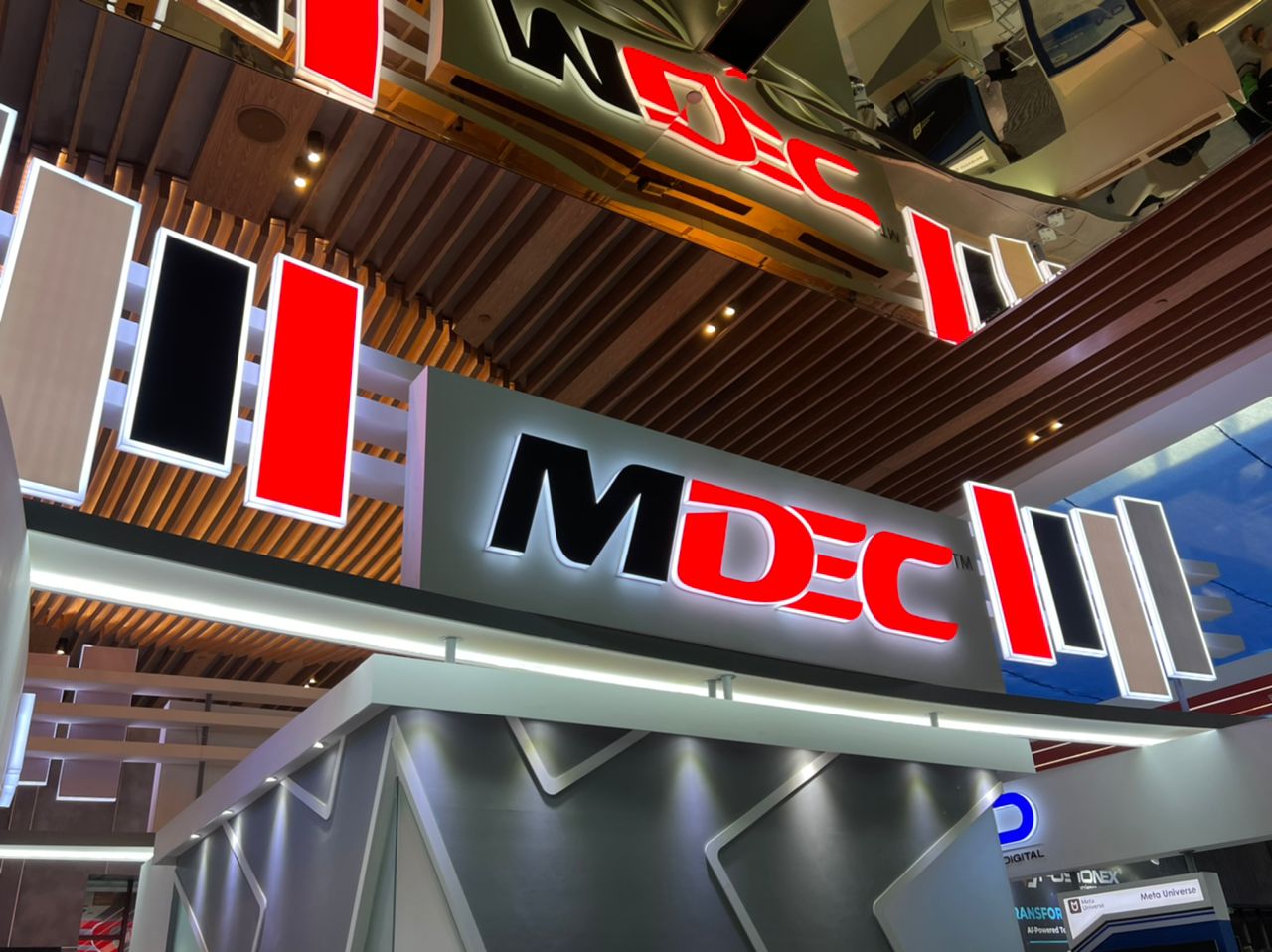 "Through DE Rantau Hubs and a thriving ecosystem, there can be knowledge and experience sharing among local and foreign nomads, leading to the creation of a vibrant and knowledgeable local community and businesses," he added.
The programme is expected to inject a total of RM4.8 billion into the local economy by the year 2025. Additionally, in its first phase, the identified digital nomad hubs will include Penang, Langkawi, Kedah and Kuala Lumpur.
While DE Rantau is set to establish Malaysia as the preferred Digital Nomad Hub in ASEAN, the Malaysia Digital Trade will drive interoperability and greater harmonisation of standards and regulatory approaches as well as facilitate trade within and across borders.
Under the Malaysia Digital (MD) initiative, DE Rantau is one of the first two Malaysia Digital Catalytic Programmes (PEMANGKIN) planned for 2022. It is designed to create substantial economic spillover through equitable access to digital tools, knowledge, and income opportunities.
Applications for DE Rantau Nomad Pass will be open on 1 October 2022. For registration, please visit https://mdec.my/derantau.