COMMENT | Phew! That was nice. Finally, our prime minister has spoken. He was in his element. Instead of maintaining golden silence, he took the bull by its horns.
After having refused to utter a word against serious and scurrilous allegations thrown down his alley, Prime Minister Najib Abdul Razak retaliated with so much gusto that it left many Malaysians wondering what happened during the interim period.
All the bottled-up anger; the heart-filled frustration and the lies being bandied around must have taken its toll. Like a soul breaking free from the clutches of some unseen hands, Najib Razak on Sunday spoke his mind – on his own mini-version of "Nothing to Hide".
We reckon he refused to take advice from his minders and felt that, like fellow Malaysians, he too must use the freedom of expression which he had espoused a few days earlier.
As the rains opened up in Penang, Najib denied he paid PAS RM90 million to stop the Islamist party from questioning issues relating to 1Malaysia Development Bhd (1MDB).
"I have never given money to PAS, that is why PAS is suing Sarawak Report. We await the decision. Clare (Rewcastle-Brown) is already panicking (gelabah). When have we given RM90 million to PAS but I don't want to comment much as the matter is in the courts," Najib told Umno members at the party's social media convention.
The Umno president added that such stories were being propagated by the opposition in order to "tarnish" the party and his image, especially on social media.
Much later, at the MCA convention, came the unabated salvo and the tone of the language: "They threatened to change everything. Supposedly we have sold our sovereignty. What sovereignty? Kepala bapa kau (literally, 'your father's head') – I'm sorry for using some coarse language because it's illogical."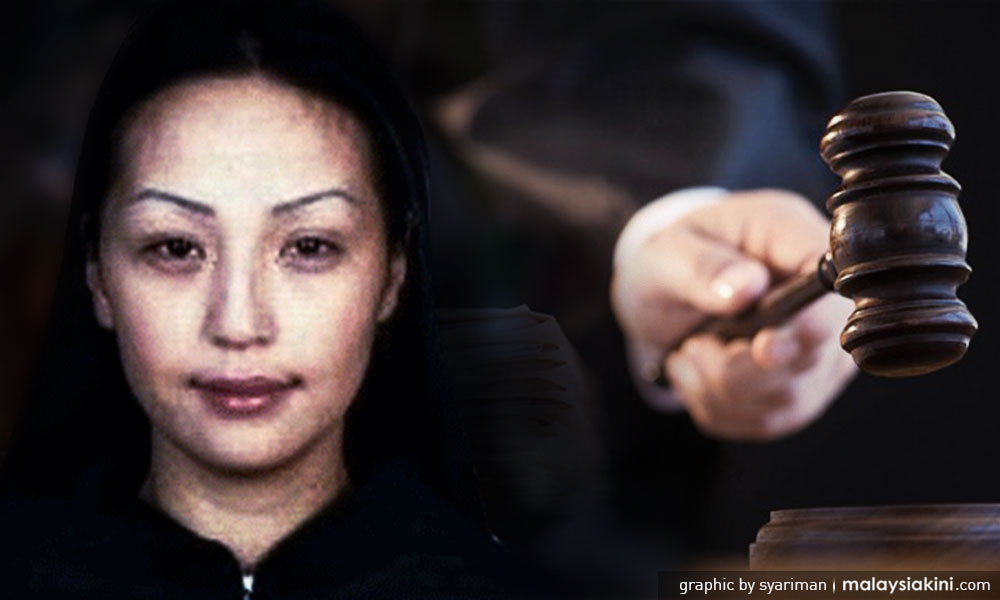 Yes, he went after those who mentioned the accusations that had been made against him online. Among them, he said, was photo-shopped image allegedly showing his wife, Rosmah Mansor, present in a cabinet meeting during an official trip to Beijing in 2015, as well as various allegations linking him to the murder of Mongolian model Altantuya Shaariibuu.
"There are things being spread that don't make sense, such as the allegations surrounding the Altantuya case, but people still believe them. They photo-shopped Altantuya's face on another body, and my face on someone else's body, and claim that we had met. But it is obvious that such photos are doctored."
Shouldn't Malaysians be delighted that the PM is leading the way in fighting what he terms as "fake news"? Instead of labelling them and leaving his firefighters at that, he has taken the trouble to explain. Well done, sir!...