"A society gets the criminals it deserves."
– Val McDermid, "Killing the Shadows"
I never really understood this whole idea of "gangsterism" bandied about in the press. I get that crimes are gang related, or that there is organised crime – with the specifics of both not being mutually exclusive – but this shorthand of "gangsterism," which normally points to a specific race, is really rather juvenile.
Not because it is not true, but rather because in a country where non-Malay citizens are told to be mindful of their place, of course the most marginalised communities would reflect the inequalities of the ruling hegemon.
To be honest I was a little bit disappointed that Penang Deputy Chief Minister II P Ramasamy was the one who demanded an apology from the Terengganu police chief Aidi Ismail (photo) for his "race and crime" remarks.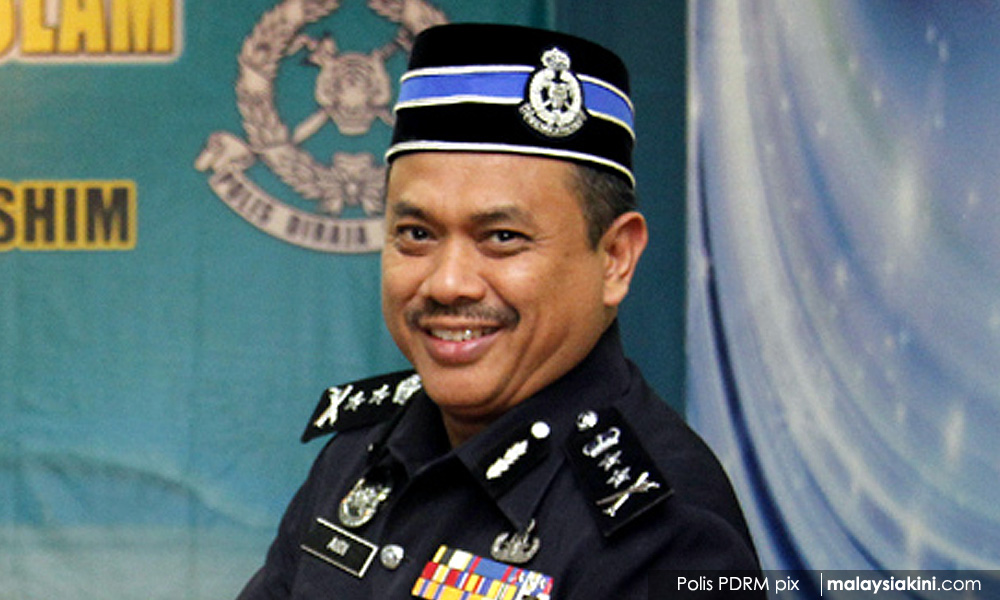 Although the Terengganu top cop implied that the majority-Malay communities were exempt from "gangsterism" – in Terengganu, anyway –he did not mention a specific non-Malay community.
I mean, I get it. You mention "gangsterism" and you immediately think of the Indian community. This is why I was a little disappointed that an Indian opposition politician responded. Mess with their heads a little. It would have confused the establishment bigots if a Malay opposition politician was the one demanding an apology from the Terengganu top cop for racial profiling.
That would have blown their minds and maybe offered a short respite from the usual horse manure that flows freely from establishment types.
Some folks have been sending me statistics and PDFs about race and crime in this country, and as far as official statistics are concerned, I am of the opinion that the statistics are skewered towards political motives, and to reflect progress in whatever KPIs the civil and security services are encumbered with.
More importantly, this is not really about racial profiling. This is really about how a majority of the Malay community, be it urban or rural, view non-Malays – Indians in this case – and the belief systems foisted on them through years of indoctrination and partisan politics, that they are a peaceful community, whose way of life – courteous, religious and sedate – is always at risk because of non-Malay presence on Tanah Melayu.
When inspector-general of police Mohamad Fuzi Harun (photo) says that Aidi did not have any intention of making a racial remark, what he was getting at was that Aidi was merely promulgating the greater narrative that Malays are a peaceful religious people, who would be living in religious harmony were it not for the influence of the "other" races.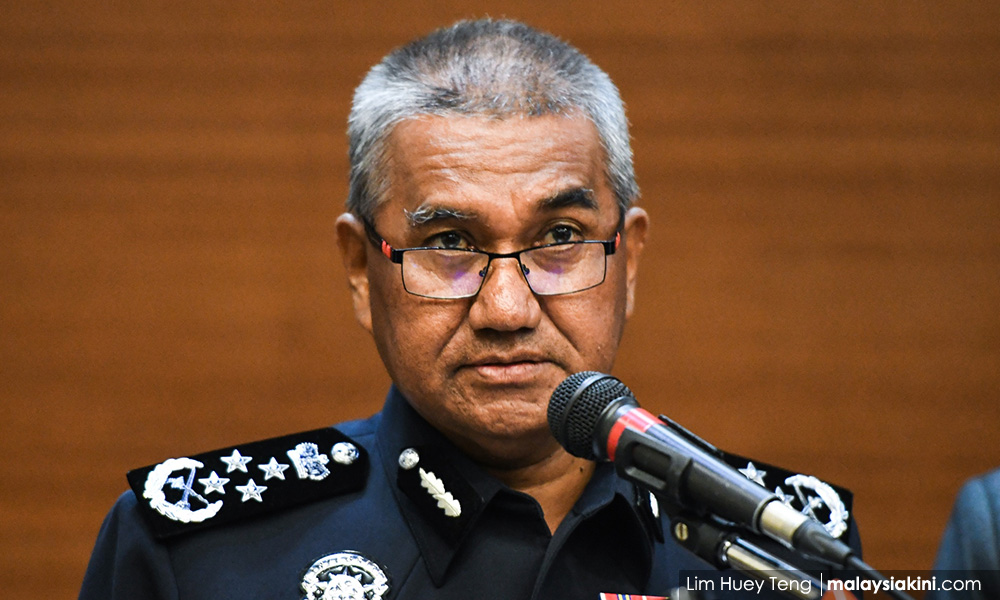 I mean look at how some Malay-Muslim activists keeping reminding people who live in Malay-Muslim majority areas to respect the sensitivities of the majority in the way they behave and dress in public. Do you get non-Muslims who are the majority in a specific area ever telling Muslims to respect their sensitivities?