COMMENT | "I was only the more anxious to make Jerusalem a city like the others, where several races and several beliefs could live in peace; but I was wrong to forget that in any combat between fanaticism and common sense, the latter has rarely the upper hand."
– Marguerite Yourcenar, 'Memoirs of Hadrian'
This outrage of US President Donald Trump's recognition of Jerusalem as Israel's capital from Muslim leaders the world over is manufactured at best. They are thumping their chest (or so it seems) and their misguided allies are warning of dire consequences of peace talks in the Middle East coming to a halt. Nobody wants peace in the Middle East because peace is disruptive to entrenched interests.
The Trump administration (or maybe just Trump) had dispatched son-in-law Jared Kushner (who looks and behaves like an extra from the science fiction movie "Gattaca") to broker a deal between the Palestinians and Israelis. In typical Trump hyperbole, it was touted as the deal of the century.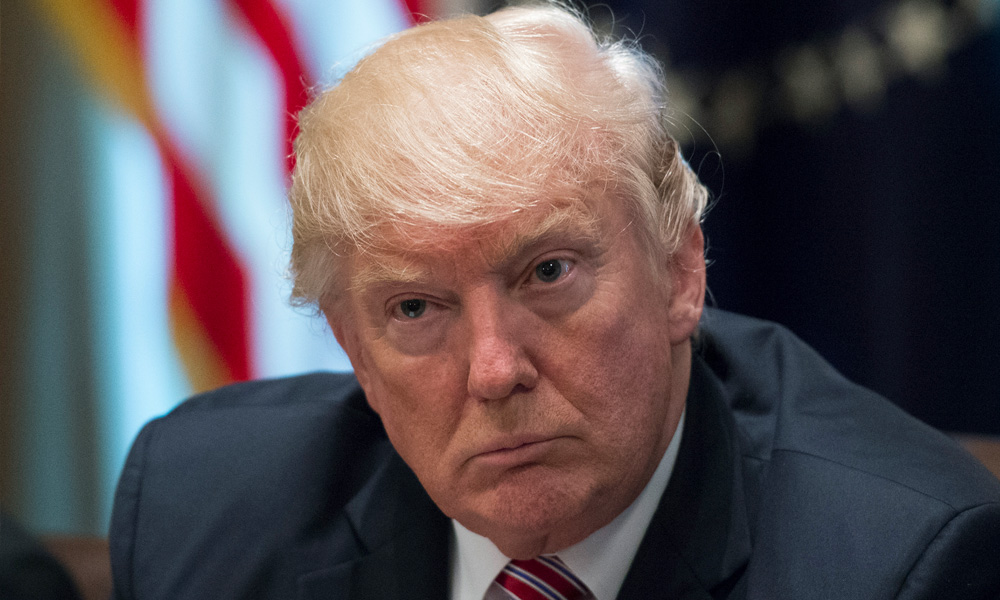 In an interview, Trump (photo) gave to Israeli media as reported in the Washington Post, he said - "We are currently in a process that has been going on for a long time. Decades. A lot of people think that it can't be done. And a lot of smart people around me claim that you can't reach an agreement. I don't agree. I think we can reach an agreement and that we need to reach an agreement."
As usual, reality hit the Trump administration and if the report in the New York Times is credible, this deal of the century included the possibility of "direct payment to Mahmoud Abbas, the Palestinian president [which he declined]" and of course, Saudi threats of pressing for his resignation and replacement of someone who would accept the lopsided deal favouring the Israelis and promoted by the House of Saud.
The most convincing rationale for this turn in US foreign policy comes from Shibley Telhami writing for the Brookings Institute – "Why is Trump undoing decades of US policy on Jerusalem?" - in a nutshell - "That the Trump administration has already given up on its 'deal of the century' and is looking for ways to pin the blame on someone else."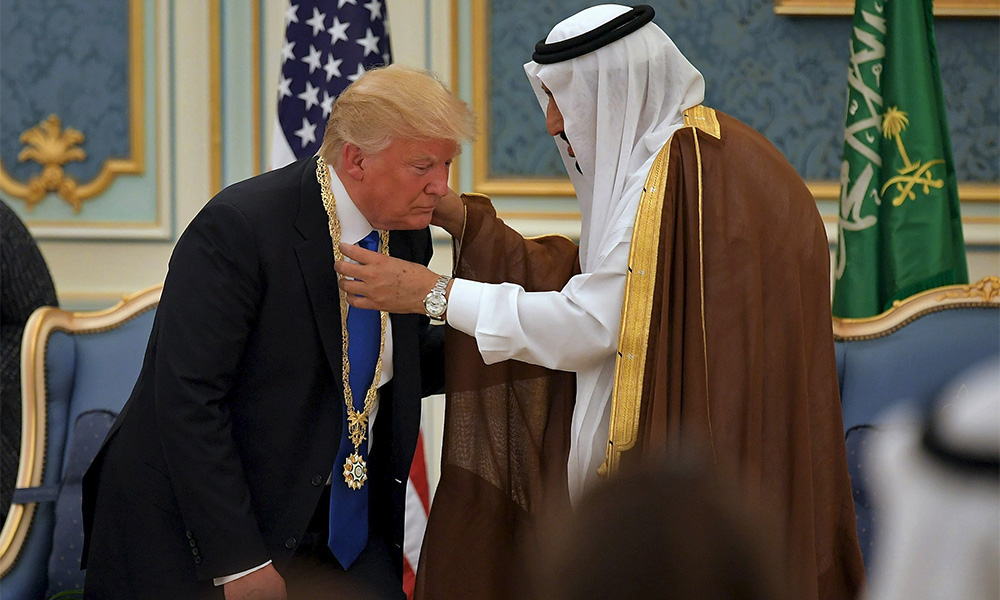 About the only thing that Bersatu supreme council member Rais Hussin gets right in his article is that the House of Saud is close with the Trump administration and that the Umno grand poohbah has again put himself in a compromising position with US foreign and domestic policy. Too bad the demographic that matters most to Umno will never be aware of this and any other of his missteps.
Shadi Hamid, another Brookings writer, writing for the Atlantic – "The Jerusalem announcement won't really hurt America's Arab alliances" - accurately points out that the House of Saud could have drawn a red line for this but chose not to. The House of Saud, like every other Islamic front in the Middle East, is too busy making deals of their own with Trump Inc and the reality is that the Palestinian issue, which at one time always gained traction with mobs chaffing under Islamic rule, is slowly becoming irrelevant because Muslim populations everywhere are straining under the yoke of theocratic rule...