COMMENT | I used to love watching the annual Umno general assembly when Dr Mahathir Mohamad was the prime minister, in what seems like donkey's years ago. Like many other Malaysians, I found Mahathir's speeches very entertaining and thought provoking.
I remember watching them year after year with my dad. It was sort of our special moment together – we used to laugh at Mahathir's jokes and discuss his points.
Later on, when it was time for the news at 8pm, mom and my brothers would join us watching the reports on the assembly, and we'd end up having yet another round of discussion and chuckles.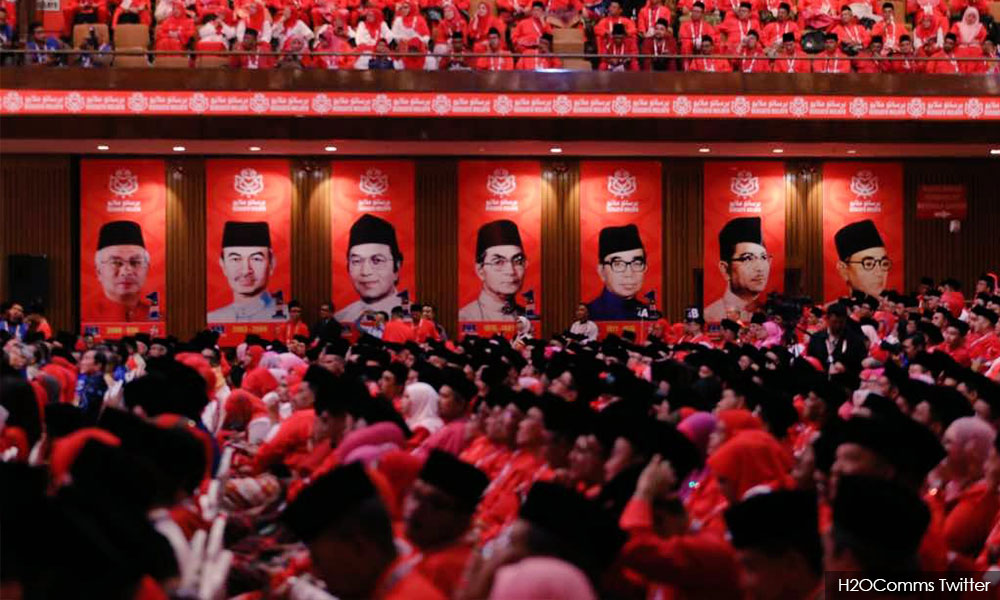 Yes, our former premier had a very strong persona. Even among his critics, he managed to make people sit tight in front of the television, on their couches, with ears perked and eyes glued to the TV screen.
But it was not only Mahathir who was interesting to watch, for the other delegates too came prepared with pretty interesting speeches. My personal favourite were always the delegates from Penang and Kedah.
I suppose when the head has set a certain standard, the members are bound to follow.
Today, I see a very different gathering at the Putra World Trade Centre...