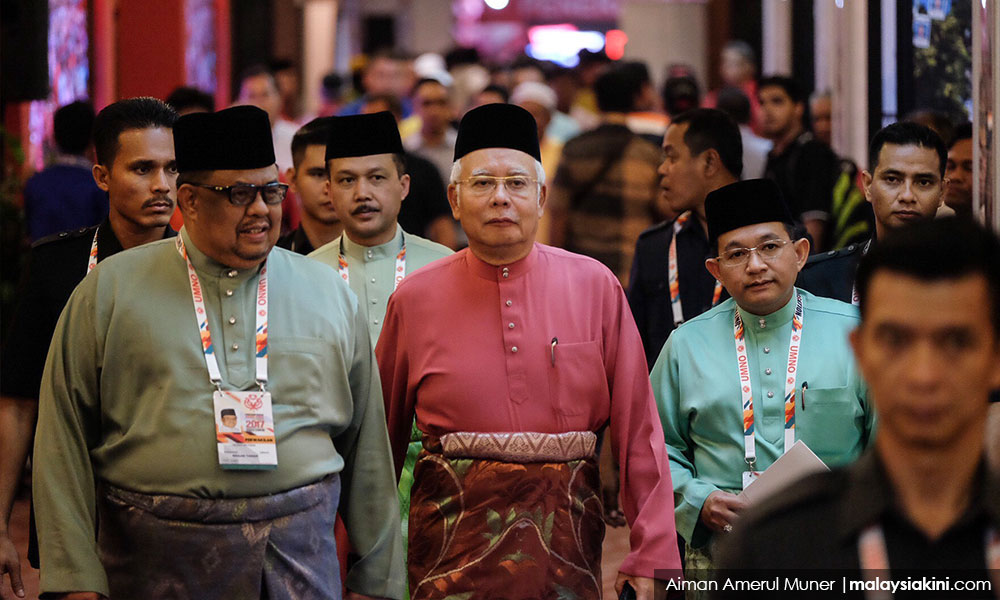 Is Umno Baru stronger than Najib?
COMMENT | It is a match made in heaven: Prime Minister Najib Abdul Razak, the jet-setting, career politician and anti-cartoonist, and Umno Baru, the party that claims to defend Malays and protect Islam.
Najib received his lucky break when he was propelled into the political limelight following the death of his father. The allegations surrounding his lack of degree are something of an urban myth.
A former bodyguard claimed that he could not bear to hear Najib's speeches when the latter was the MP for Pekan, because of his lack of fluency in Malay on his return from England.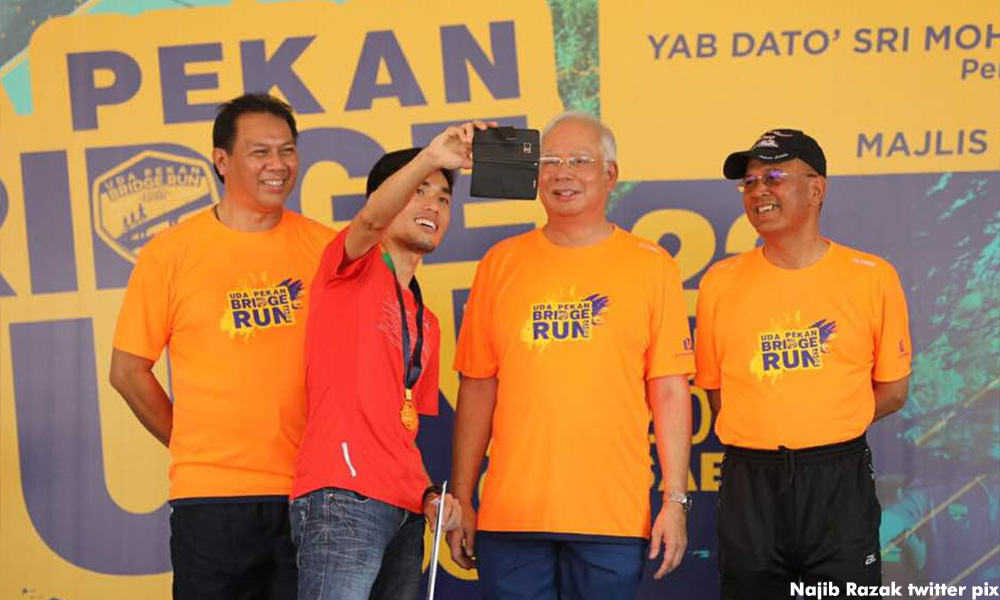 Would Umno Baru have been less fractured if Najib had not had his lucky break in Pekan? Najib is here now because he was used, in the same way as he uses people today. The first of the seven deadly political sins, to which he fell victim, is greed. He is prepared to do what it takes to be accepted by the rakyat.
Former PM Dr Mahathir Mohamad speaking to The UK's Guardian newspaper in 2015 claimed that Najib had purportedly admitted that "cash is king".
Najib frequently boasts of his own importance. He does not want others to think ill of him. Only his party is capable of defending the Malays and protecting Islam. He even risked sending our troops to Jerusalem to defend the Palestinians. Proud people do not like to be told they are terrible, or wrong, because they secretly know this already.
Timid and fragile
At a gathering of American and Asean corporate leaders in Washington last September, Najib accused the opposition of sabotaging his administration, and accused them of blowing the 1MDB issue out of proportion in a failed attempt to topple his government.
The following month, he warned a gathering of 5,000 civil servants about the opposition's tactics and said, "Do you dare to gamble your children's and grandchildren's future in their hands?" (sic)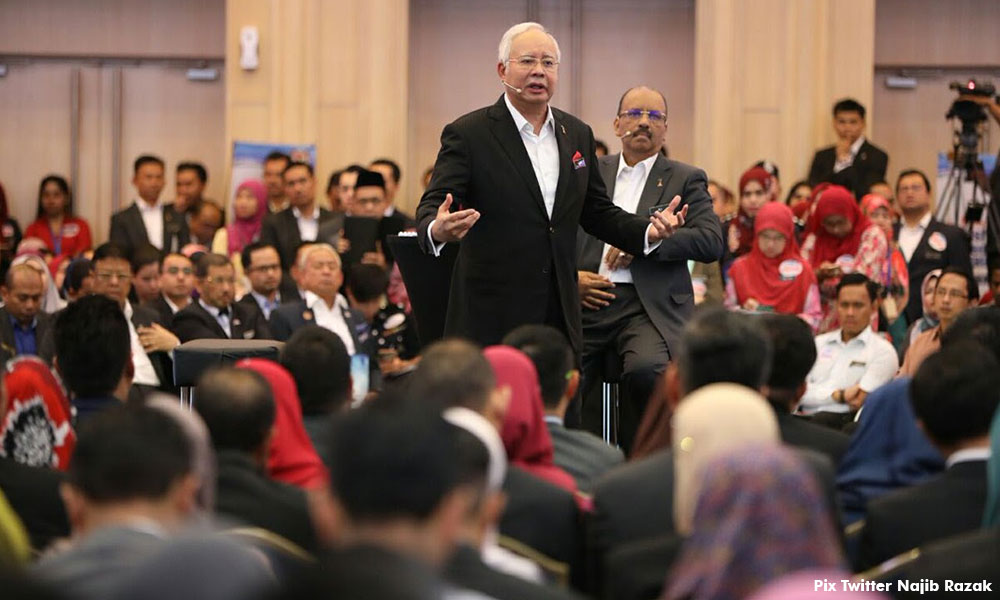 Najib is too proud to reverse what he has done, and he obviously has not heard the saying, "Pride goeth before political destruction, and a haughty spirit before a fall."
Most politicians are driven, but Najib seems too timid and too fragile, and it is alleged that he is not the driving force behind his political leanings...
For the rest of this story and more, subscribe for only RM200 a year. If you're already a subscriber, please sign in.
Sign in
Subscribe now