COMMENT | I do not believe in corporal punishment. Being a parent with two children, I have never hit, smacked or pinched them when they misbehave, not even flicked their ears. This was the same way I was raised by my parents.
There may be the occasional screaming every now and then, but what my family and I really believe in is talking and reasoning things out (OK, fine, the screaming may be a bit more regular than just every now and then).
But jokes aside, we've discovered that although talking and reasoning requires a lot more patience than just smacking, the results tend to be long-term. This is obvious. When a person sees the logic of his behaviour, they are more aware and able to control it as well.
Recently, there was a little controversy over guidelines for teachers regarding the methods of disciplining that they are allowed and not allowed to mete out on students in school.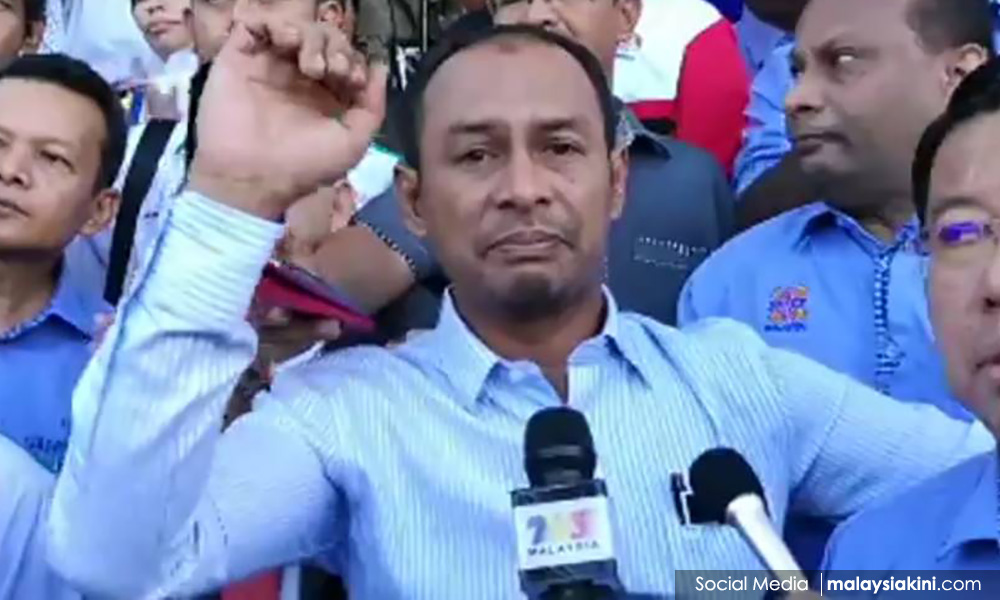 According to the guidelines, the punishments that are not allowed (or no longer allowed) are as follows:
Physical: Standing under the hot sun, running around a field, standing for too long in or outside of the classroom, hitting oneself or one another, standing on a chair or table, pulling the hair or ears, hitting with an object such as a ruler or belt, carrying a chair or book, pinching, physical exercise, and hitting...
All Access Plan
starting from
~RM12
per month
Subscribe Now
You can cancel anytime.
Get unlimited access to our articles on web and apps
Add comments to our articles
Bookmark articles to read later
We accept